Former Pakistan captain Shahid Afridi shared an endearing welcome home surprise party thrown by his wife, as he returned home after leading the Rawalakot Hawks to their maiden KPL 2021 title victory. Unknown to the cricketer, his wife had made arrangements for a lovely surprise for his return.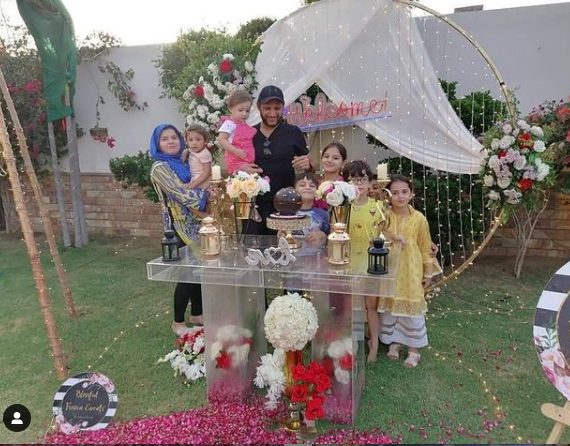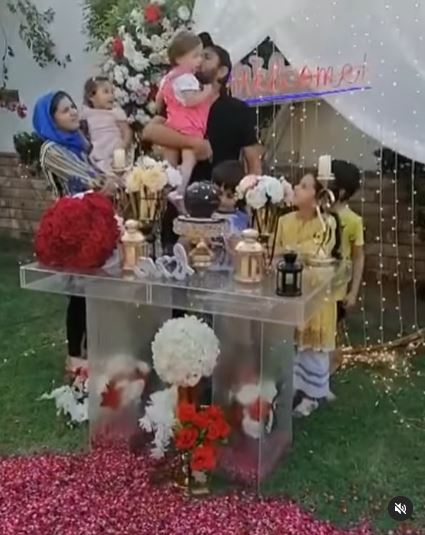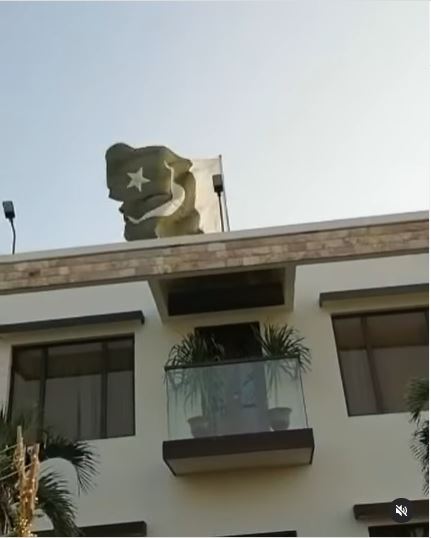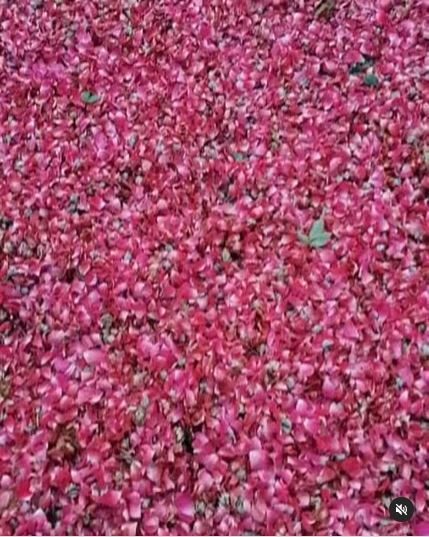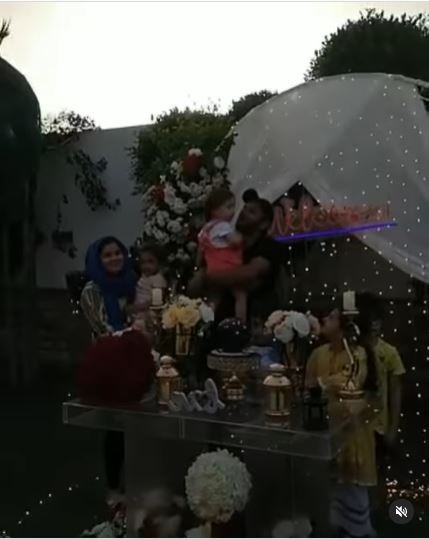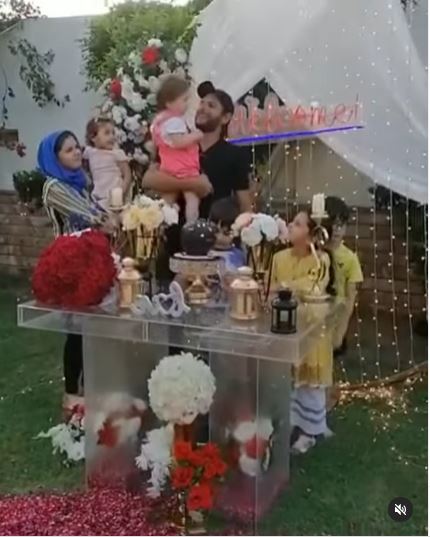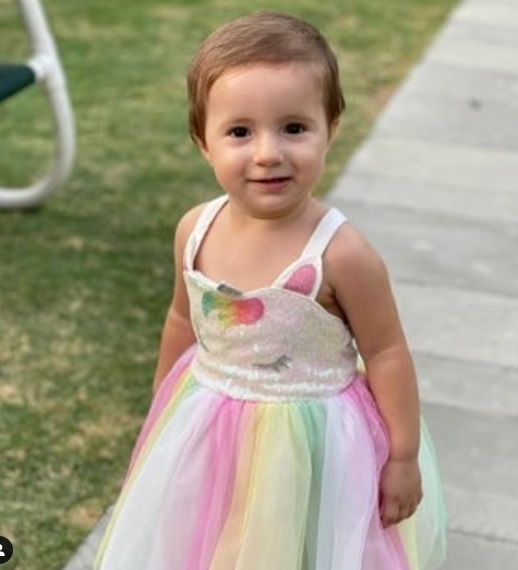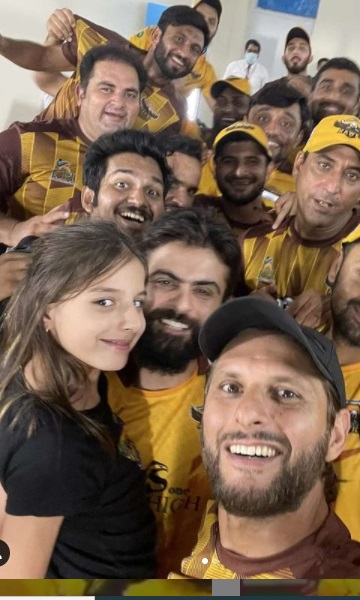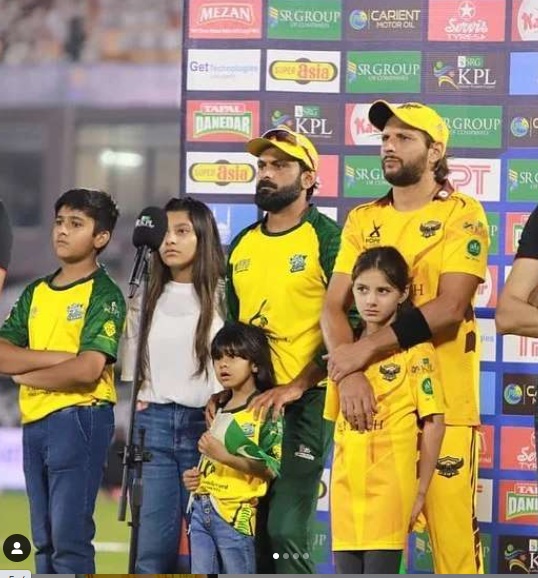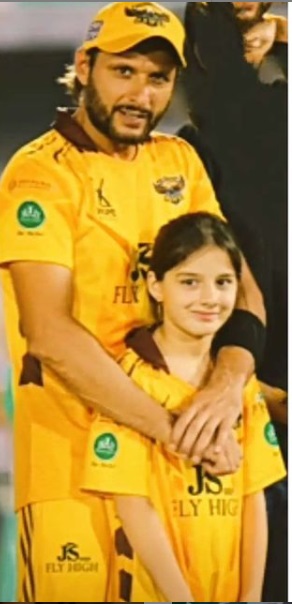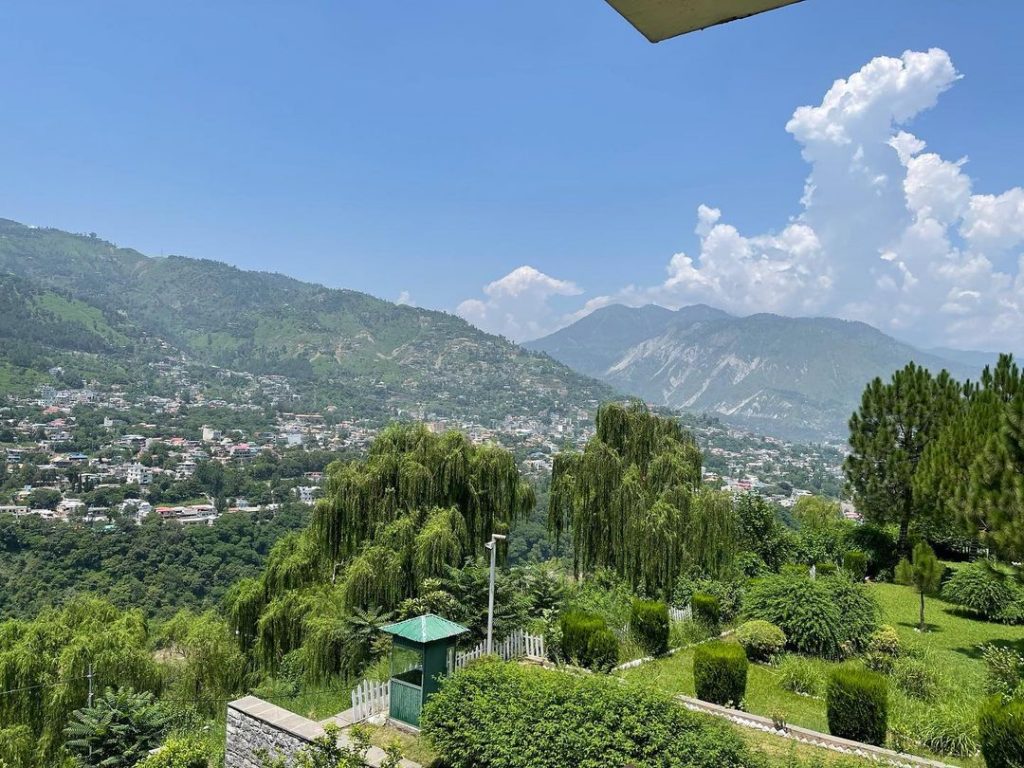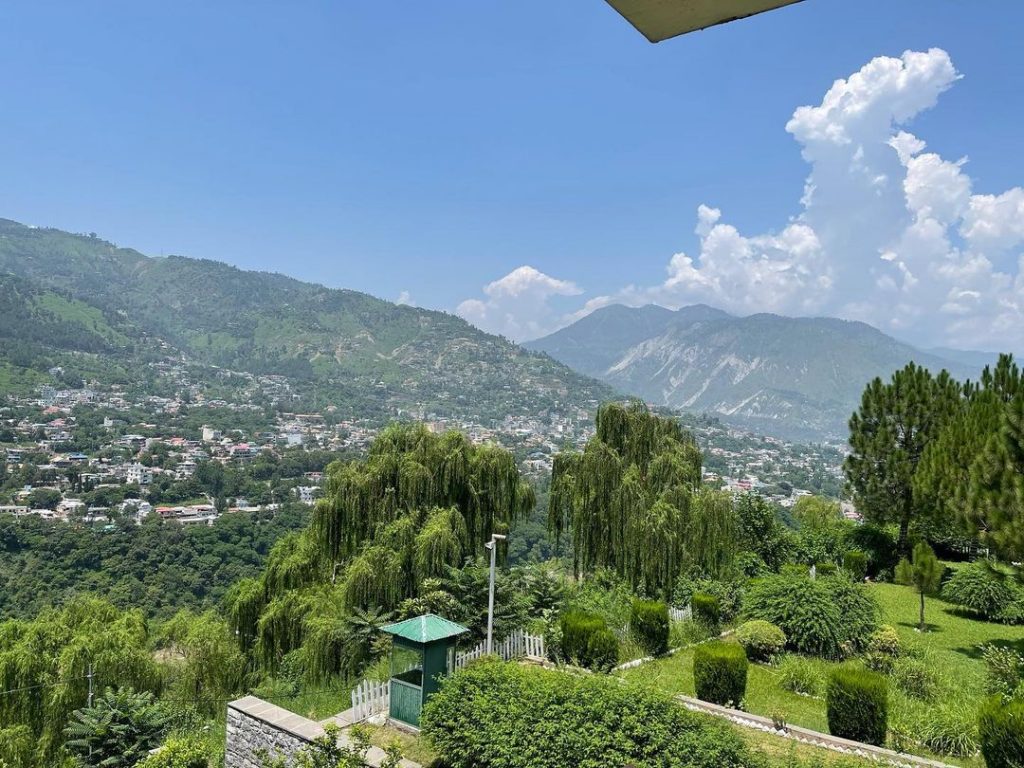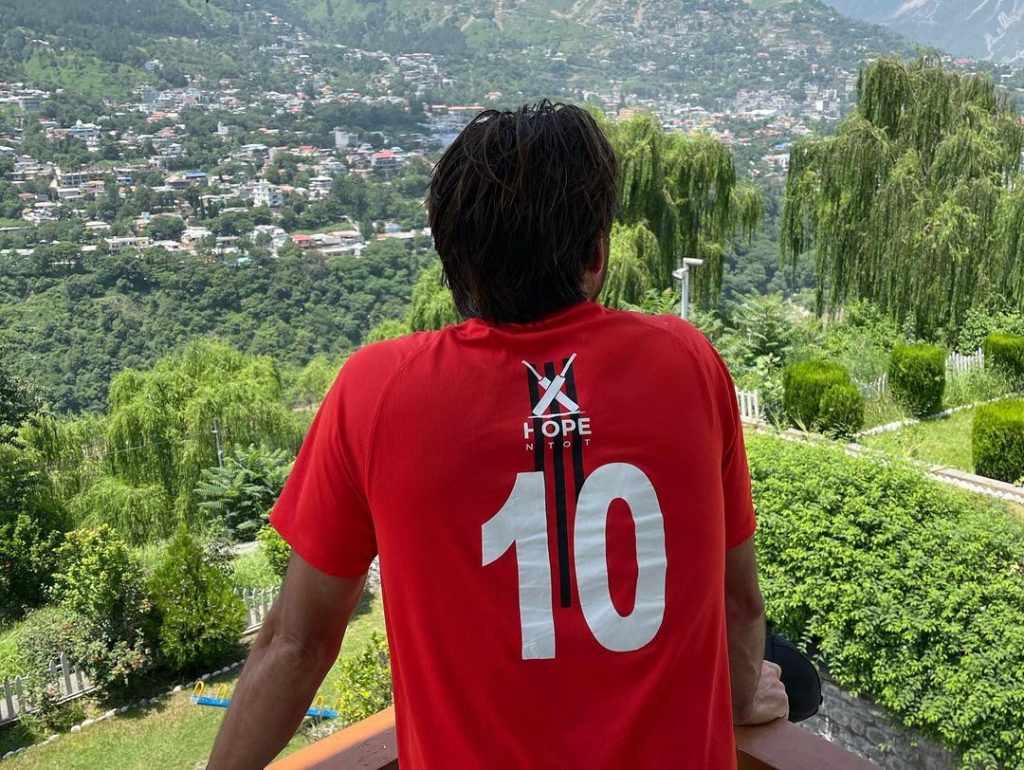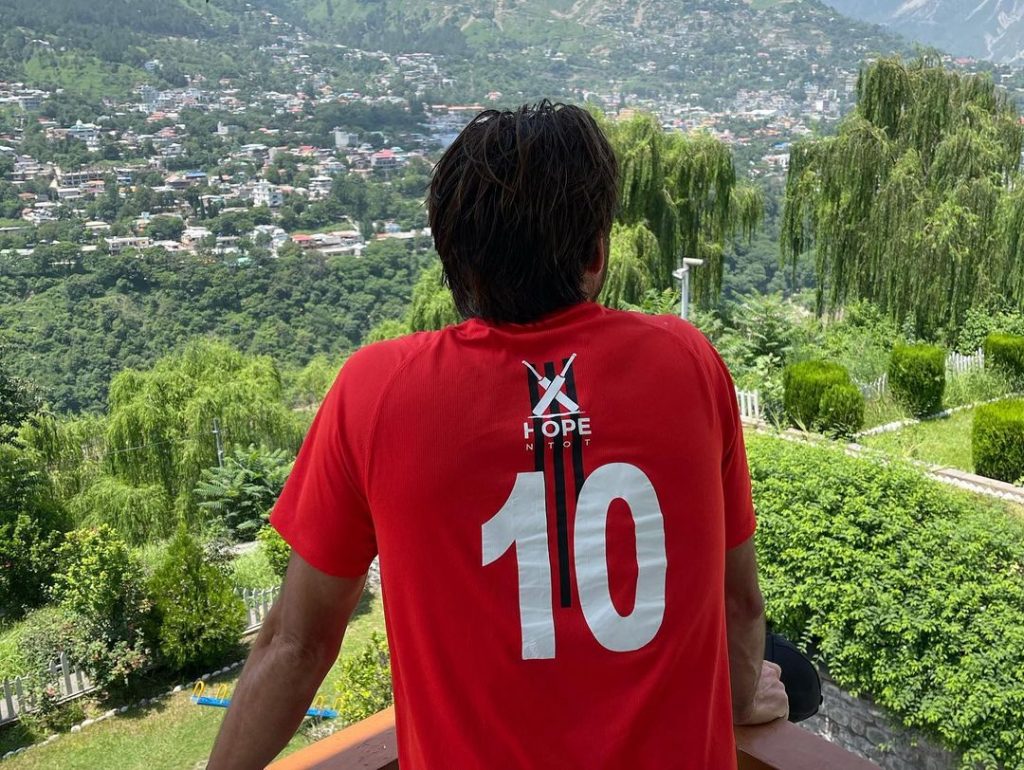 Afridi took to his Instagram handle to post an endearing video clip which features a lavishly decorated garden area as the family celebrates Shahid's victory. Afridi can be seen standing beside his daughters, the youngest one in his arms, happy over the surprise his wife arranged for him. A table laden with decoration can also be seen in front of the cricketer.
"Feels great to be back home. Thanks begum for the lovely welcome," he wrote.