Nida Yasir is undoubtedly the morning show queen of the season as she has been the host of long running Good Morning Pakistan. She has had all types of guests on her show and we have seen her trending due to the variety of guests she calls on the show. Nida Yasir has had actors, singers. home remedy experts, doctors as well as fortune tellers, all sharing their area of expert and sometimes making the public and even Nida surprised.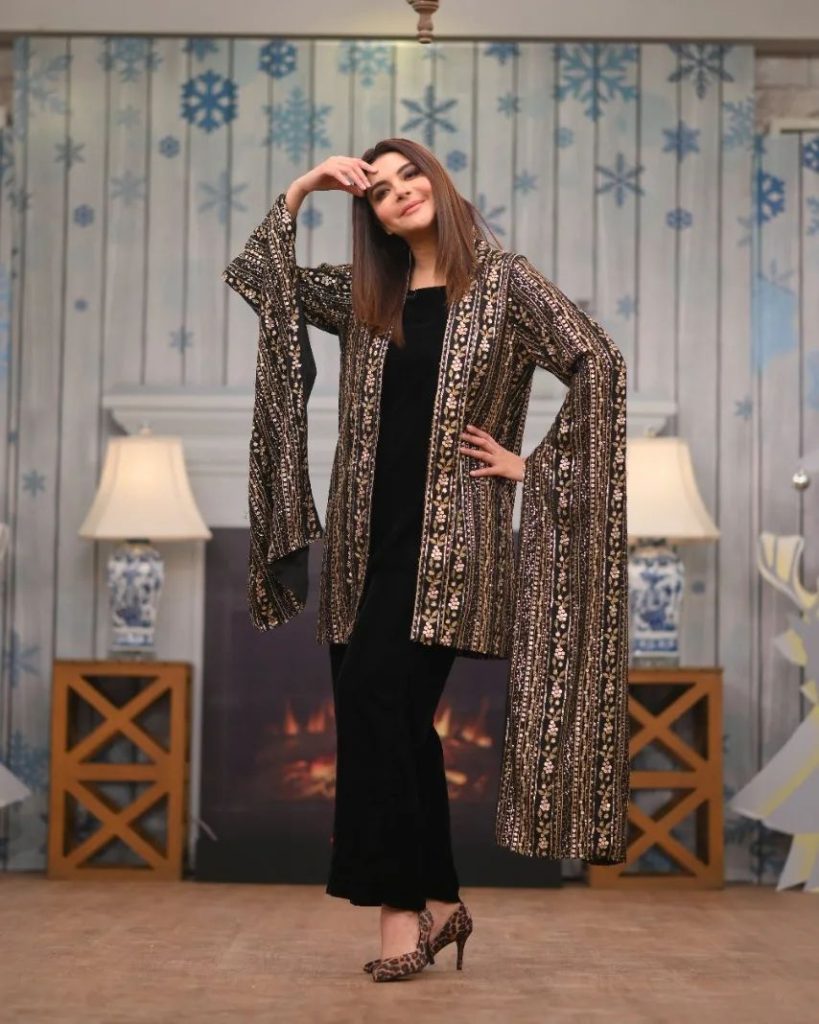 Nida Yasir was a guest on Hassan Chaudhry's The Talk Talk Show and she made some interesting revelations about her career and personal life while also giving interesting tidbits about the industry. She also shared how a fortune teller was once a guest on her show and caused major distrust between her and her husband Yasir Nawaz.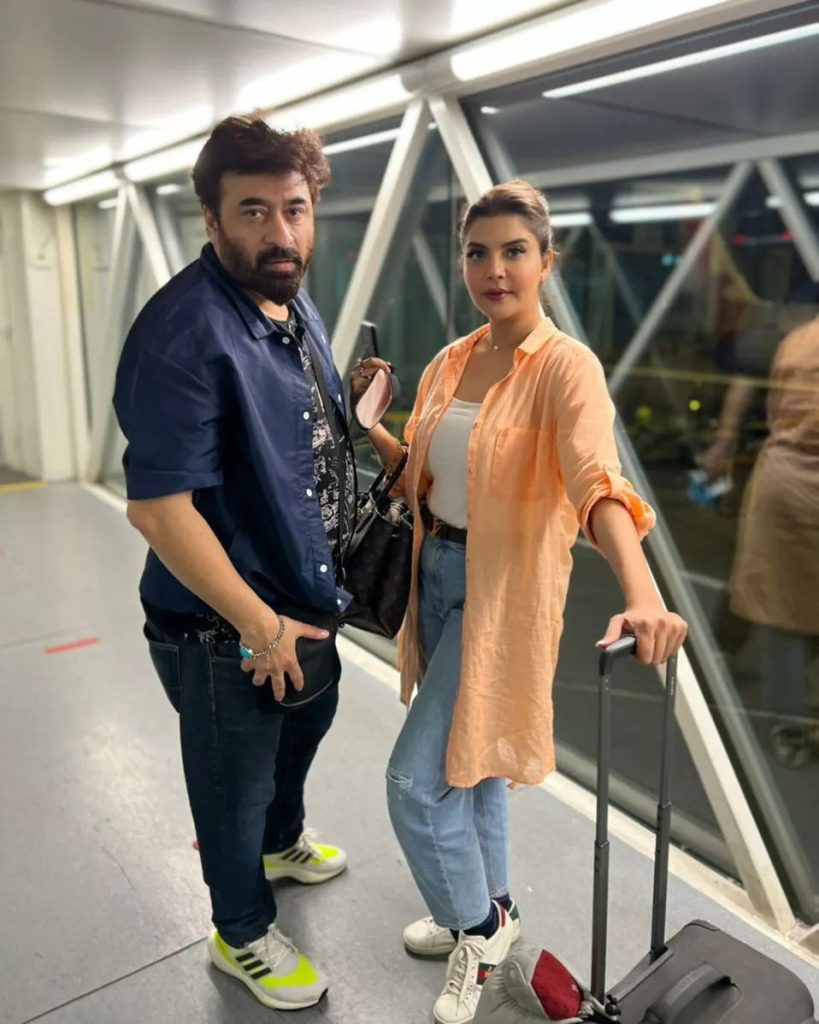 Nida shared that once a fortune teller was a guest on her New Years special show and he said that she will discover that her husband has another child this year. Nida was super suspicious of poor Yasir after that and when he posted a picture with a child from a shooting location on his Instagram, she grilled him about who the child was. But obviously that was a lie and never happened.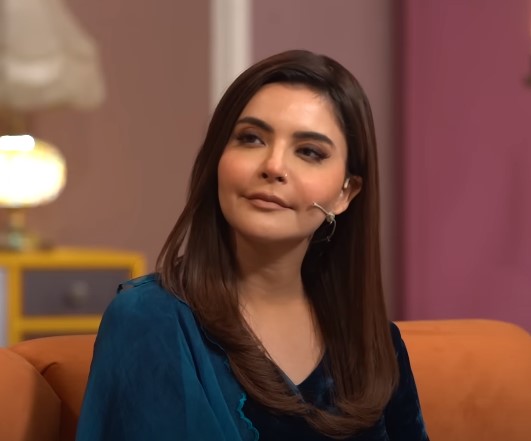 This is what Nida shared: