In the midst of the of COVID-19 pandemic, the festivities of bliss and the start of new connections is still at its peak. Numerous people from media background are getting married among them were Agha Ali and Hina Altaf.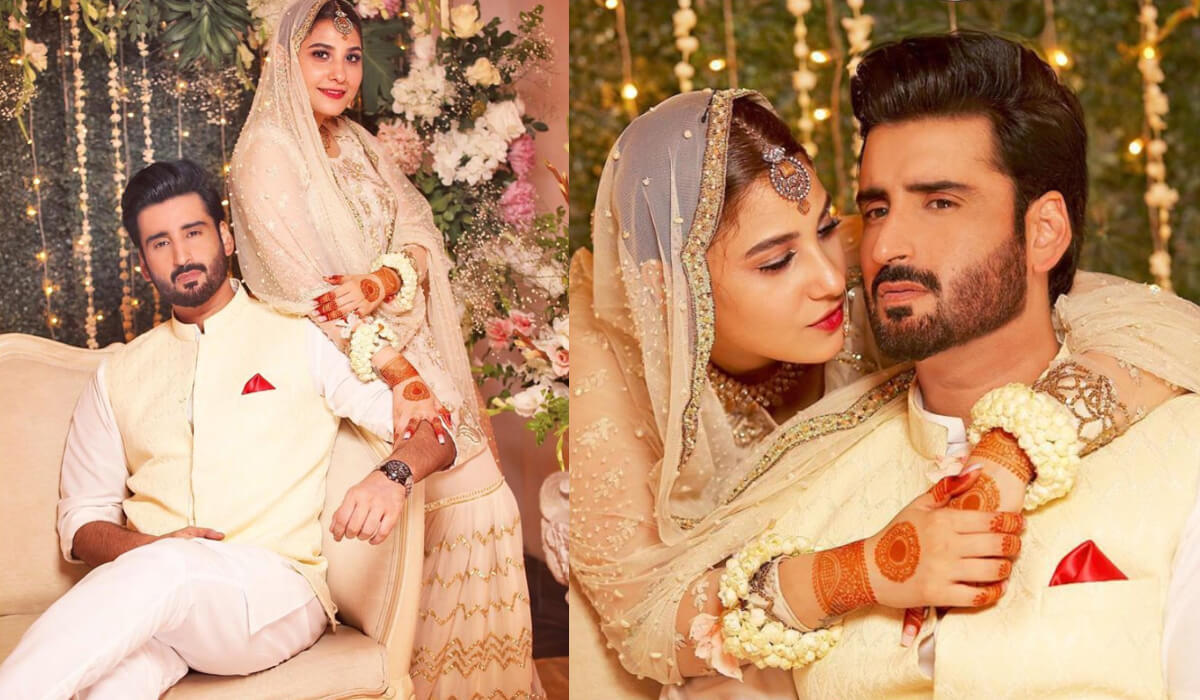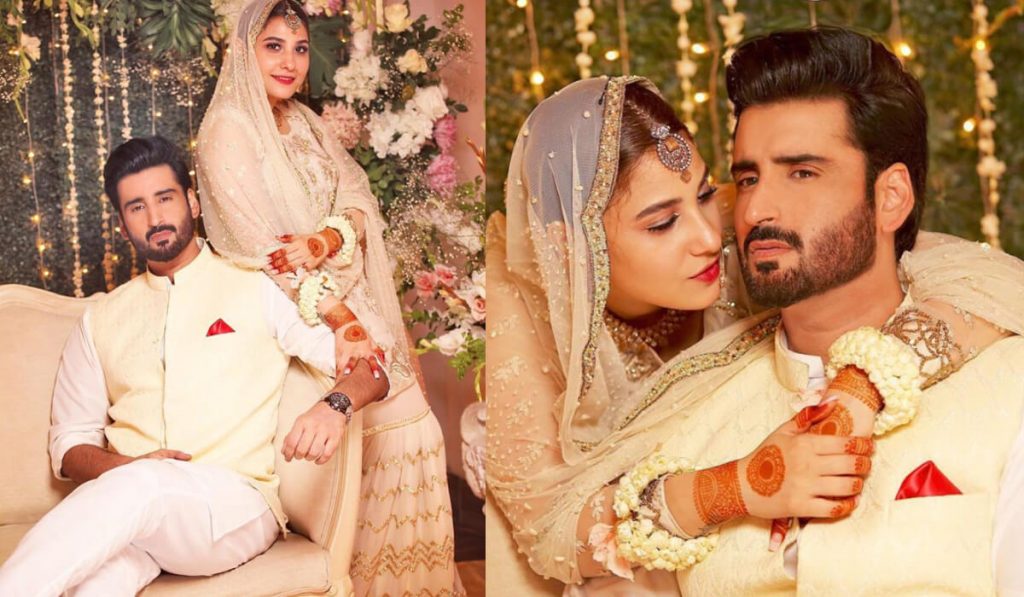 The couple posted their picture from the Nikkah function and affirmed the reports of their wedding. Due to coronavirus they chose to arrange a small Nikah function with close realtives and limited number of friends only.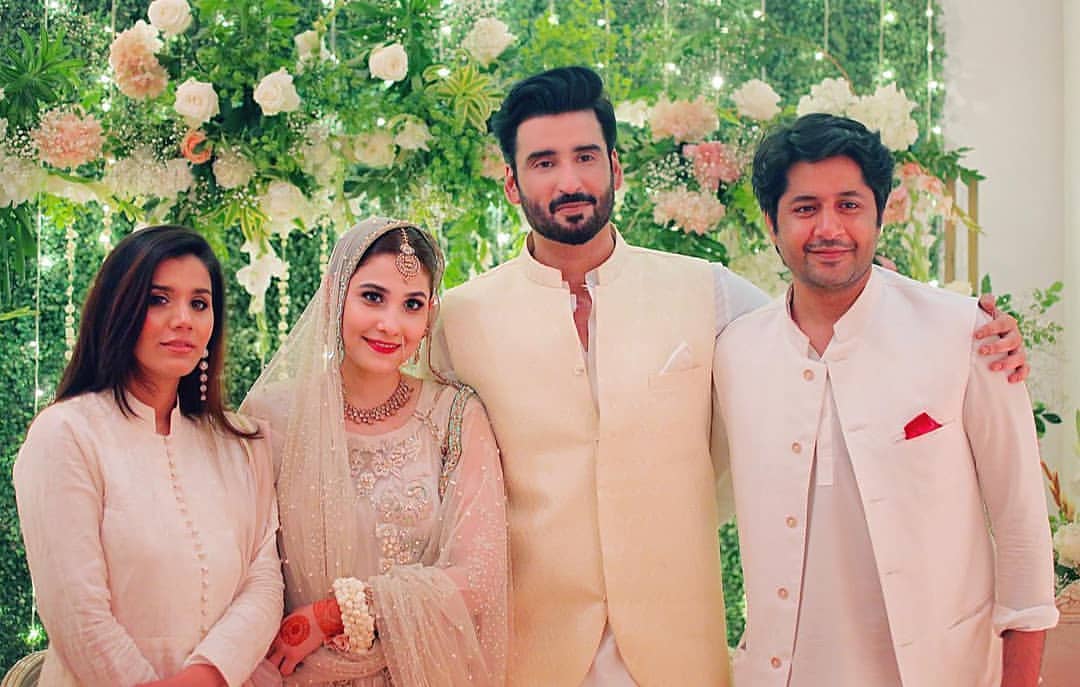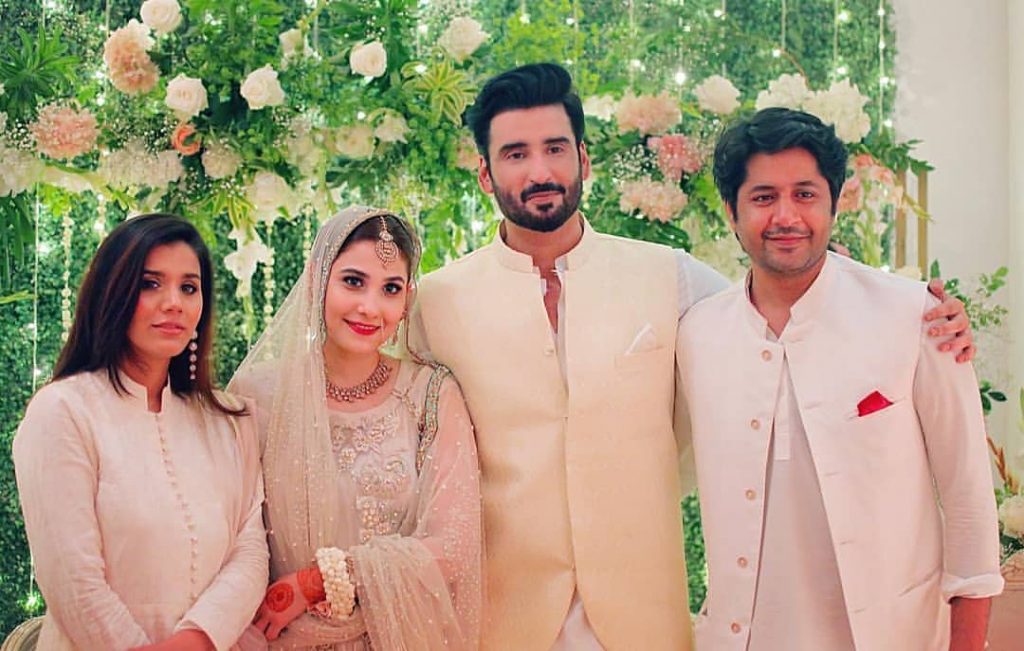 It has been heard that the couple was in a  relationship before getting hitched. A few times they were spotted together at different occasions. Although they denied their relationship when inquired. The fans and followers of both the entertainers were expecting the news at any point in the near future.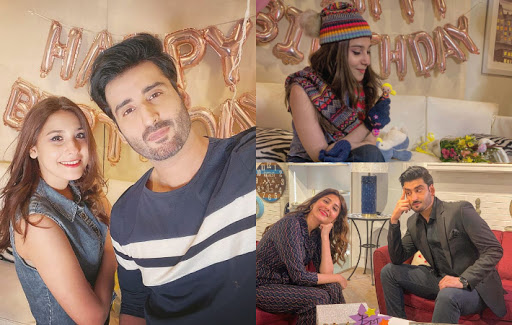 Fans have been desperate to know how the relationship turned into love and then marriage so lately Agha Ali opened up about his proposal to Hina in a recent interview where he told that he first reached out Hina about her views and expectations regarding marriage and then consulted his parents for the final decision as he didnt want to repeat the mistake he had made earlier in his choice of spouse.