Ayesha Omar has always made Pakistan proud with her projects and the way she represents Pakistan's soft power internationally. Ayesha is an actress host and model and we see her in many roles. She also attends many international events representing Pakistan.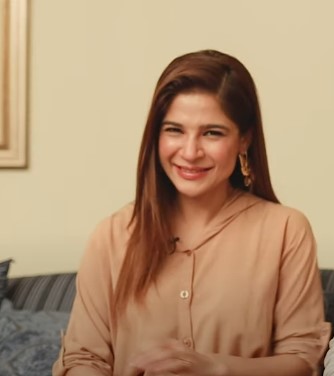 When a question came how many stars Ayesha knows in Hollywood, she shared that she was an ambassador for Maybelline Pakistan for many years and thus met and knows Gigi Hadid and Paris Hilton.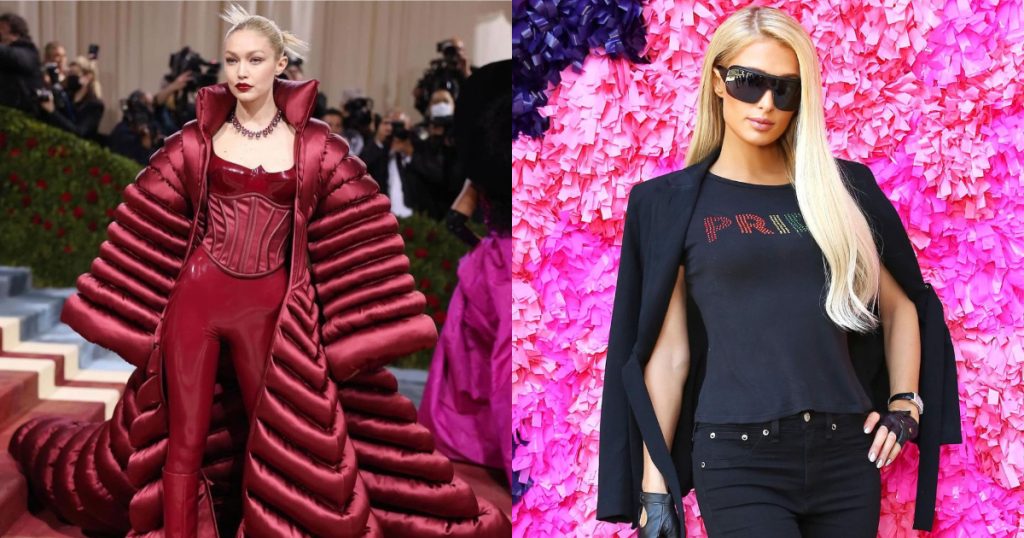 She got to know Rose Mcgowan and interviewed her when she opened up about her sexual harassment incident. Rose who has always spoken up for victims got in touch with Ayesha and supported her.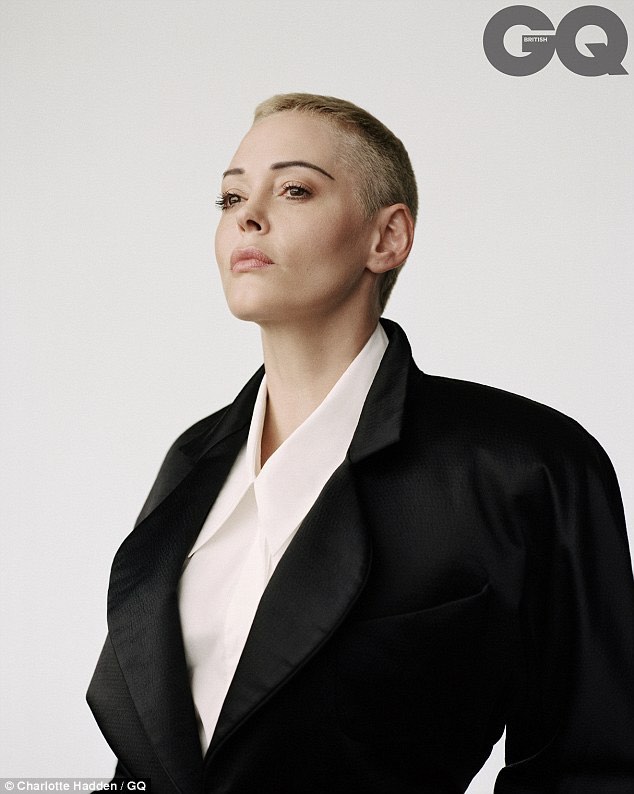 Akcent however, unilaterally praised her and wished to work and sing with her when they were asked who would they like to perform with in Pakistan so she is thankful for the generosity.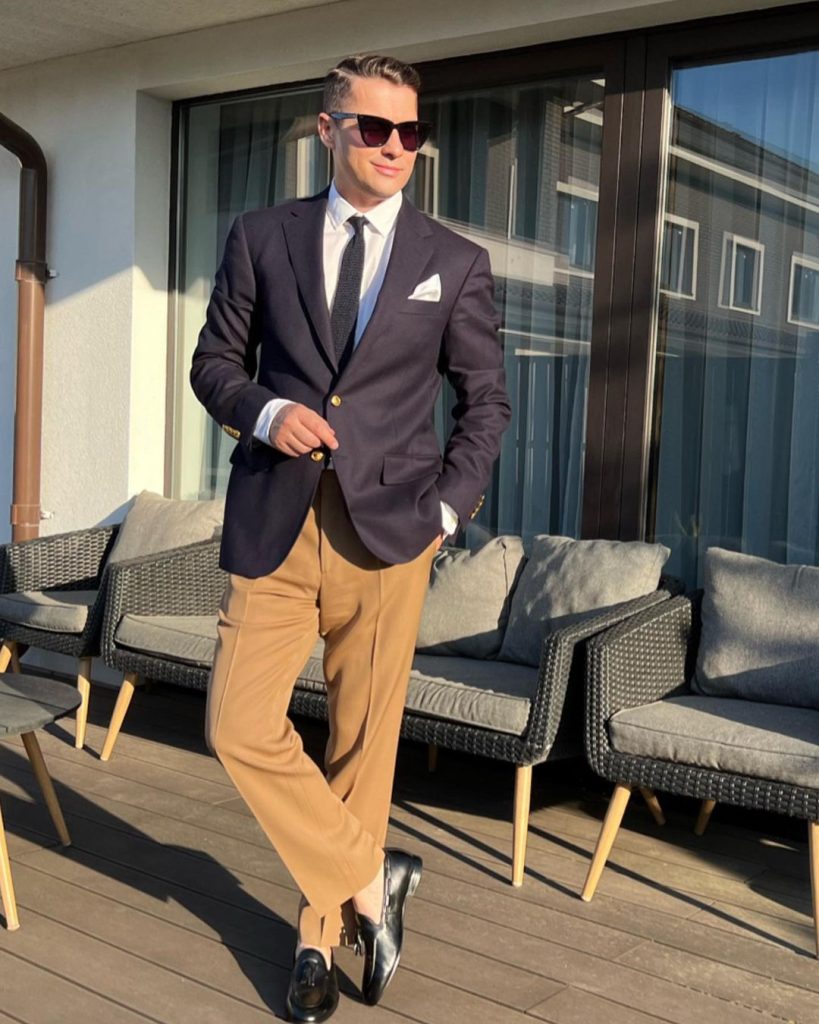 Listen to how Ayesha became friends with so many Hollywood stars here: