Fazila Qazi and Qaiser Nizamani is a veteran couple of our showbiz industry. Both the stars have worked in many projects in their careers and have always done projects that they can be proud of. The couple is parents to two kids and they are still very much active in the industry. We are currently seeing Fazila Qazi in hit drama Dil Awaiz.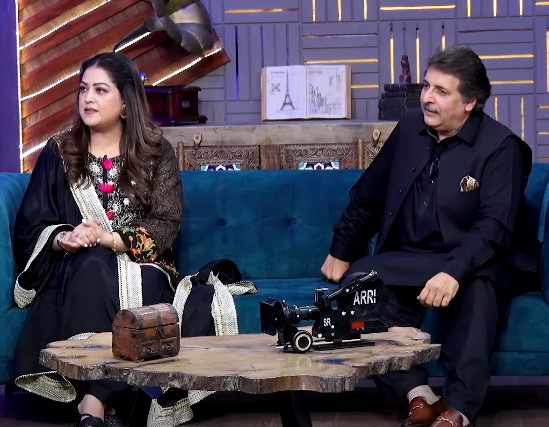 Qaiser Nizamani has also dabbled into politics from the side of PPPP which was at that time led by Benazir Bhutto. He wanted to bring change in the country as well aswork for the betterment of his artists fraternity. In an interview at G Sarkar he shared that he has met Zulfiqar Ali Bhutto too.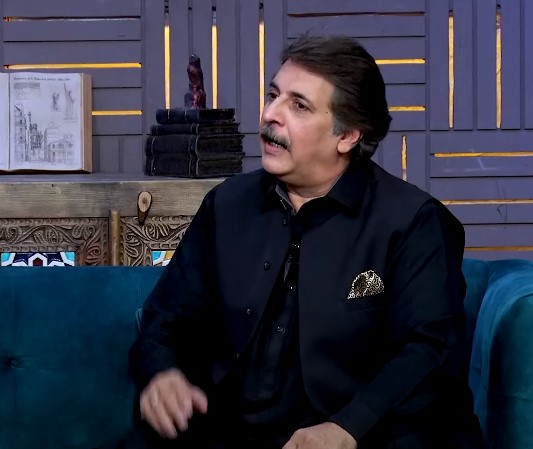 He also revealed that as a kid he met Zulfiqar Ali Bhutto. Bhutto was going through a political struggle at that time and coincidently both Fazila's ancestors and Qaiser's ancestors got connected to him. Fazila's grandfather did not allow Zulfiqar Ali Bhutto to stay at his hotel so he stayed at Qaiser Nizamani's maternal grandfather's house. He also got two pictures clicked which he still has.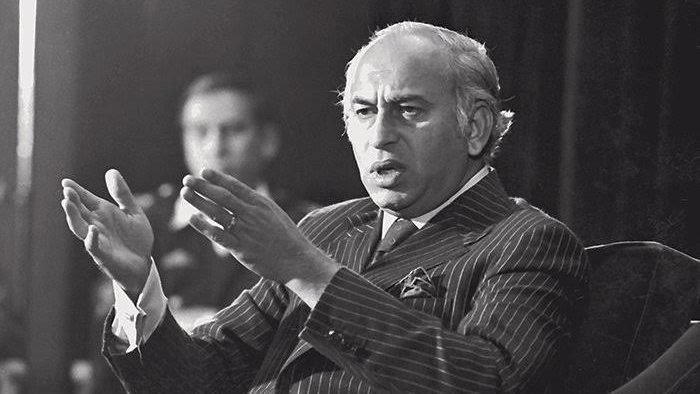 Fazila Qazi later found out how their ancestors knew each other after they were married. As boththe stars moved and then grew up in Karachi.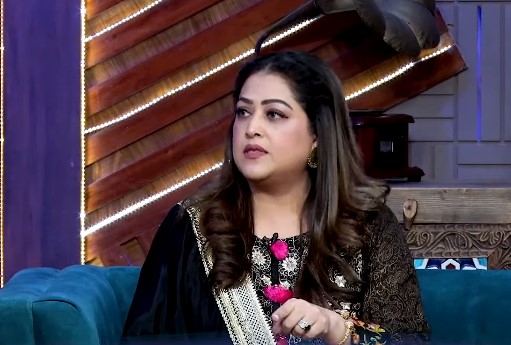 Listen to the interesting tale: