Imran Ashraf has been in the industry for a very long time now. He started with supporting roles and also did some negative characters in different dramas. But it was Kashif Nisar's Ranjha Ranjha Kardi which gave him the much-needed recognition. Imran became a sensation and Bhola has gone down as one of the most loved characters in the history of Pakistani dramas. Imran Ashraf went on to do major roles and even lead a film after the success of Ranjha Ranjha Kardi.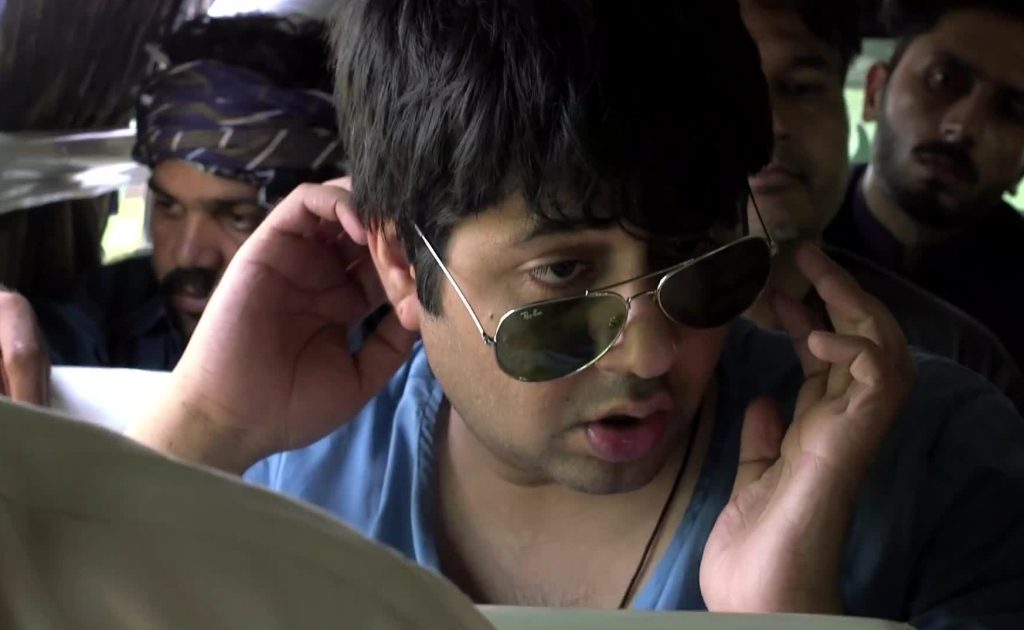 Now, he is hosting the second season of Mazaaq Raat and he was asked by an audience member what changes Bhola brought to Imran's life and Imran answered quite candidly.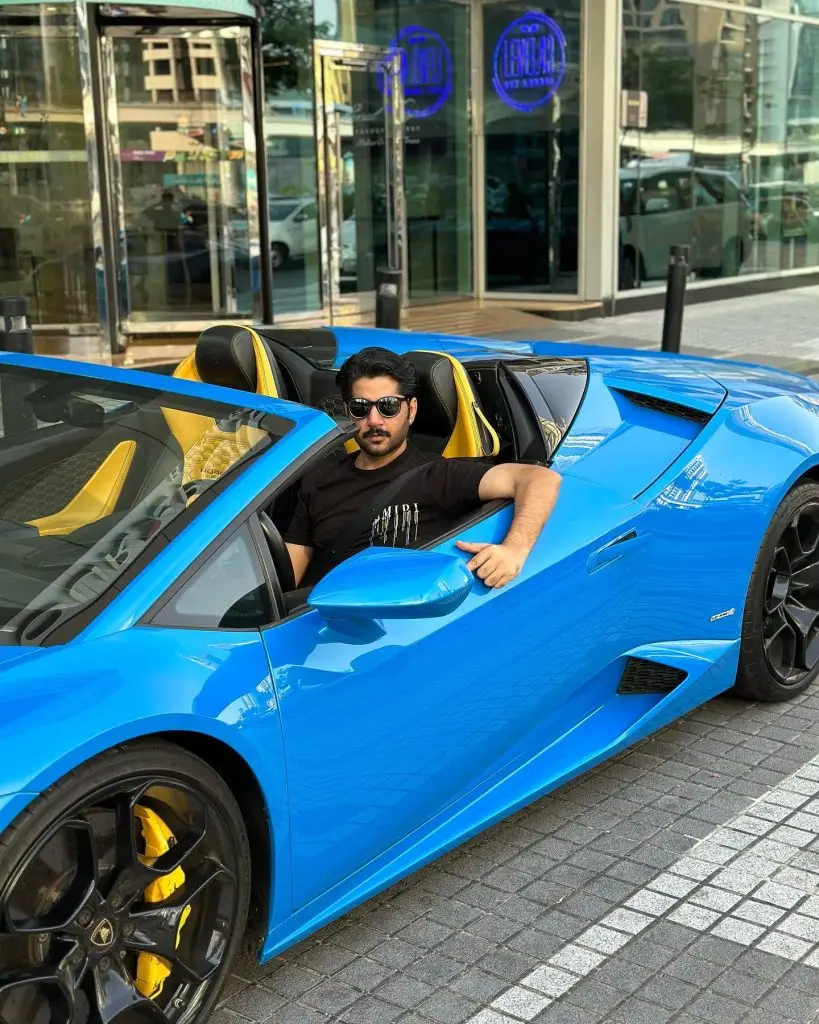 Imran Ashraf said that Bhola changed his life forever. He was a character actor, stuck in a box and Bhola brought him to the lead. Now, he has gotten fame, love of his fans and he wins popular category awards, not only critics which is a big win for him.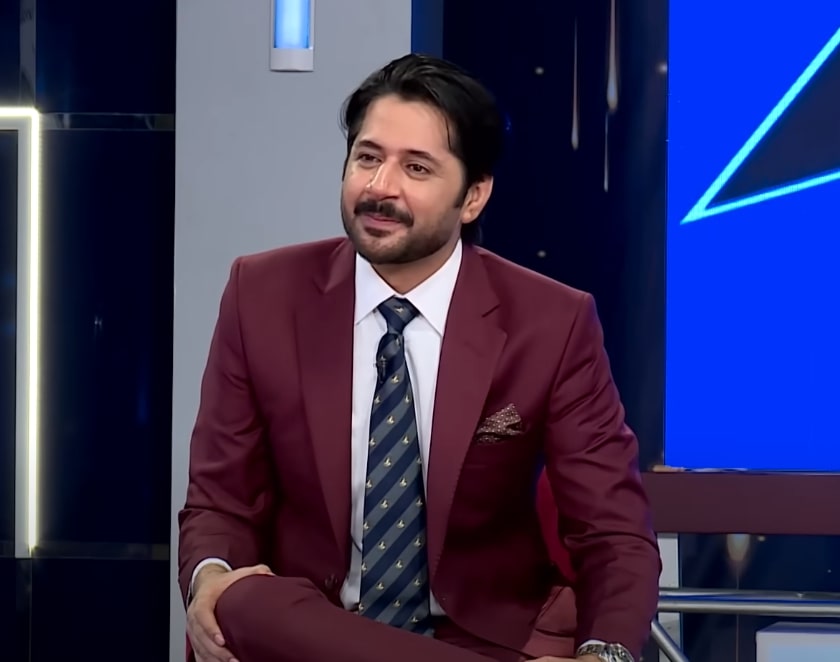 This is what Imran said: