Fiza Ali has been in the industry for many years now. Starting her journey from modelling and later on featuring in big dramas, Fiza has always been a famous personality and she has maintained her beauty and fitness throughout. She has always worked on her fitness and loves to share tips and tricks she uses for her own beauty. Fiza's mother was a hakeem and she therefore has many organic totkas and masks which have helped her in her journey.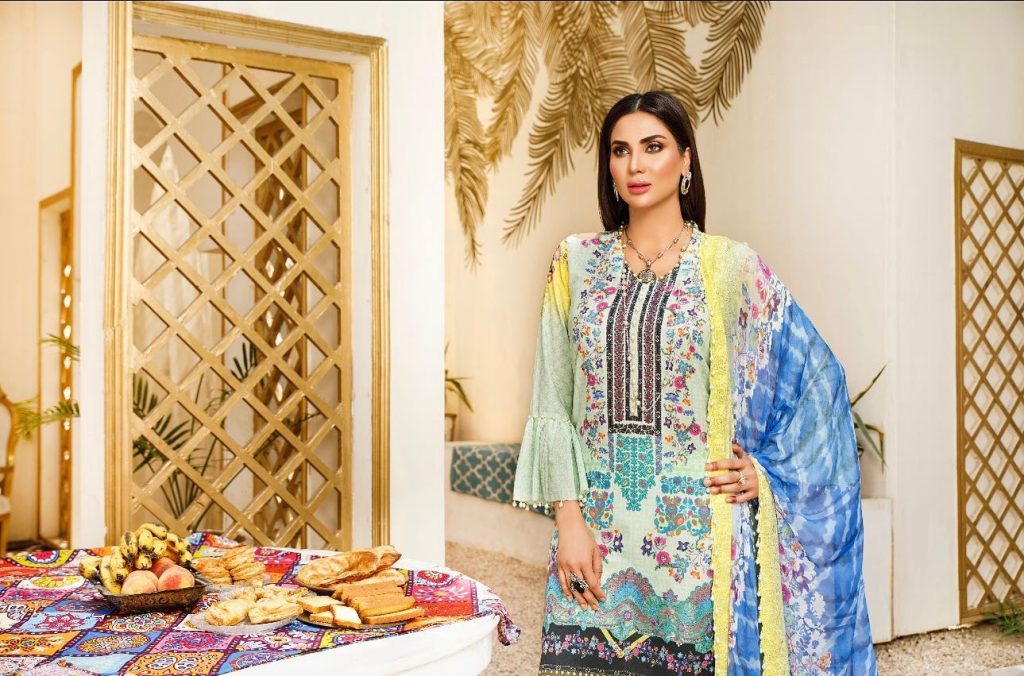 Skin wrinkles and dull skin are some of the biggest problems people face as they are aging. Now, we have many things available that can reverse the process. We also see common people getting botox so they can look younger and keep their skin wrinkle free but Fiza Ali has a mask that can give you botox like results without any injections.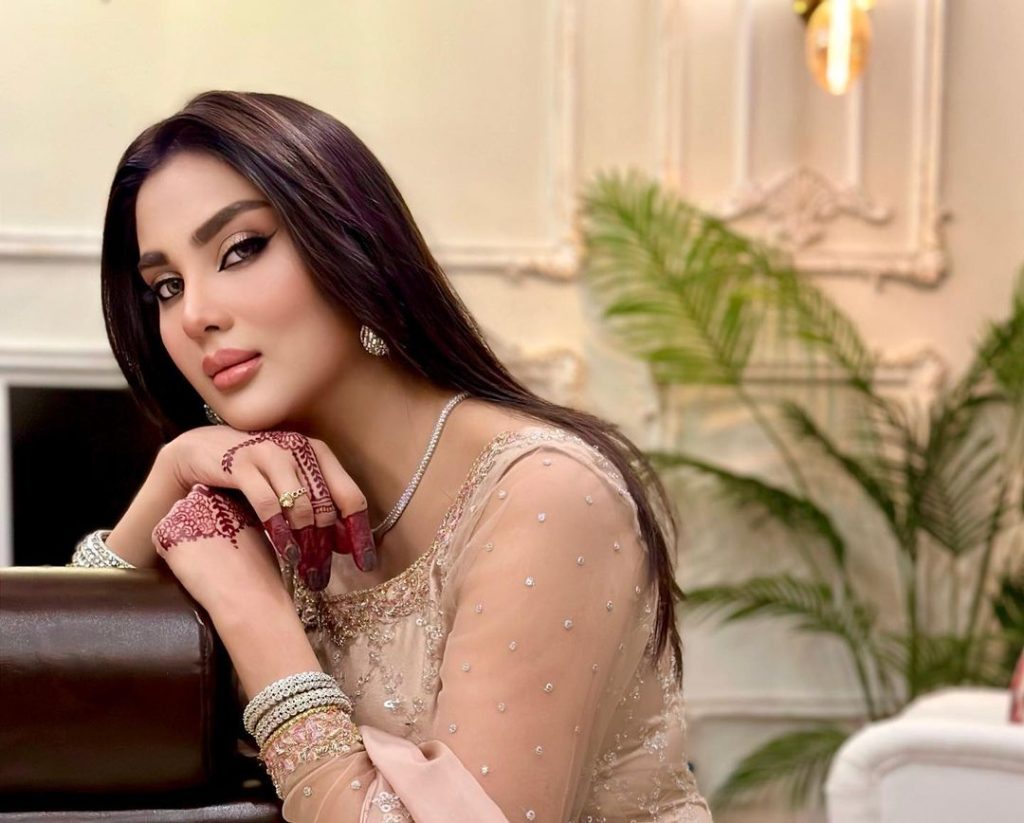 She shared that rice flour, egg yolk and lemon are the primary ingredients that you will need for the mask. Mix all three and then apply it on your face. This mask can be done for three times per week which will get you botox-like effects. Skin also gets glowy and the results come out in 15 minutes.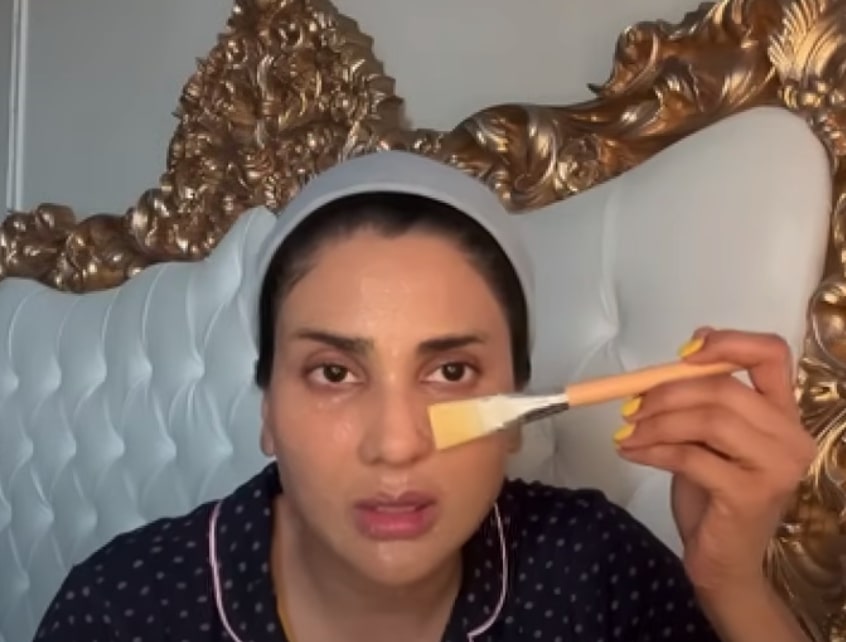 Here is the mask: