Fairy Tale is a Hum Television drama serial which was aired in the month of Ramadan. The drama is written by Sarah Majeed. It is directed by Ali Hassan. It is Momina Duraid Production Presentation. The drama got huge popularity. The drama makers have now come up with a season 2 of Fairy Tale. The season 2 is an extension of season 1. Fairy Tale 2 will complete the love story of Umeed and Farjad. Season 2 will feature the wedding sequence of Umeed Pasha and Farjad Khan. In the drama, Umeed Farjad is a very naughty, irritating and clumsy character. Farjad, on the other hand, is a serious young guy who falls in love with Umeed. The chemistry of Hamza Sohail and Sehar Khan is being loved by the fans.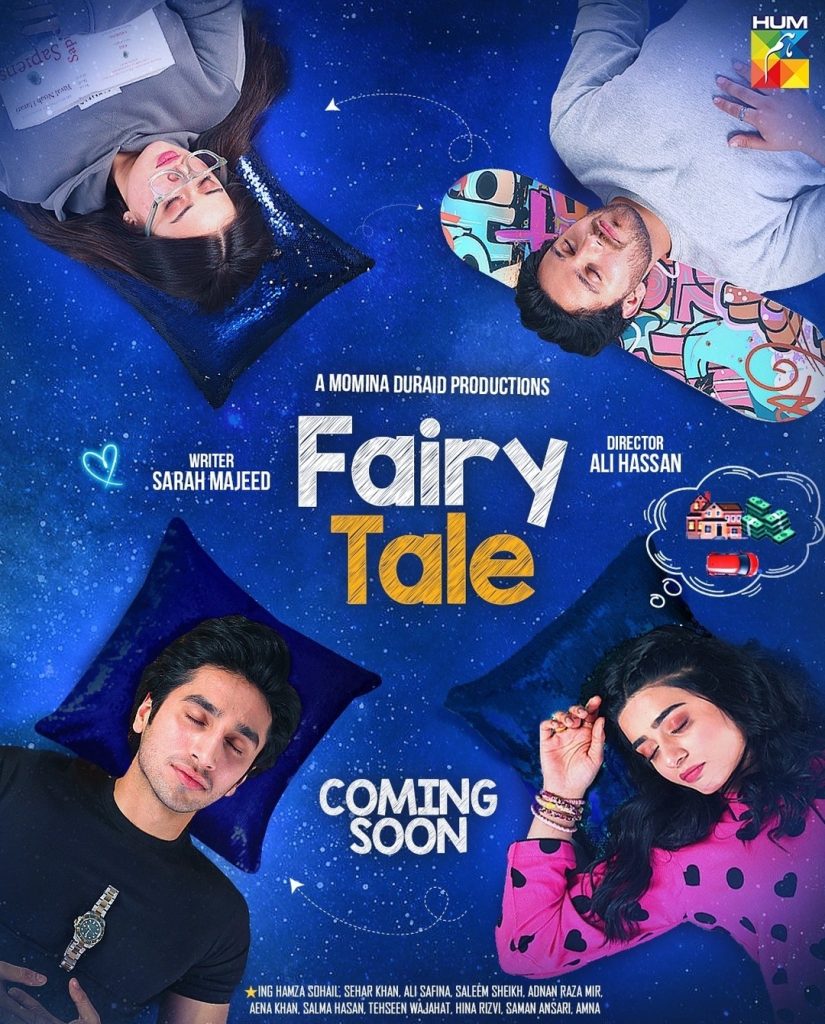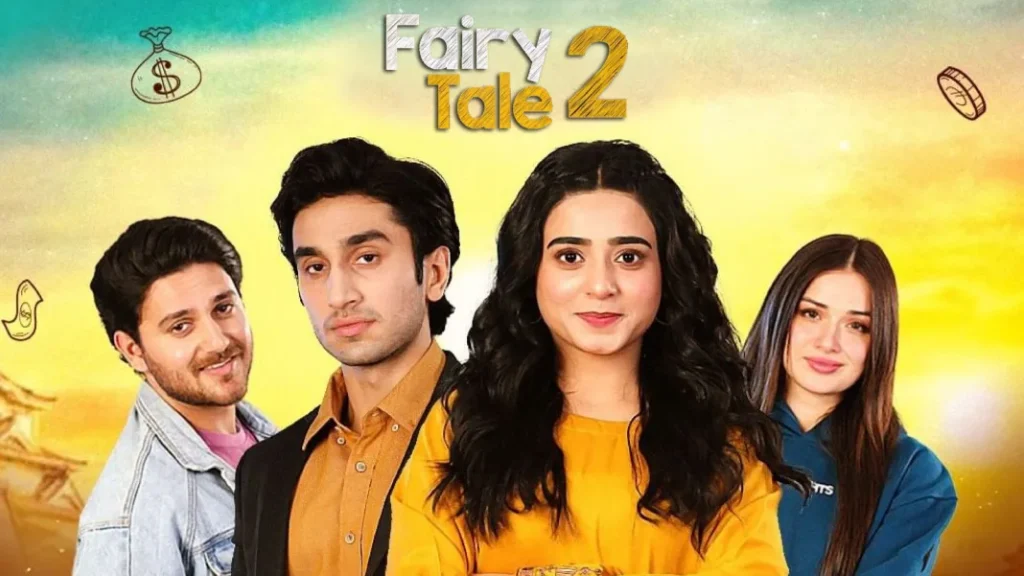 Cast
Sehar Khan as Umeed Pasha
Hamza Sohail as Farjad Khan
Amana Yousafzai as Mimi
Saleem Sheikh as Kamal Pasha
Adnan Raza Mir as Sameer
Aena Khan as Haya
Salma Hassan as Zeenat
Saman Ansari as Nighat (Farjad's mother)
Hina Rizvi as Aghu Jaan
Tahseen Wajahat Chisti (Halal Pasha)
1.Sehar Khan
Sehar Khan is a young and beautiful Pakistani television actor, she is also an amazingly talented actor. Sehar Khan started her acting career in 2018 and became famous in short period of time. She has worked in amazing dramas like Sanwari, Rang Mehal, Farq and Fairy Tale. All these projects did extremely well. Her on-screen pairing with Hamza Sohail was loved by the fans. The drama Fairy Tale was praised because of her perfect acting skills. Sehar Khan is single and she is very committed to her profession. Sehar Khan is picky about her scripts. Sehar is super friendly. Zainab Shabir and Usama Khan are her close friends from the media industry. Here are her gorgeous photos.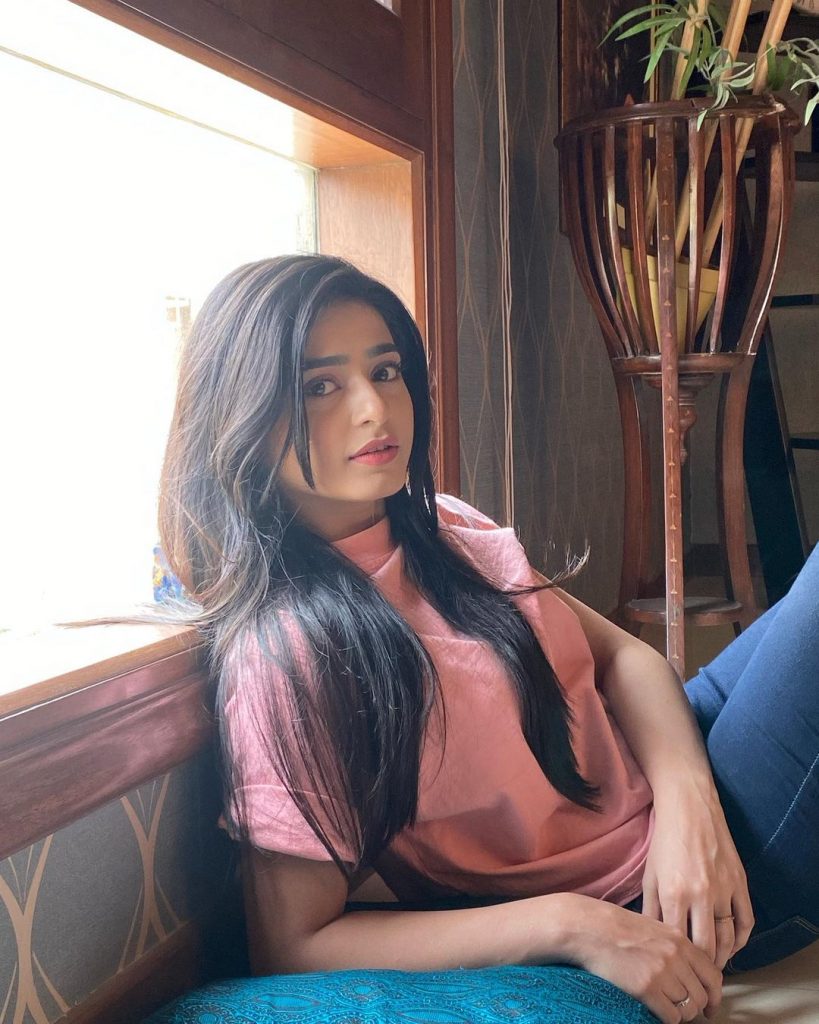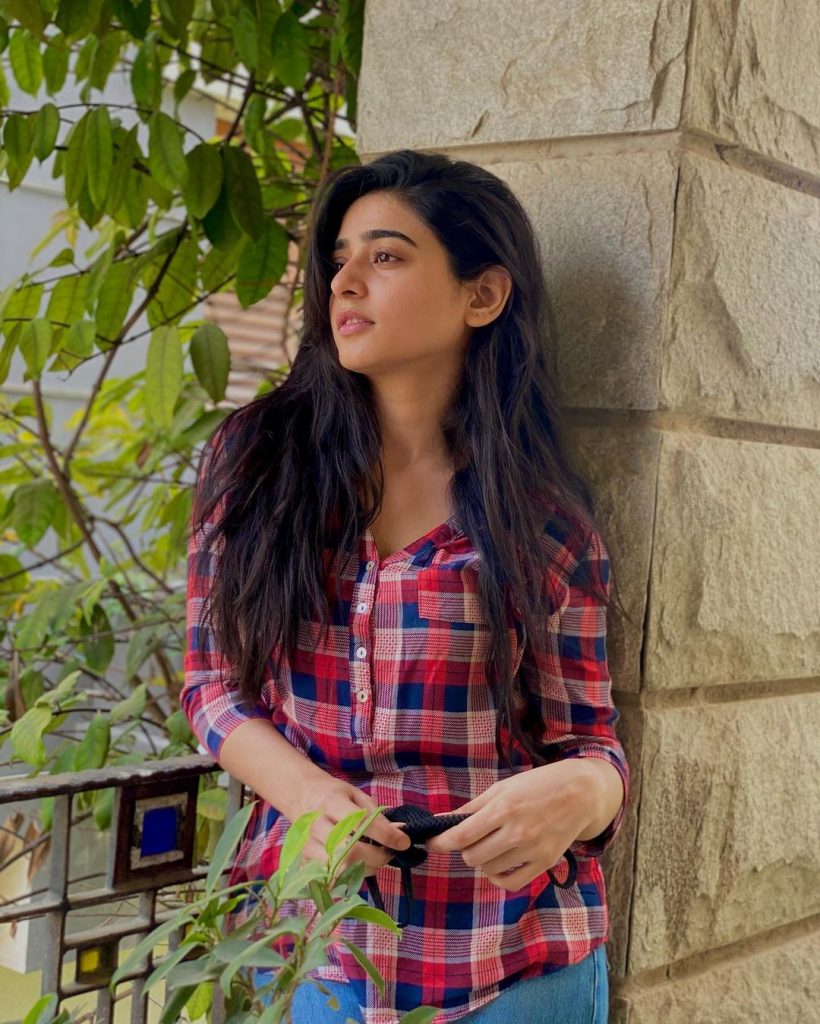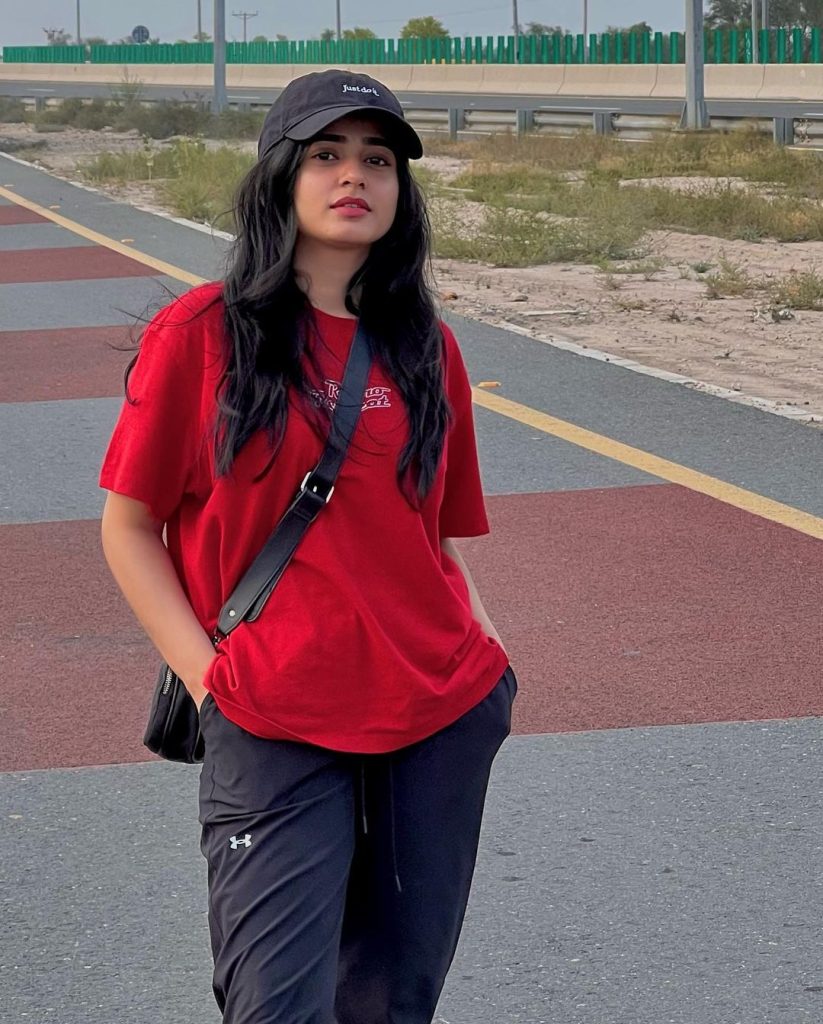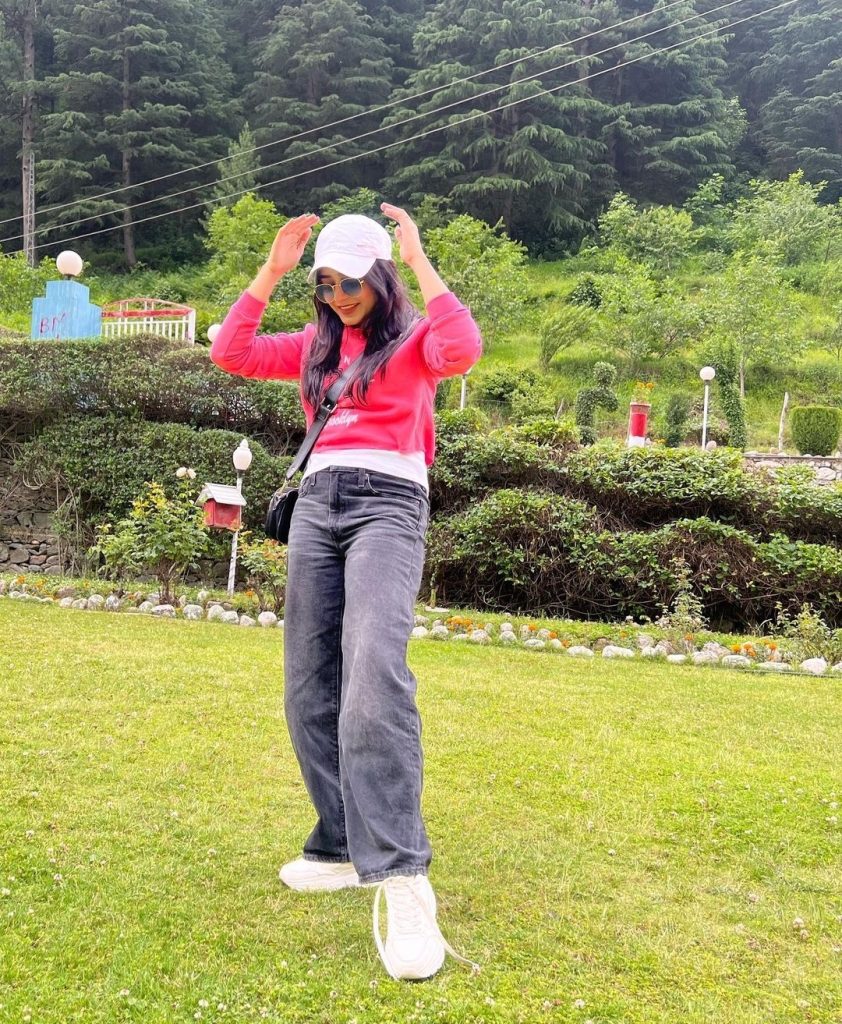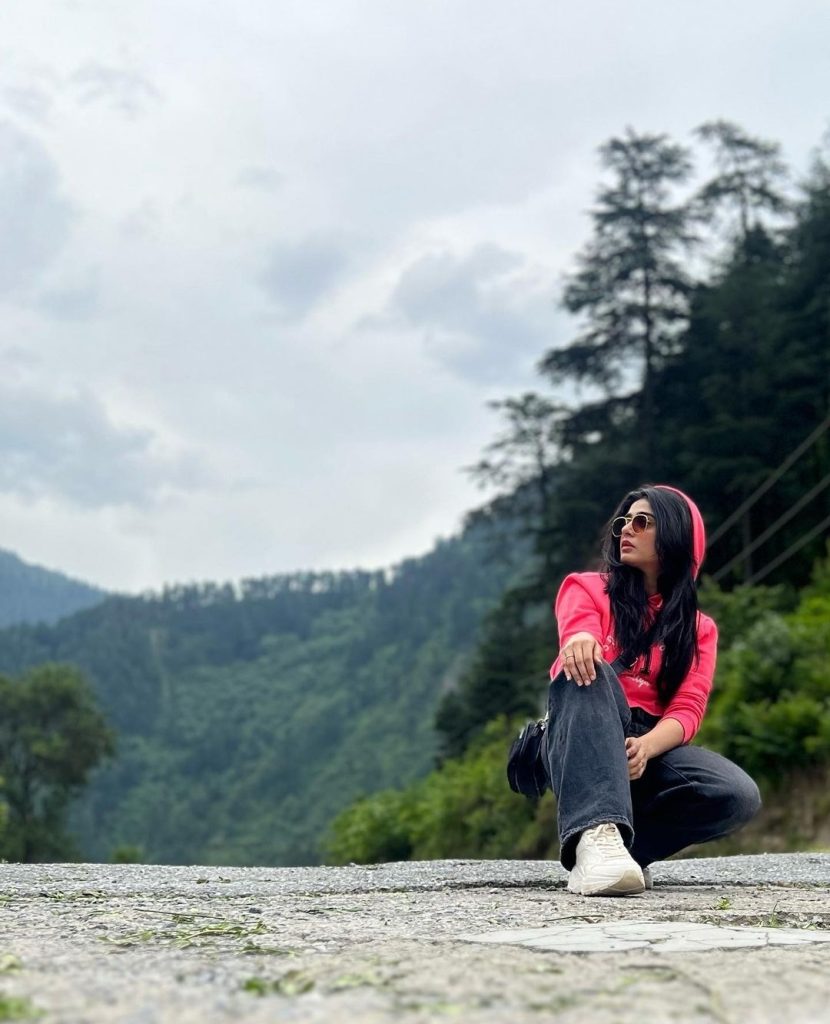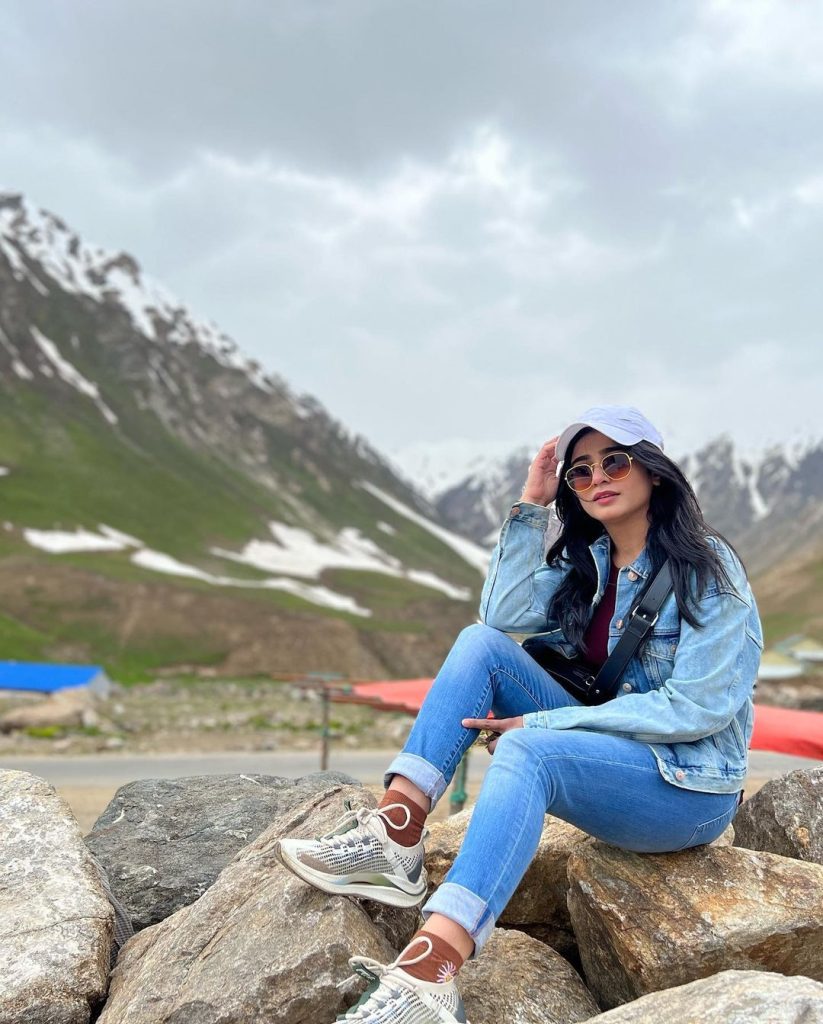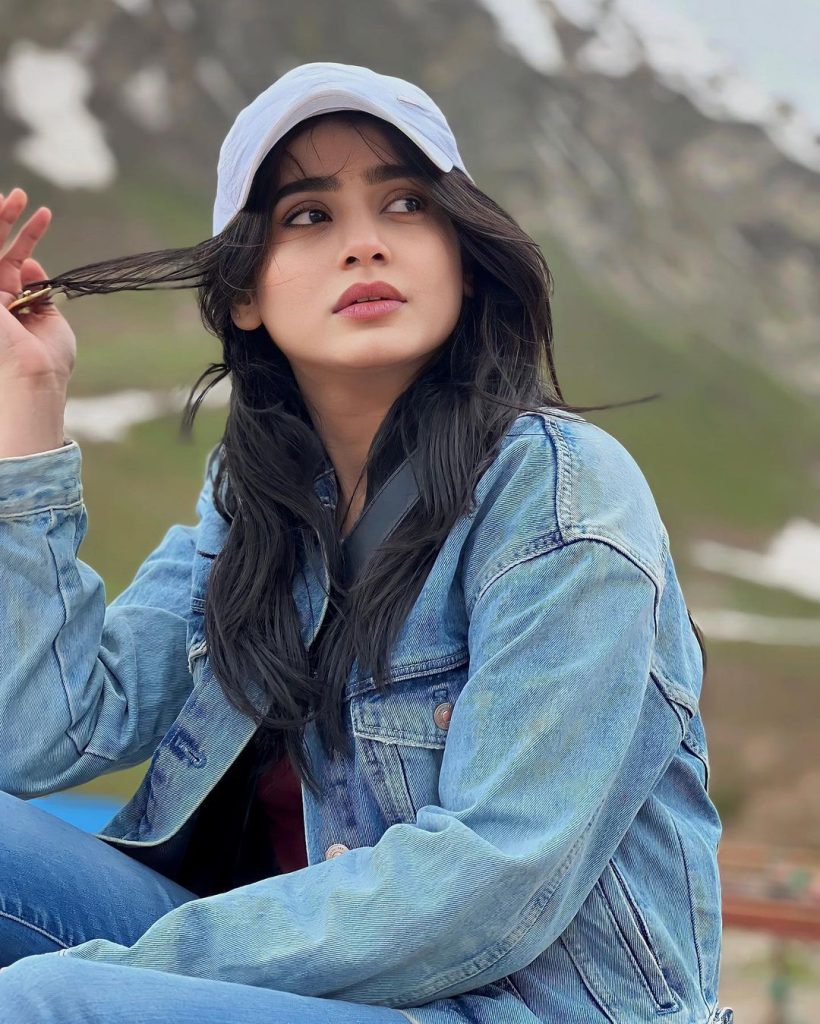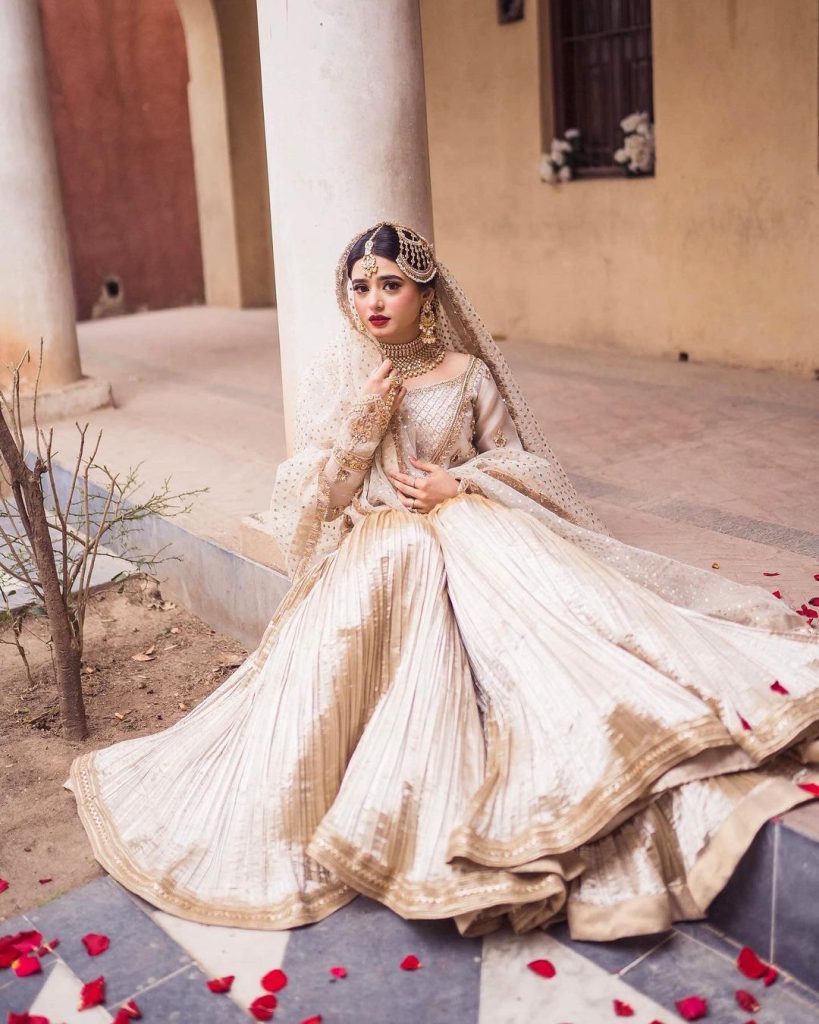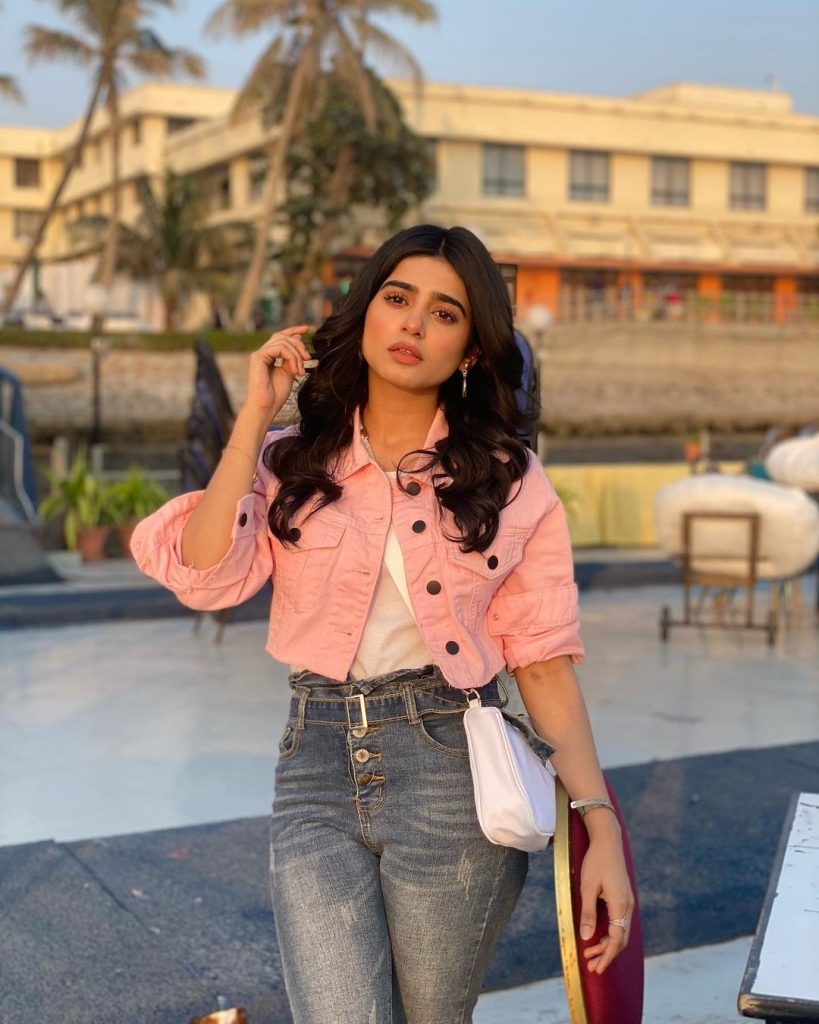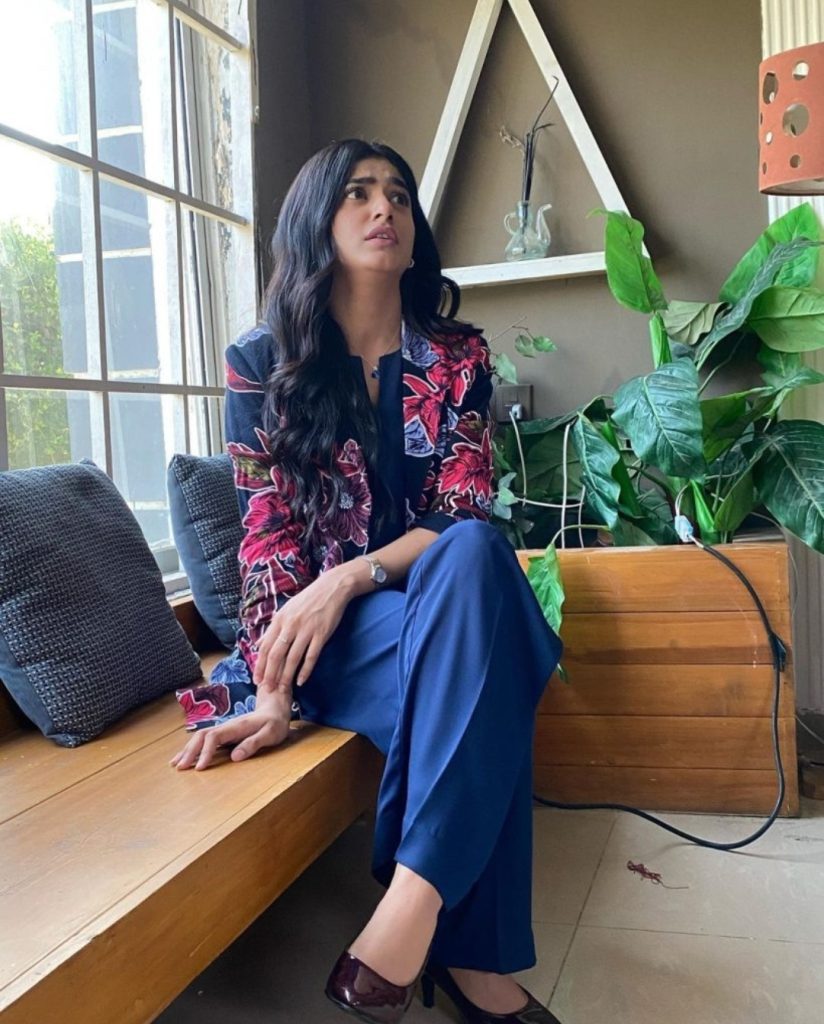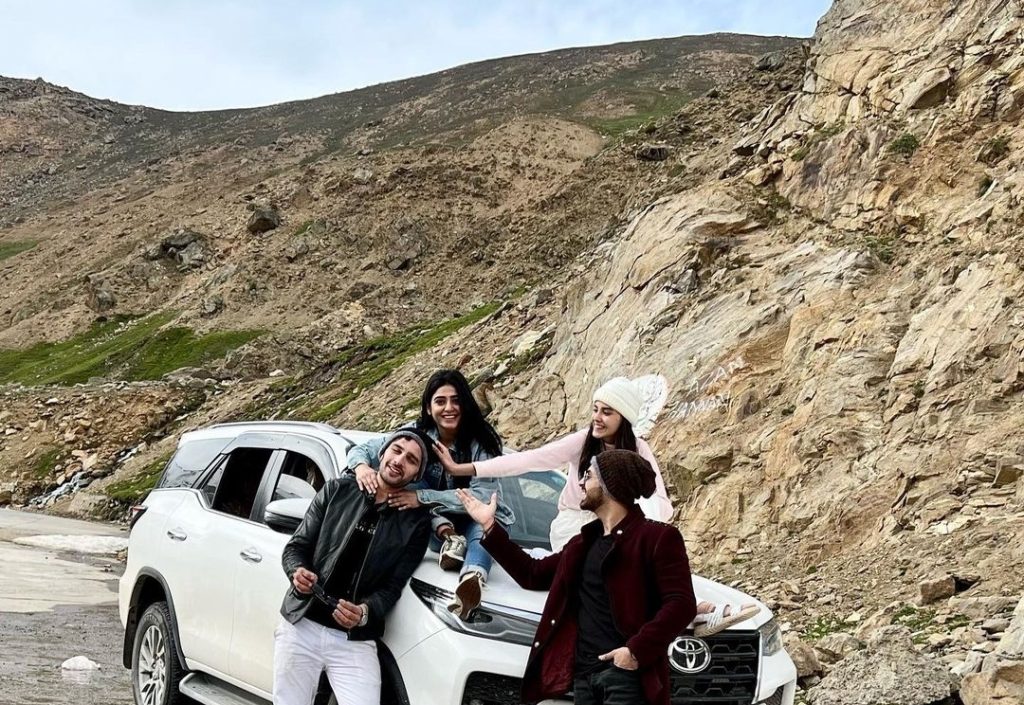 2.Hamza Sohail
Hamza Sohail is a brilliant new Pakistani television actor and model. He has performed in many notable dramas including Raqeeb Se, Badshah Begum & Fairy Tale. Recently, his dramas Fairy Tale 2 and Sirf Tum are being praised by the fans. He is son of ace anchor, actor and comedian Sohail Ahmed. Hamza Sohail is single. He loves his family. Hamza studied in Beacon House. He attained his graduation degree from London. He has friends from industry including Khaqan Shahnawaz and Daniyal Zafar. Fans love his pairing with young, energetic and vivacious Sehar Khan. Fairy Tale 2 is gaining popularity and fans are loving Hamza as Farjad.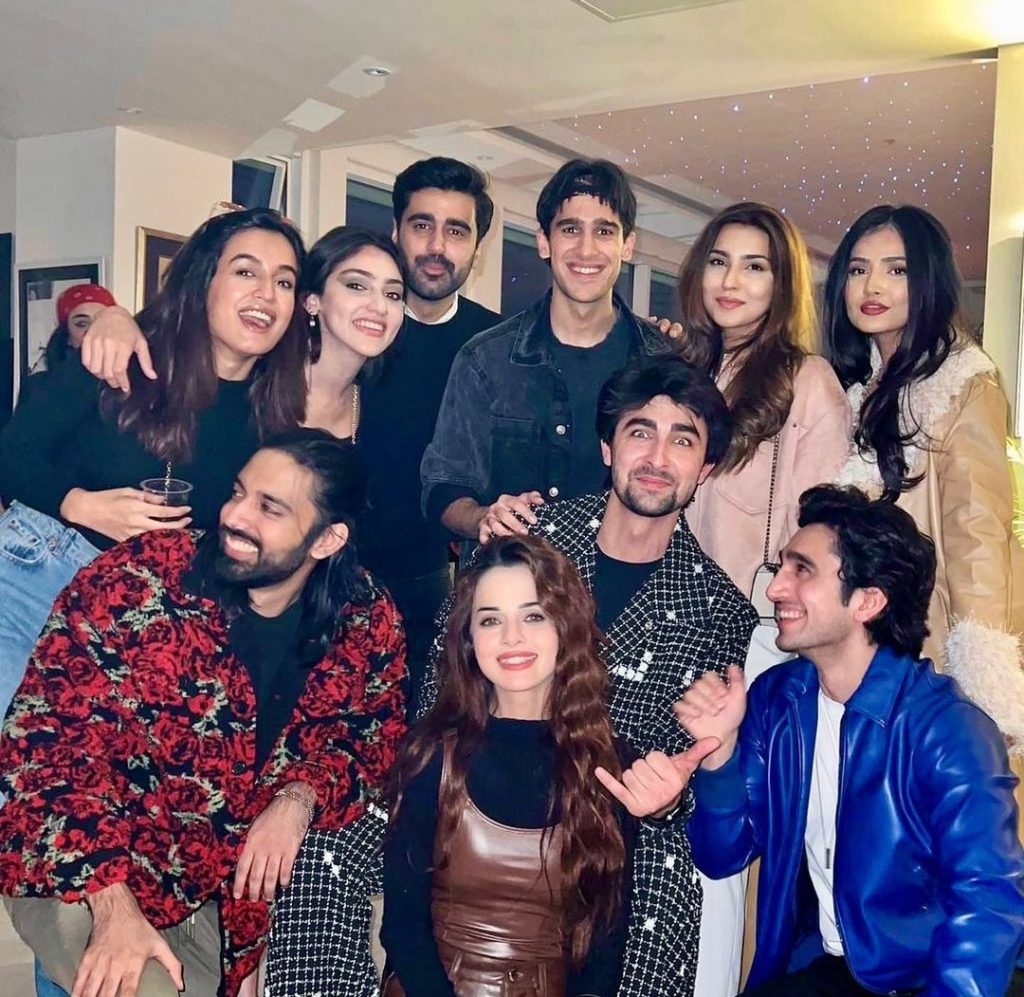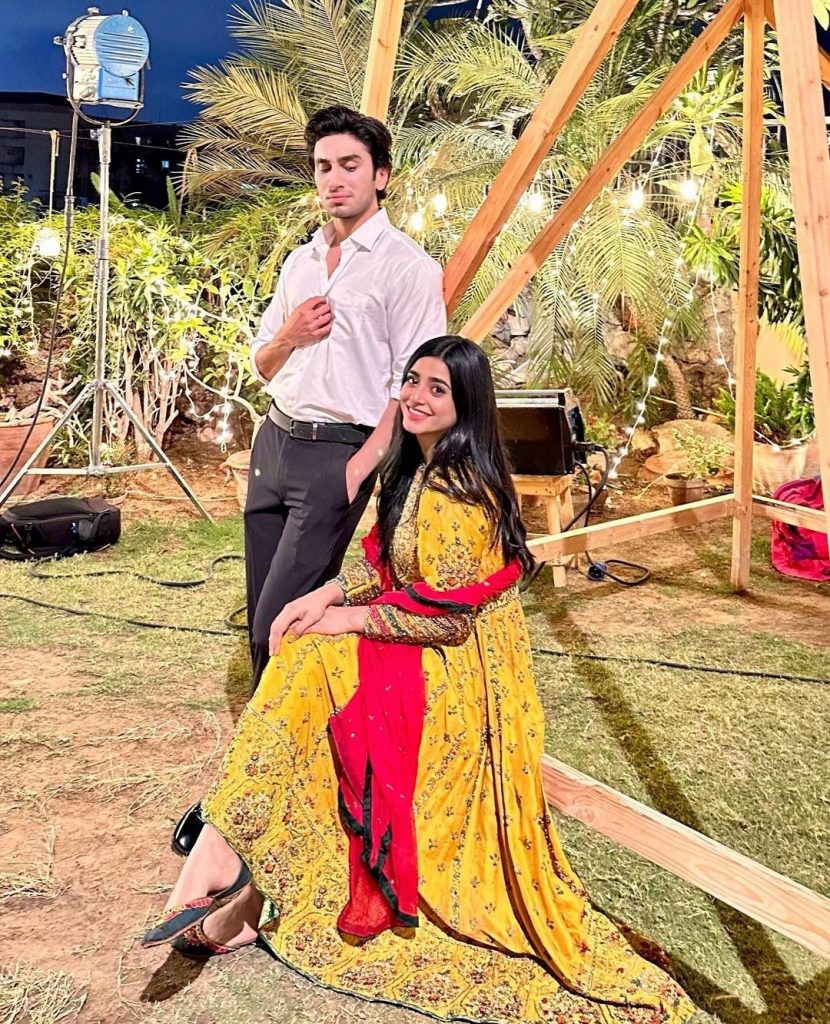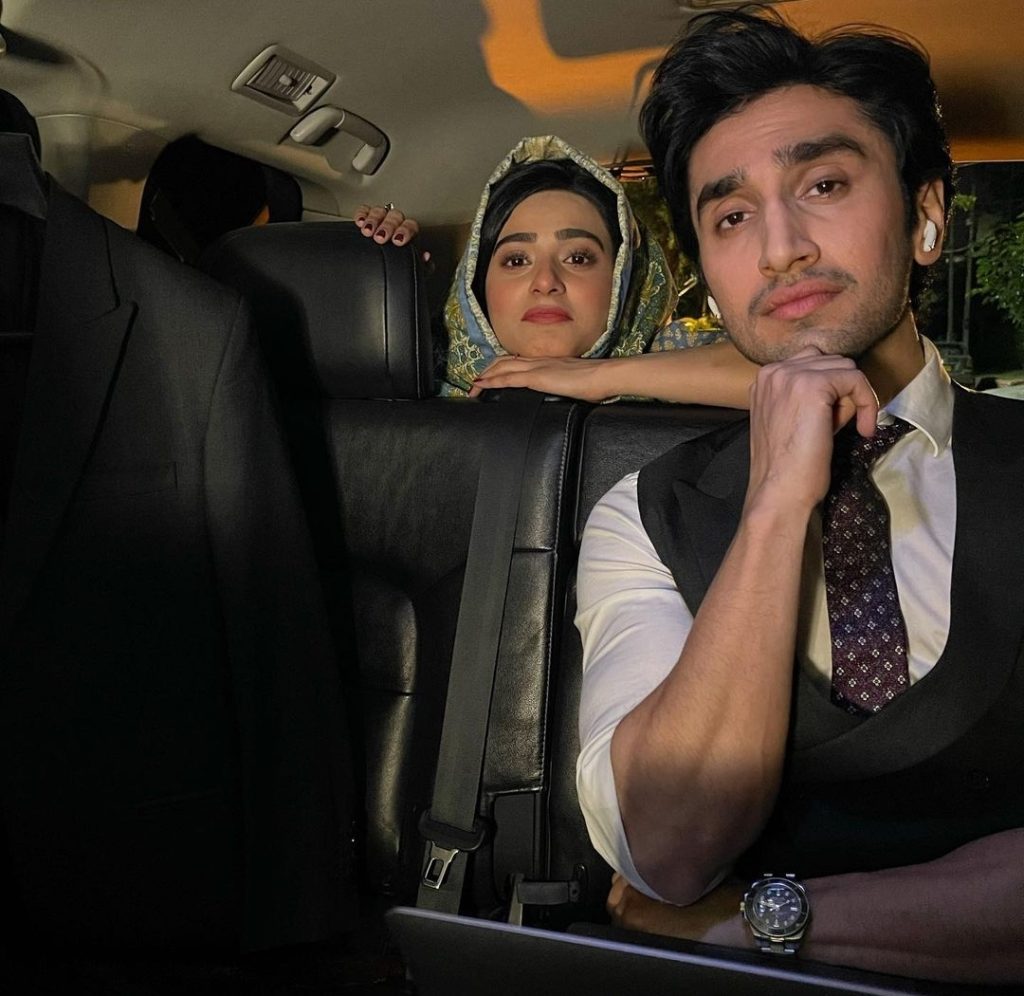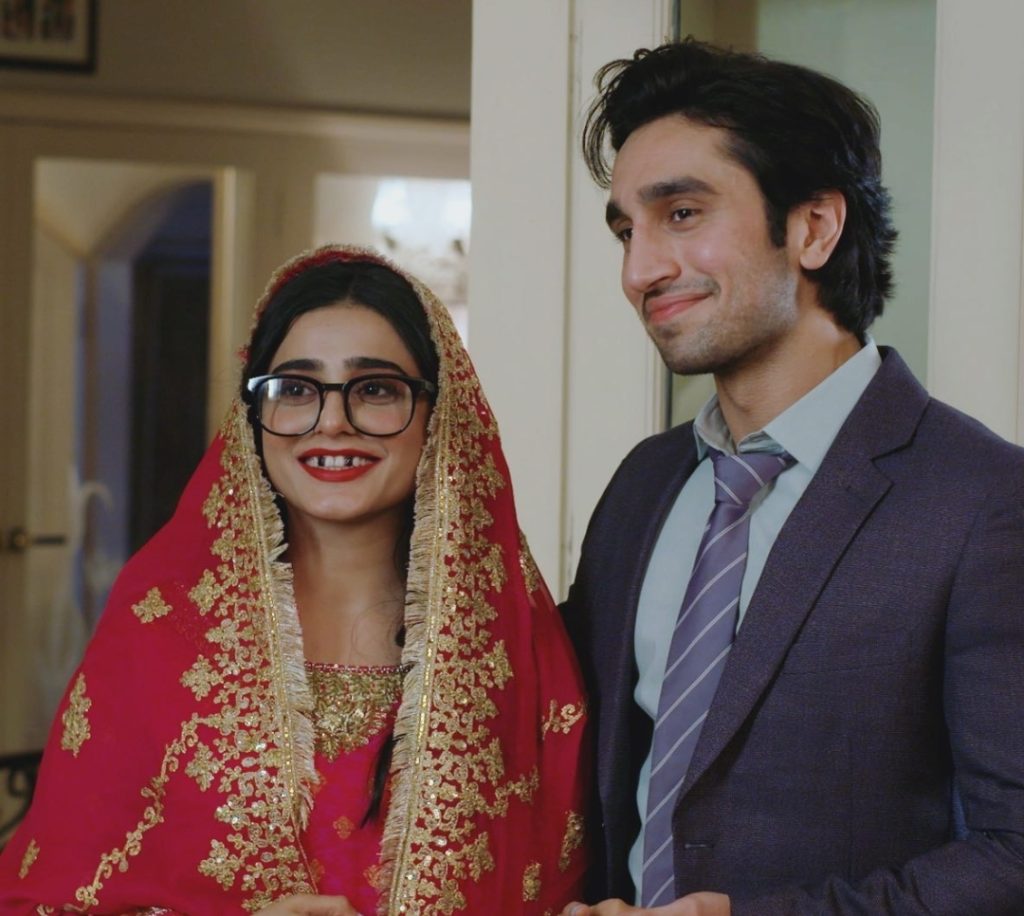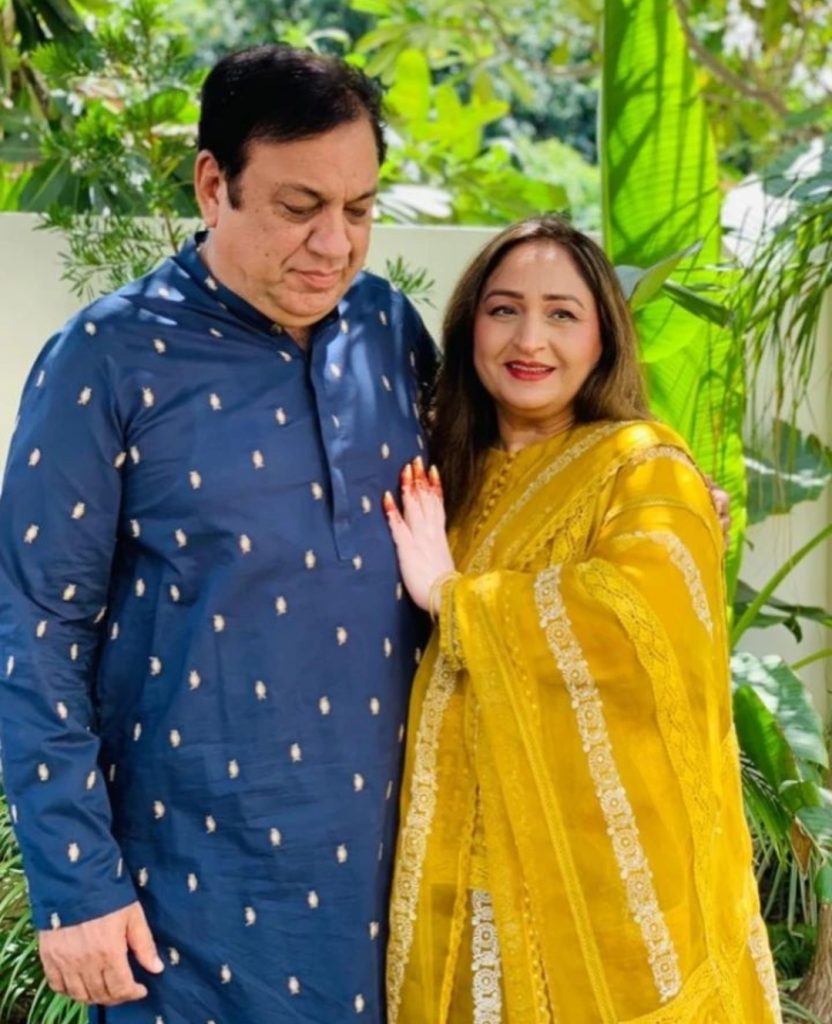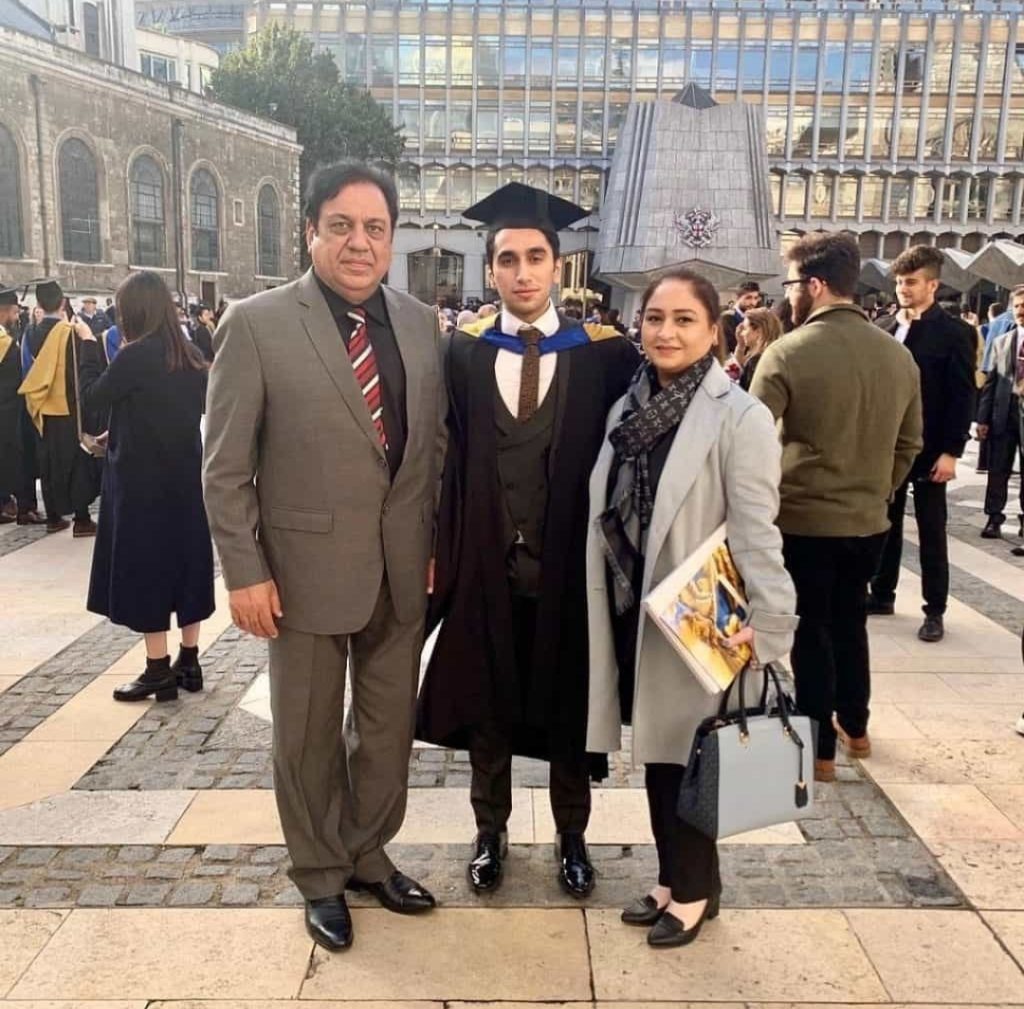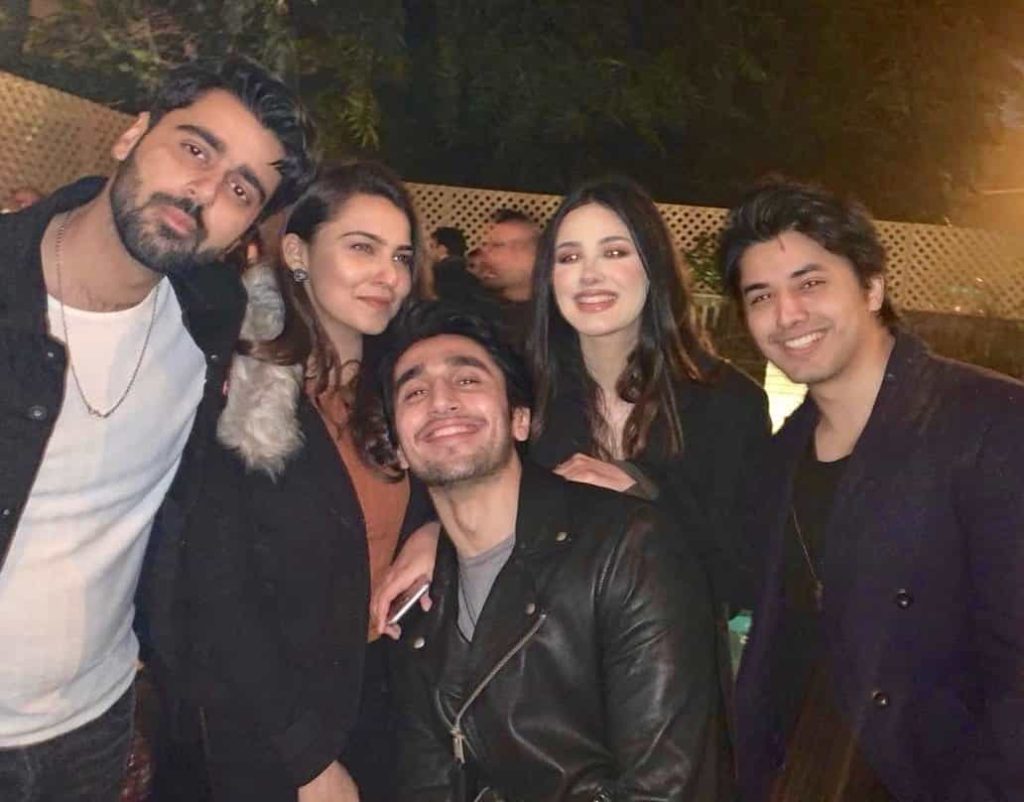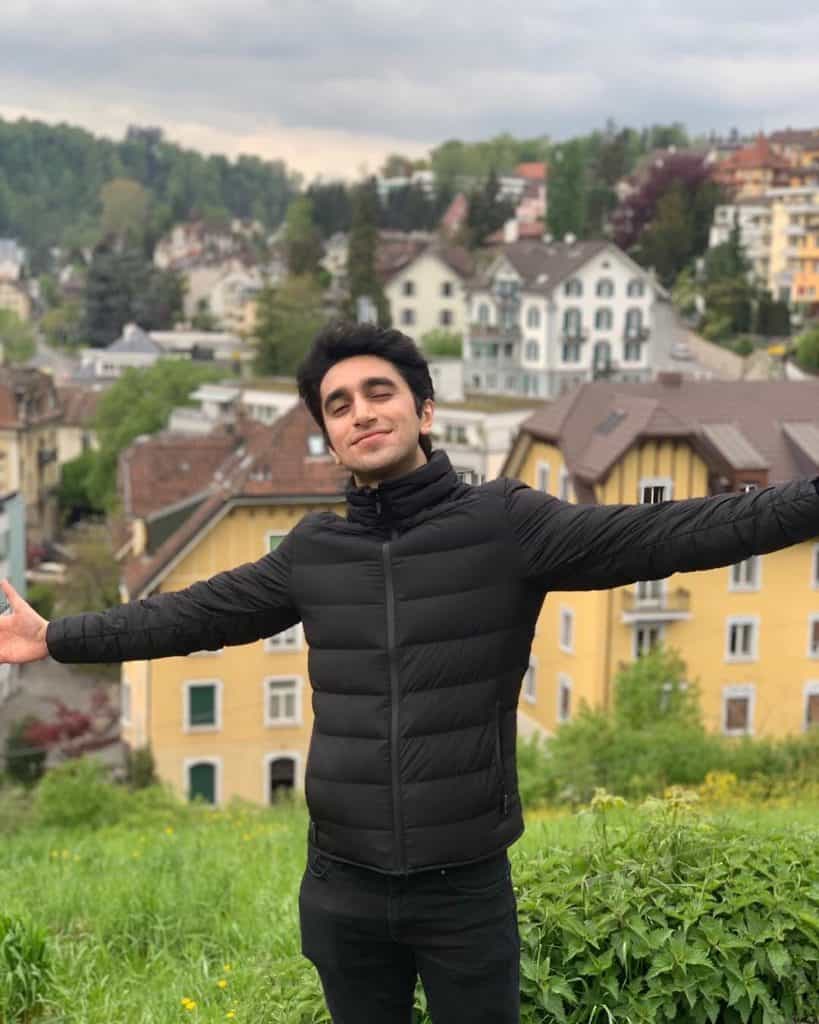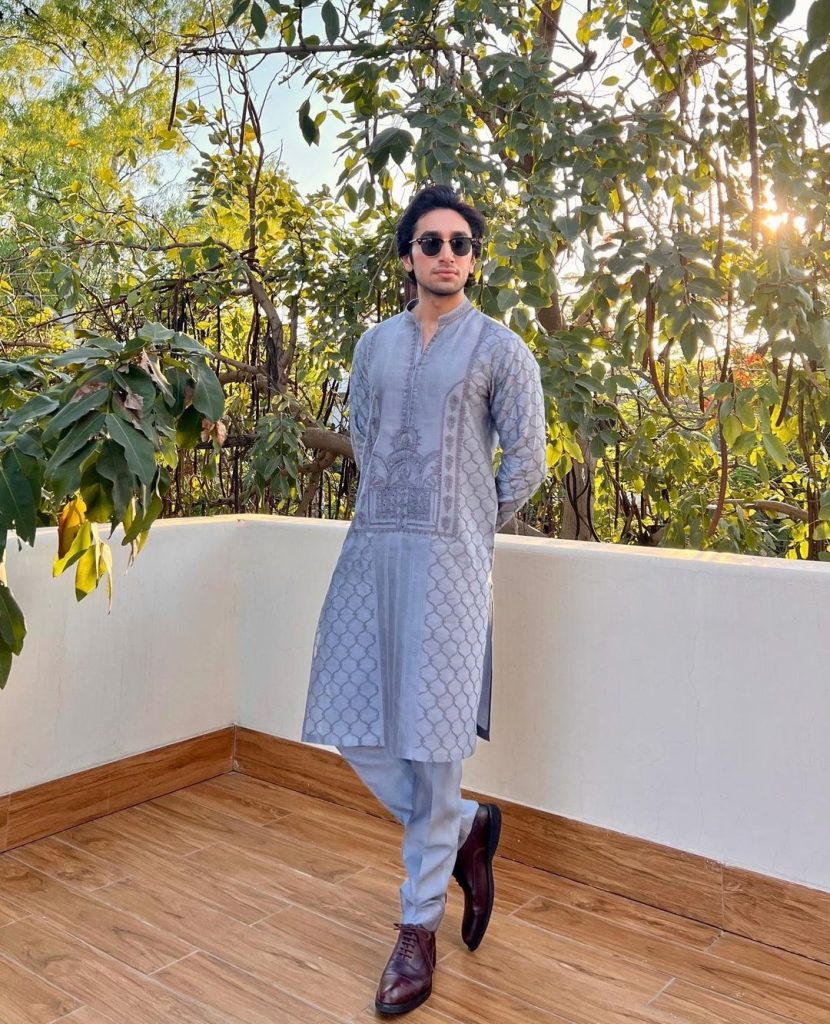 3.Amna Youzasaif
Amna Youzasaif is a new beautiful addition to the Pakistani television industry. She debuted from the drama serial Fairy Tale as Mimi. She is an NCA graduate. Amna Youzasaif is very pretty and her acting was praised in Fairy Tale. She belongs to Lahore. Amna is single. She became quite famous after Fairy Tale 1's success. Now people are loving her performance in Fairy Tale 2. Here are the amazing real life pictures of beautiful young actress Amna Youzasaif.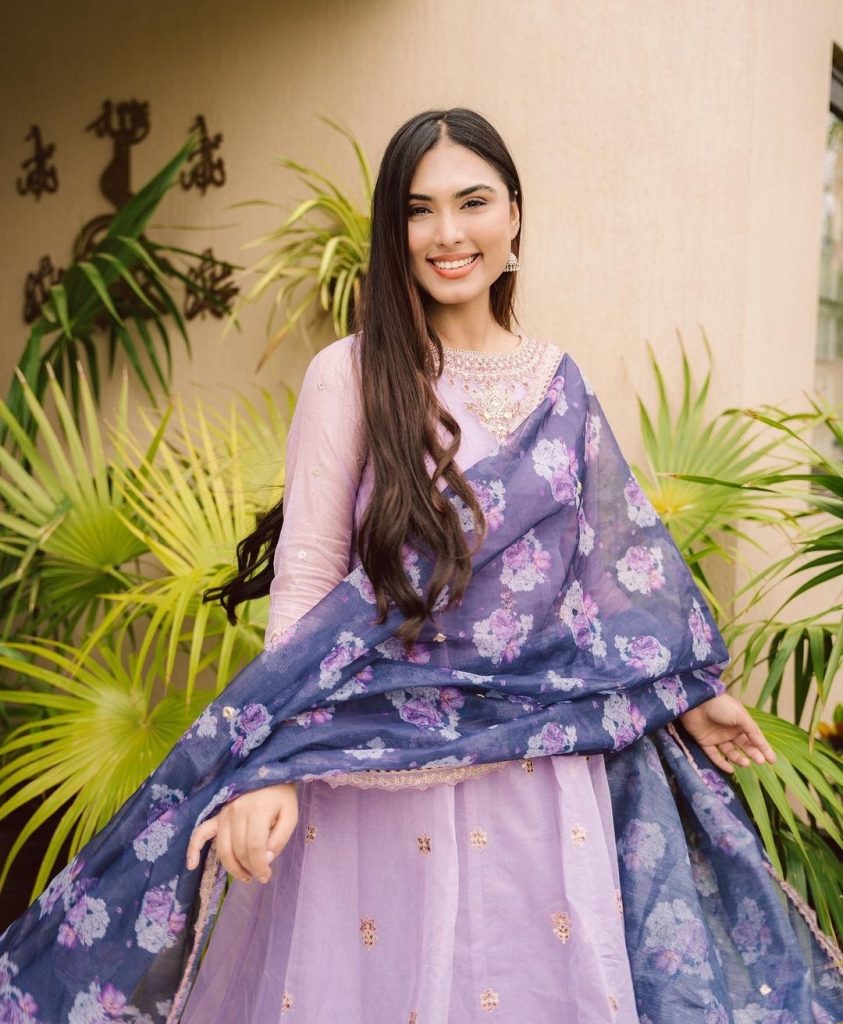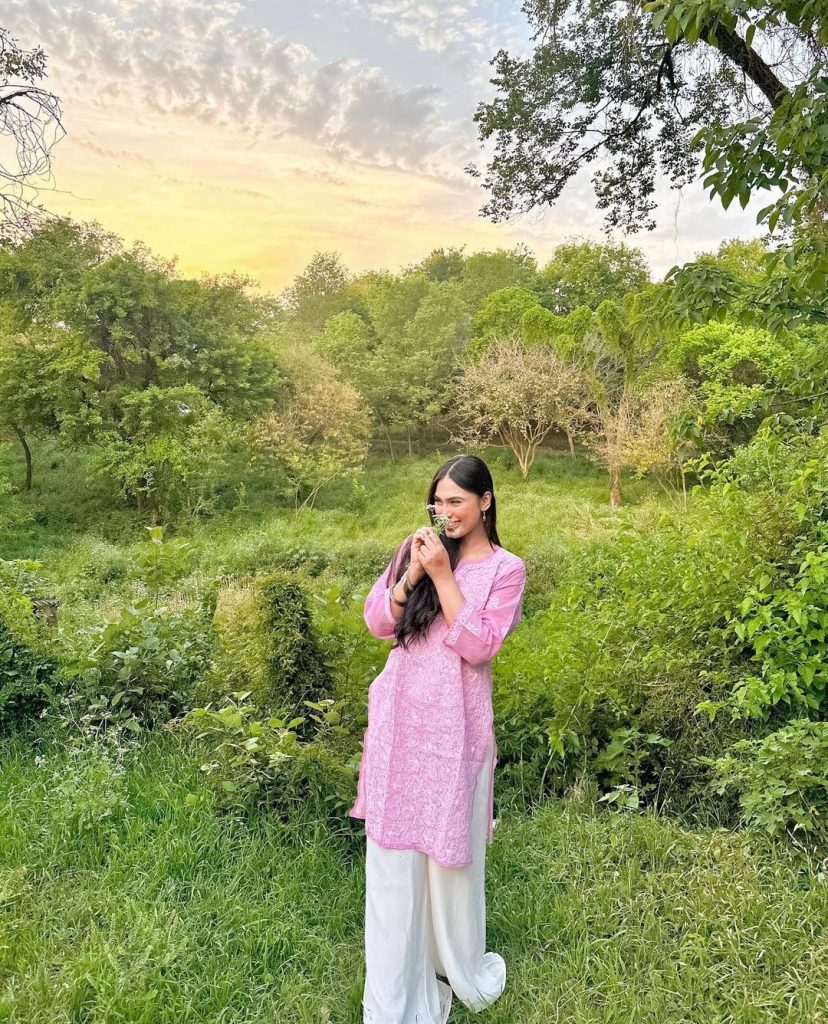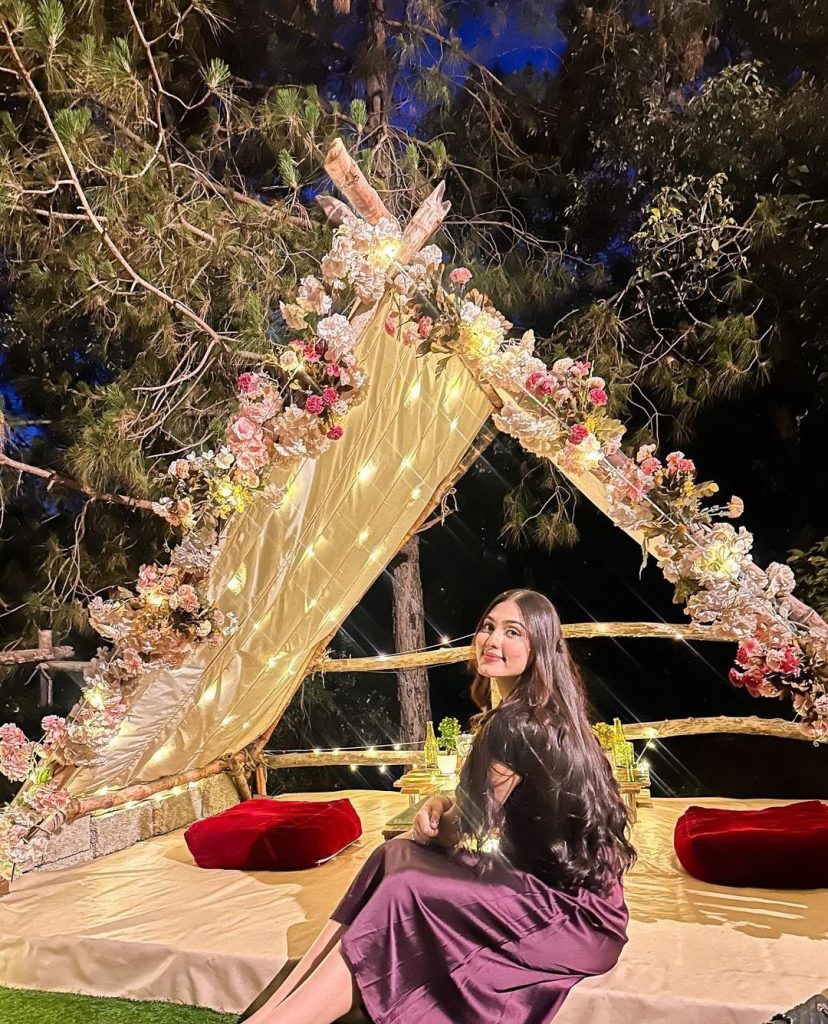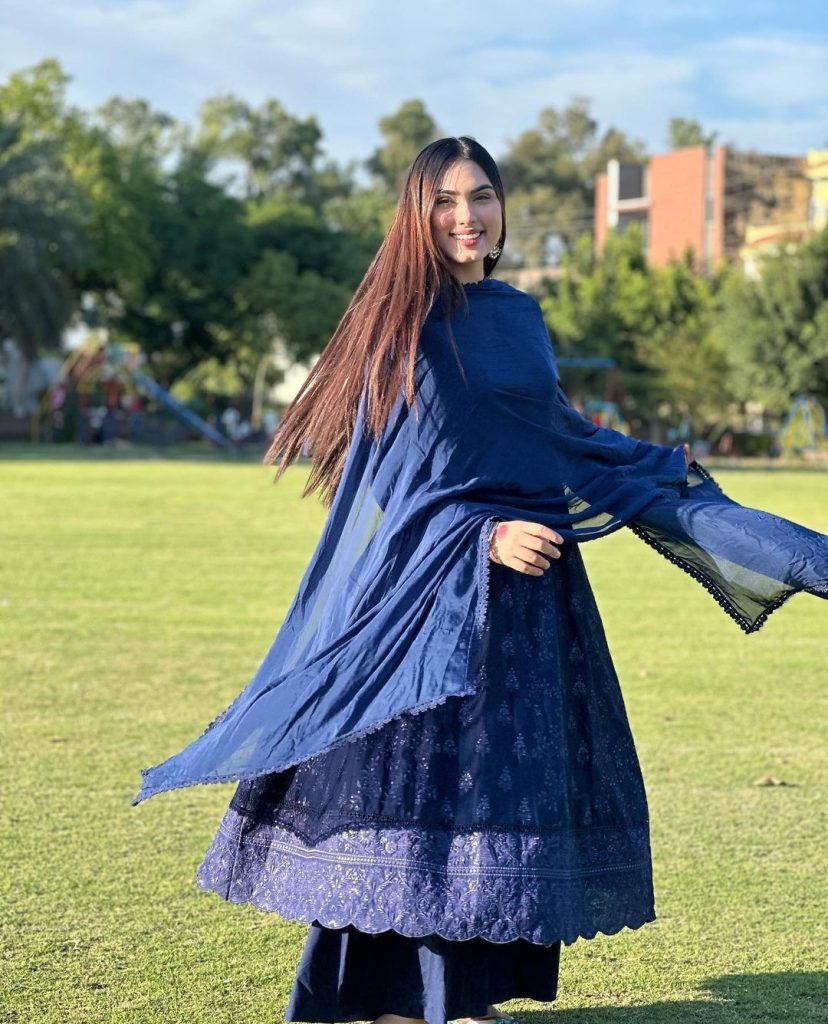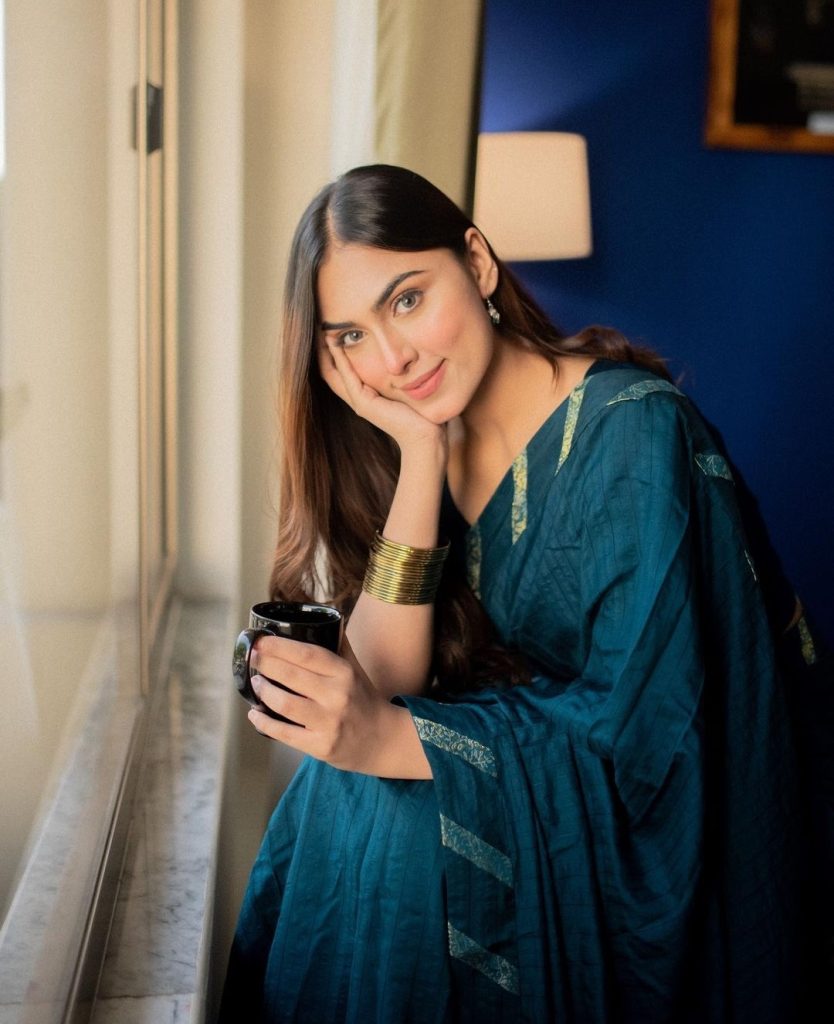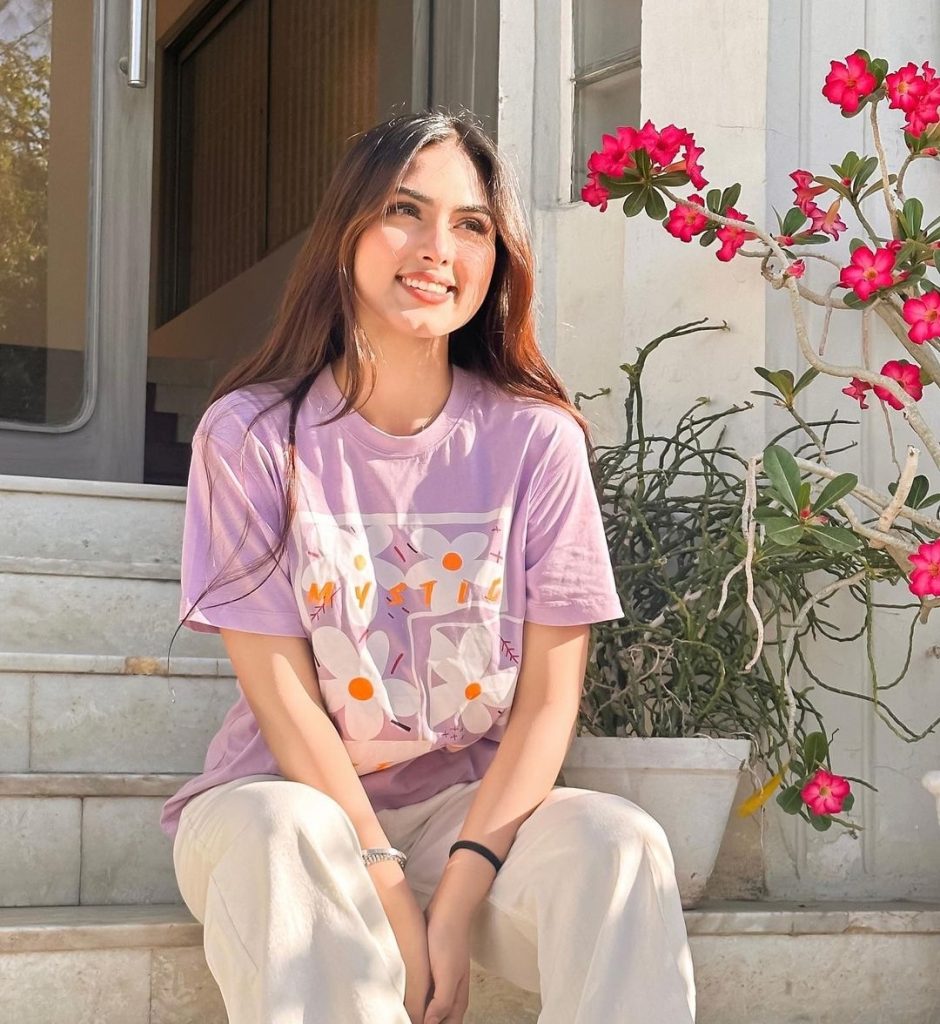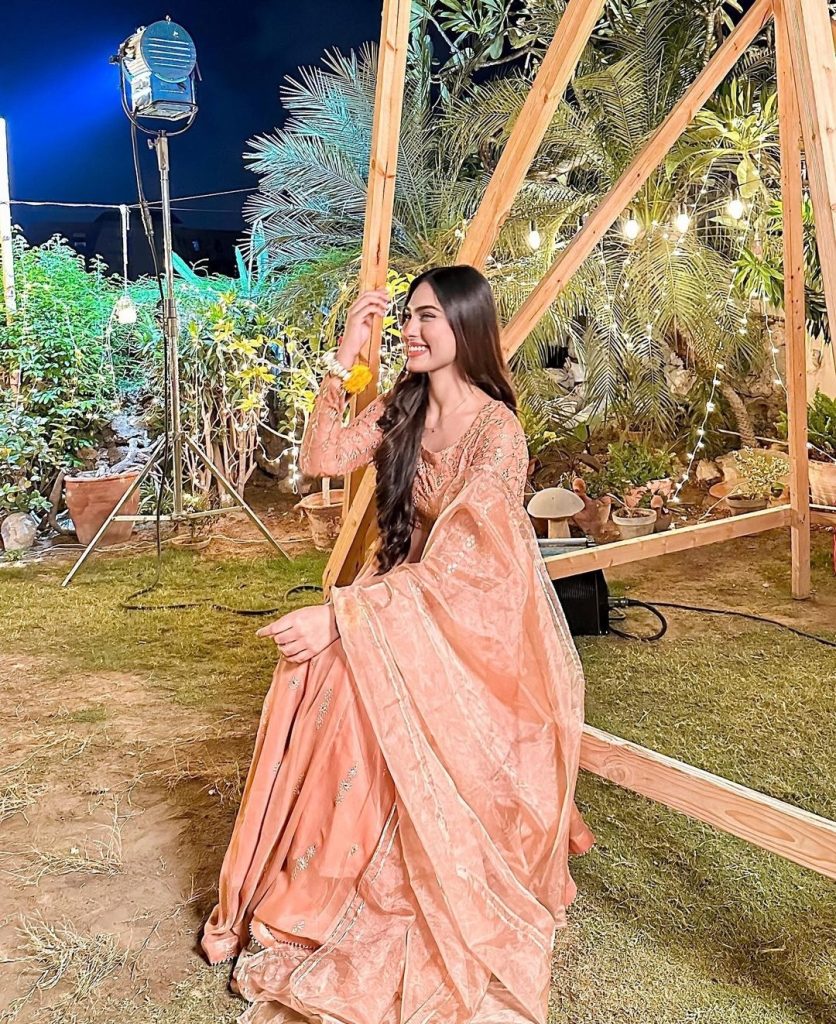 4.Saleem Sheikh as Kamal Pasha
Saleem Sheikh is an an amazing Pakistani television and film actor. He began his career from modelling and acting. He attained popularity from his hit television serial Sunehrey Din followed by Parosi, Kallo & Rahain. His films also got him huge fame. Recently, Saleem Sheikh has made a comeback on television. His recent drama Fairy Tale is being loved by audience. Saleem Sheikh is happily married and has three adorable daughter. His daughter Nashmiya is married. Saleem Sheikh's acting skills are being praised in the drama serial Fairy Tale. Have a look at his real life pictures.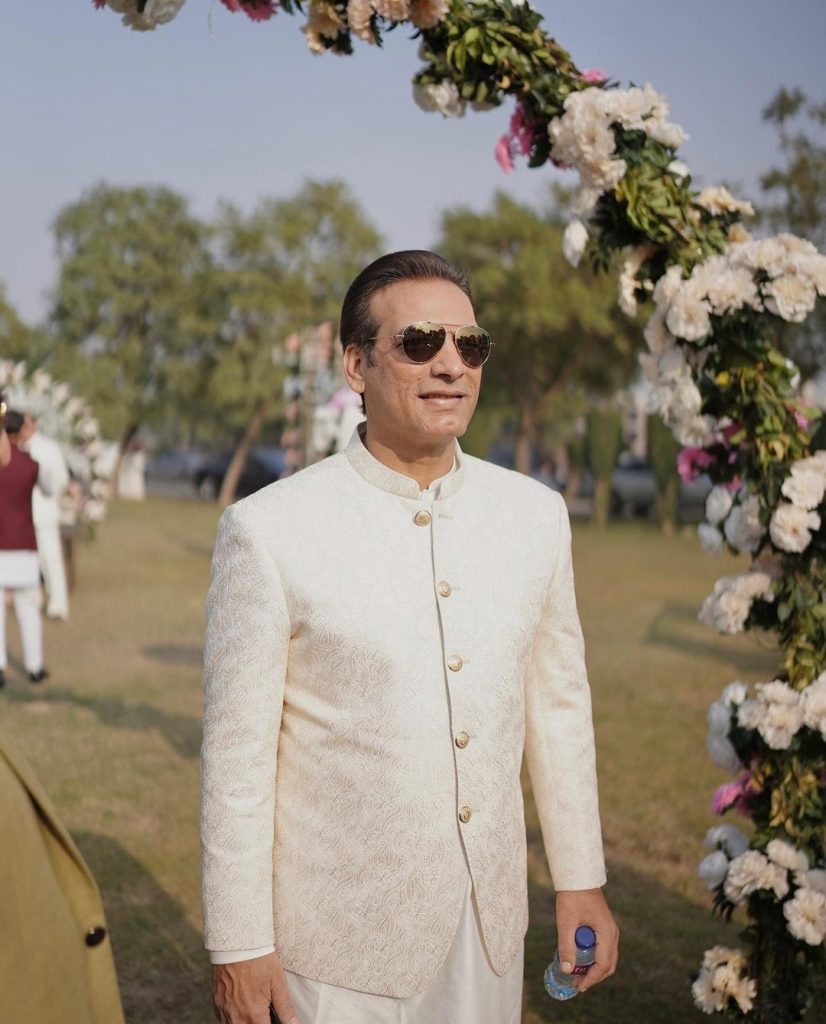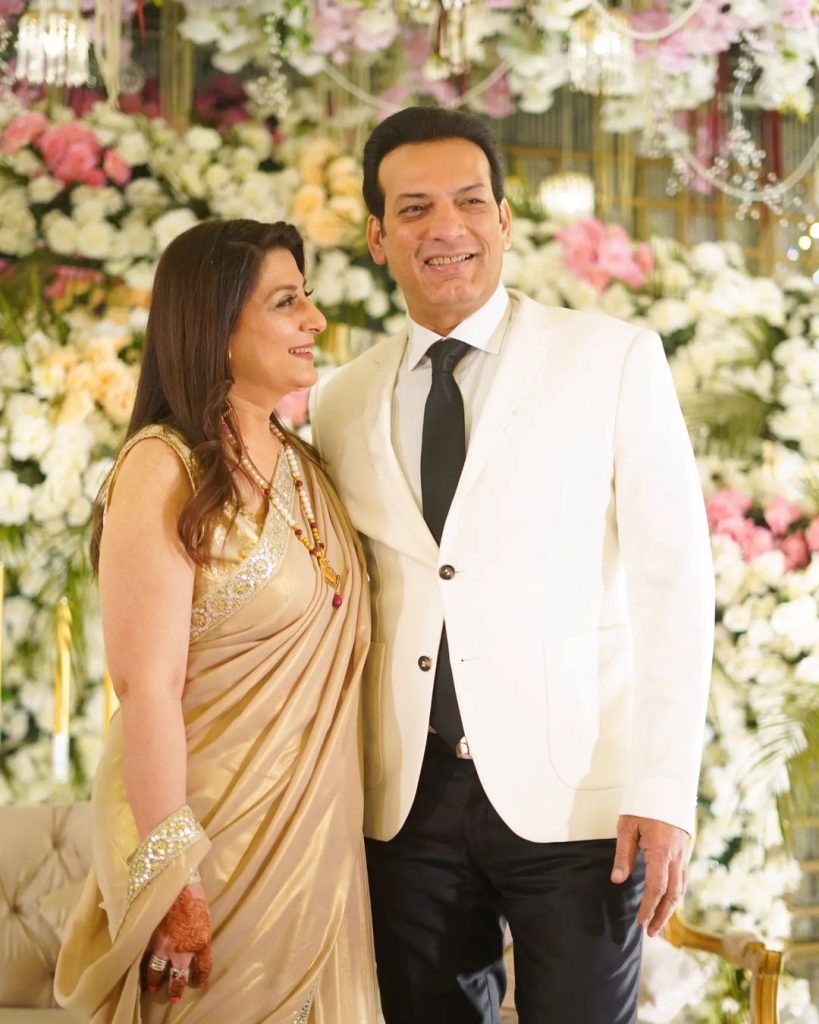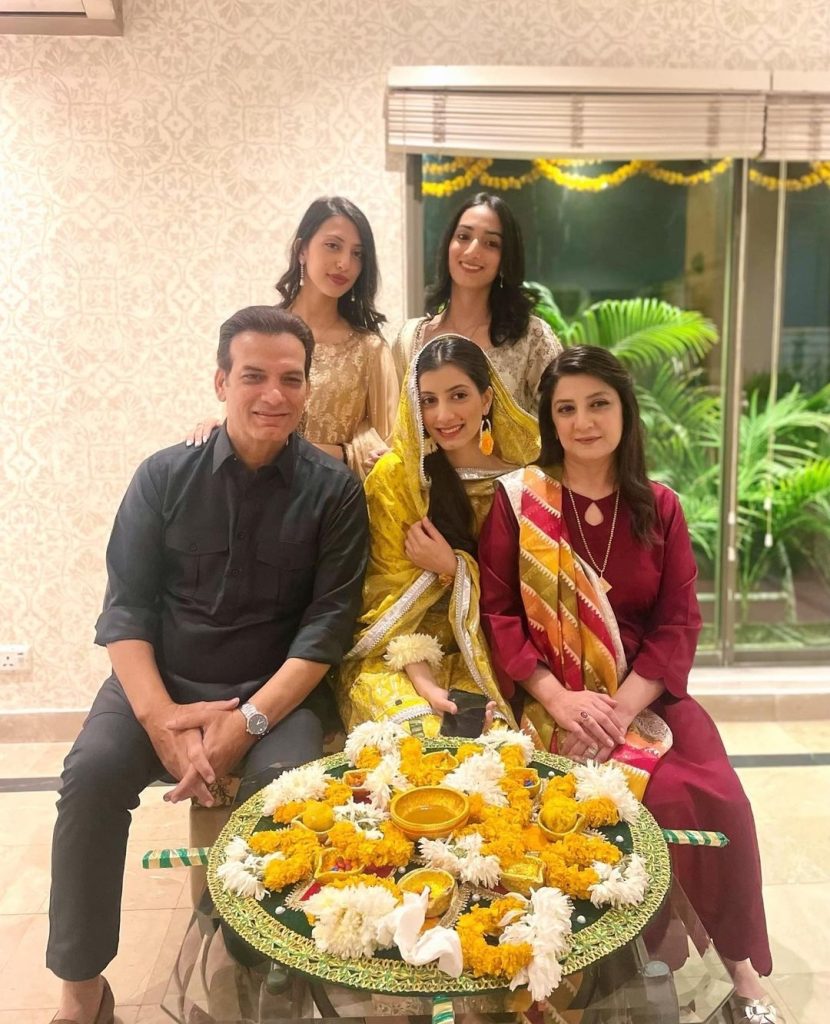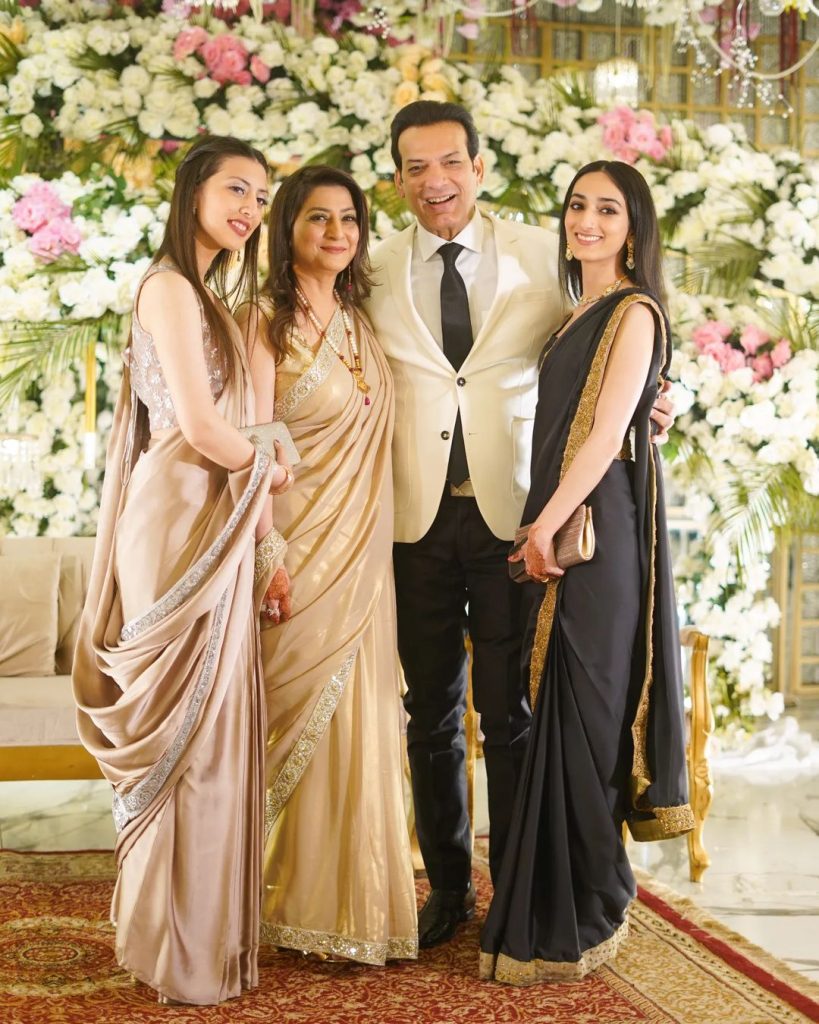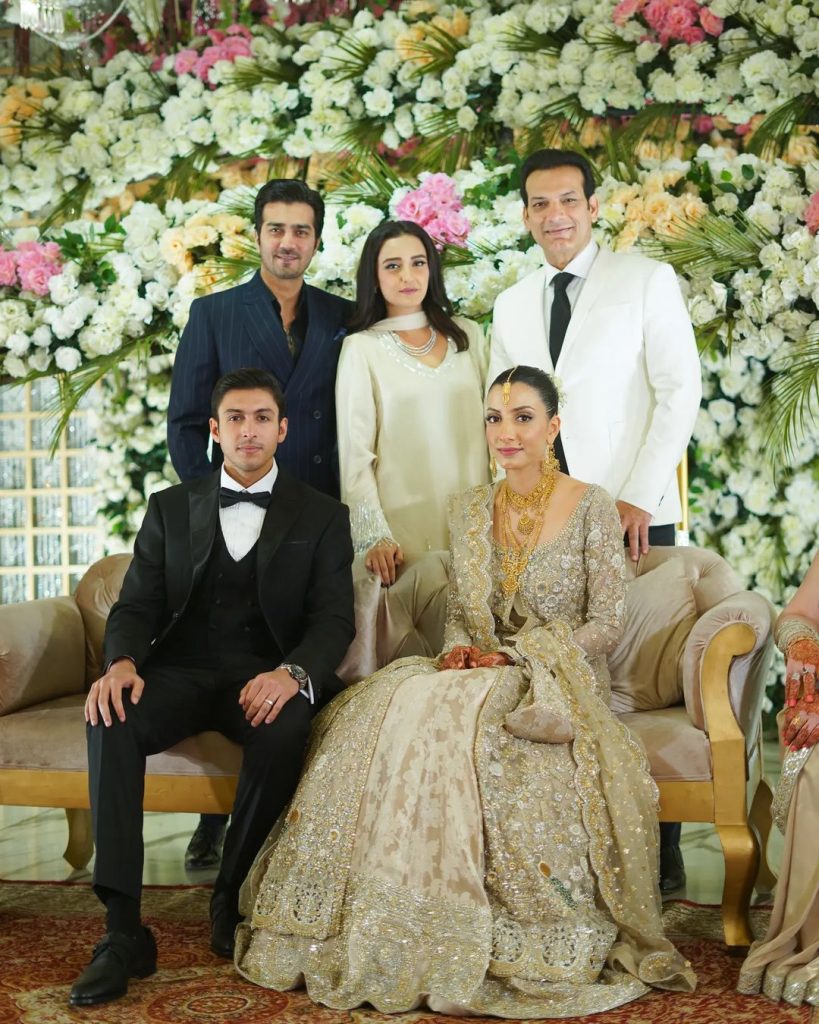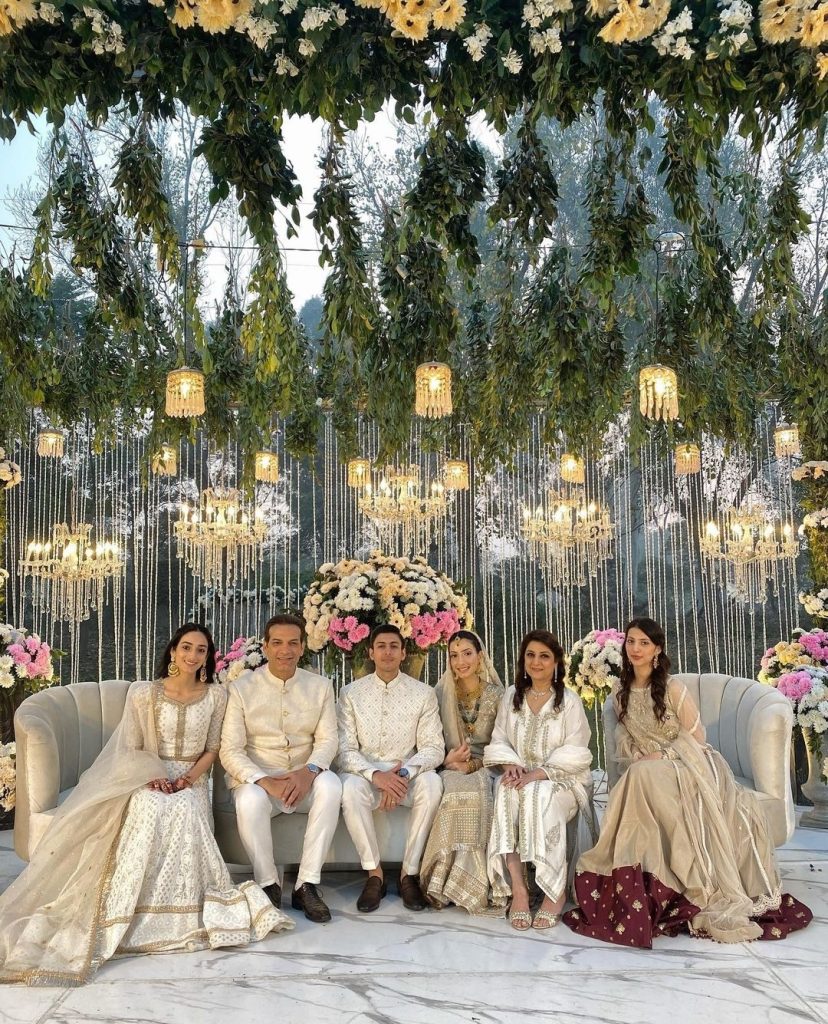 5.Adnan Raza Mir
Adnan Raza Mir is young and emerging Pakistani actor. He was born and raised in Canada. He is the younger brother of Ahad Raza Mir. Adnan Raza Mir is the son of veteran Pakistani actor Asif Raza Mir. Adnan Raza Mir is single. Fans are loving his acting in Fairy Tale. Fairy Tale was his debut drama and he became the famous face in Pakistan after the success of Ramzan drama Fairy Tale. Have a look at the real life pictures of Adnan Samad Khan: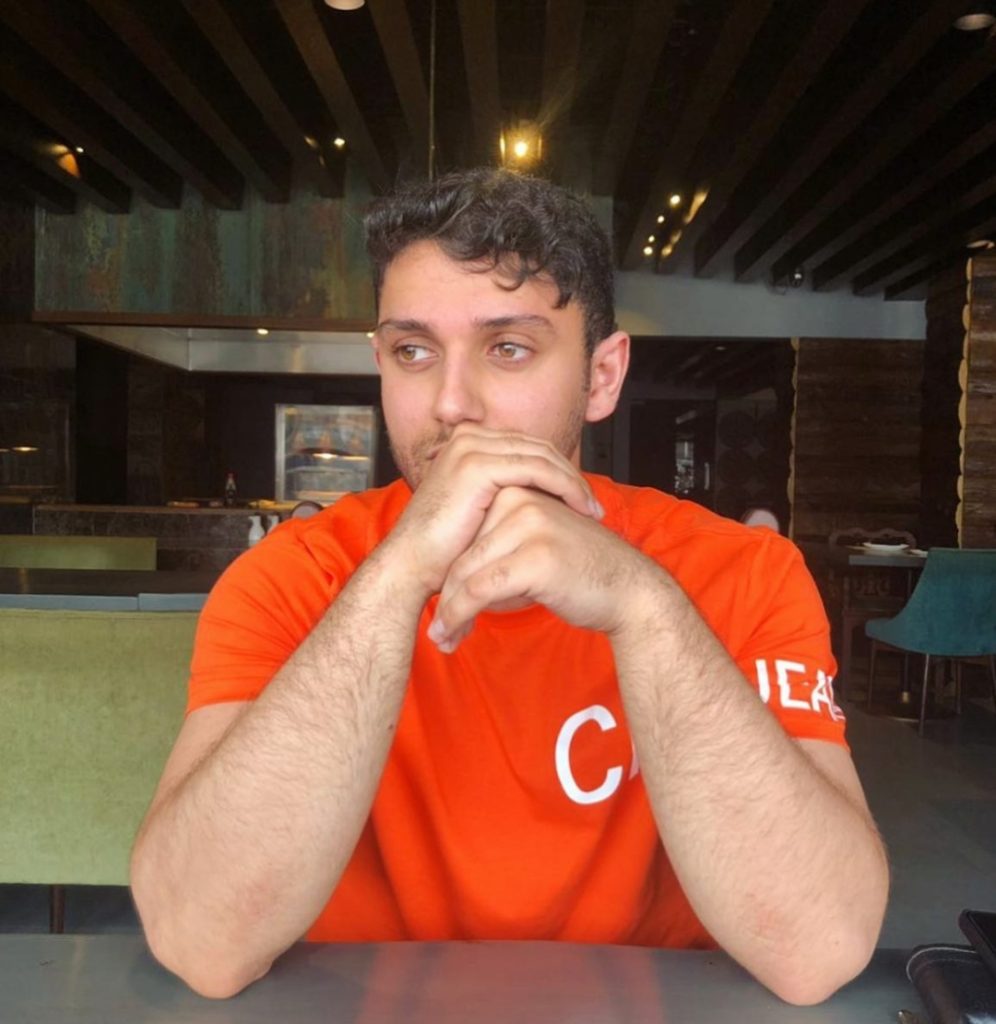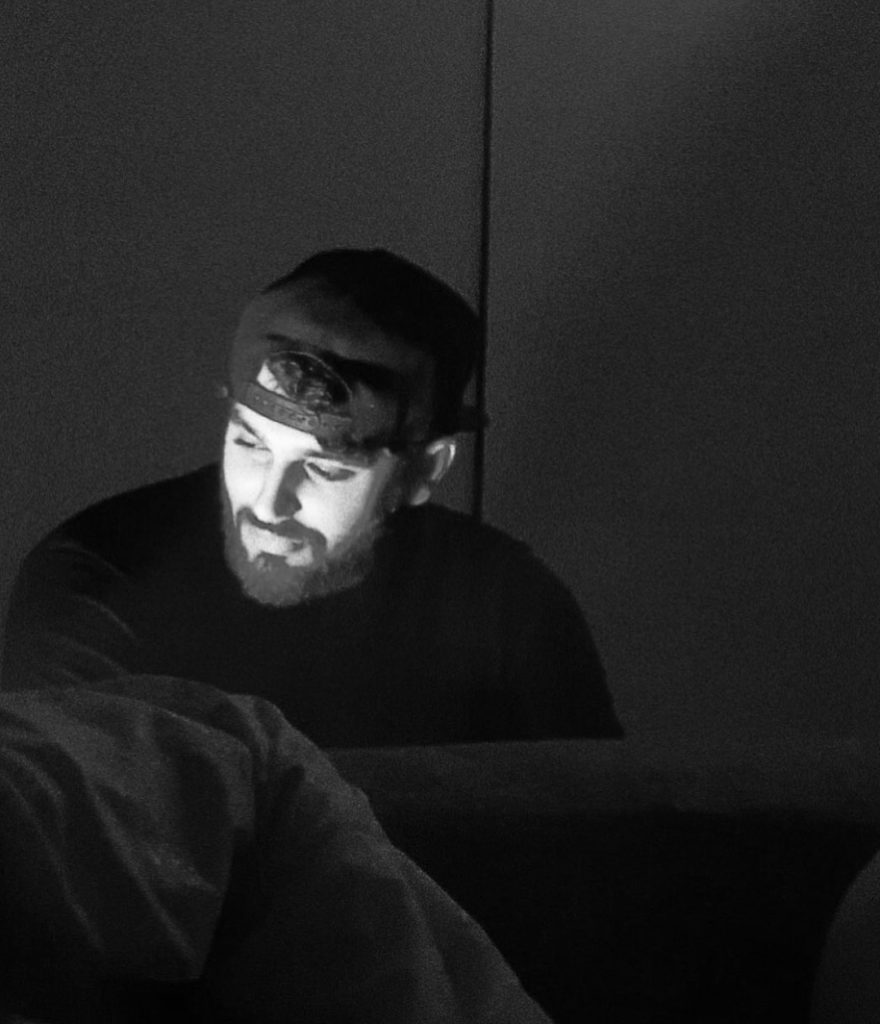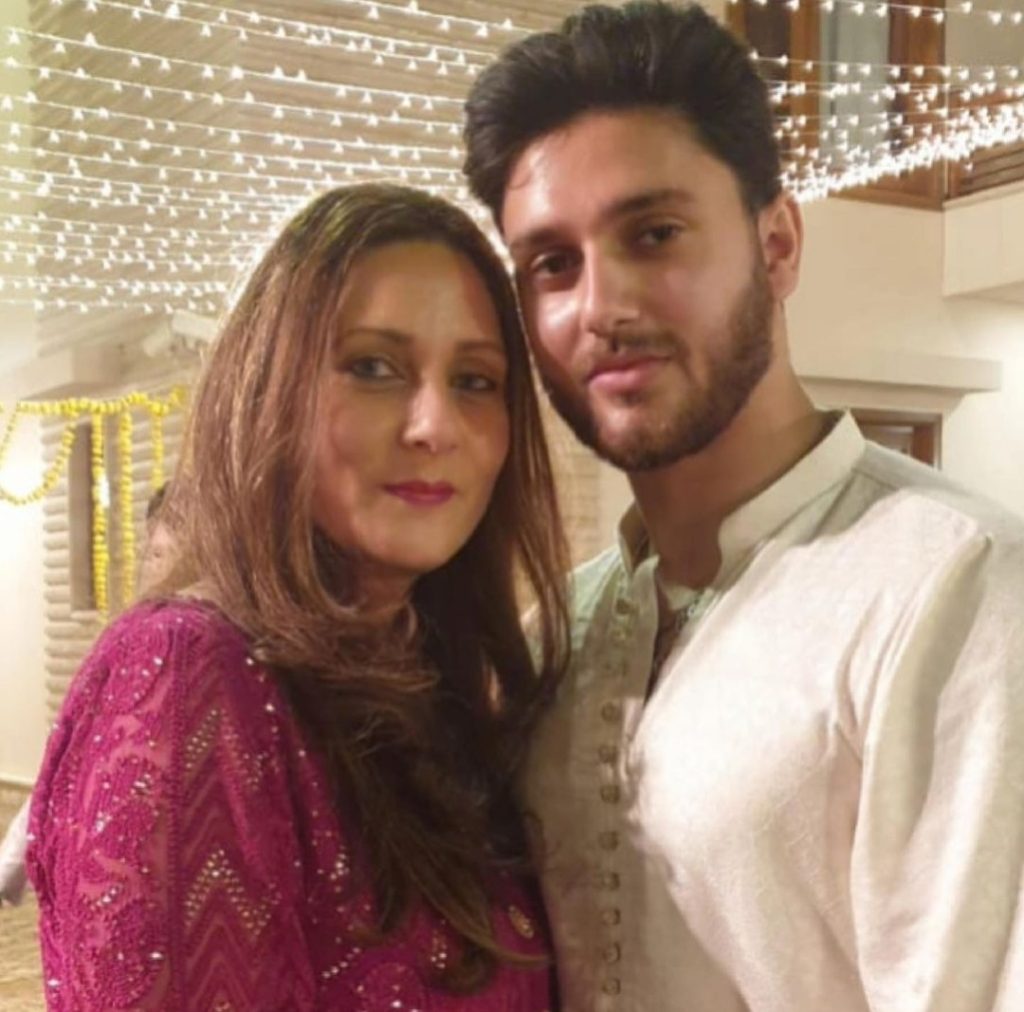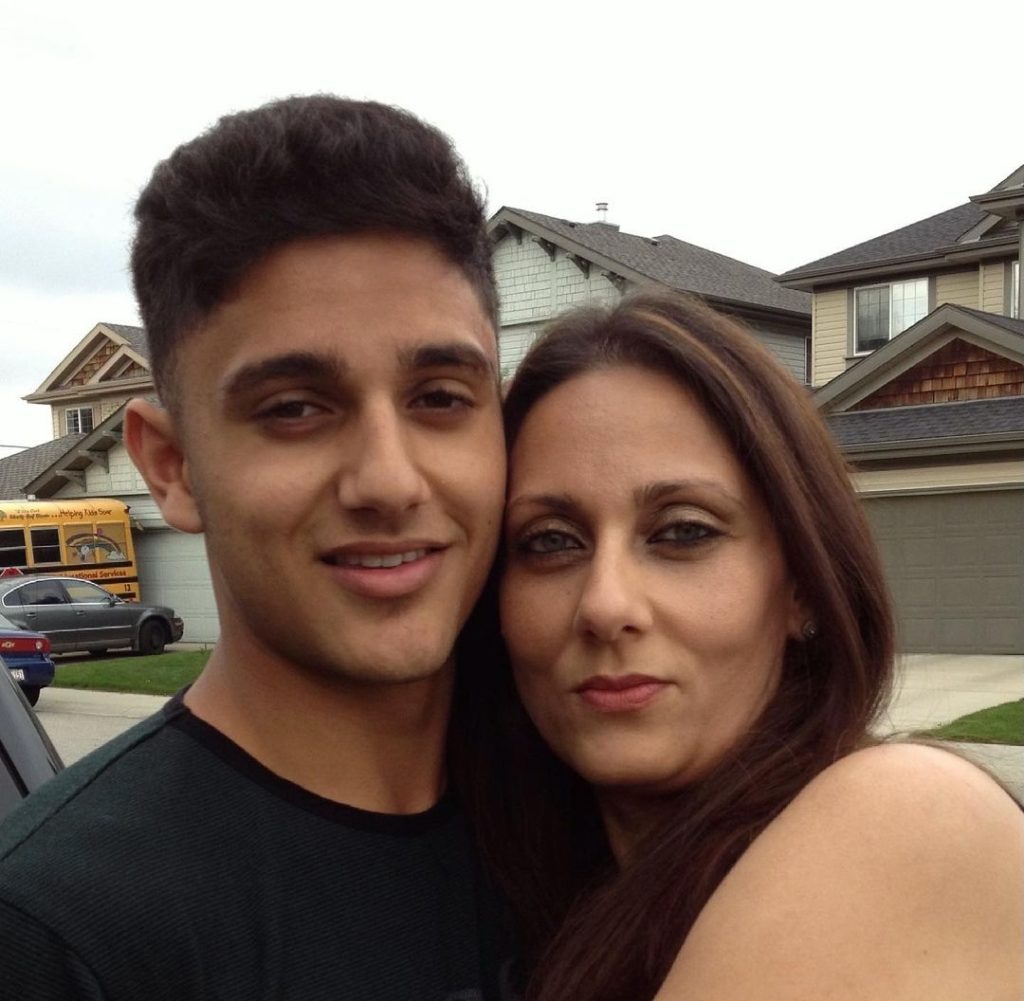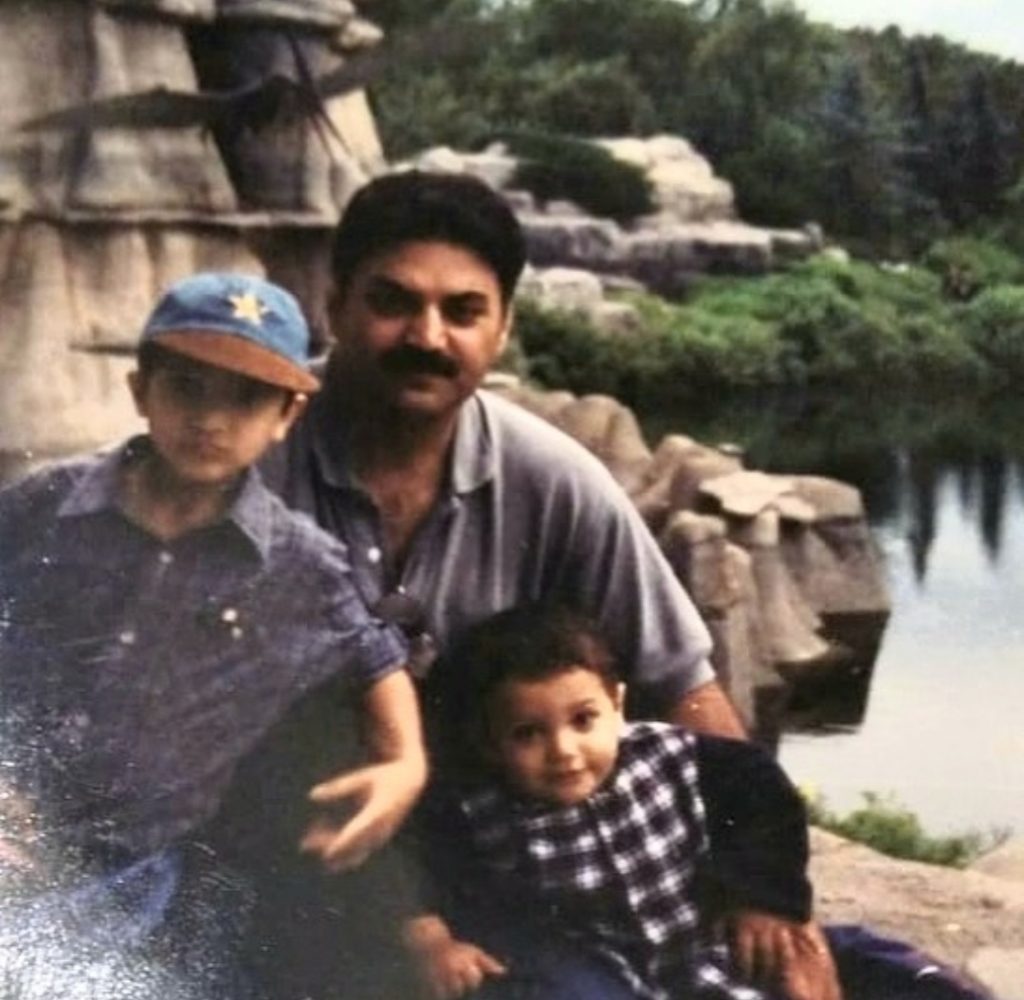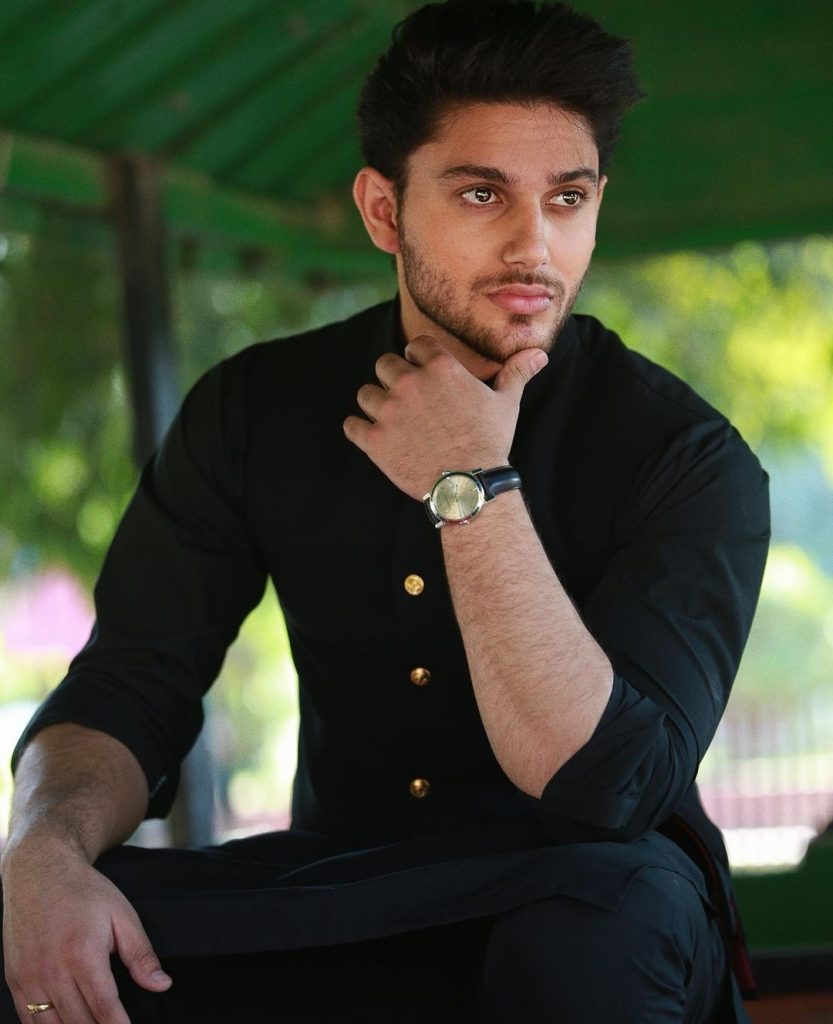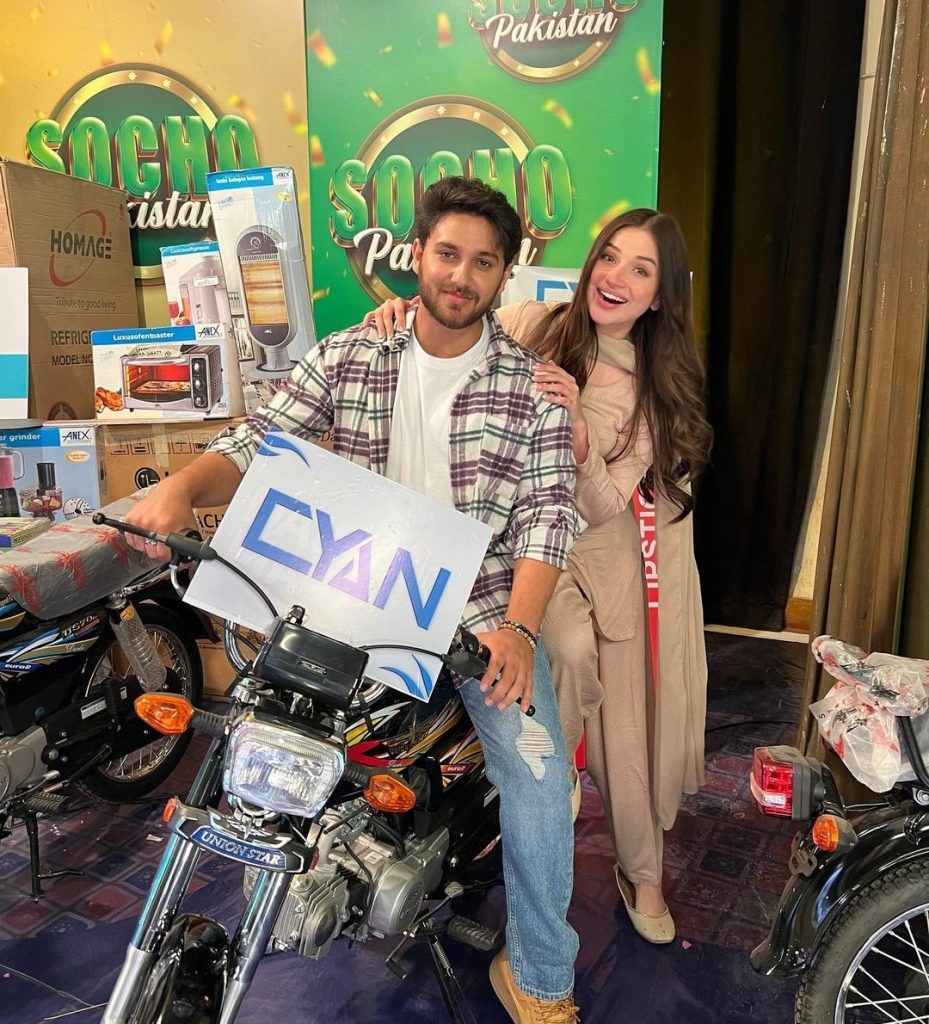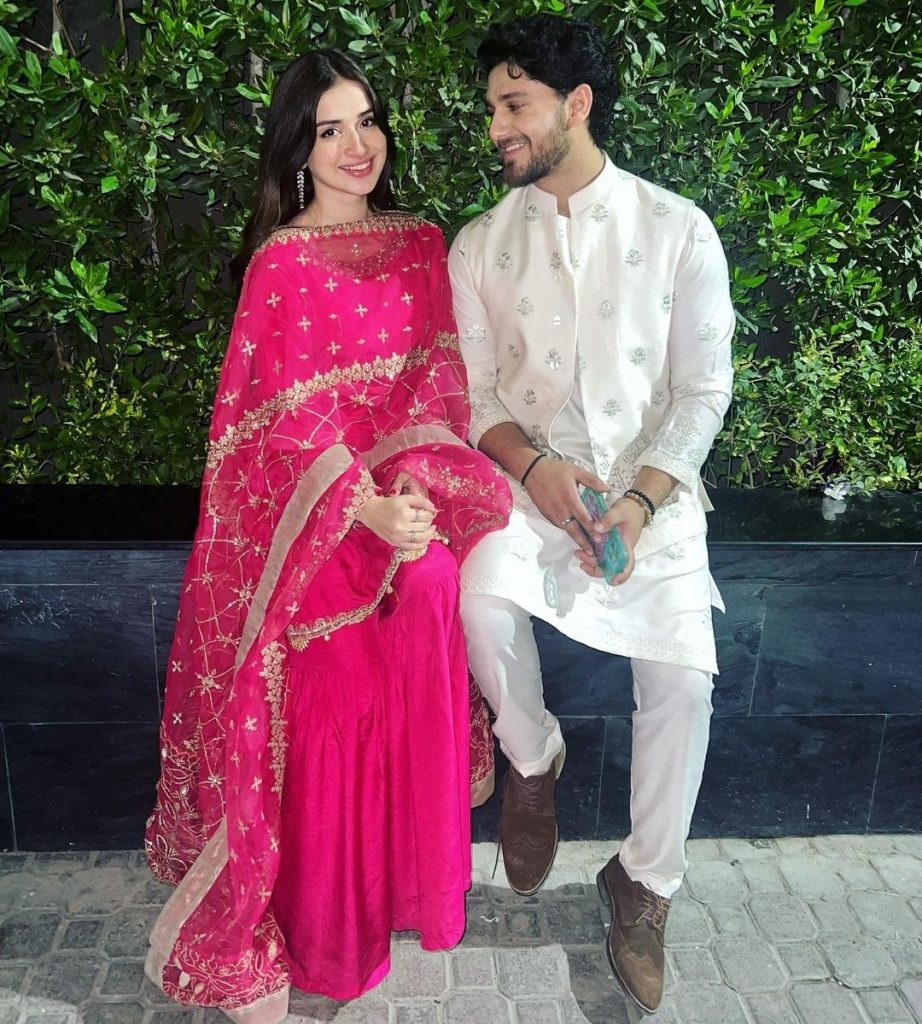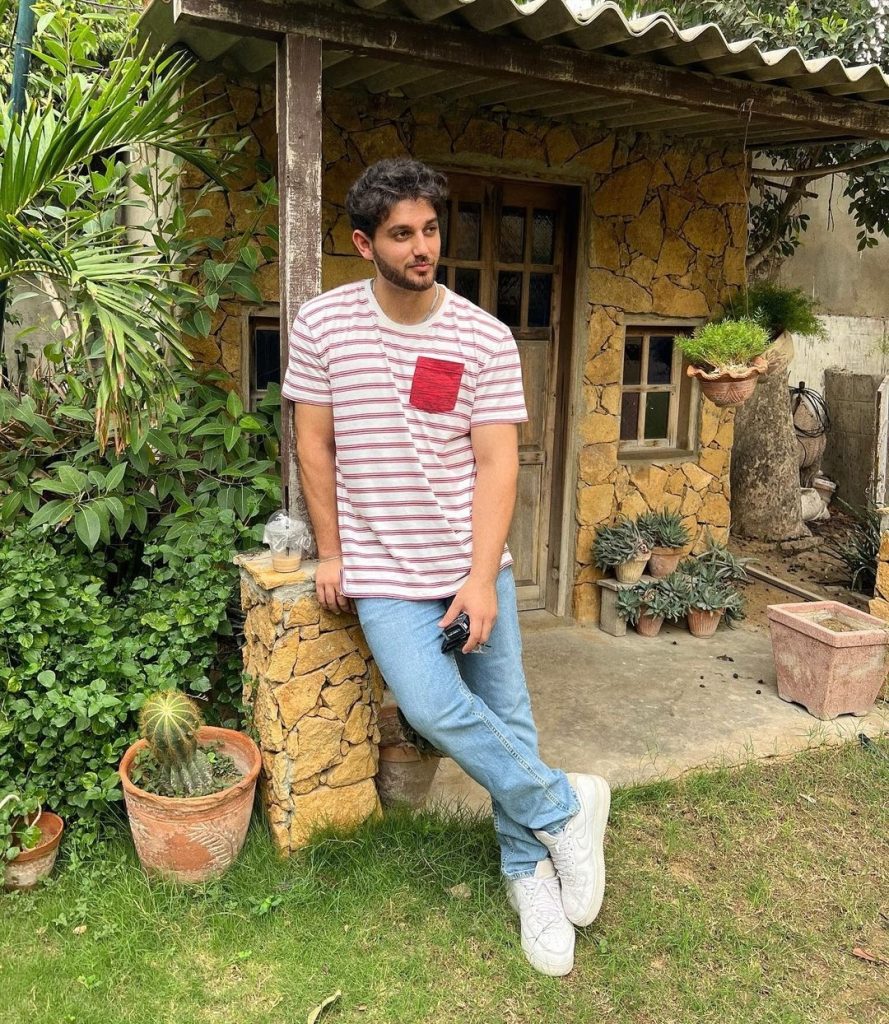 6.Aena Khan as Haya
Aena Khan is a young and talented Pakistani social media influencer, model & actress. She belongs to Karachi, Pakistan. Aena Khan is famous for her Recent drama serial Fairy Tale on Hum TV. She loves to share her pictures and other updates on social media. She has a strong social media presence and fans love her looks and pretty personality. Aena Khan is single. She is friendly and loving person. Here are the beautiful pictures of Aena Khan.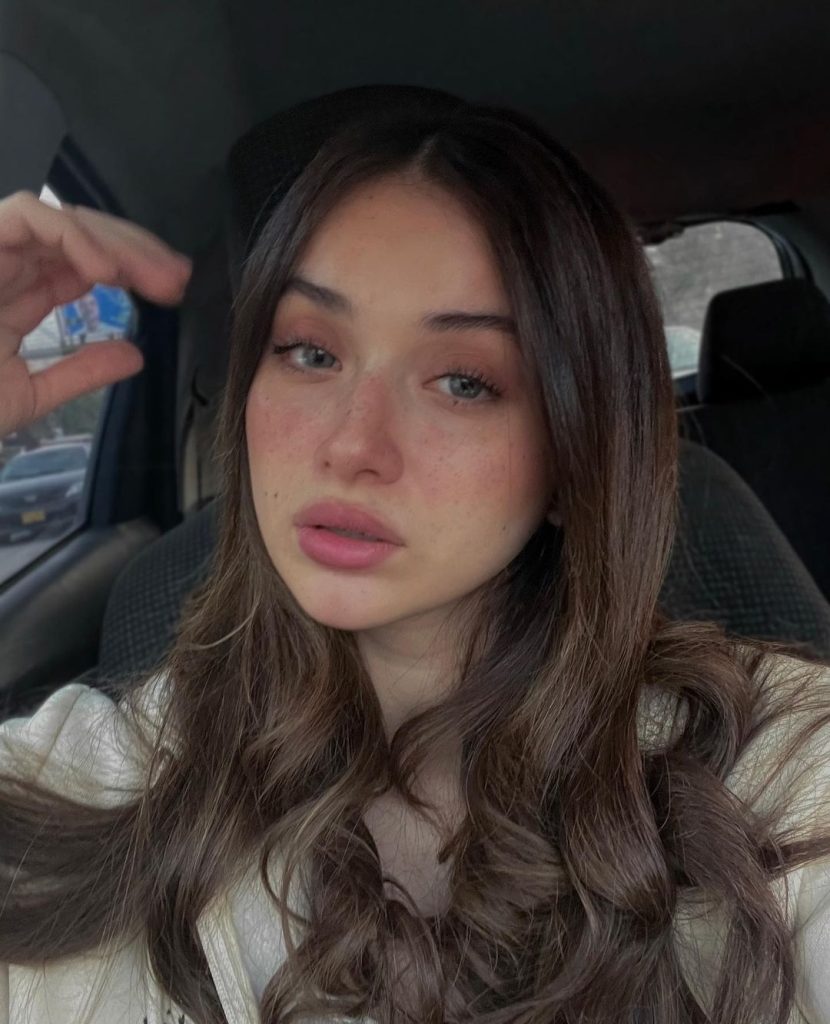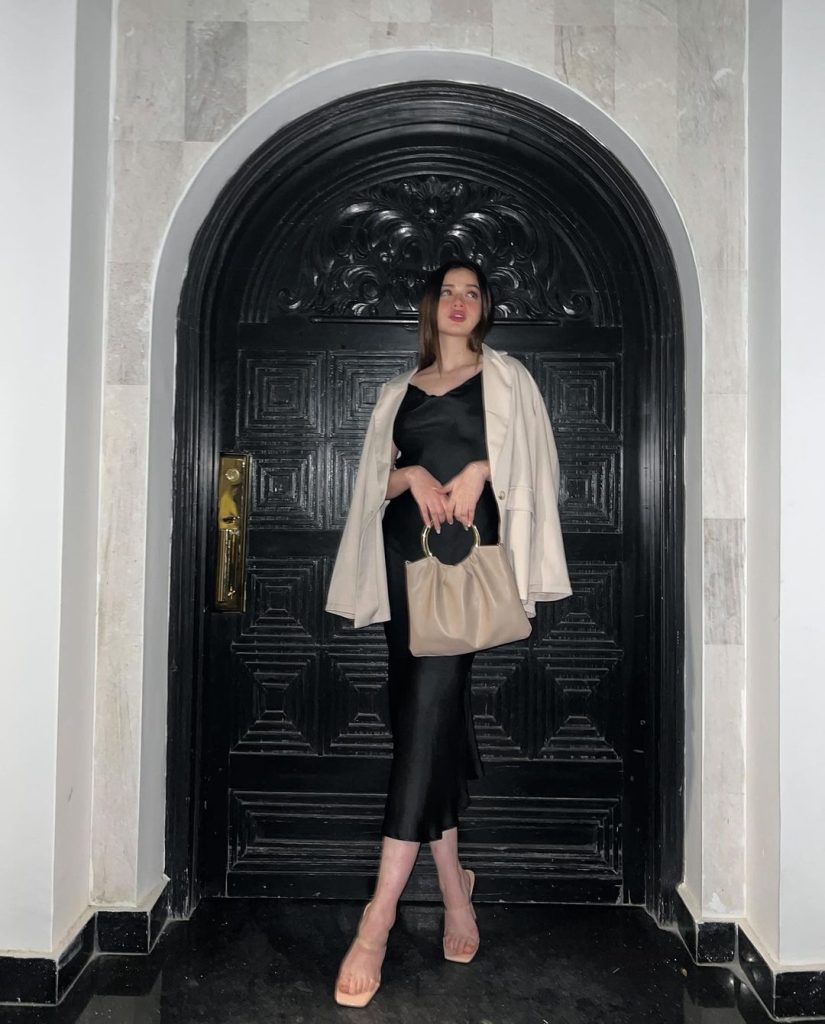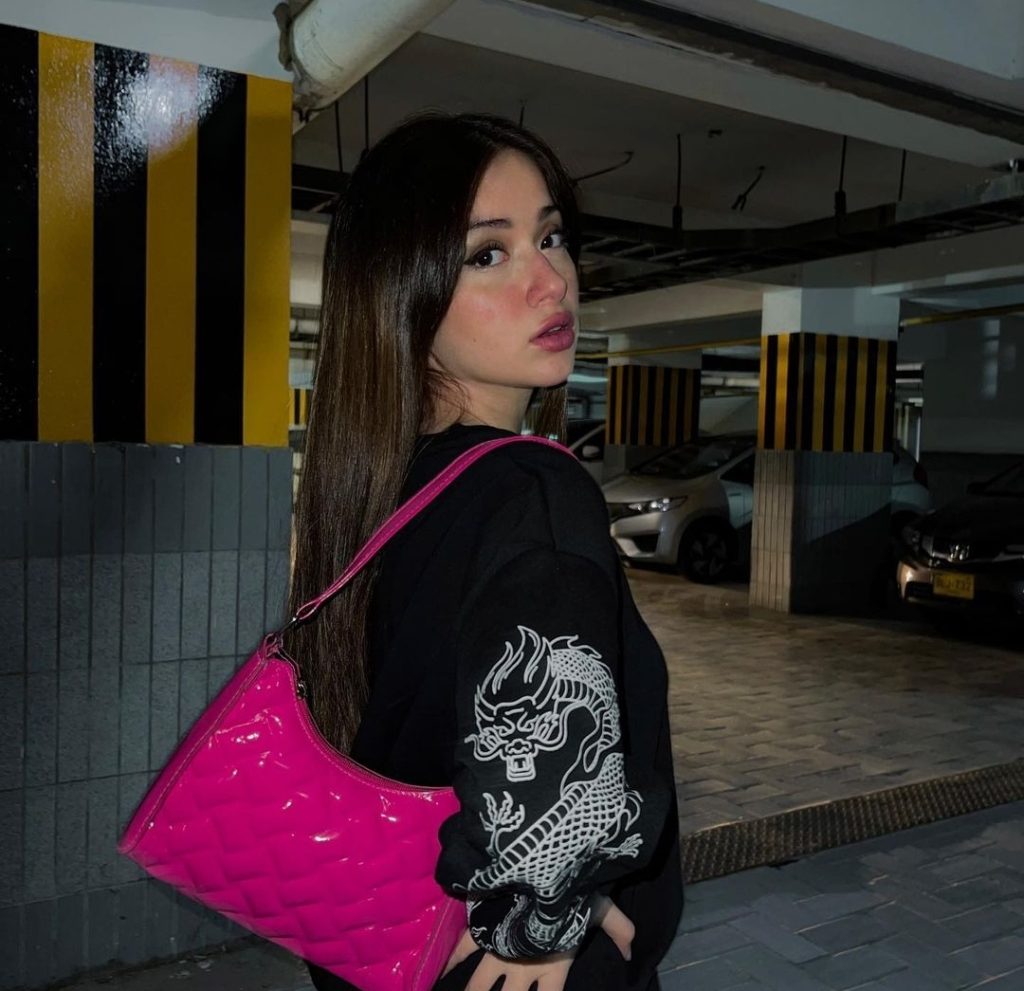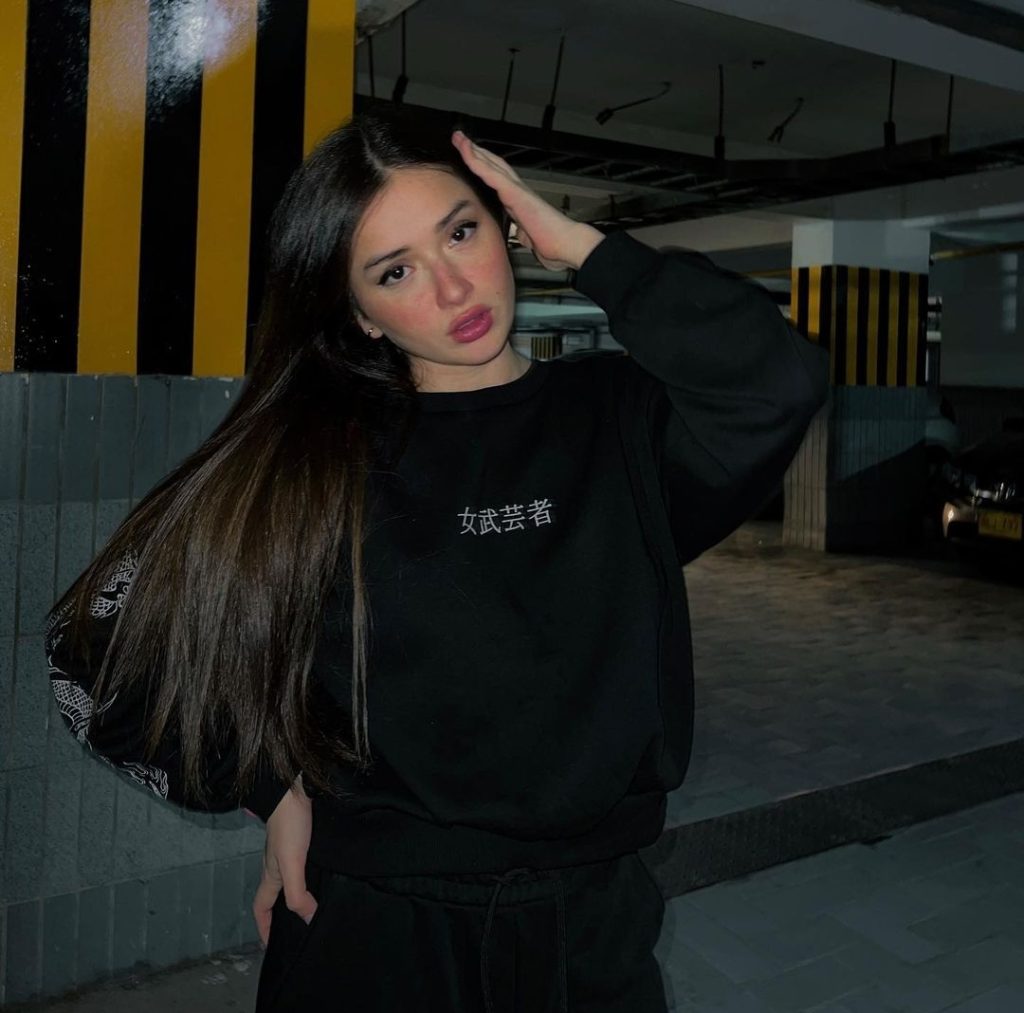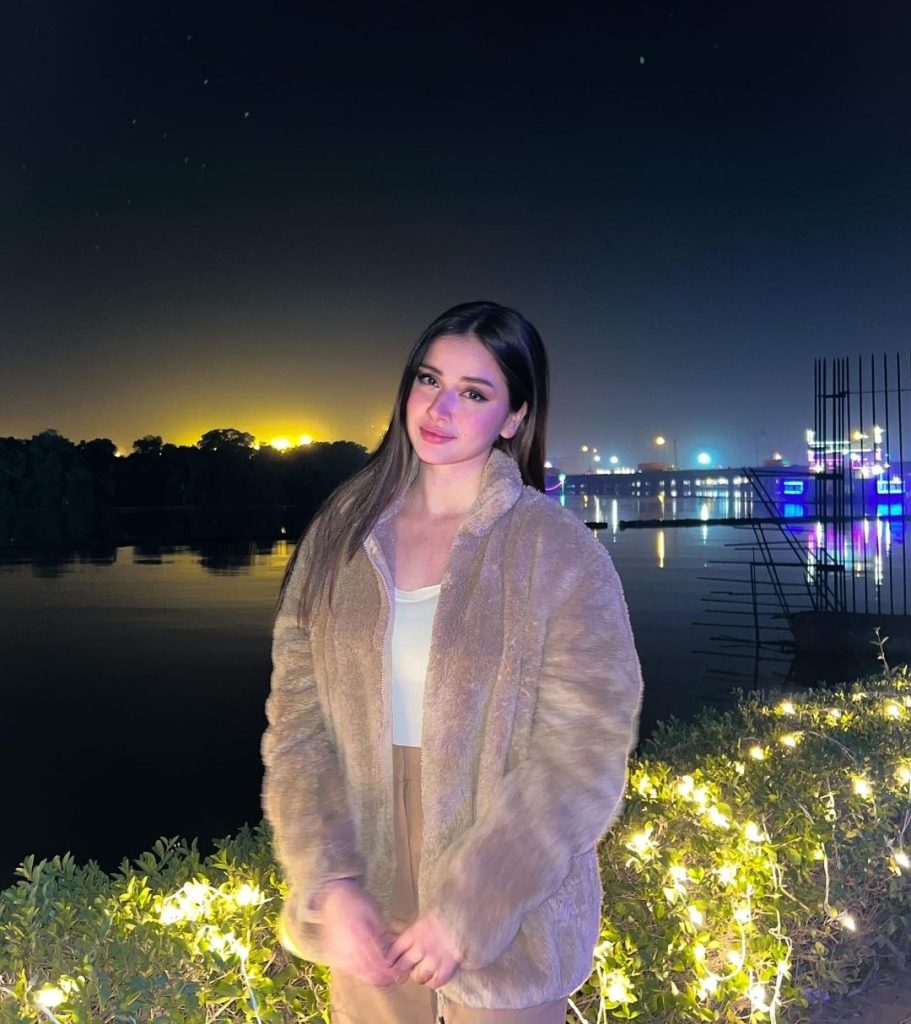 7.Salma Hasan
Salma Hasan is a talented and graceful Pakistani television actress. She started her acting journey with the sitcom Sab Set Hai. Her pairing with Azfar Ali was loved by fans in Sab Set Hai. Salma Hasan is a single mother after her divorce with actor and producer Azfar Ali. Salma has an adorable and talented daughter Fatima Ali. She restarted her acting career with Khaani. Her drama Khaani was a huge hit. Baddua, Pyar Ke Sadqe, Mujhe Pyaar Hua Tha and Fairly Tale are her other notable projects. Currently, she is appearing in Fairy Tale 2. Here are the real life pictures of gorgeous and decent Salma Hasan.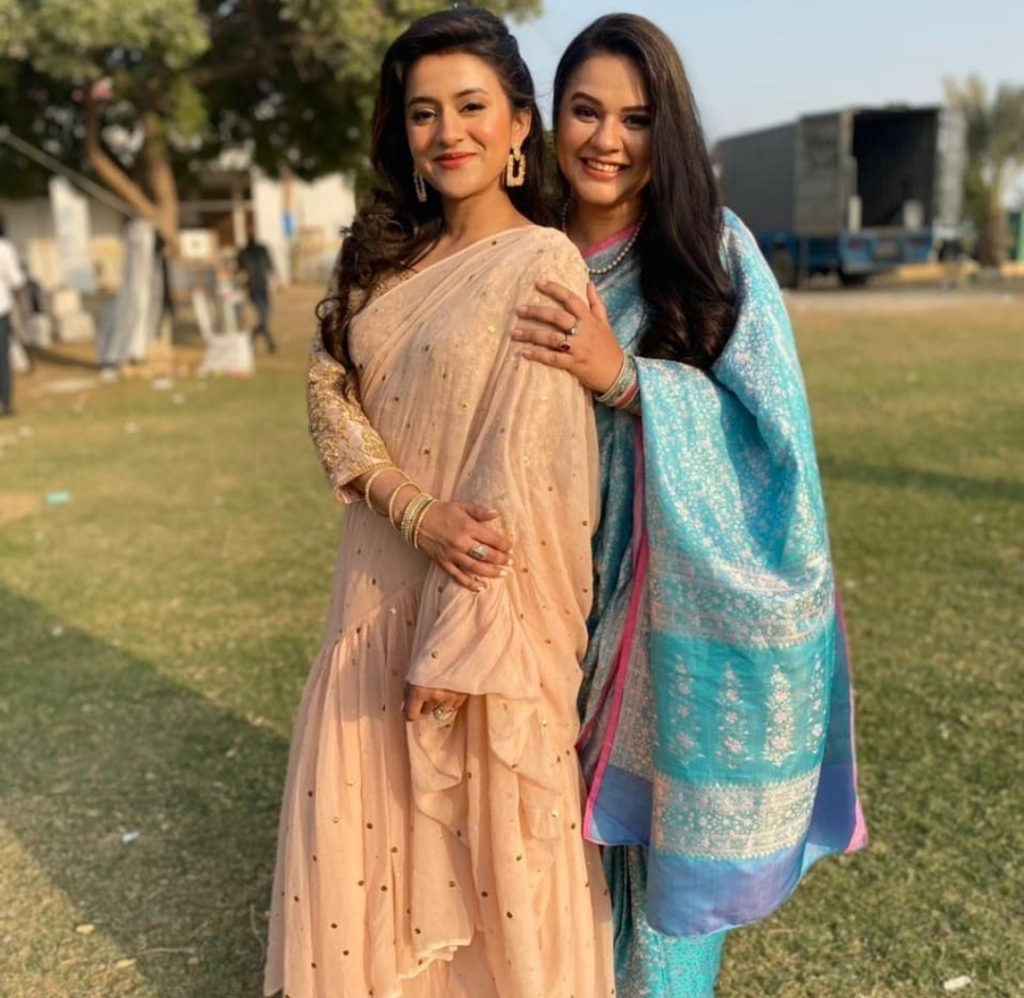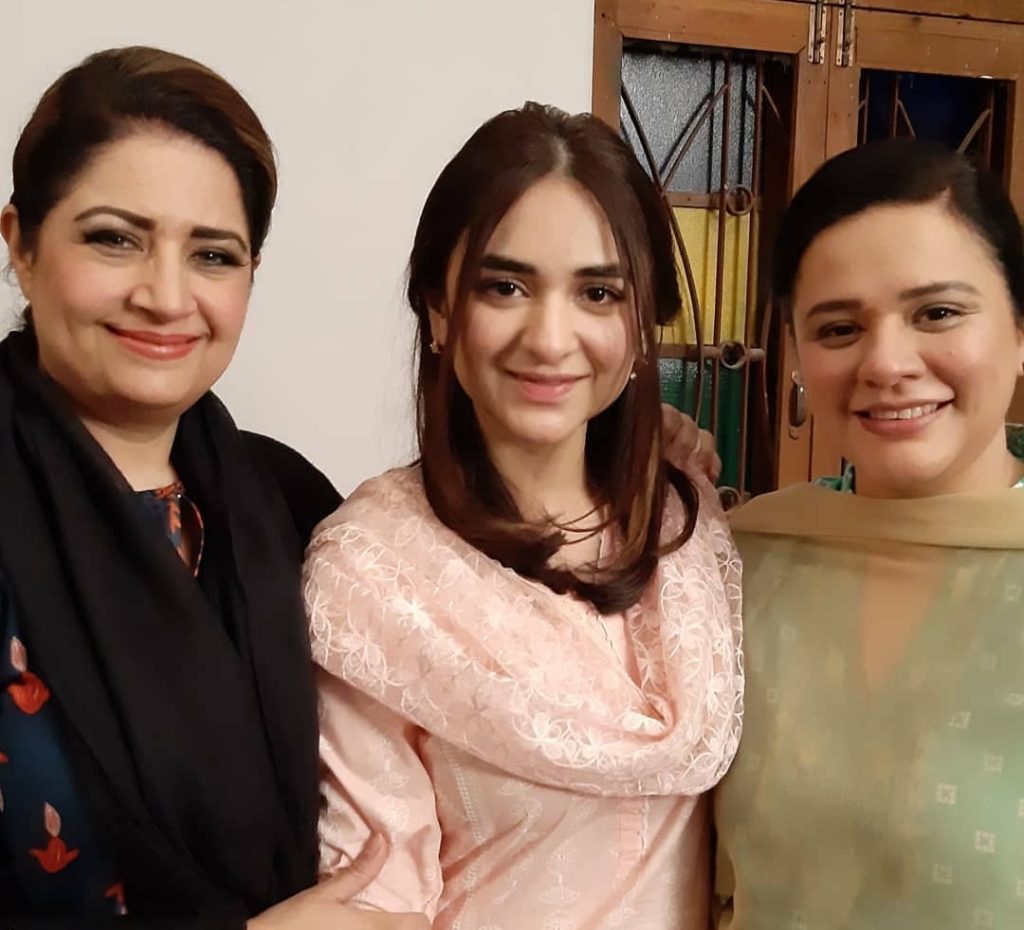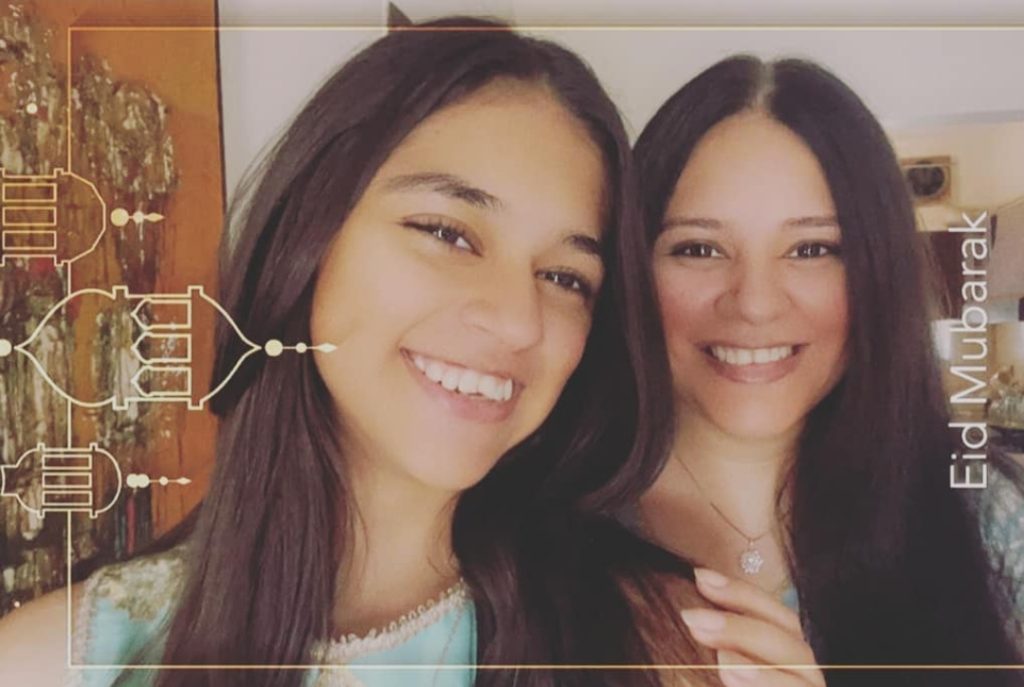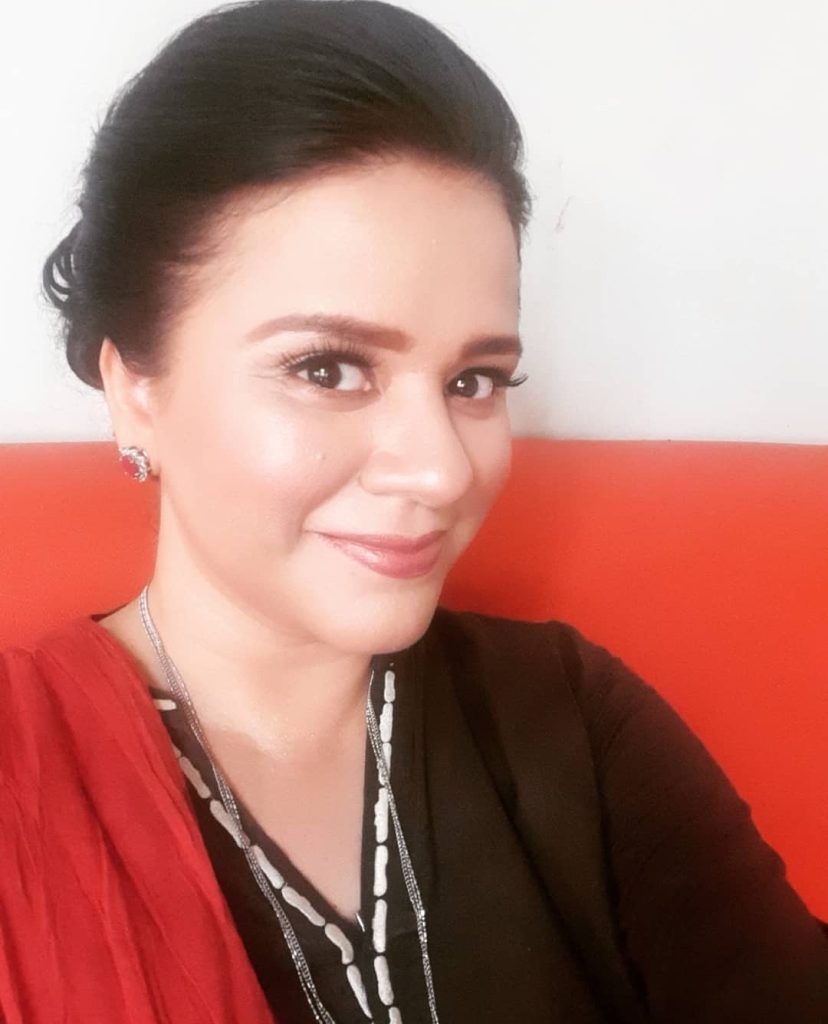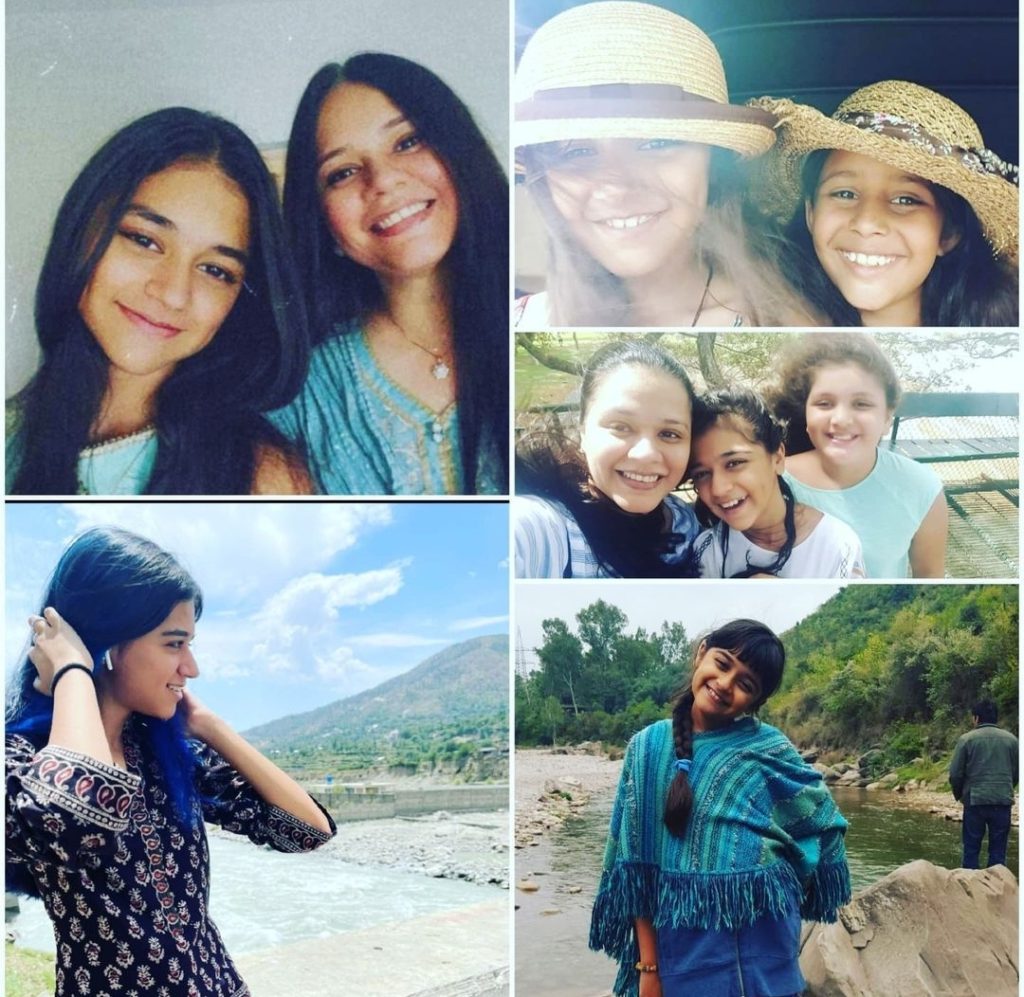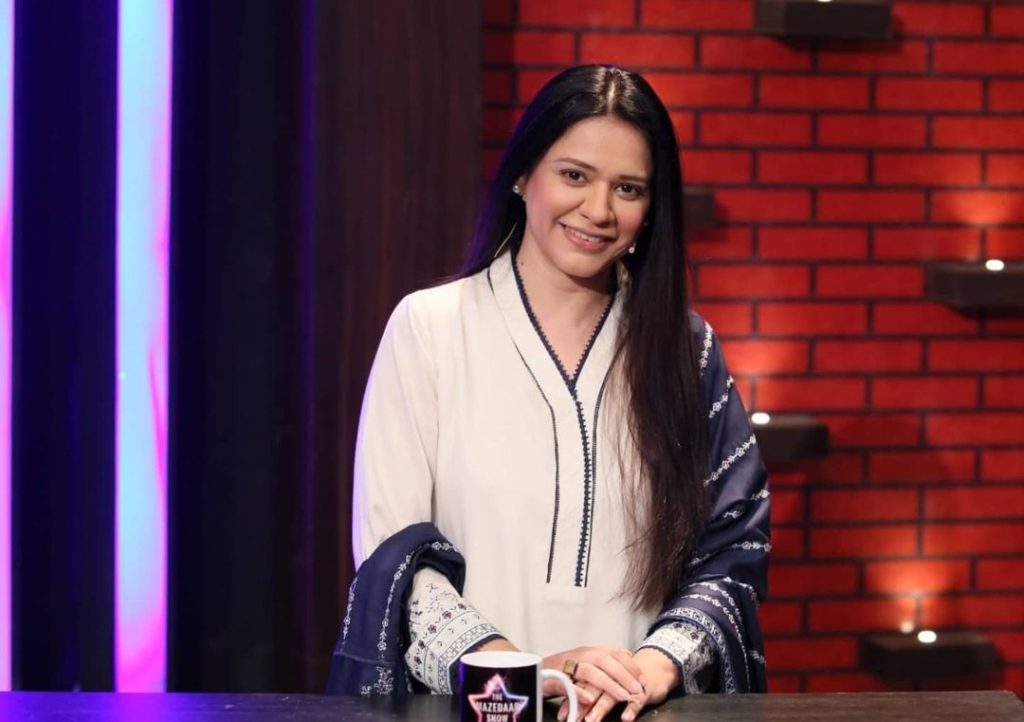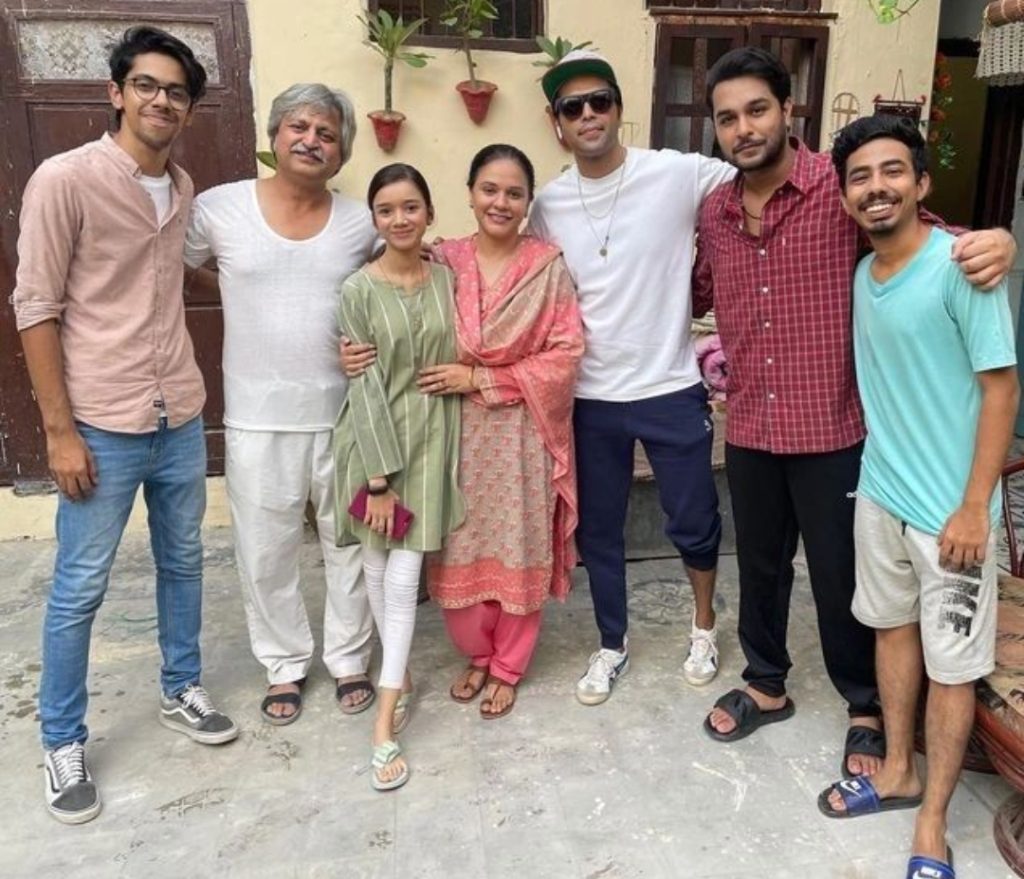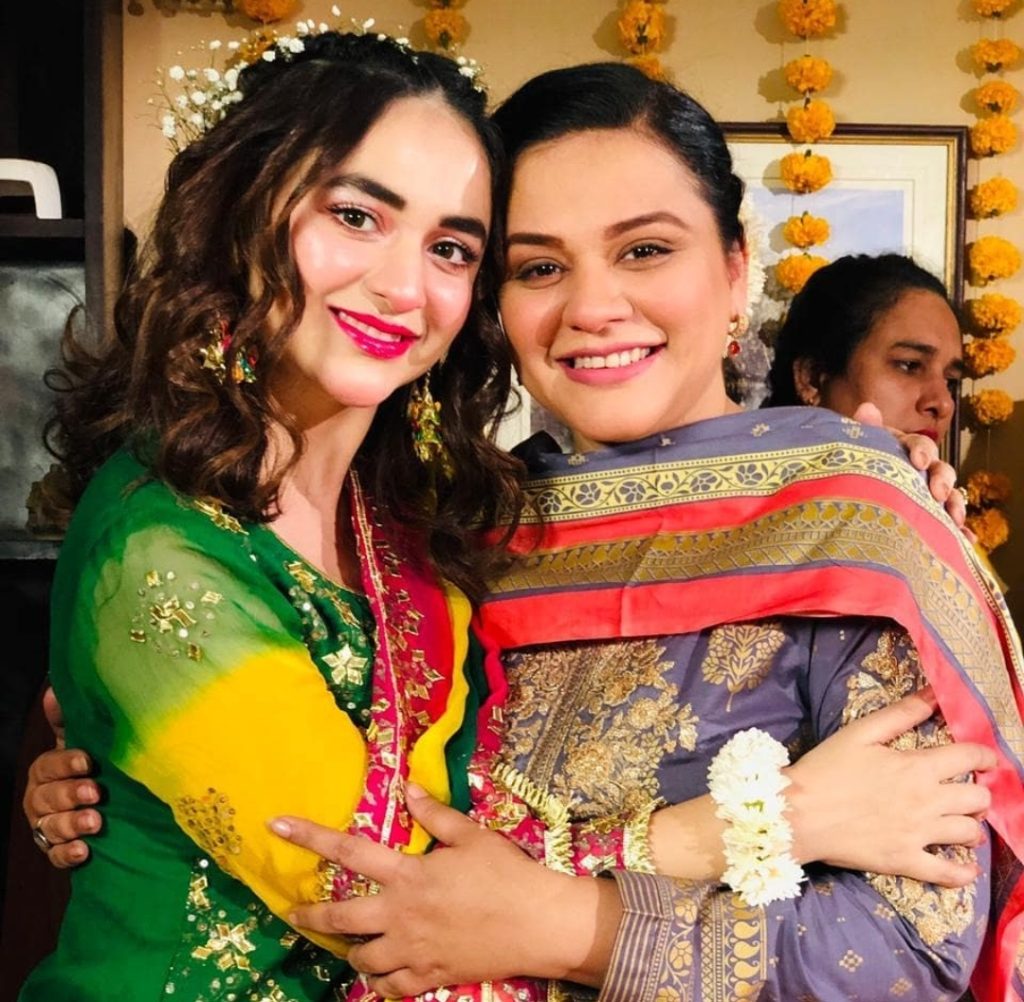 8.Saman Ansari
Saman Ansari is a brilliant Pakistani television actress who started her showbiz career in 2014. She appeared in Hoor Pari, Khaani, Karb and Fairy Tale. She gave tremendous performances in all these hit dramas. Saman Ansari was also a radio anchor in her college days. She is a social media influencer as well. Saman Ansari loves to share her beautiful pictures on her Instagram. She's happily married. Saman Ansari is a super friendly person. Here are her beautiful pictures.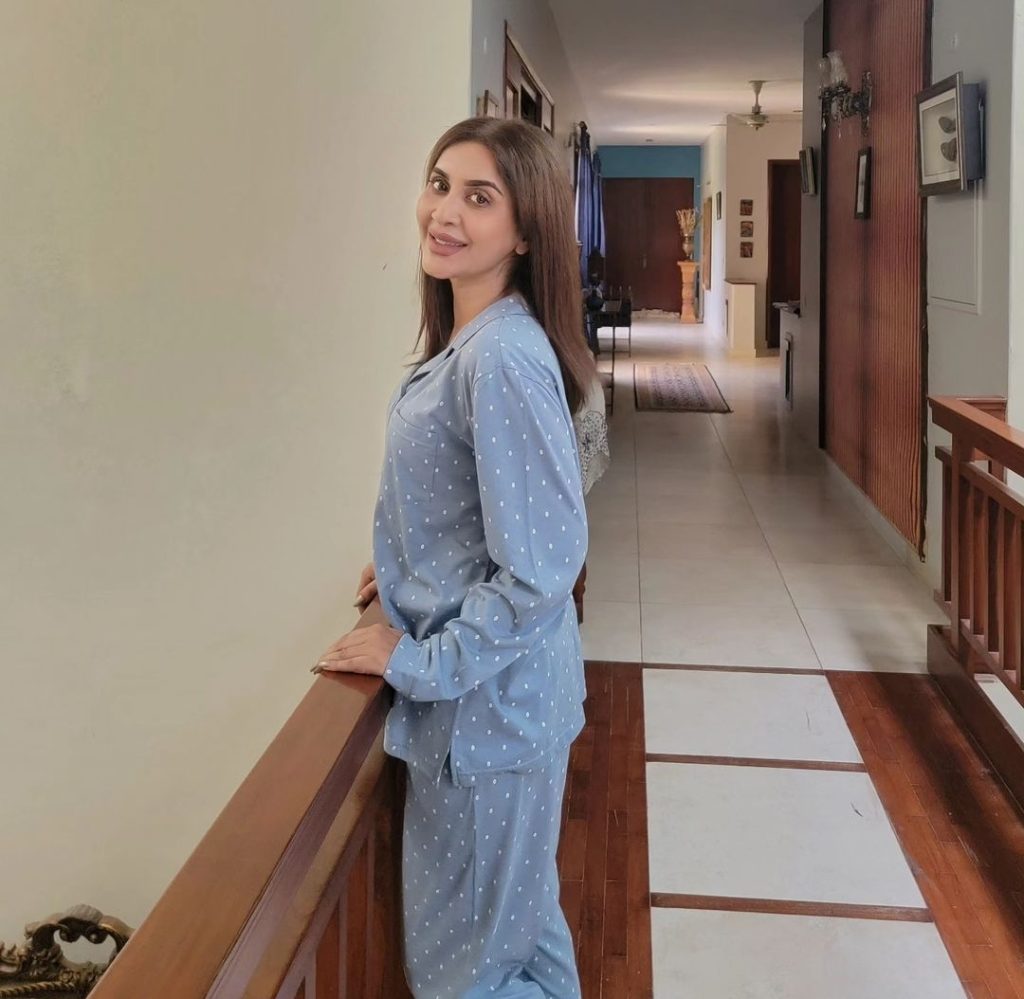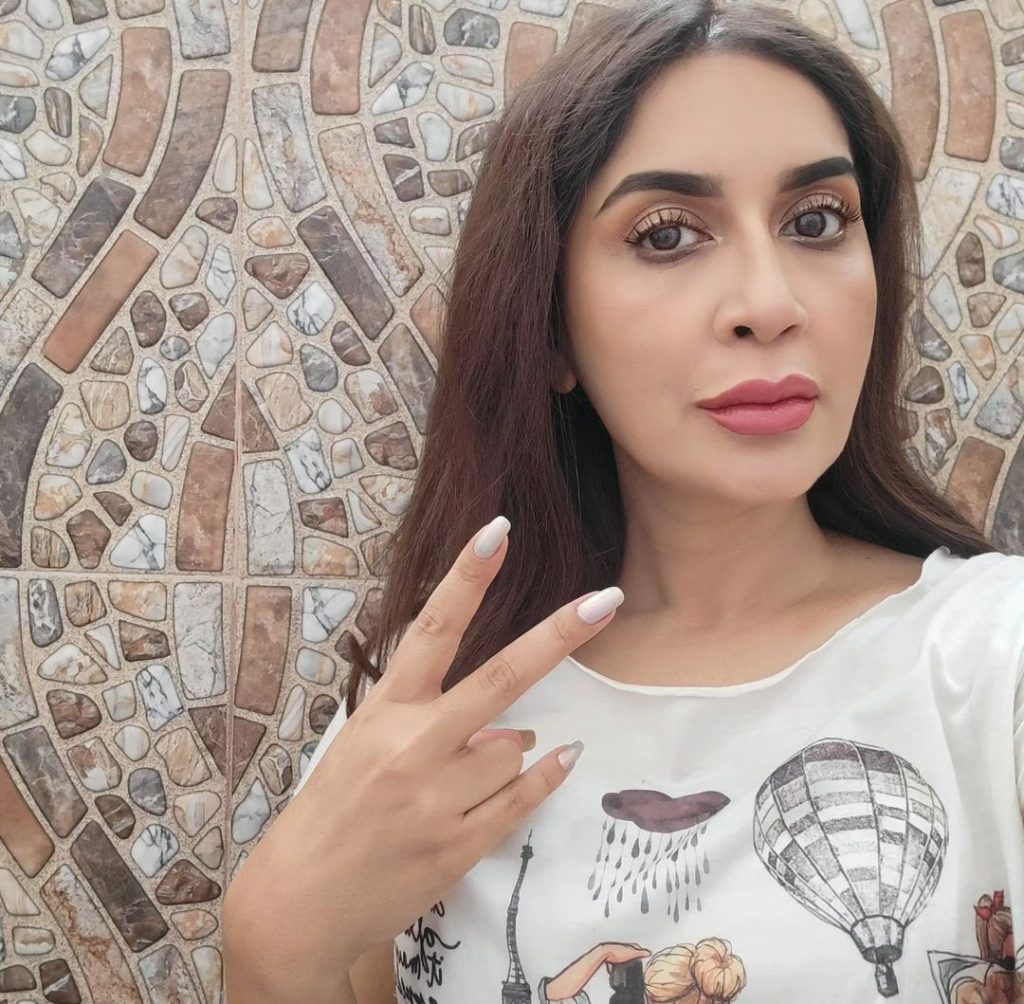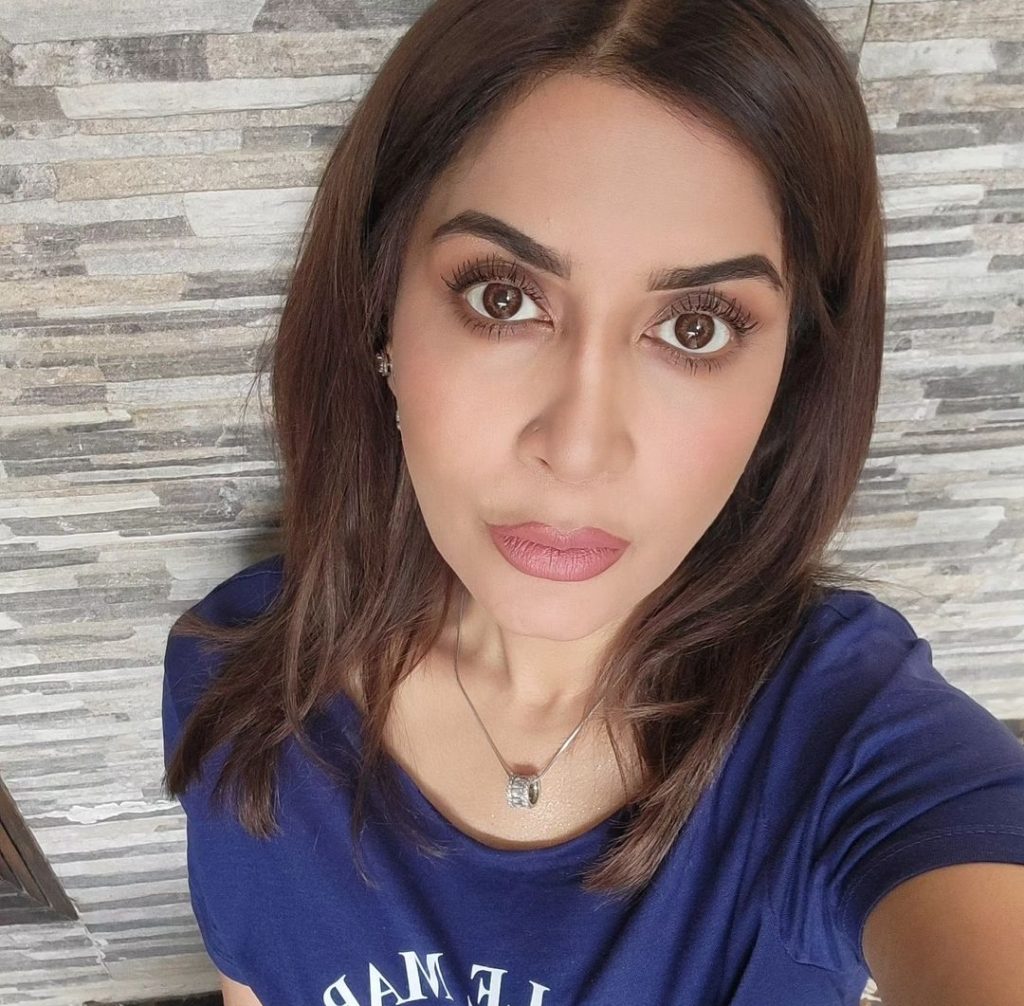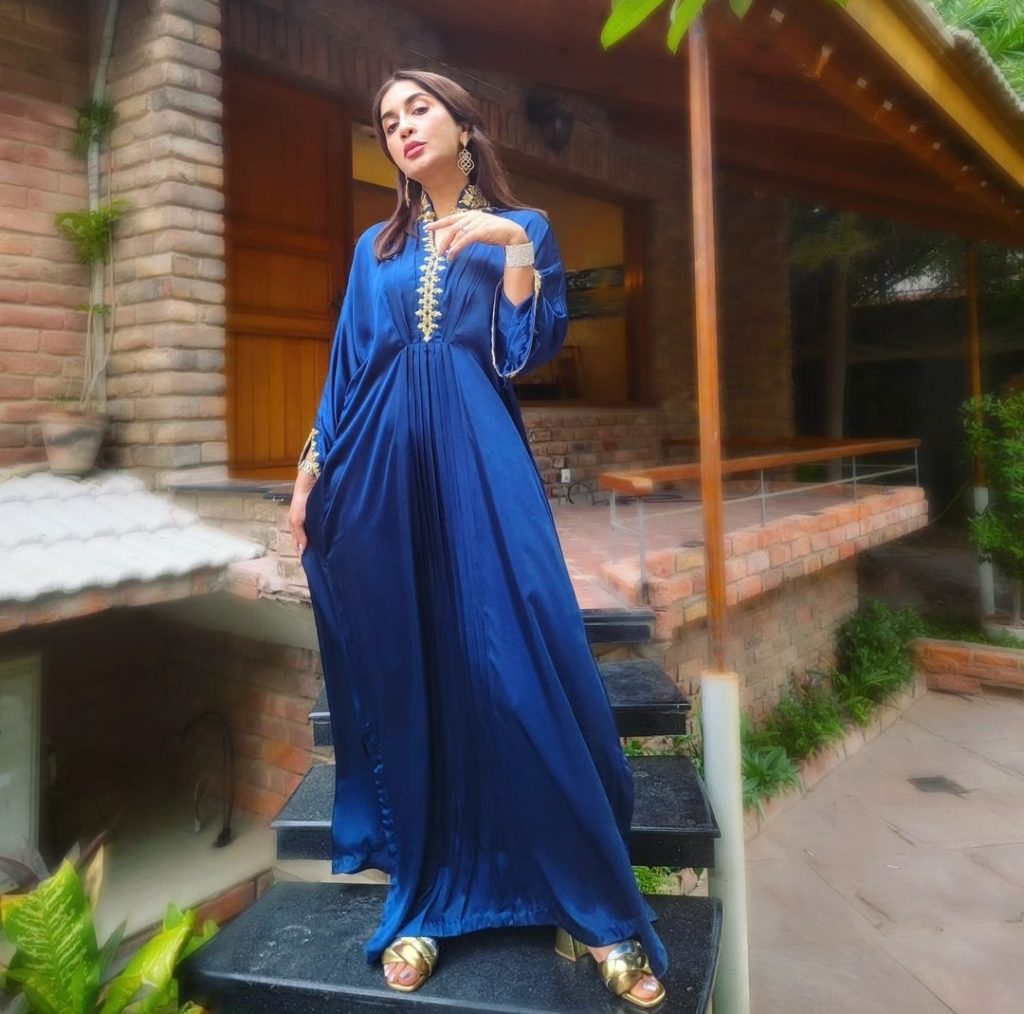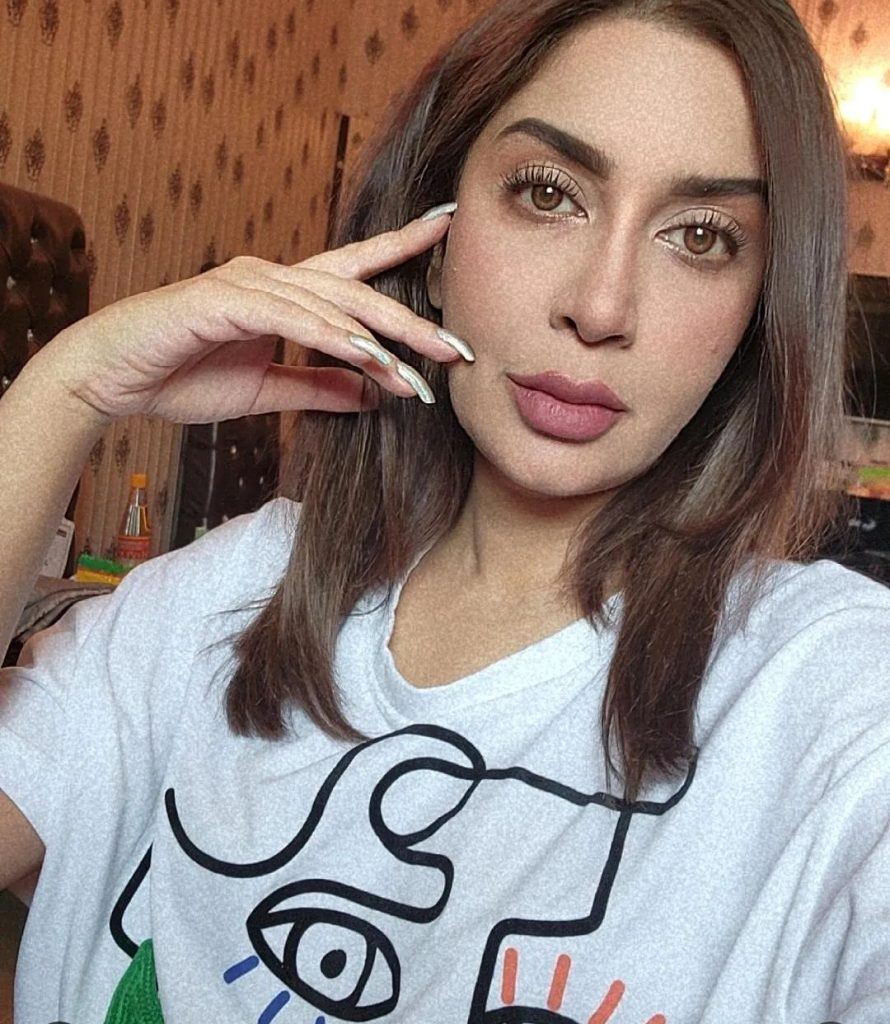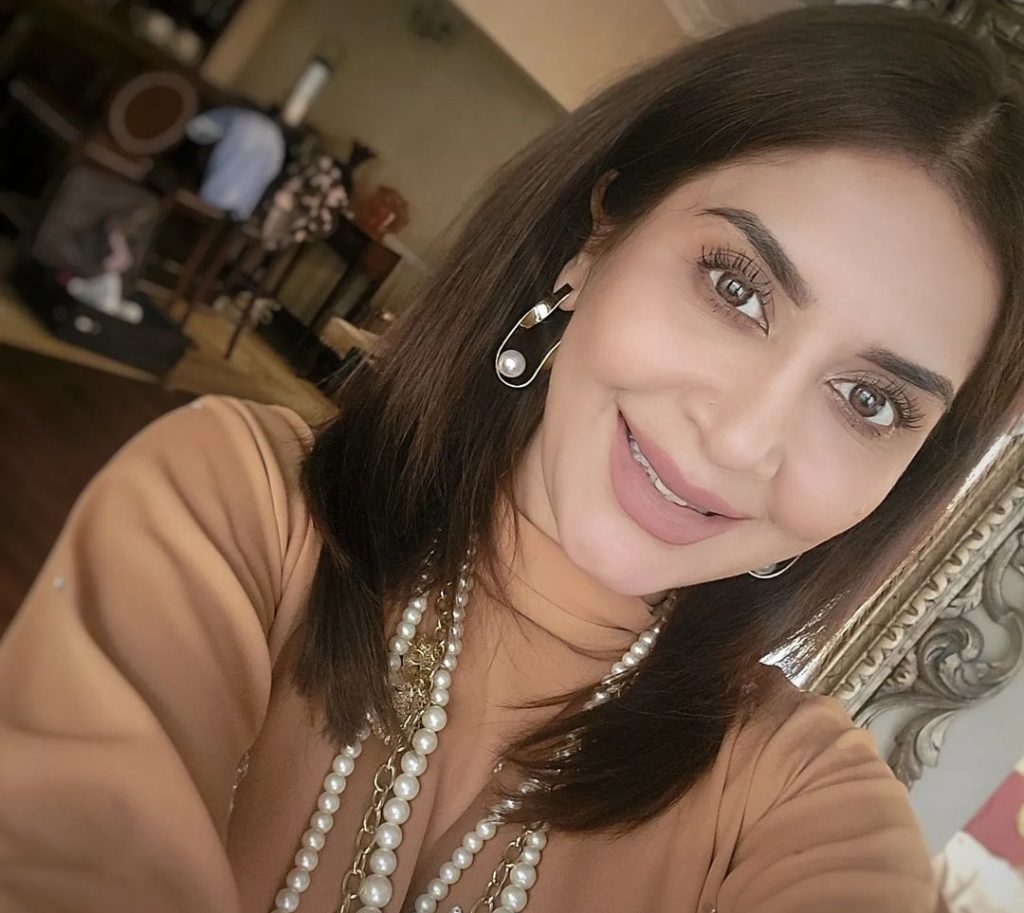 9.Hina Rizvi as Aghu Jaan
Hina Rizvi is a brilliant Pakistani actress. She is known for her roles in dramas Tishnagi Dil Ki, Umeed, Hari Hari Churiyaan, Neeli Zinda Hai and Quddusi Sahab Ki Bewah. She's appearing in Green Entertainment's drama serial College Gate. Fans are loving her acting in it. She is Sangeeta's real sister. Her amazing character of Aghu Jan in Fairy Tale is being loved by fans. Here are he amazing pictures.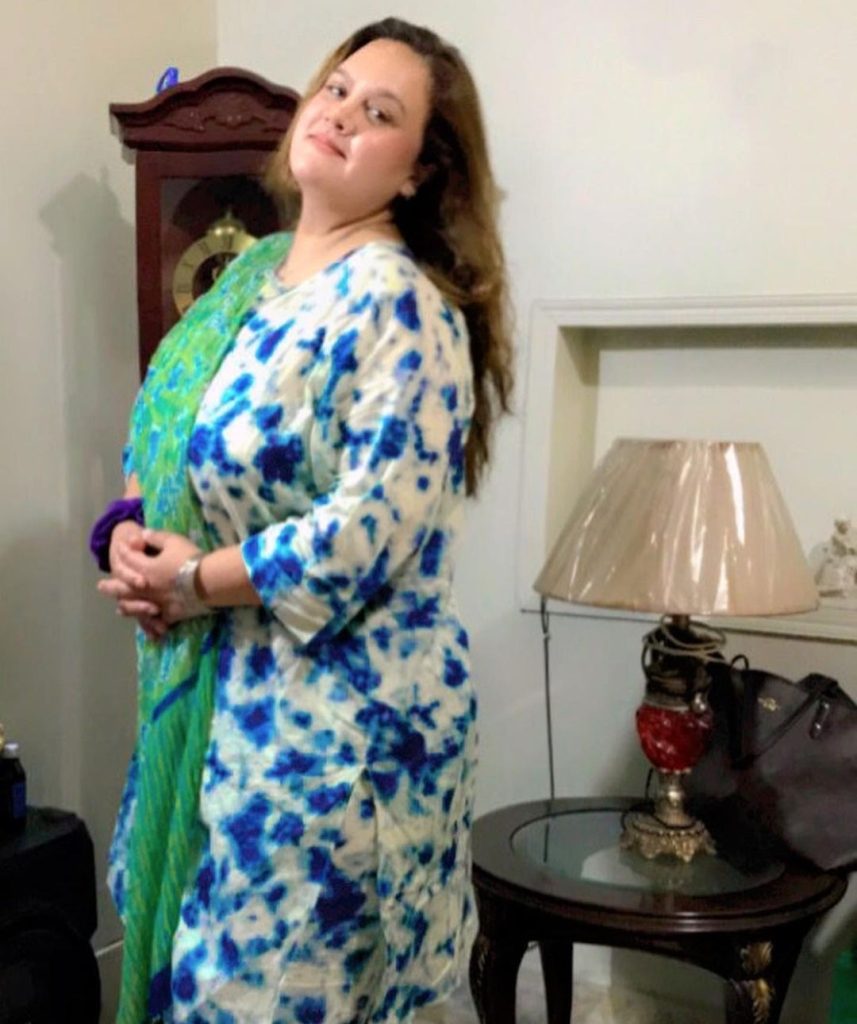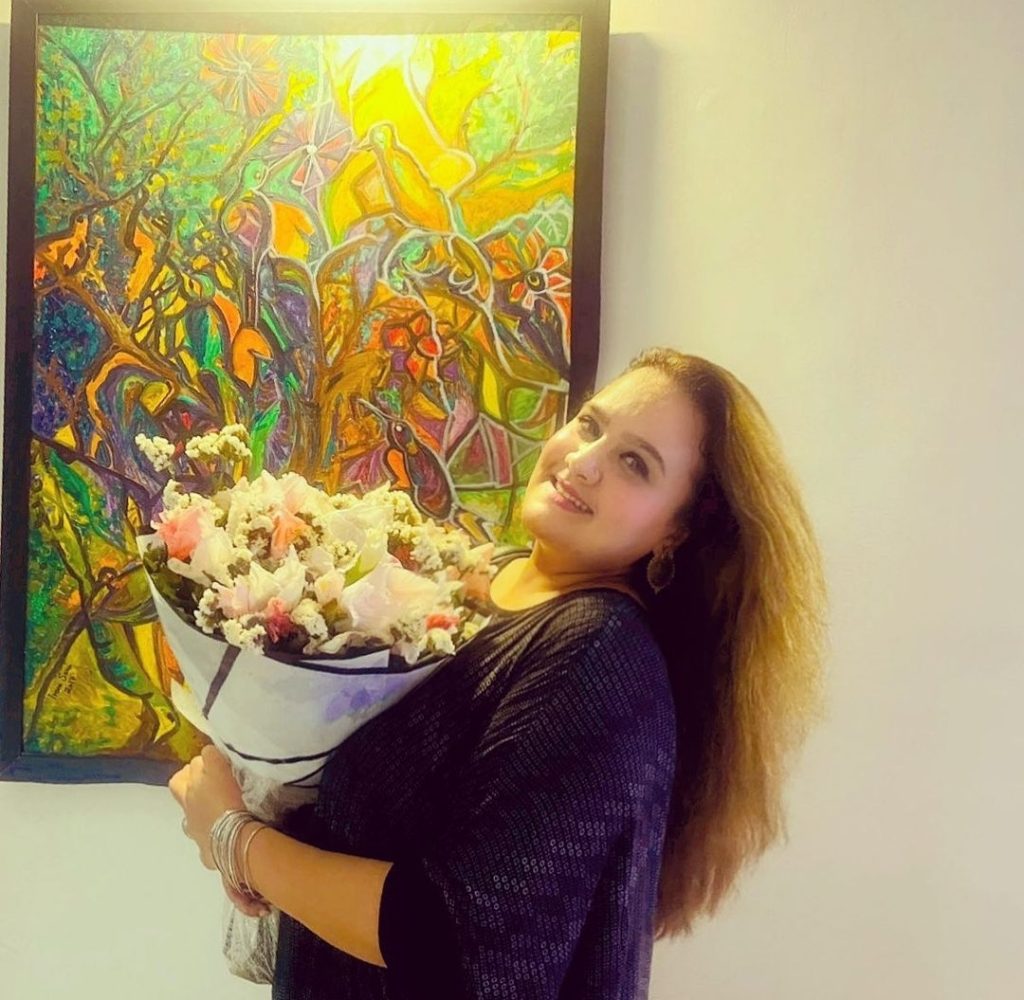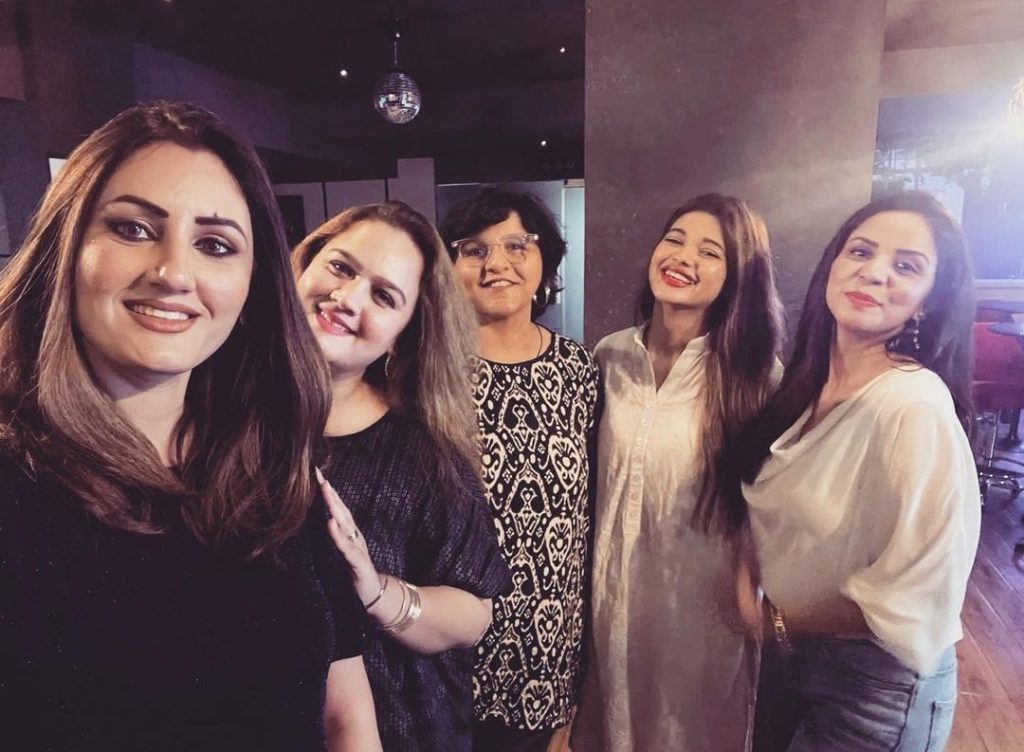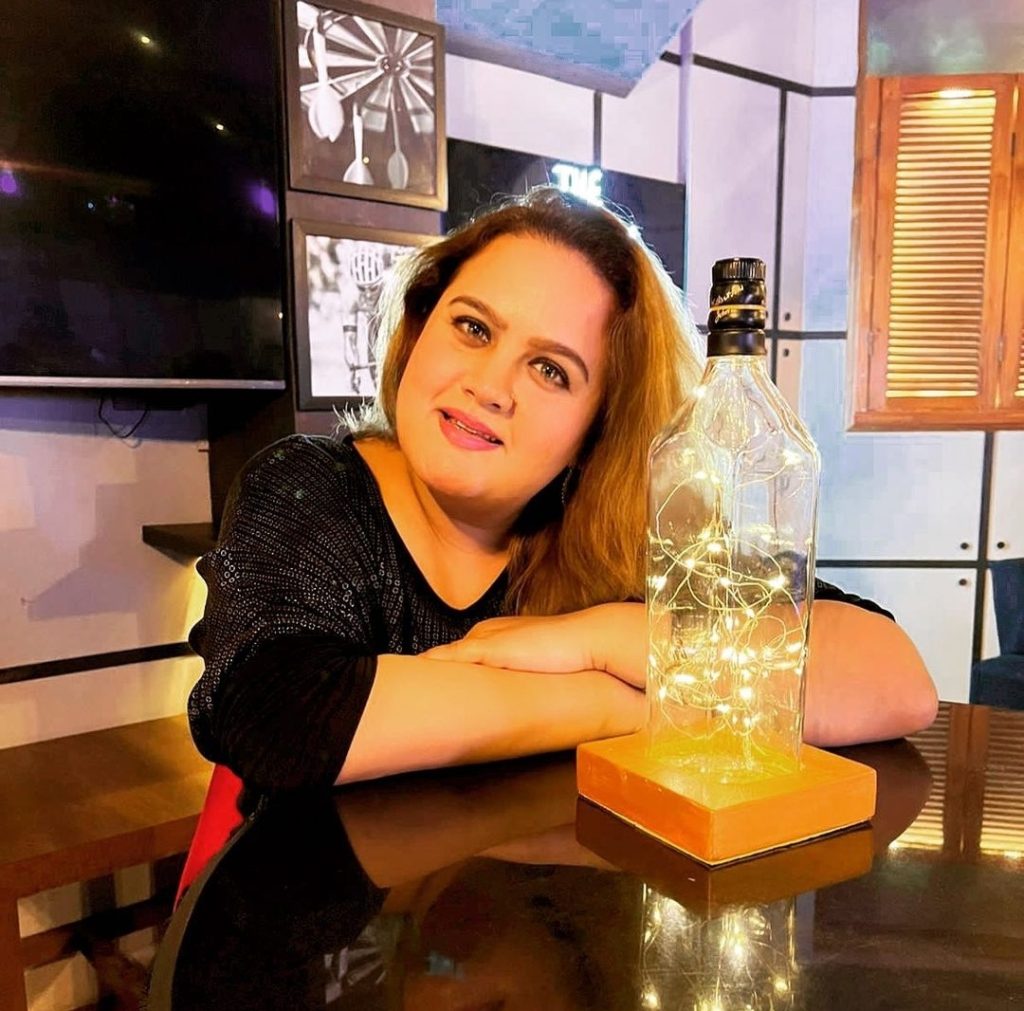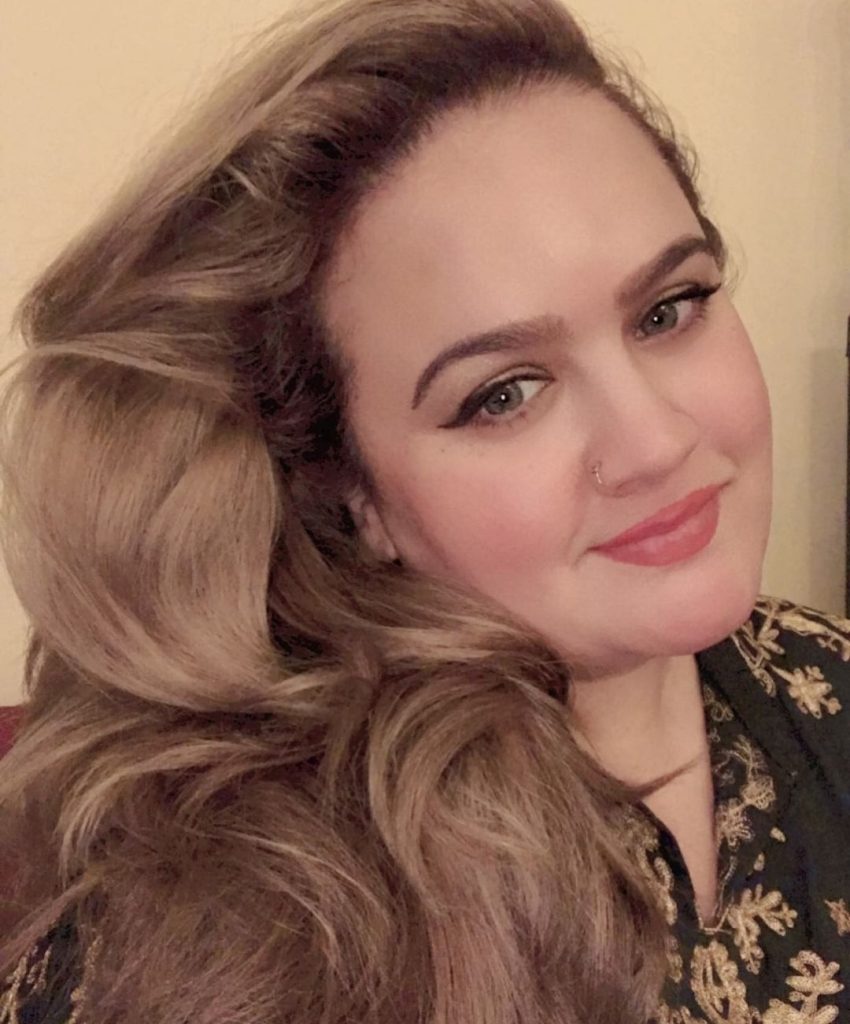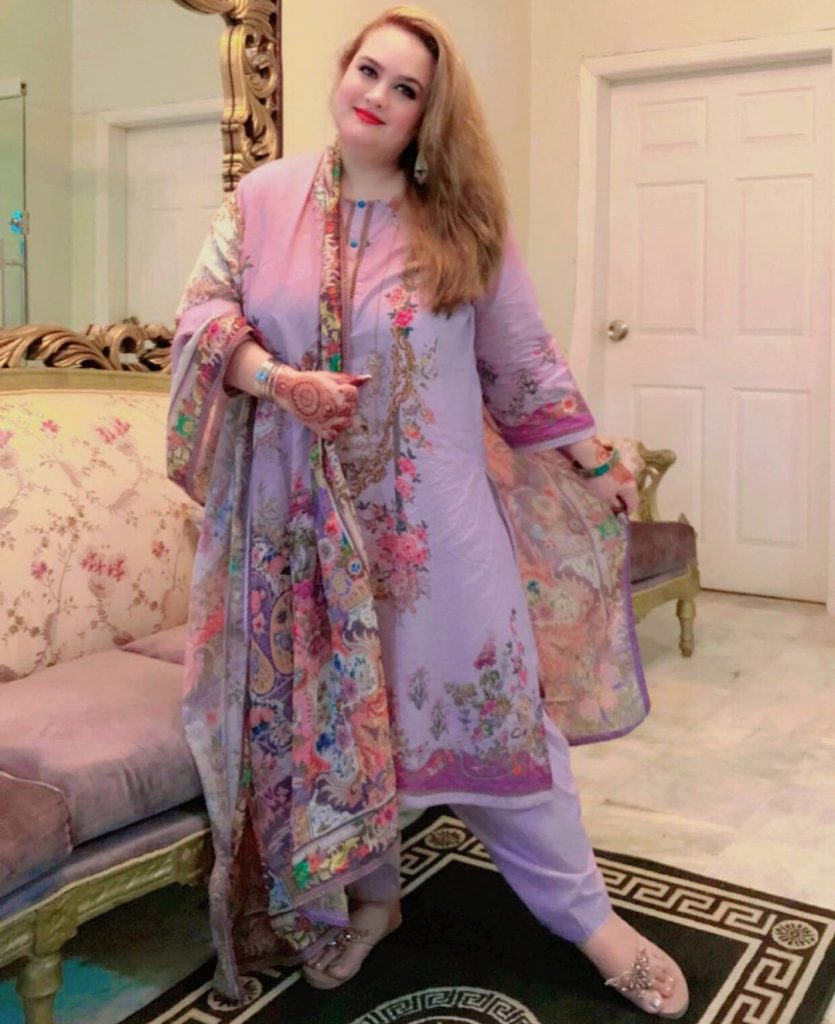 10.Tahseen Wajahat Chishti
Tahseen Wajahat Chishti is a brilliant Pakistani television actor and social media influencer. He got fame from Fairy Tale as Hilal Pasha. Tahseen Wajahat Chishti is a talented model as well. He has appeared in countless notable television advertisements. Here are a few pictures of Tahseen Wajahat Chishti.