Islam allows four marriages for a man in extreme circumstances. We have seen many Islamic scholars encouraging men to marry more than once and Mufti Tariq Masood is one of them. Mufti Tariq Masood is a learned scholar and he always gives researched advice on different questions with respect to Shariah. He also encourages multiple marriages for men as many Pakistani women are not able to find suitable proposals.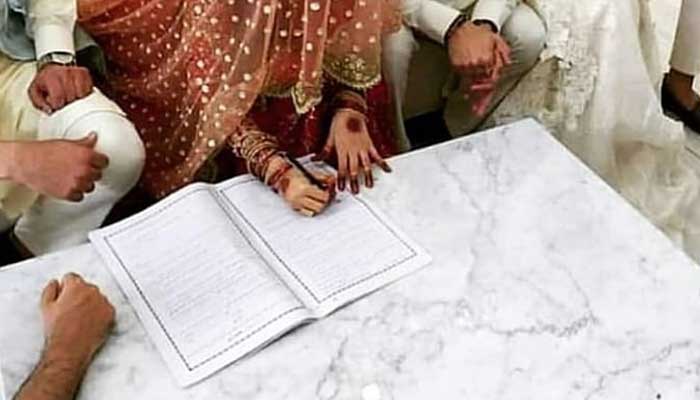 Mufti Sahab was a guest on Hafiz Ahmed's podcast and shared some unknown facts about his life. He shared that managing multiple wives is one of the most difficult things he has done in his life. He revealed there are a lot of jealousies involved when there is more than one household and the man has to balance everything. He encourages marriages for women otherwise it is not an easy feat.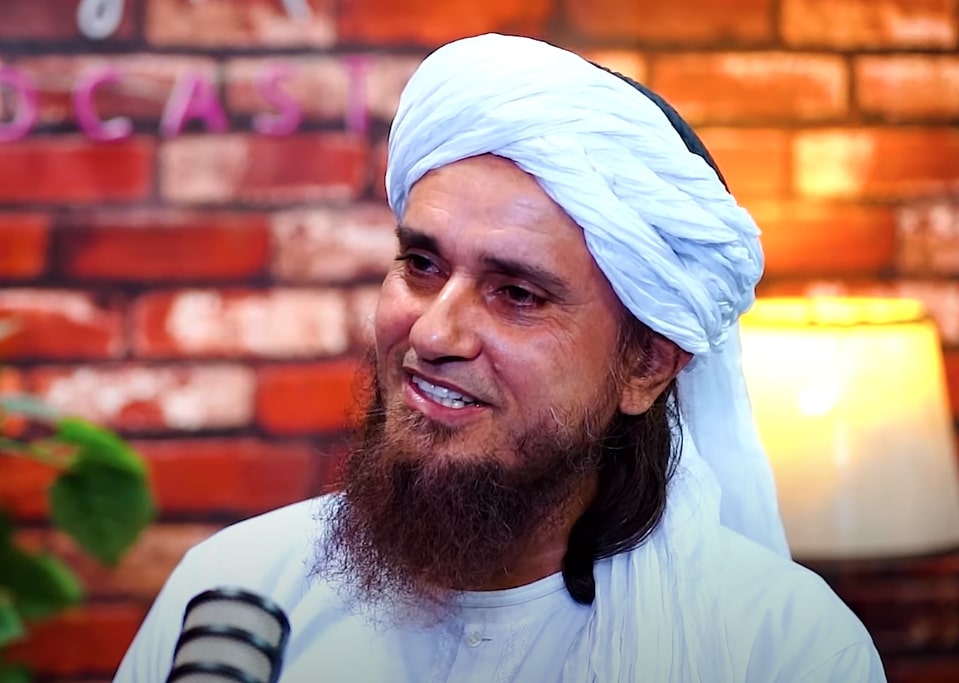 This is what he went through:
He also shared that marrying more than once is a hukum for a society like Pakistan. He said that divorced women or widows do not get any proper proposals in this society so it is obligated upon men to marry them and provide for them. Mufti Sahab, however, is the only man from his own family to marry more than once:
He also shared that he now has four wives in total. He said that when he was not famous, people used to reject his proposals for a second marriage but now he openly gets proposals. His first two wives are ex-divorcees while the last two were unmarried. He revealed that he even proposed specially abled women for marriage.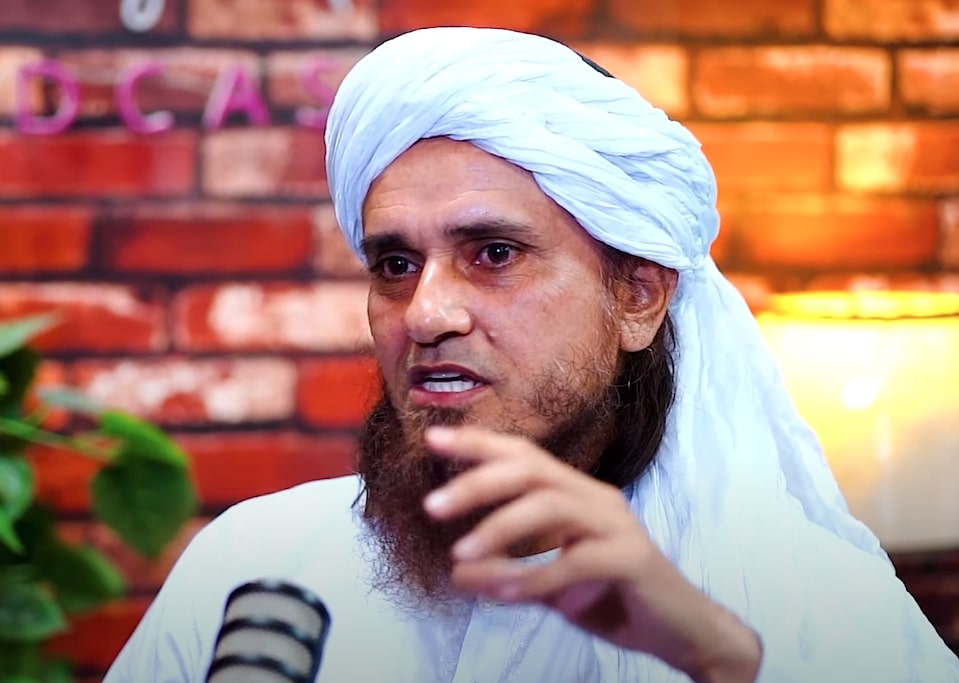 Here are his revelations:

Mufti Sahab has 15 and a half kids till now and he has also adopted two children whom he provides for.