Alizeh Shah is an adaptable and young Pakistani actress and model who has been a part of showbiz industry since a long time. Alizeh Shah is one of those actress who often remains under the limelight for several reasons. Lately, Alizeh Shah's massive transformation became the talk of the town after she shed pounds in a very short time.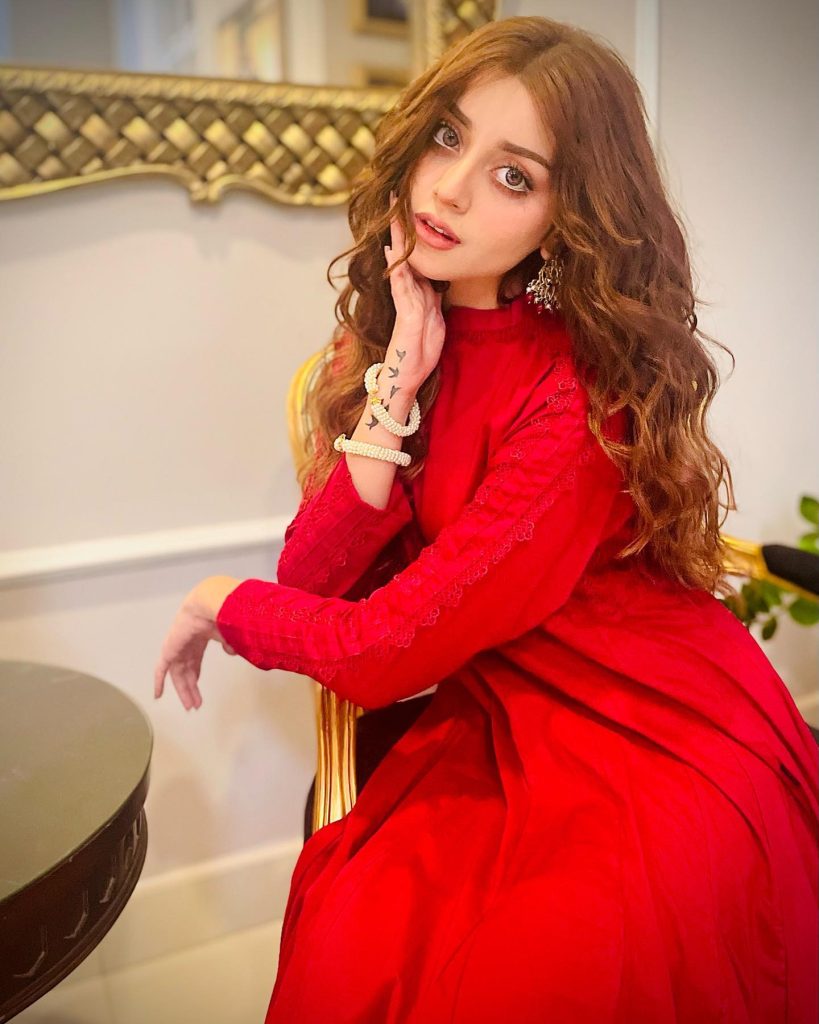 Recently, Alizeh Shah took to her official Instagram account to share the secret behind her tremendous weight loss journey. Alizeh Shah in a video message revealed that Dr. Yumna Chattha is the dedication behind her successful weight loss journey as it was not an easy task at all. Dr. Yumna's diet plan and supplement 'Morin-G' helped her to loose weight, improve her diet, boost her metabolism and get back in shape. The supplement helps to reduce 4-5 kg a month. Alizeh further added that the supplement "Morin-G" is also very helpful for those people who suffer from PCOS or Hormonal Imbalance. Have a look at the video!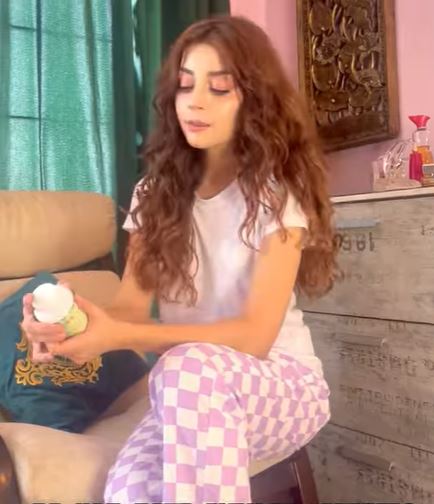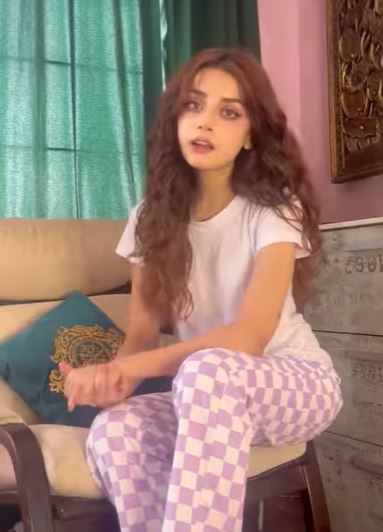 "Morin-G" helps to regulate your period cycle, boost your metabolism, improves insulin resistance, will balance your hormones and it has no side effects.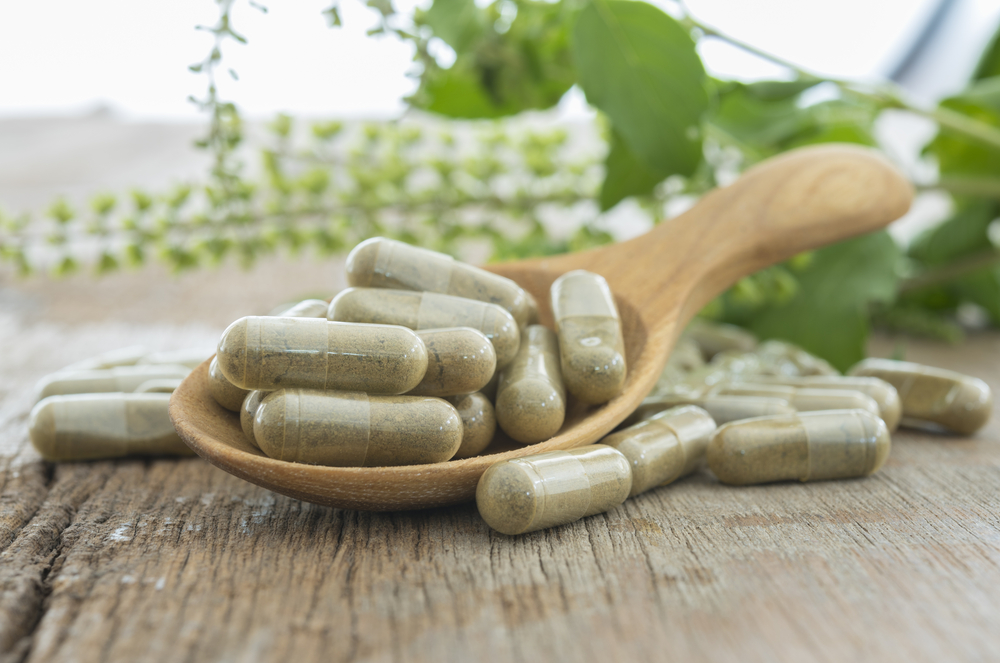 Have a look at some of the transformation pictures of Alizeh!