Faysal Quraishi is a supremely talented actor of Pakistani drama industry . He has done countless hit dramas. His drama Bashar Momin is considered to be his comeback project after which he never looked back . The actor is happily married with beautiful wife and has two kids.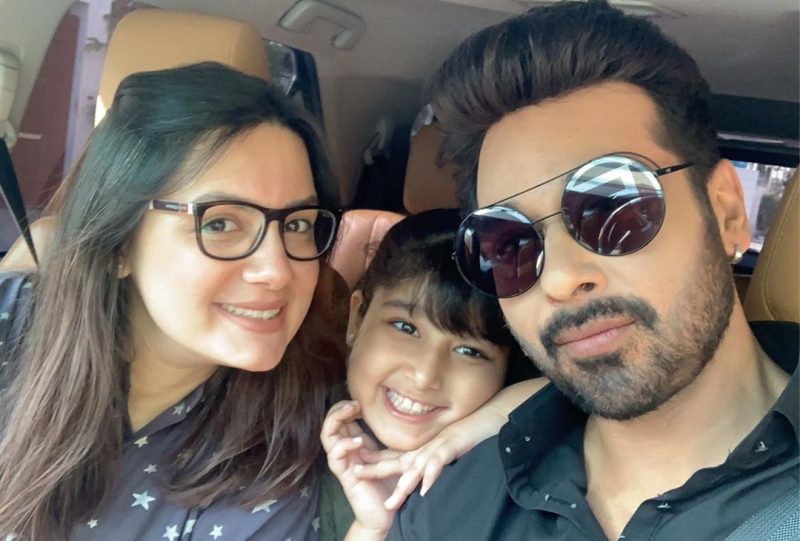 Recently , the actor has appeared in GMP Shaan-e-Suhoor with his wife and kids. It was their first family appearance on GMP Shan-e-Suhoor.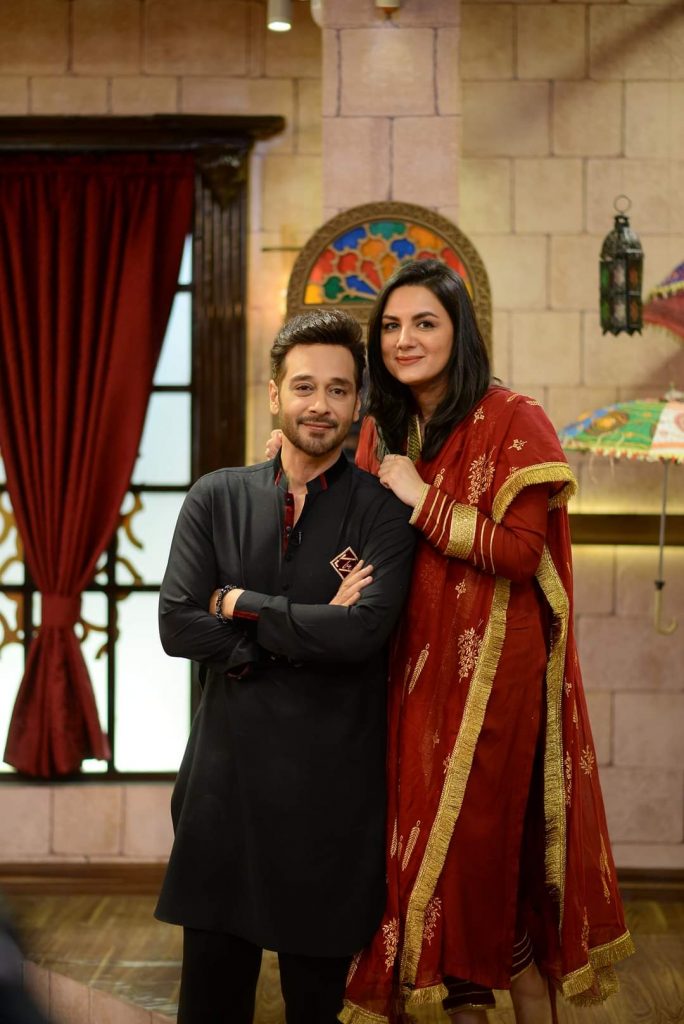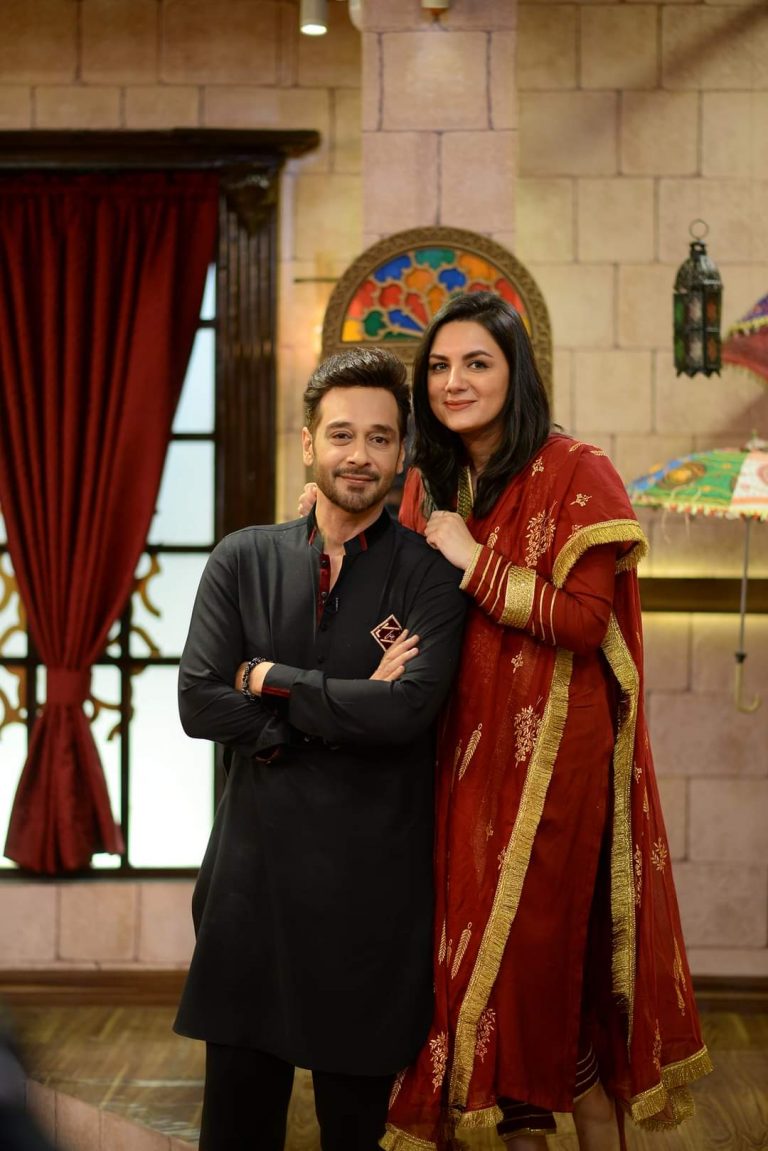 On the question of Nida Yasir about their first meeting the couple talked about it , the couple told how did they get married .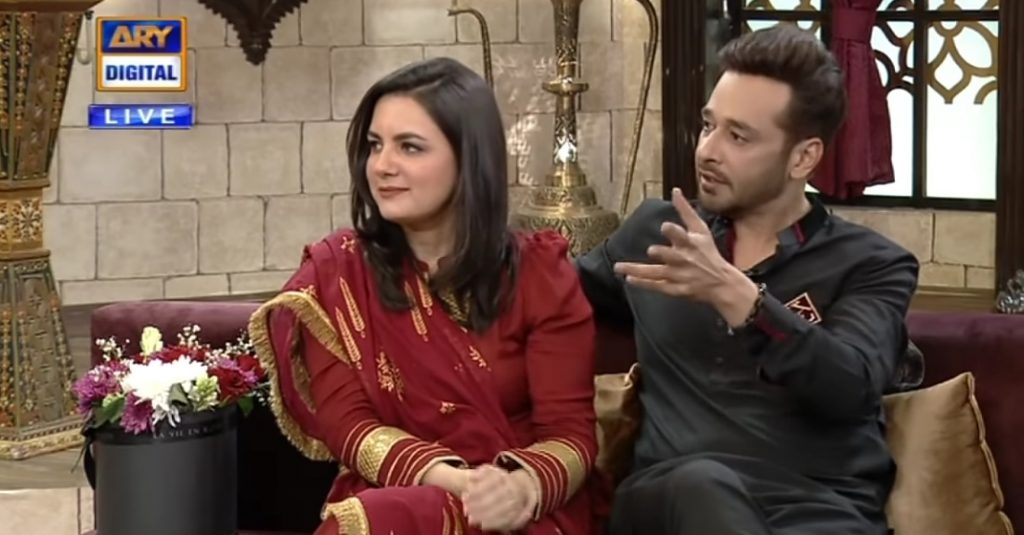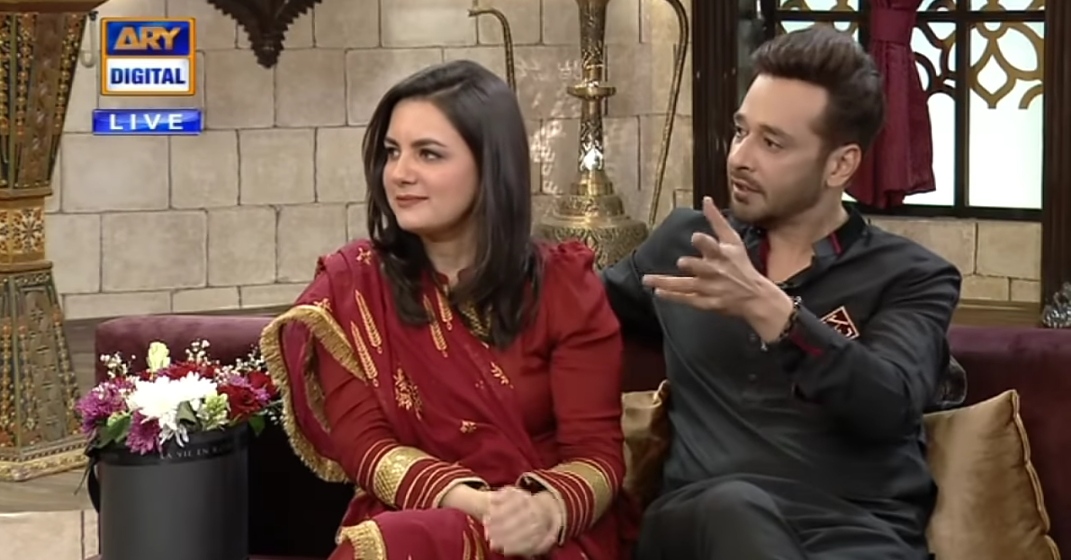 Talking about first meeting Sana said , " It was a movie like situation as we have met in a wedding function in Lahore "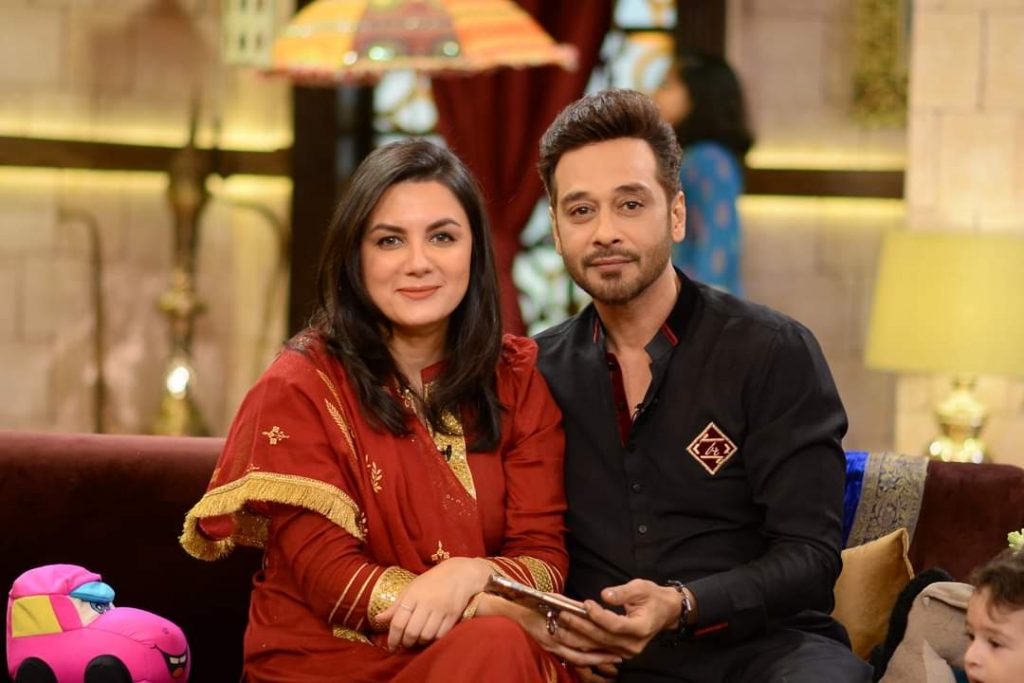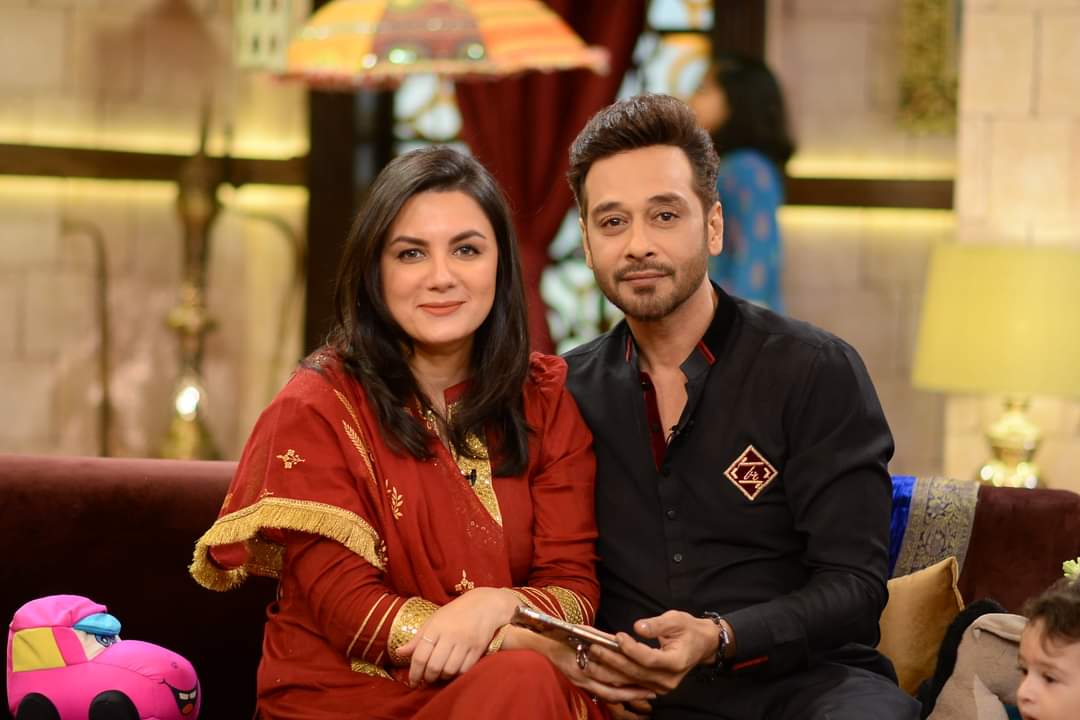 " It was a very short meeting and after that we didn't meet for more than a year , after first meeting we met after one and half year " , added Faysal.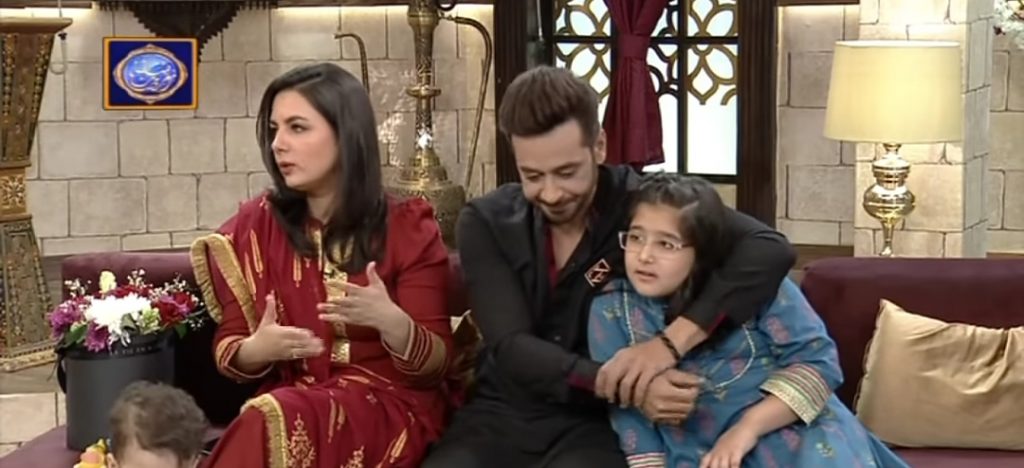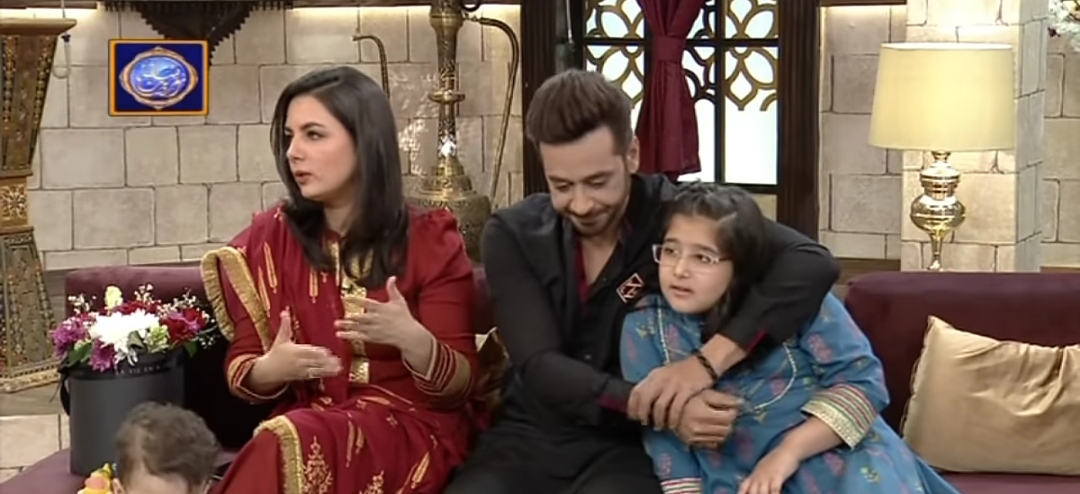 Sana further said , " My father was strict regarding Faysal's proposal because he was an actor , he was also reluctant because of his previous marriages' issue . He thought that media people are not honestly invested into relationships seriously "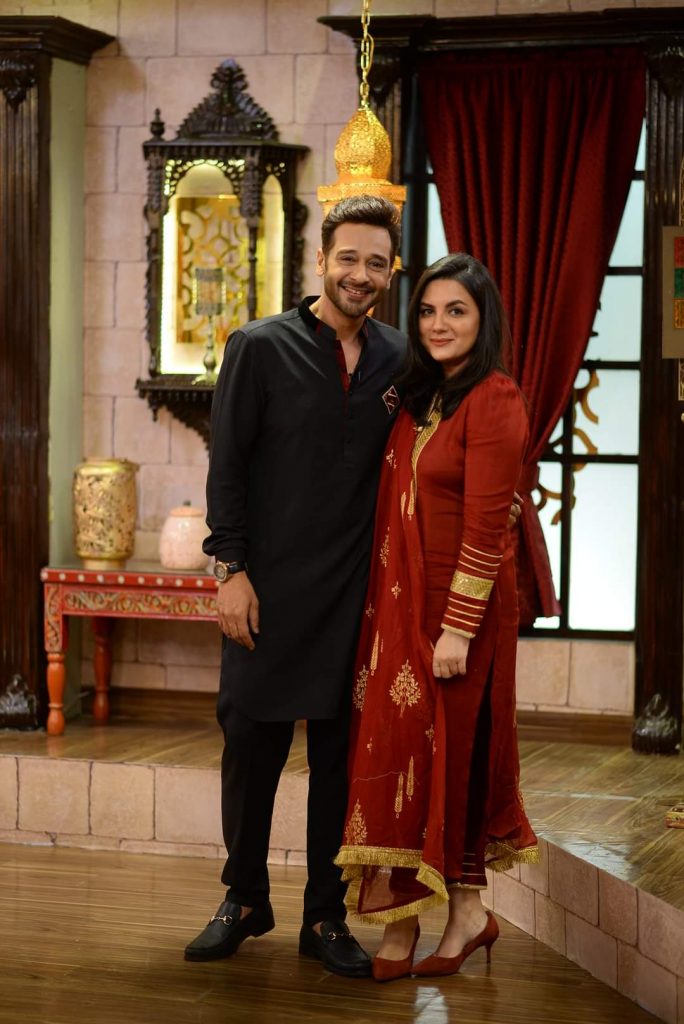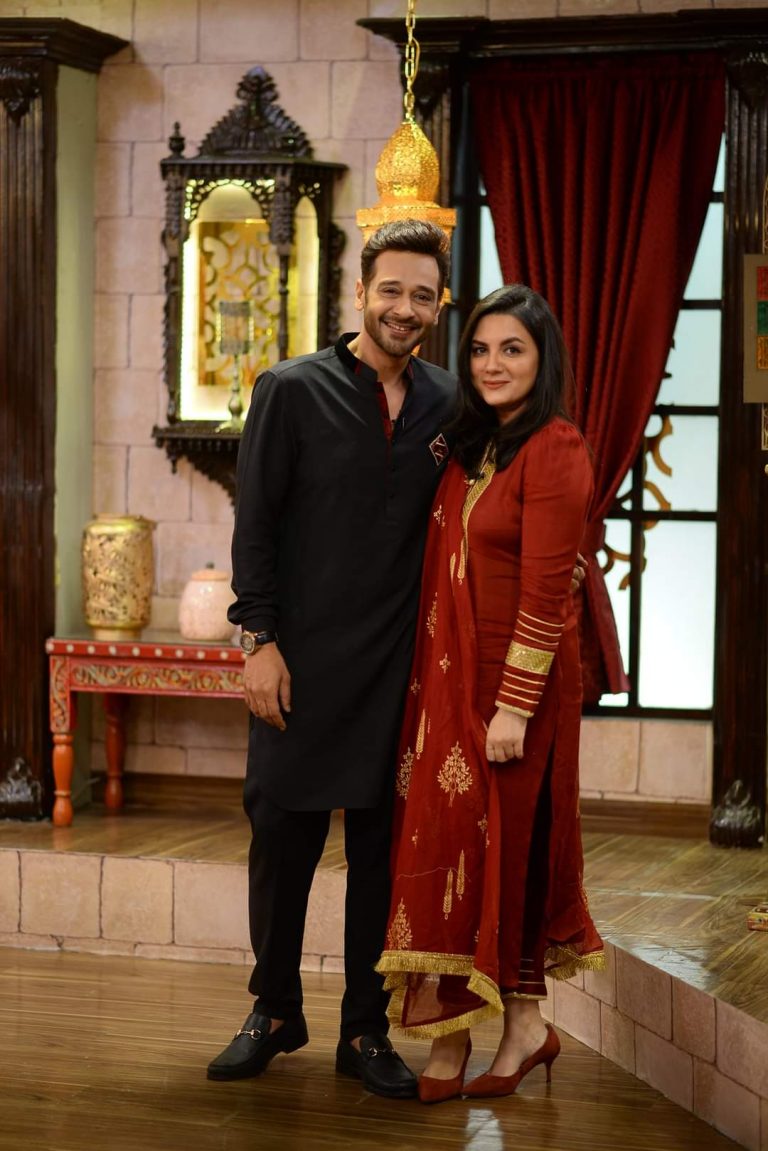 Sana further said , " My father had also put me under a lot of pressure that what's going on between you two , but later on my aunty who's like a friend to me , she met with Faysal and inquired everything about him and this is how we got married "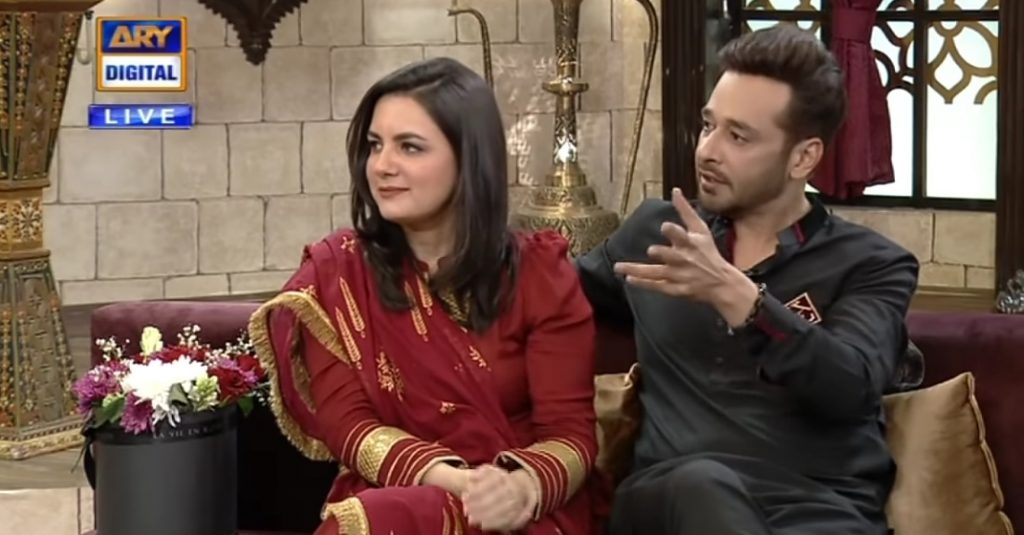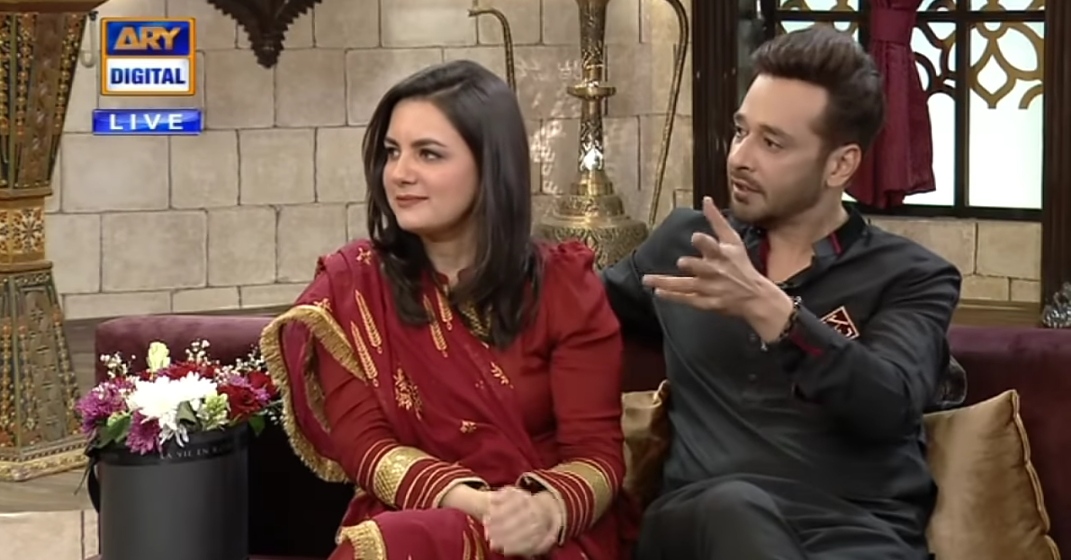 Faysal Quraishi added, " We married during Ramadan in a very simple and private family gathering" .