Sharmila Farooqi is a renowned intelligent and beautiful Pakistani politician . She has been into politics for more than a decade . She has married to Hasham Riaz Sheikh in 2015 and together they have a beautiful son Hussain .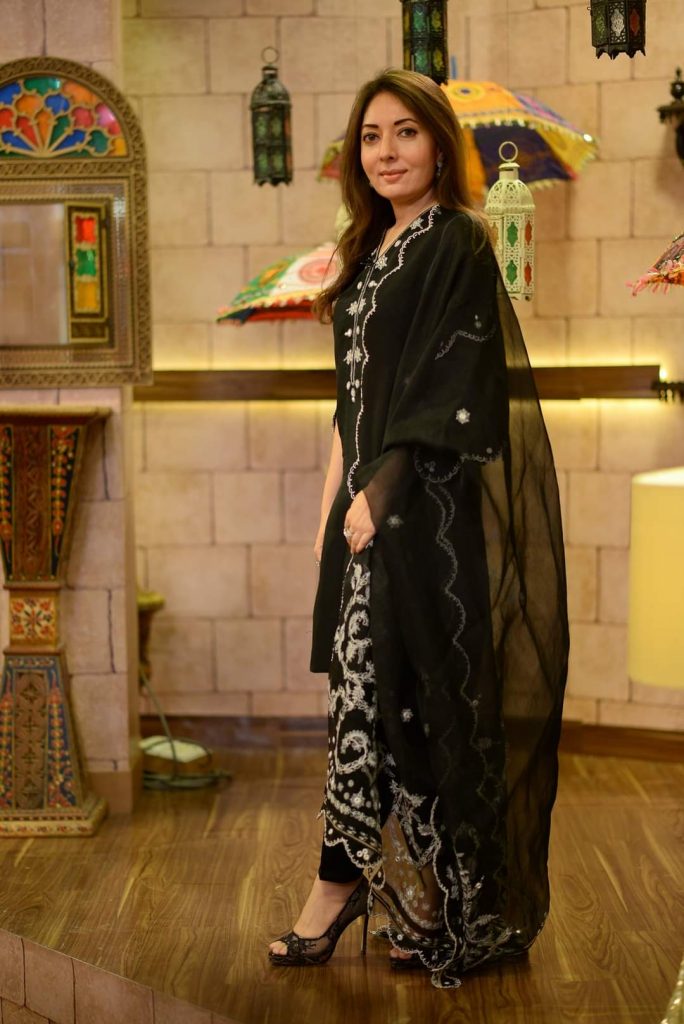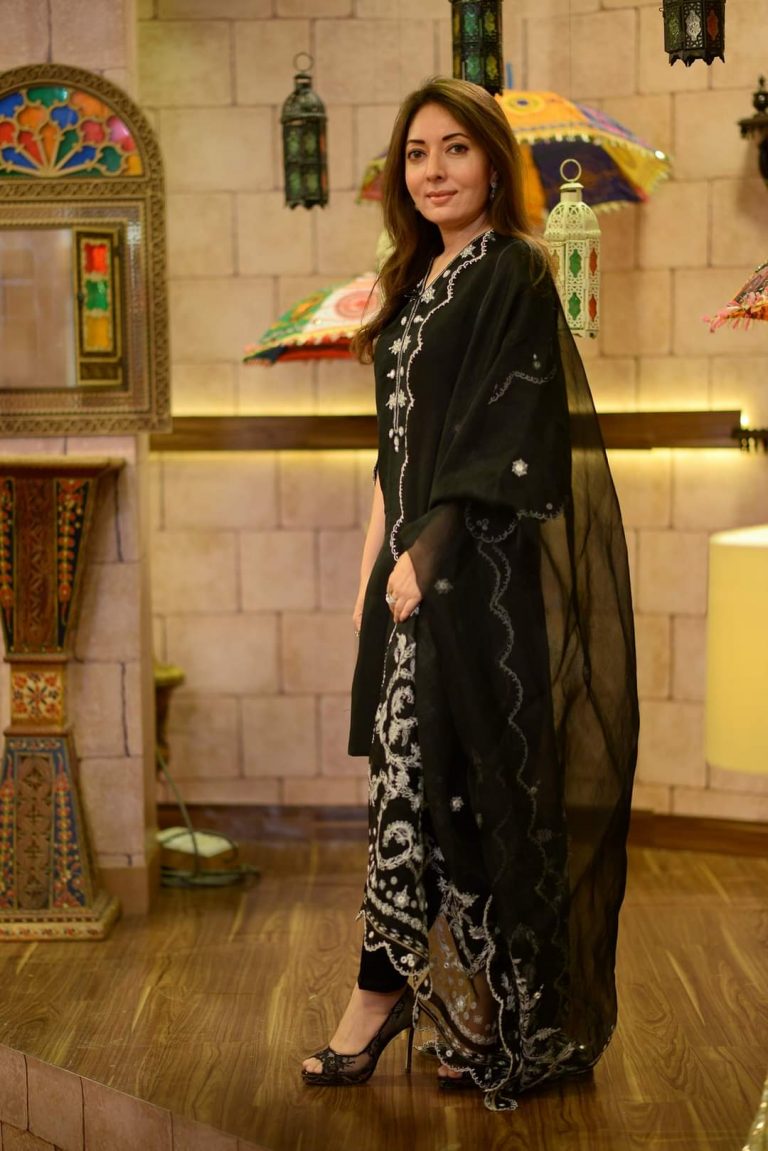 Recently ,the couple appeared in GMP Shaan-e-Suhoor. It was her husband's first ever media appearance where he spilled the beans on proposing his beautiful wife.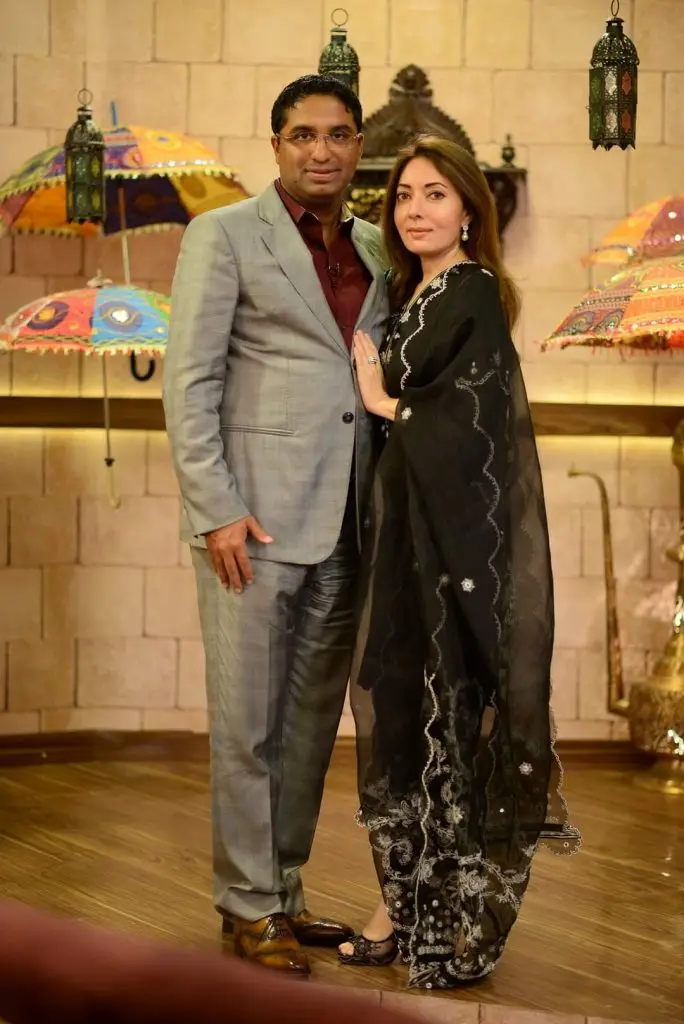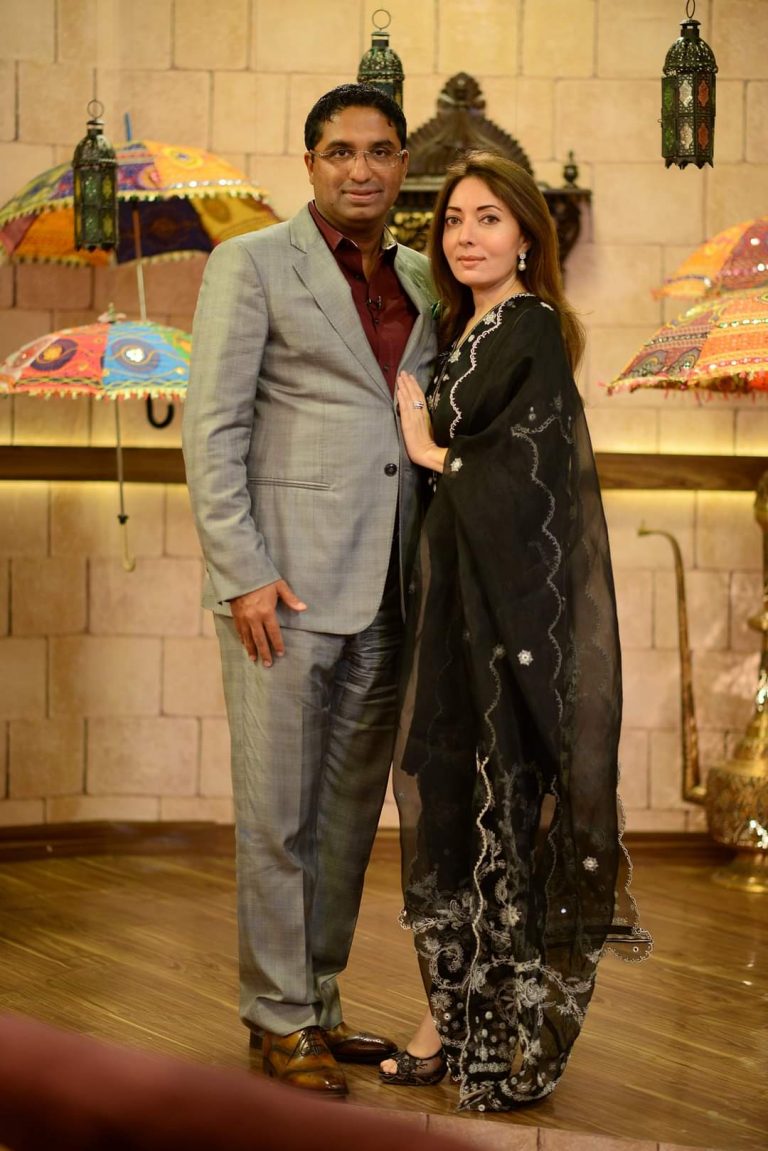 Hasham said , " it was not difficult to convince Sharmila , the real task was to convince other people from the family"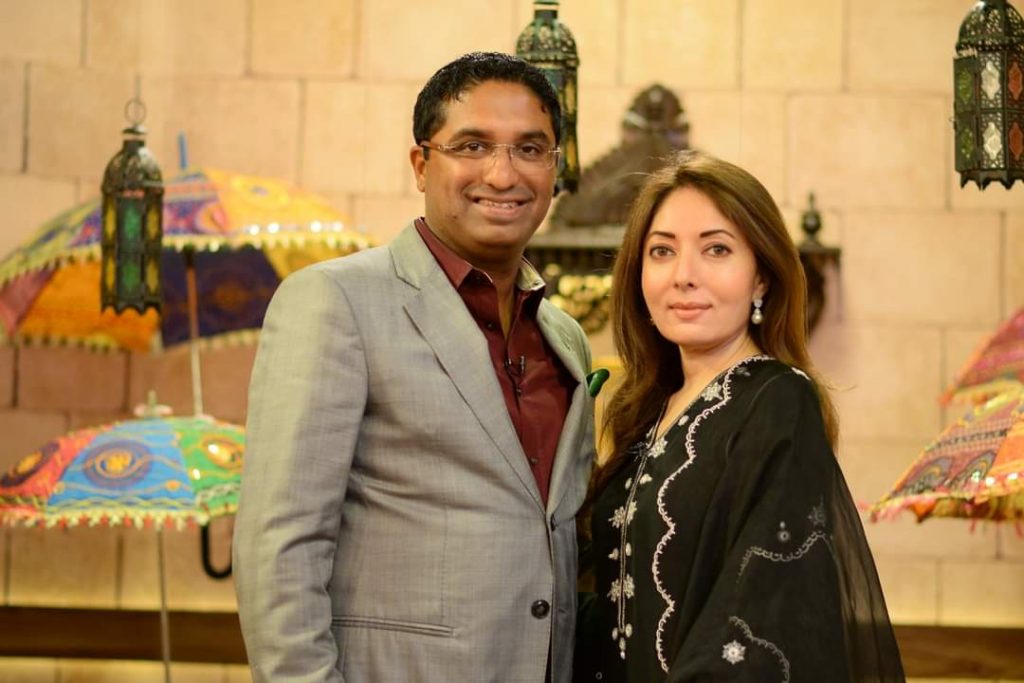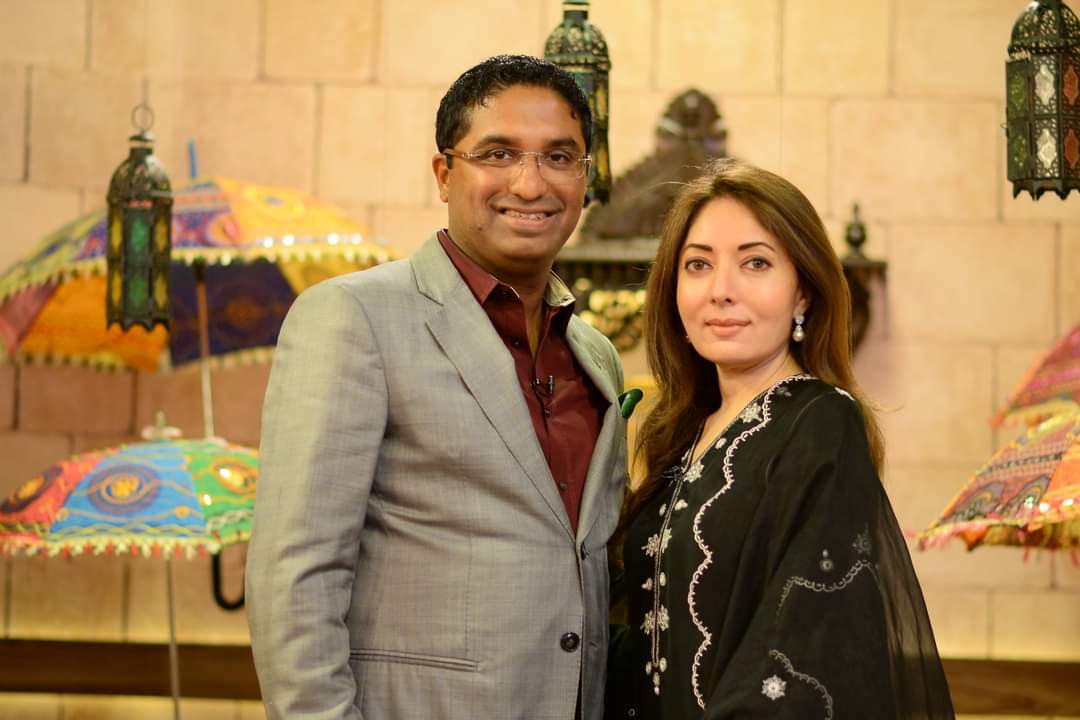 " I told my mother , I bought a beautiful dress for her and on 12 the February, two days before the valentine's day I proposed her in a formal way " ,Hasham added.
Sharmila Farooqi said, " we have just met three times that too very formally in meetings and sooner after that Hasham proposed me "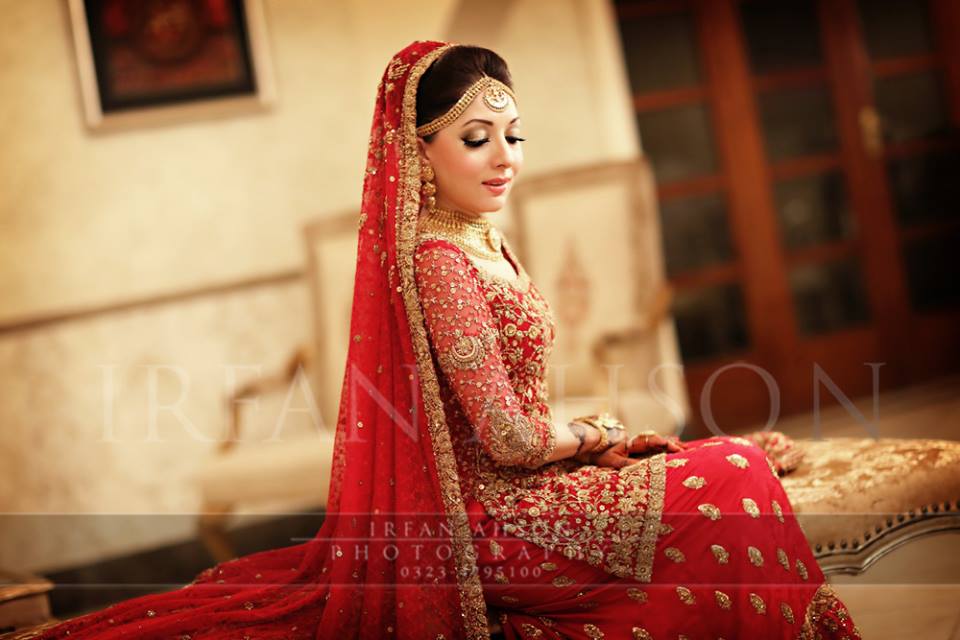 Her husband said, " I had decided to propose her right after those meetings "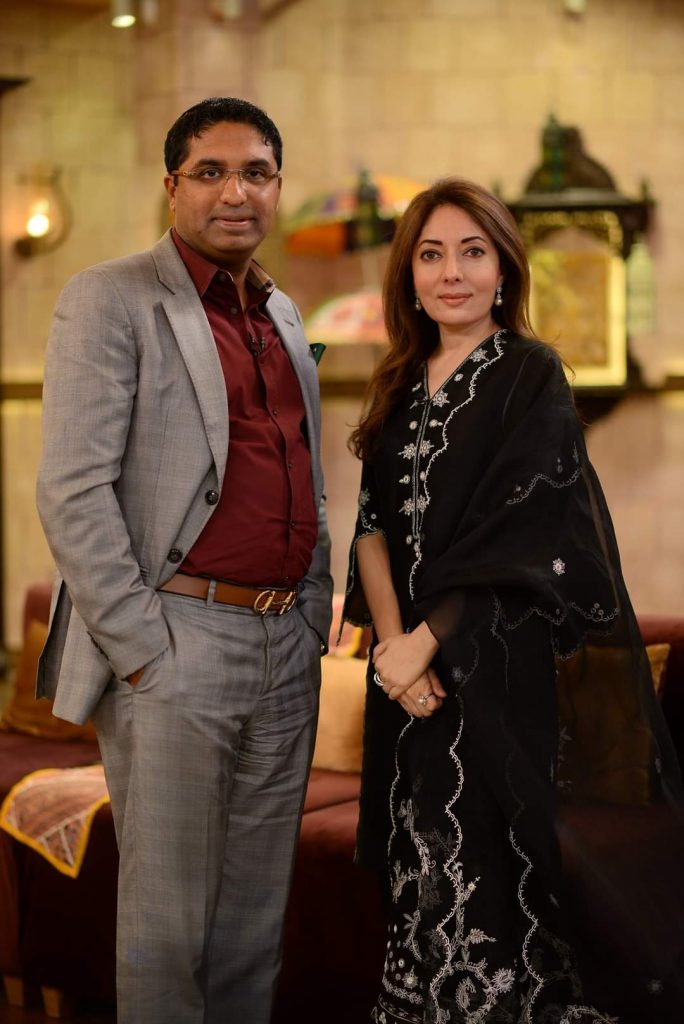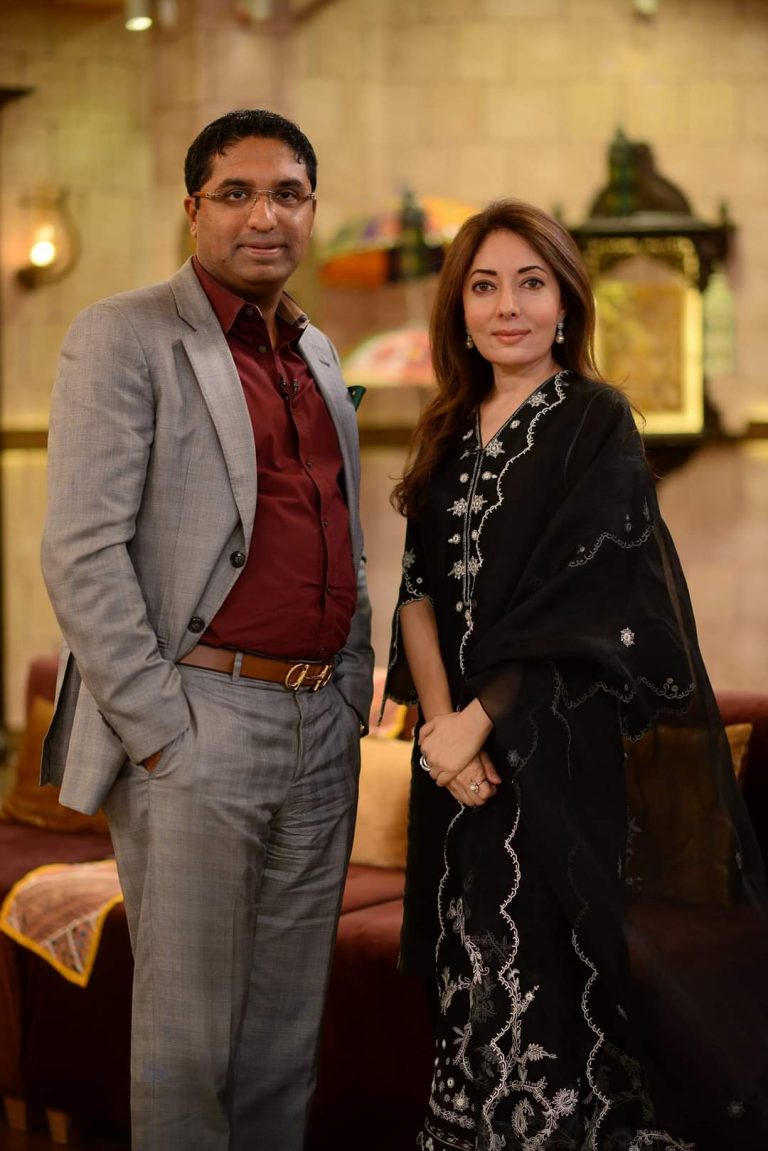 On a question about agreeing to proposal Sharmila Farooqi said , " I noticed Hasham's qualities , he was a true gentleman in all his manifestations and expressions, when we met he literally used to open the door for me, He never allows his guest to pay, a true gentleman he is . "
Here is link to the video.