Maryam Ansari is a beautiful actress who has worked in countless good dramas. Recently, she has gotten married to her friend Owais Khan who is son of former Pakistani wicket keeper and captain Moin Khan. He is also brother of the batsman Azam Khan.The couple is so gorgeous and super cute.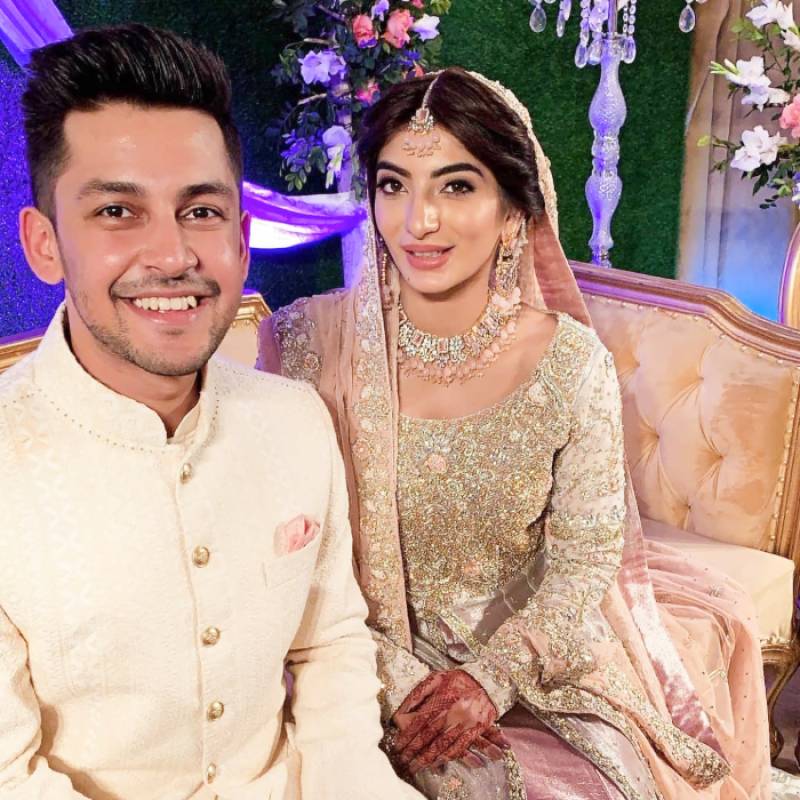 Lately, they were invited in GMP Shaan-e-Suhoor where Nida has asked them how did they first meet ?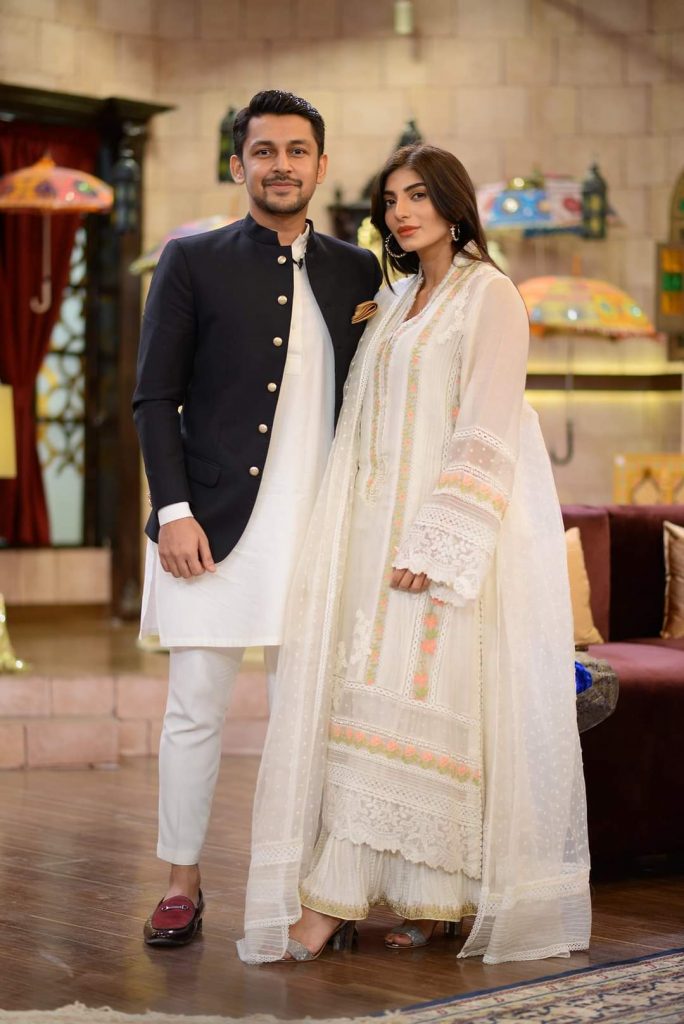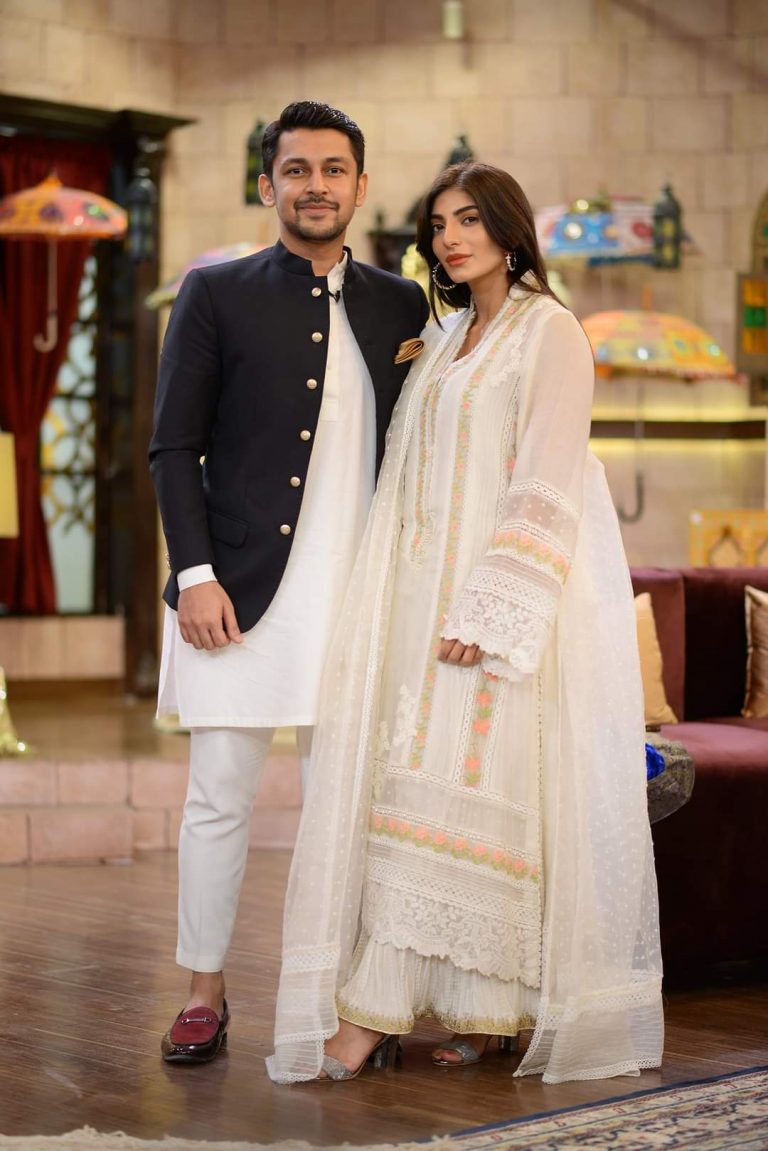 In reply to this question , the couple said , " we studied together , we have done our A Levels from the same college "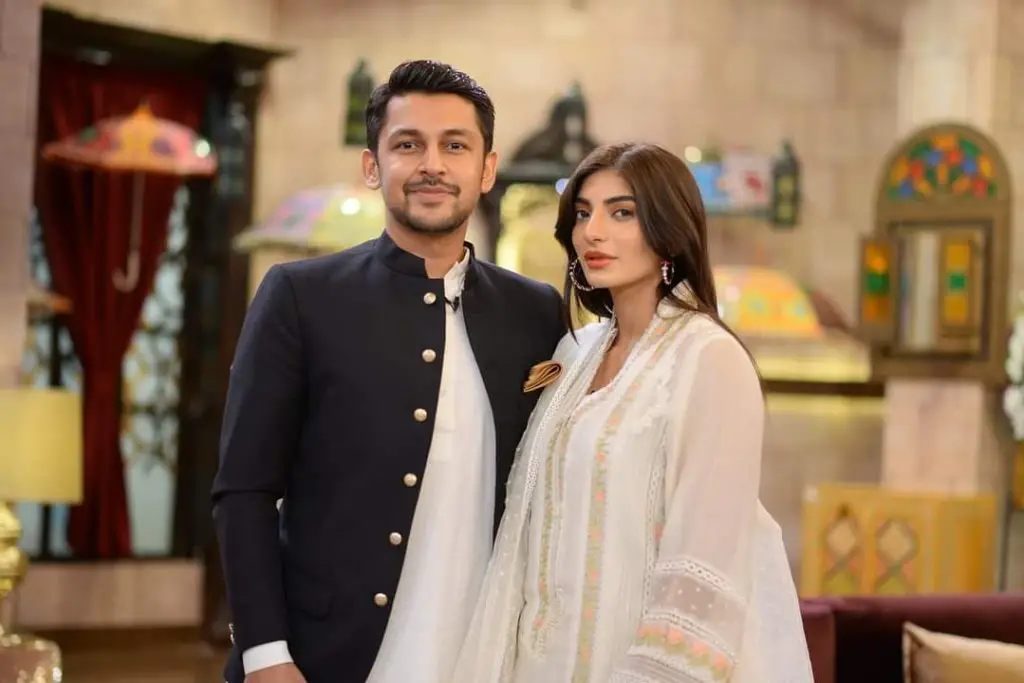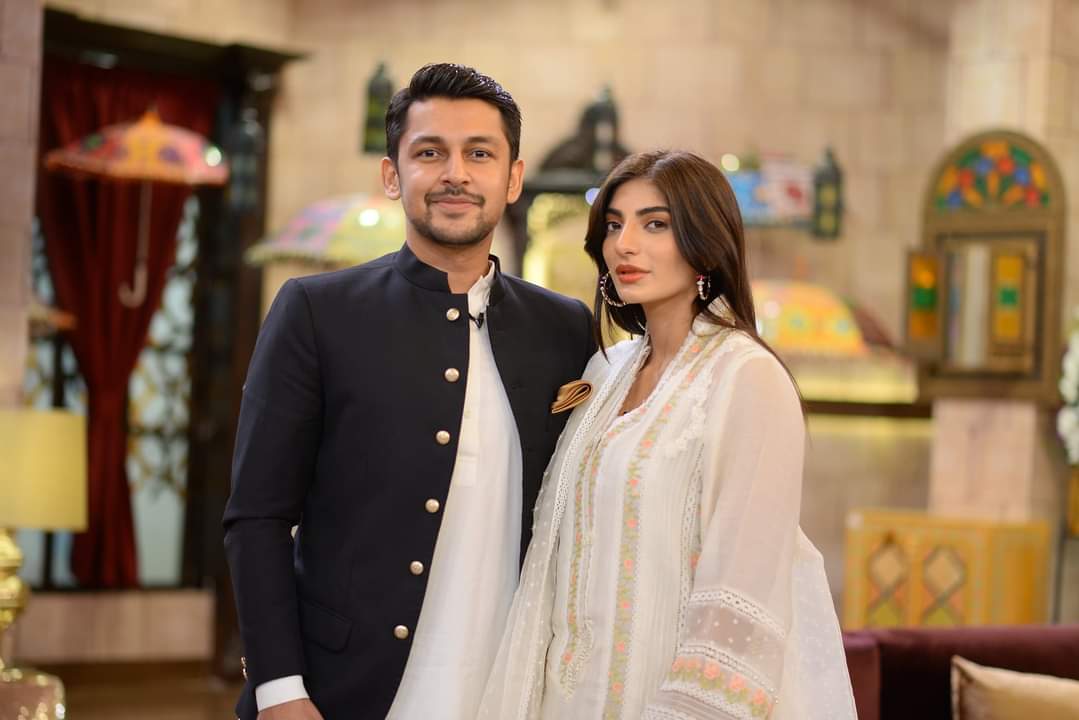 Maryam Ansari's husband Owais said , " She was my junior, she was actually my friend's mutual friend who gave me all the details about Maryam, we were already fetching juniors for ragging".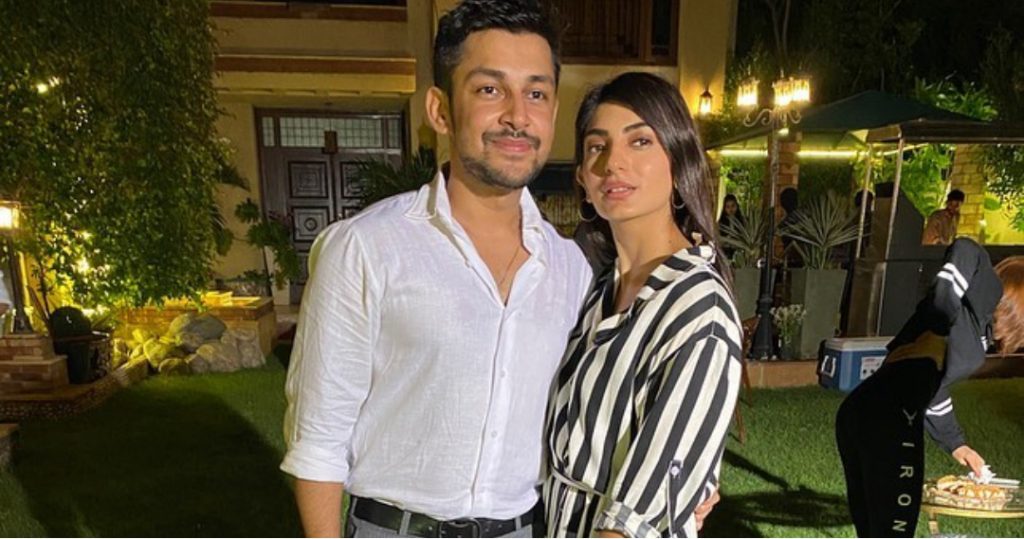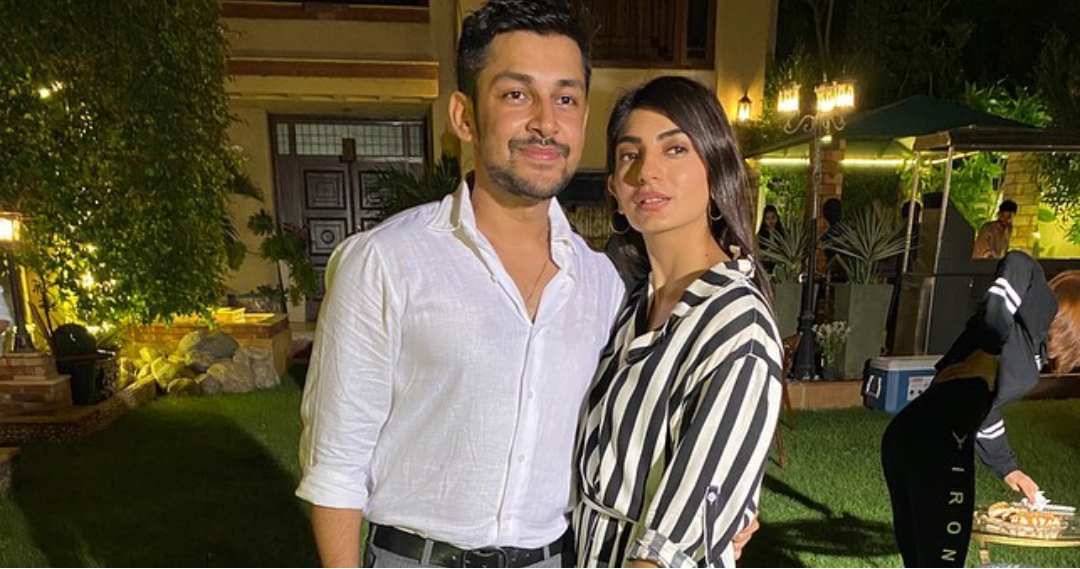 "I instantly decided to make a comparatively known person as the "victim" of my ragging and it was "Maryam" . I did harsh ragging on her and at that time she was completely aggravated but later on I apologized and we became good friends "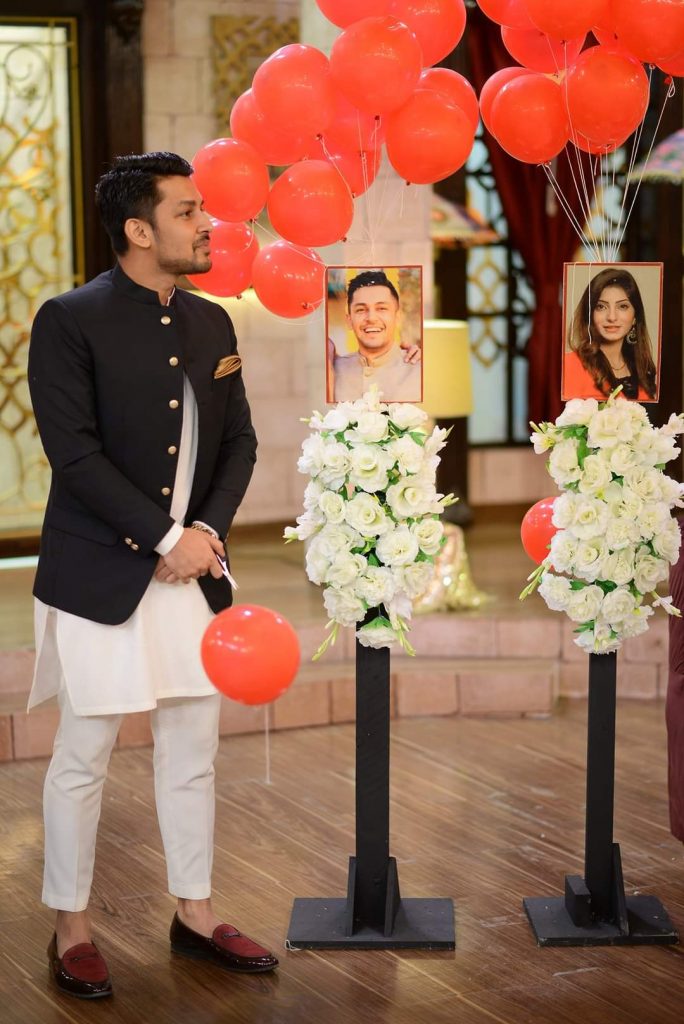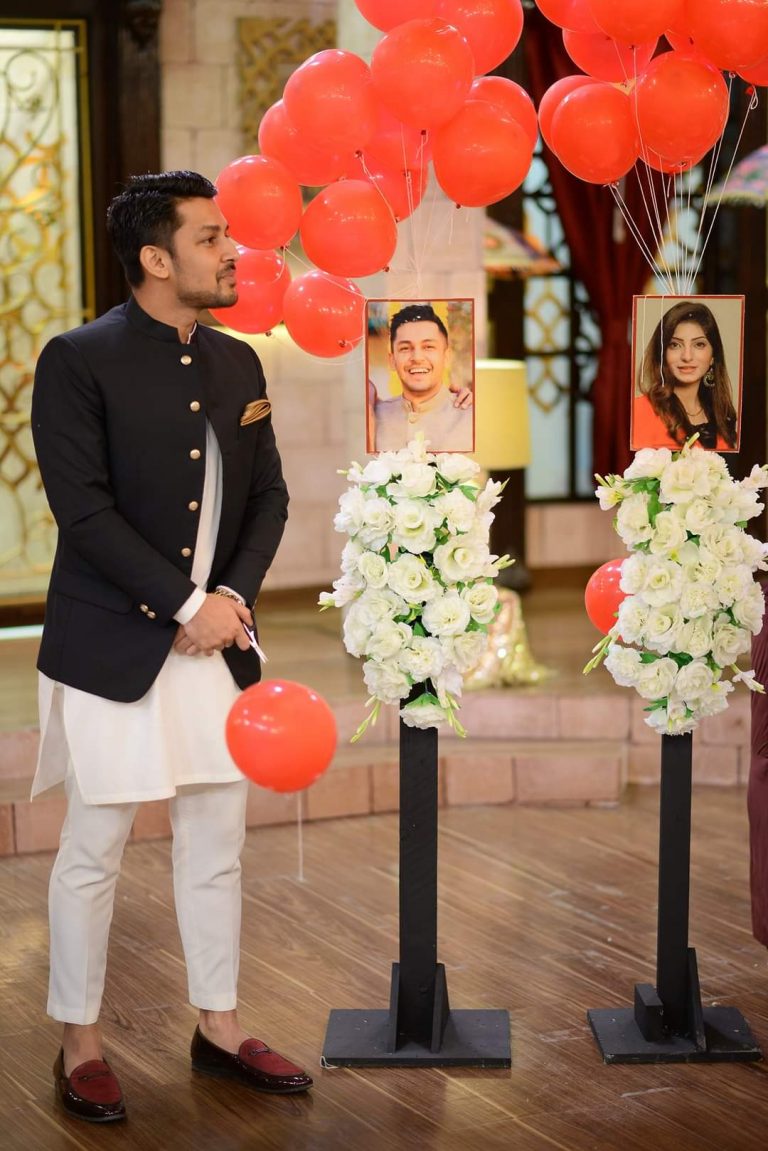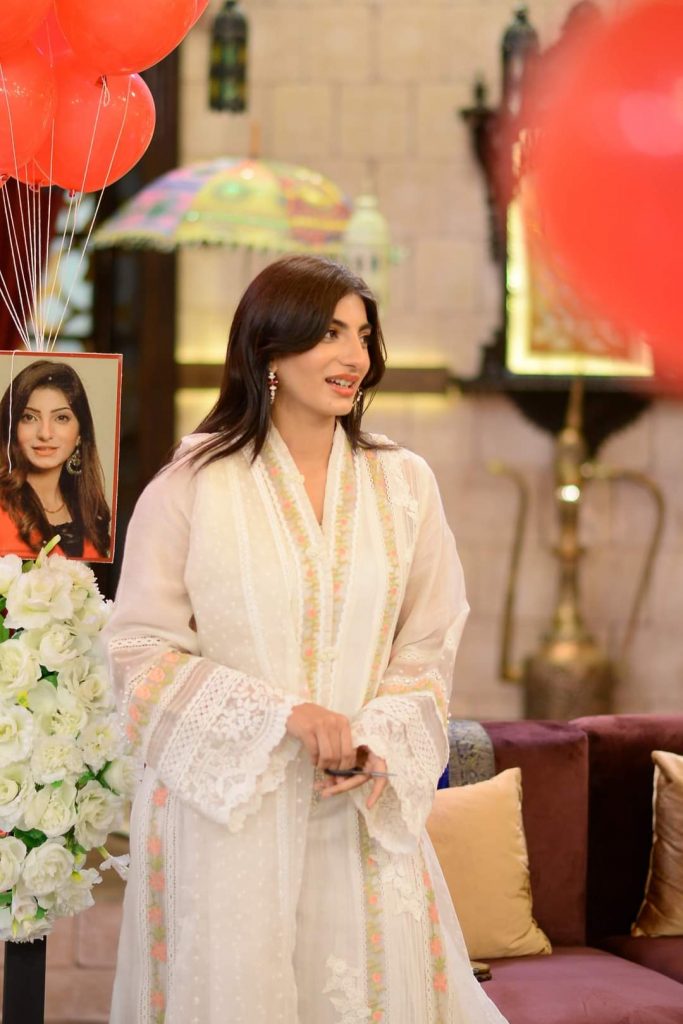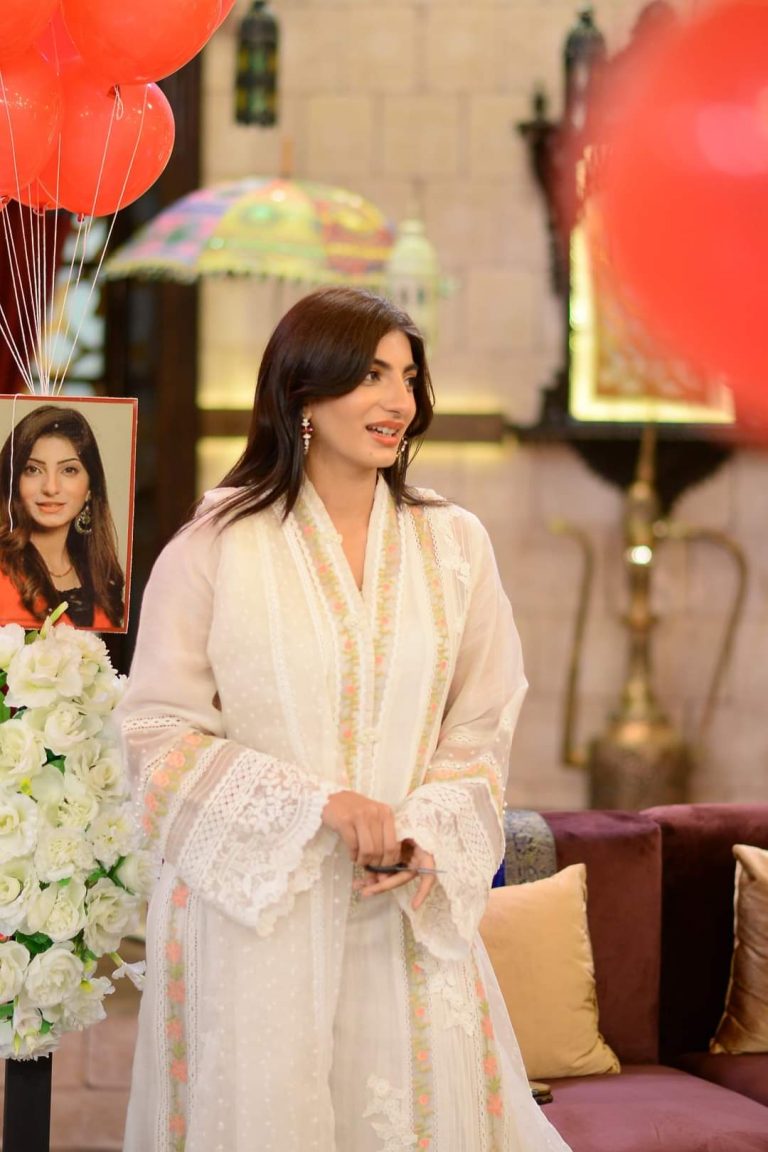 Maryam further added , " First I got offended but later on when he apologized , I forgot it and then we maintained quite good terms . We also had very similar interests like we both are foody , we are fitness freaks so we got along well "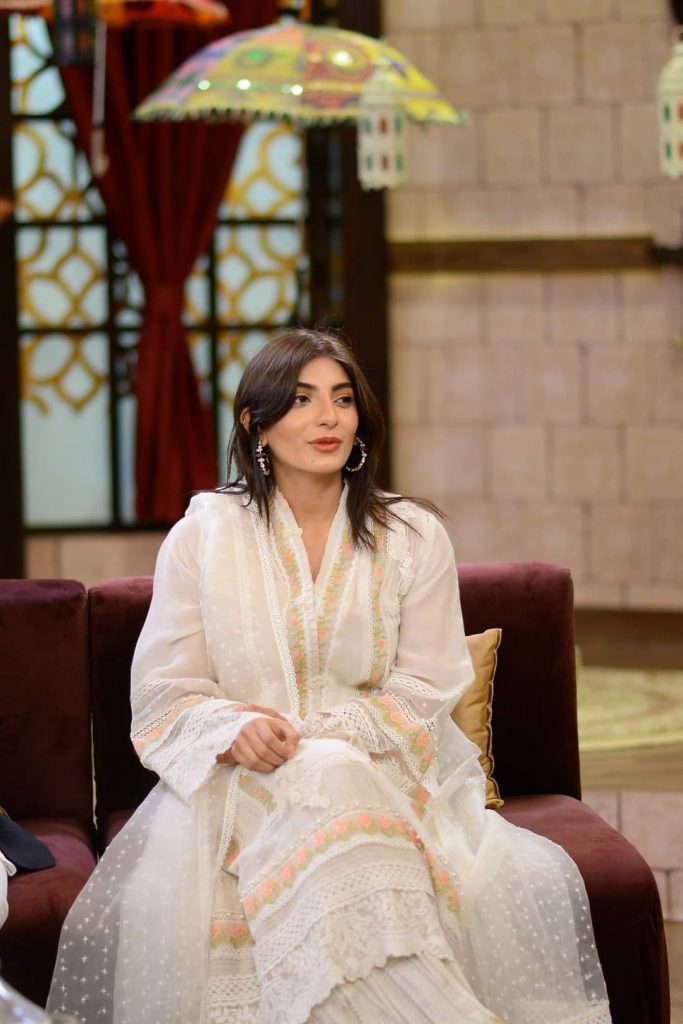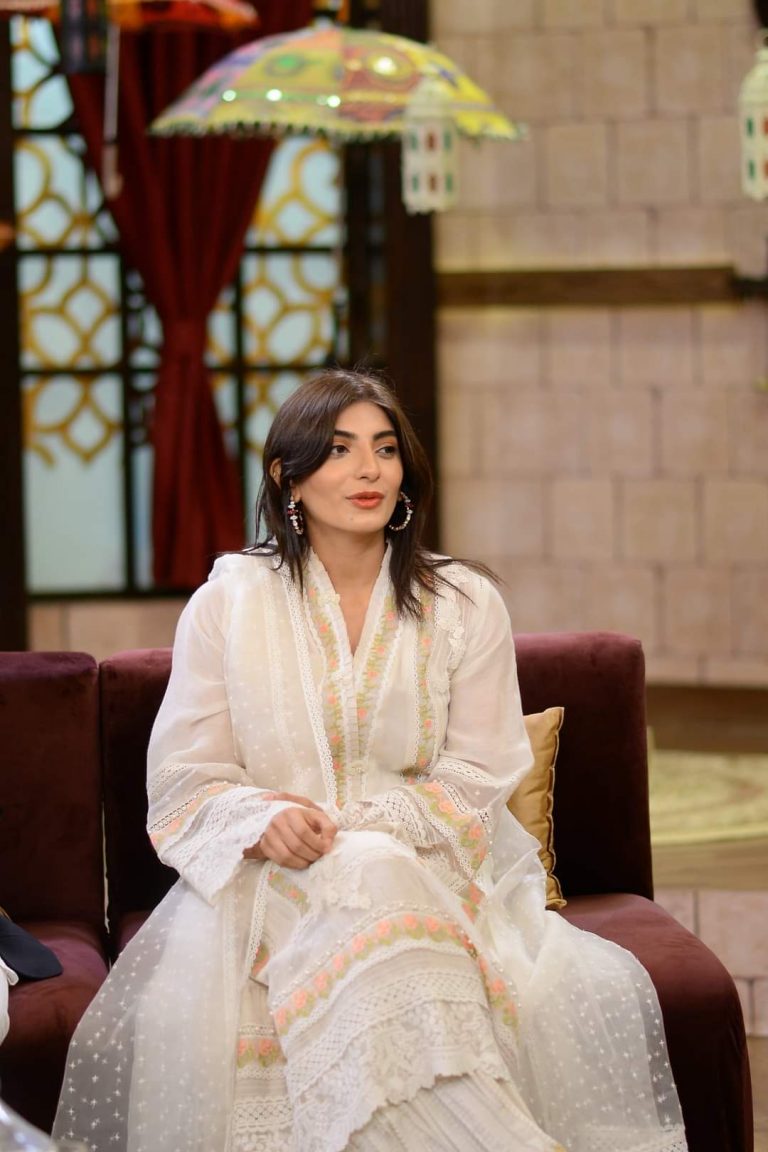 "It's been a long term friendship which turned into a relationship, we have been a part for almost five years when Owais was in UK for studies but we remained in touch with each other " added Maryam.