Son of veteran Pakistani actor Naeem Tahir, Faran Tahir, is best known for his recurring role as Rhys Bashir in American Crime. Alumnus of University of California Berkeley and Harvard University, he made his film debut playing Nathoo in the Disney's 1994 live-action version of Rudyard Kipling's The Jungle Book. Among the famous blockbusters he's known for appearing in Star Trek, Iron Man, Pitch Perfect, and TV programs Grey's Anatomy and Once Upon a Time.  ​
Seeing his success on his journey from Pakistan to Hollywood after realizing what his true passion was, perhaps we could learn a thing or two from him.
"Stereotypes are now diminishing from Hollywood in any case. The approach towards sensitive topics is much more balanced because the audience understands that nothing is black and white."
Faran Tahir is one of the most famous Pakistanis who made it to hollywood and i believe he's bringing a positive change by playing diverse roles and tackling stereotypes.
"Any role one can sink their teeth into is a dream role"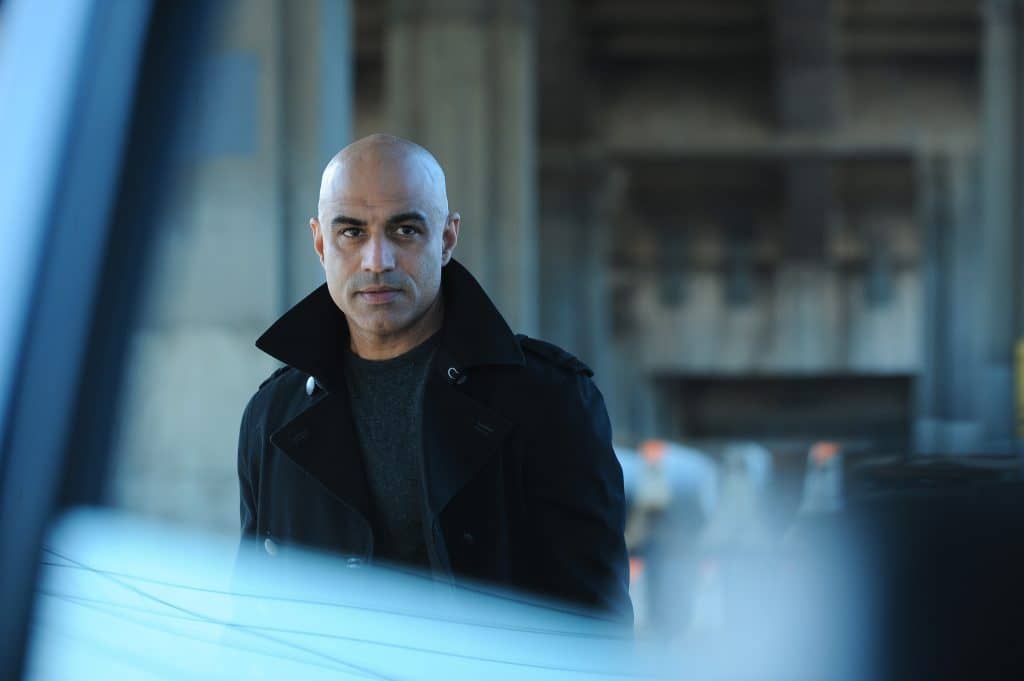 Faran urges aspiring actors not to "get discouraged by the speed bumps" and to "keep a focus on the journey and where we want to get to".
"There will be plenty of rejections along the way and plenty of wins but be your own best critic and friend. We all want to be successful and there is plenty of room for all of us but lets succeed with grace and dignity. "
He loves offering his two cents as a Muslim on terrorist attacks and incidents like 9/11 believing that it becomes our responsibility as people who move within these cultures and people who come in contact with these cultures that we do stand up and have a conversation about it.
To attract a diverse audience and break down walls, obviously the best way would be to reflect them onscreen. Until this happens more often, the side kick or confidant will be a recurring role for actors of ethnic minorities. Luckily for Faran, he has played a wide variety of roles beyond a taxi driver or the owner of a local corner shop. For many South Asian actors in Hollywood, stereotyping has been an issue, but for Faran this hasn't been the case, who looks to the variety of roles he's played throughout career as proof of that.
We need to learn more from our emerging Pakistani talents, from the ones who rise from within us, for a better change. Faran Tahir is just one from the lot, as we take his example.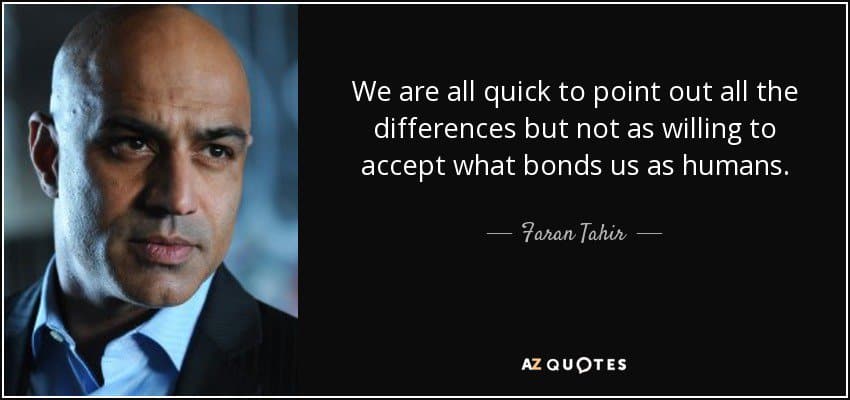 "It is vitally important that we keep making inroads. The bigger number we have in the media the more opportunities to explore different story lines. That's how we break down walls."