Feroze Khan is a talented Pakistani actor who has done numerous hit dramas. Among his dramas, Khaani, Ishqiya & Khuda Aur Mohabbat topped the charts of popularity. He is now a days again in news for his convincing acting in Khuda Aur Muhabbat 3 .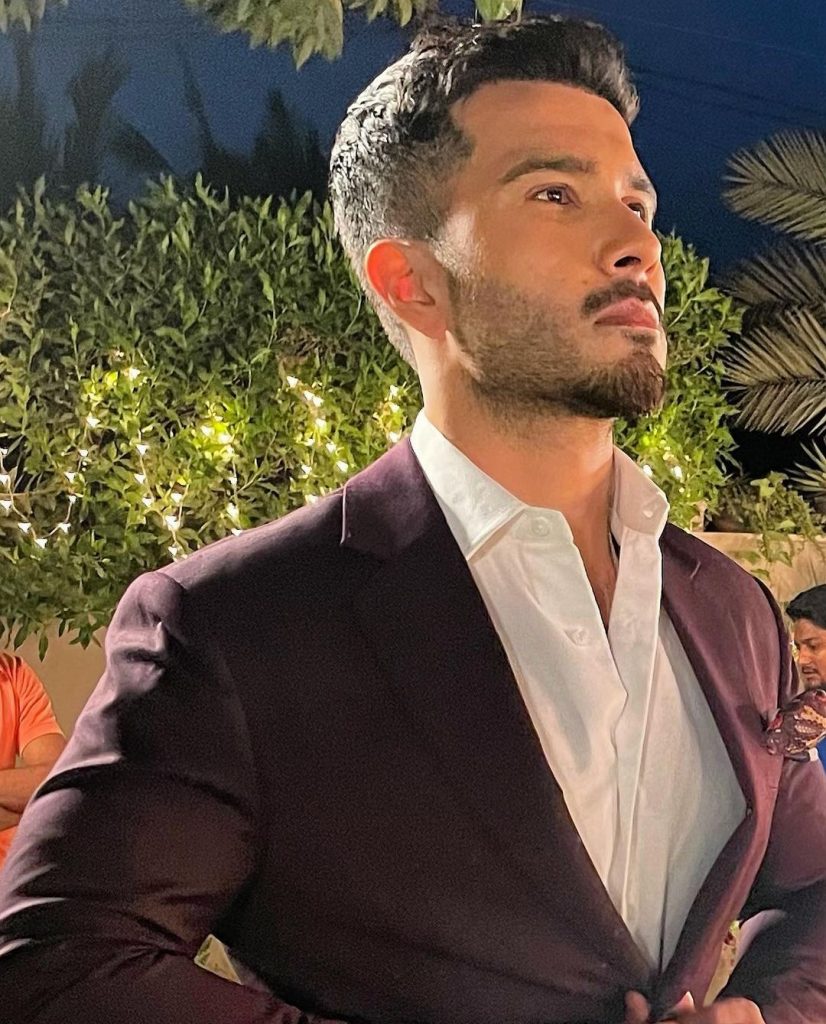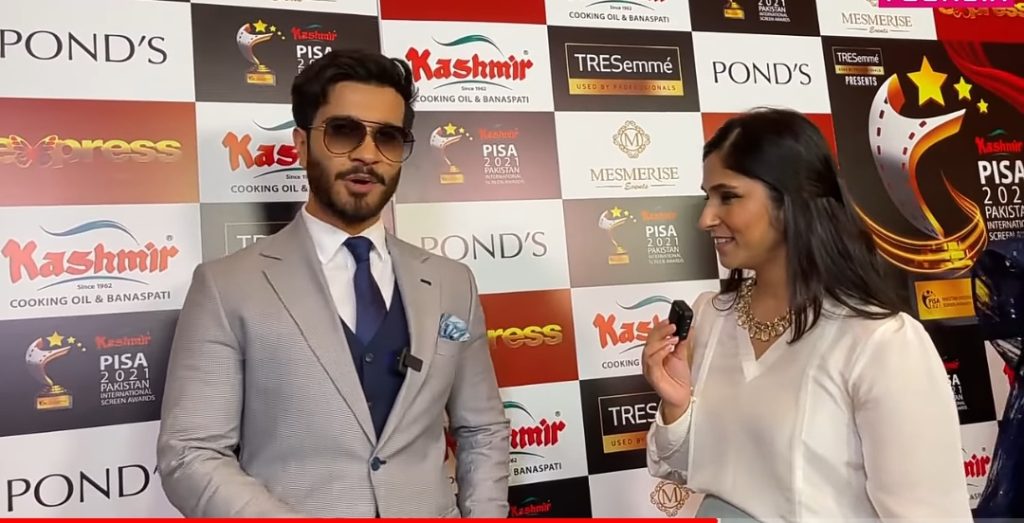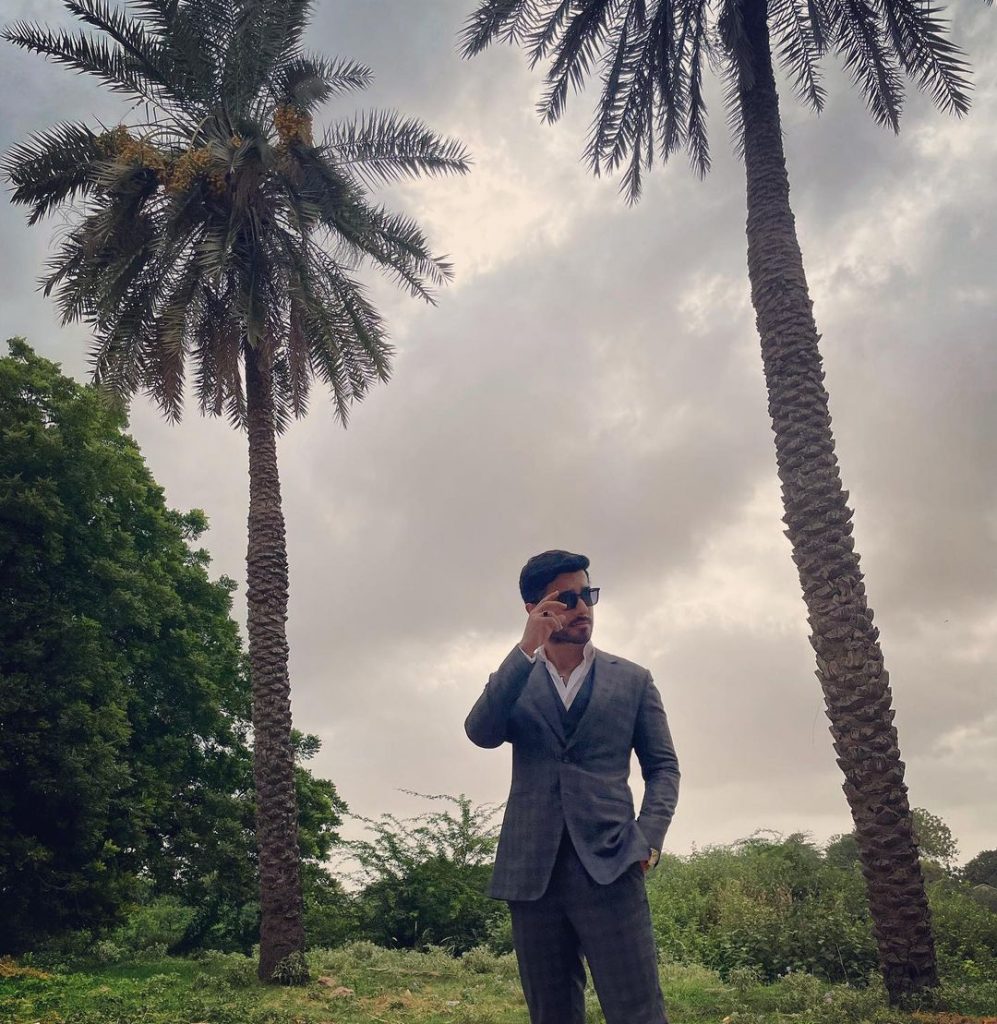 Lately, Feroze Khan was in Dubai For PISA awards where he opened up about his son Sultan Feroze Khan who got upset with him because he could not give time to him. Froze said, "I couldn't go to home as I participated in car rally, which I do, every year, I could not get time to go to home & meet my son Sultan and went to Turkey for IPPA , then I saw this video of my son Sultan in which he didn't recognize me in anger, after seeing that I had to cut my trip to UAE and went to Pakistan for a day. I hugged Sultan, spent time with him and then went back to Dubai for PISA"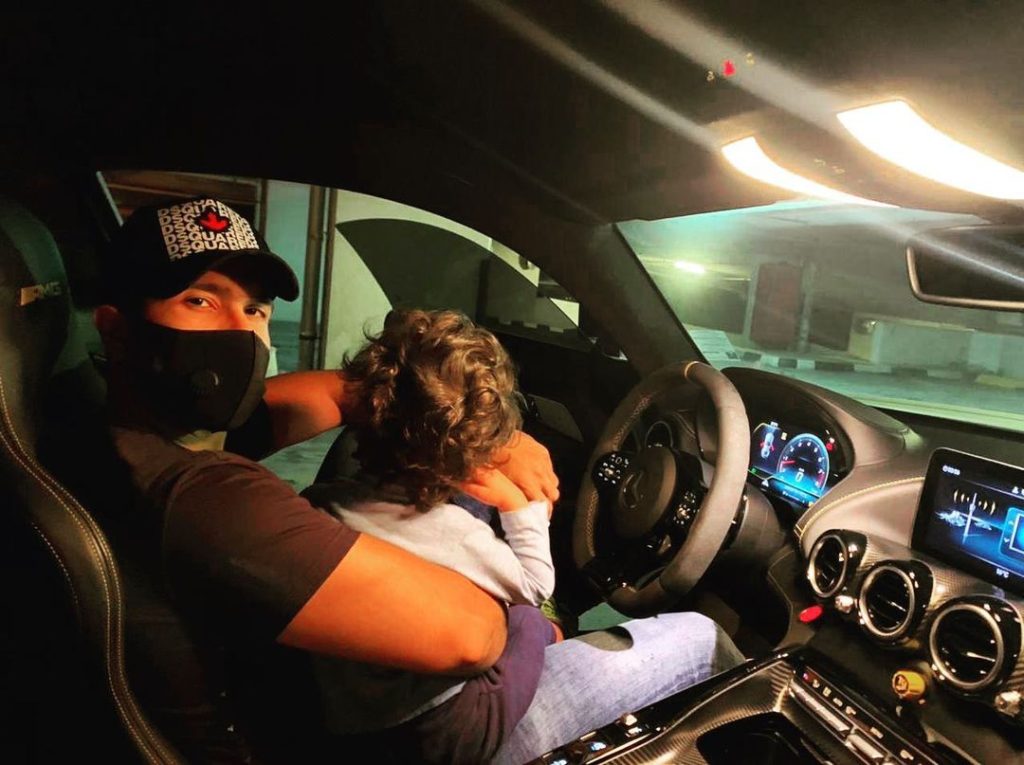 Here is a link to video.