Farhan Saeed is a popular Pakistani actor & singer. From good vocals to ace acting & dashing personality, he owns everything. The Prem Gali actor has worked hard to make his name. Starting with singing he has worked tirelessly for a decade and proved his mettle.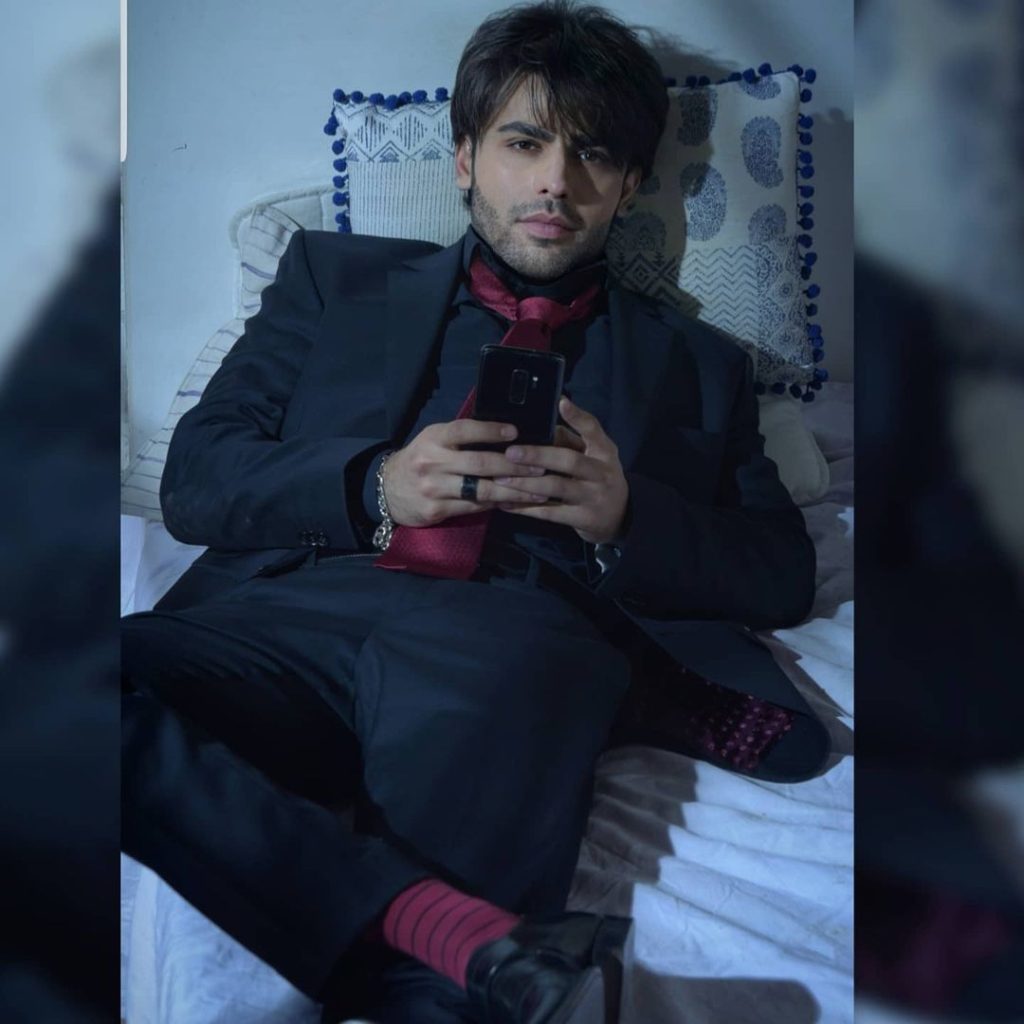 A few dramas of his career were just normal but the drama serial "Suno Chanda" has totally changed the game of fame for Farhan Saeed, he has now millions of fans. Suno Chanda actor is separated from his spouse Urwa Hocane. Fans remain concern about his relationship status.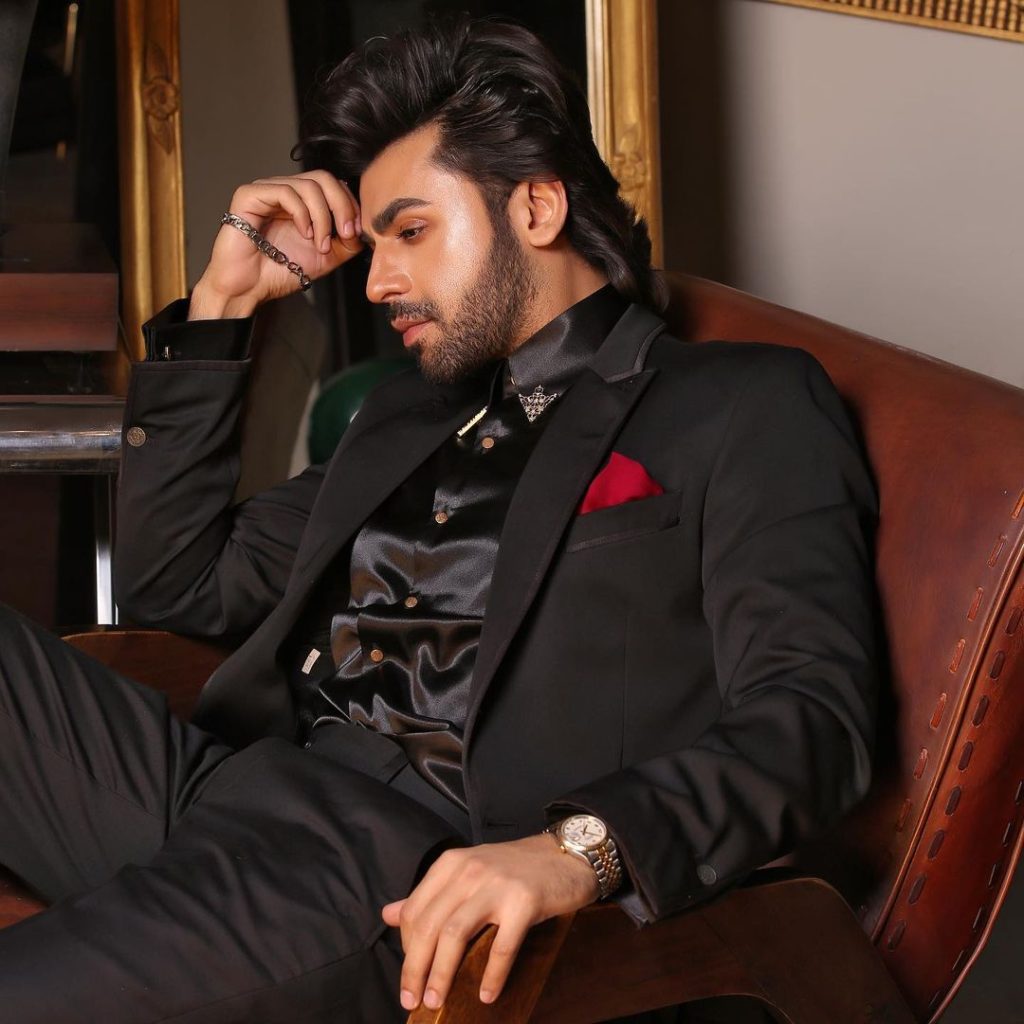 Recently, the actor opened up about real love and asked fans, "IS IT POSSIBLE TO FIND LOVE, I MEAN REAL LOVE. SOMEONE WHO WOULD DO ANYTHING TO LIVE WITH YOU AND LOVE YOU THE WAY TRUE LOVE DOES OR IT IS AS FAKE AS WE ARE TO THIS WORLD
IS IT?"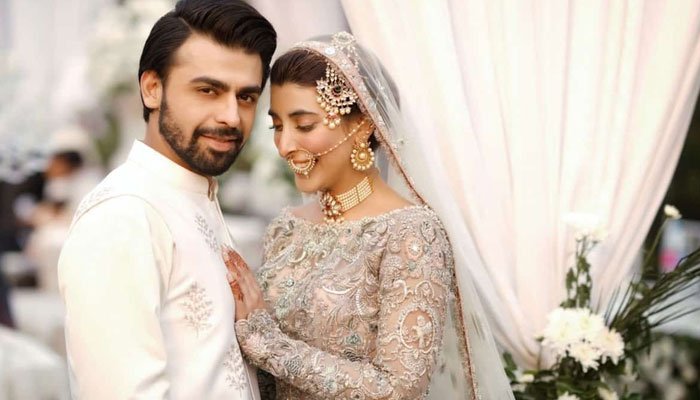 His fans got worried after seeing his query about love but came up with the definitions of true love and most of his fans told him to believe in love as it does exist.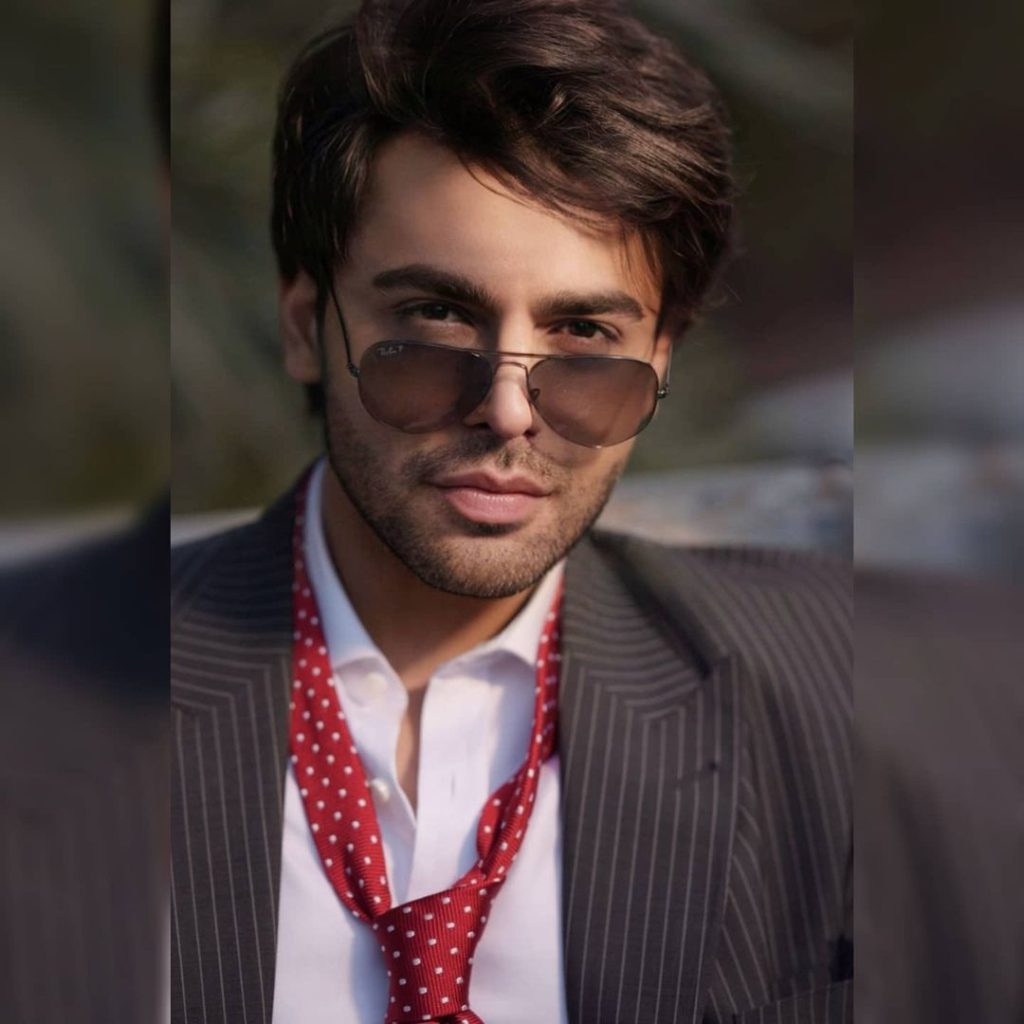 On the other hand, one fan said that love is fake. Another fan said that even if you will find real one probably you will not recognize her, everyone wants lover of his own choice.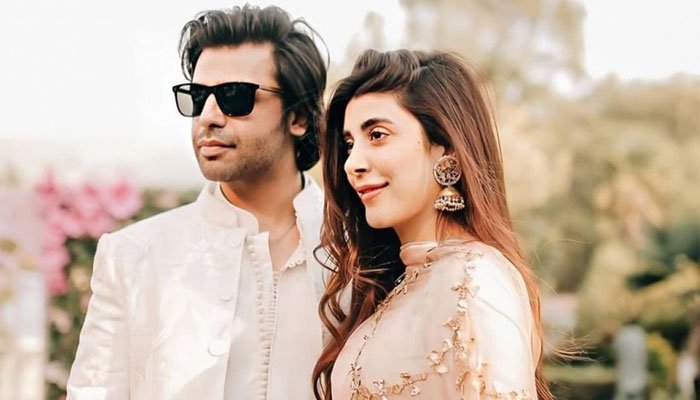 One fan said that just look at your parents' life and you will get the answer about love's existence. A fan said that real love doesn't exist but people want to live in fantasy.

One fan tag Urwa Hocane in the post. Fans asked if they two are officially divorced or separated. Many fans tag their friends in posts. Have a look at comments.