Pyare Afzal made Hamza Ali Abbasi a household name and he became one of the biggest stars in the industry. Hamza has not looked back since Pyare Afzal aired and many came to know about his mettle as an actor. The drama also lives on in everyone's memory and what makes it so fresh in minds is its out of the box ending as Afzal, the beloved Afzal of the nation dies in the end while he is talking to Farah.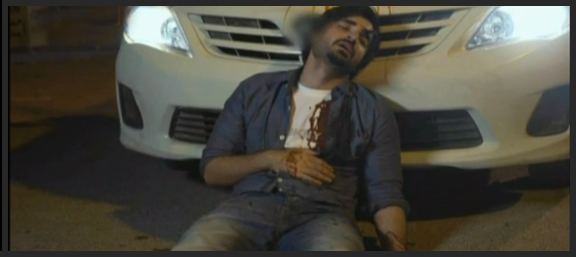 In a recent interview with Hassan Murad, Khalil ur Rehman Qamar revealed how Hamza Ali Abbasi actually convinced him to kill Afzal off as it would elevate the drama. It is quite a dramatic story and Hamza was able to convince the writer and what came after is a part of history.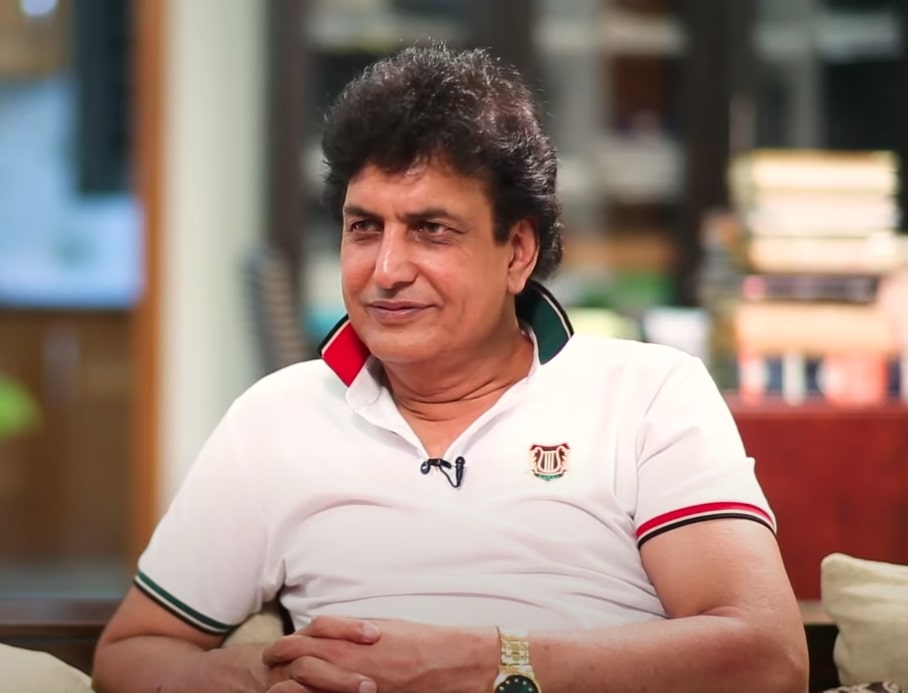 Khalil ur Rehman Qamar shared that Hamza Ali Abbasi, Humayun Saeed and Samina Humayun Saeed were out at a dinner with him and that is when Hamza sat at his knee at a restaurant and asked him to kill Afzal off as it would give the drama a huge boost. Khalil ur Rehman Qamar was convinced by that gesture and killed Afzal off on screen which became a rather iconic ending.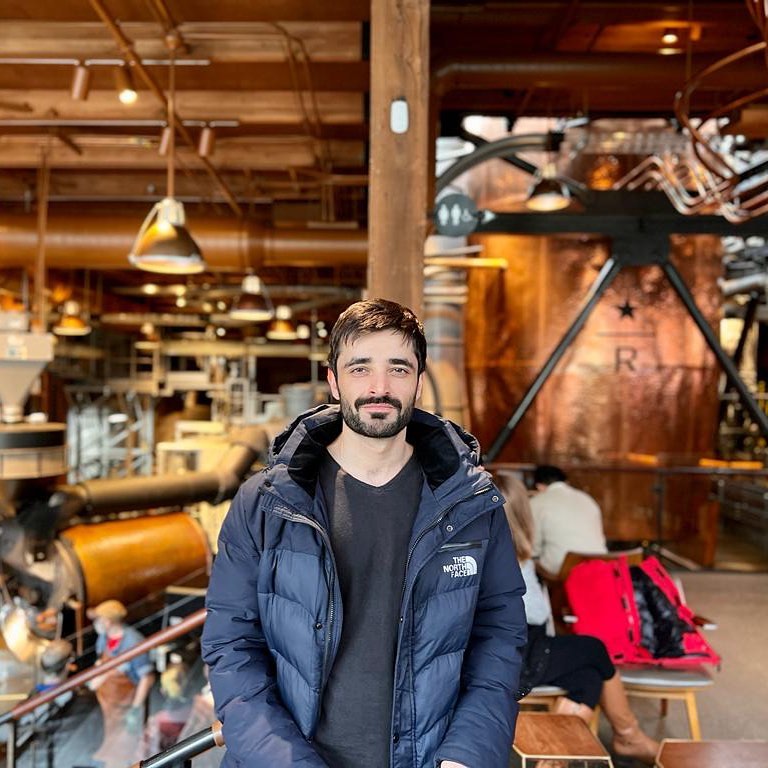 This is what Khalil ur Rehman Qamar shared: