Qavi Khan was the super talented veteran Pakistani television and film actor. He started his career from Radio Pakistan in his childhood. The actor made his mark in all the fields of entertainment industry. Qavi Khan worked in countless hit films and television serials. His drama Andhera Ujala was a huge block buster. He was the first male lead actor of television. The legendary actors passed away on 5th March, 2023 at the age of 80.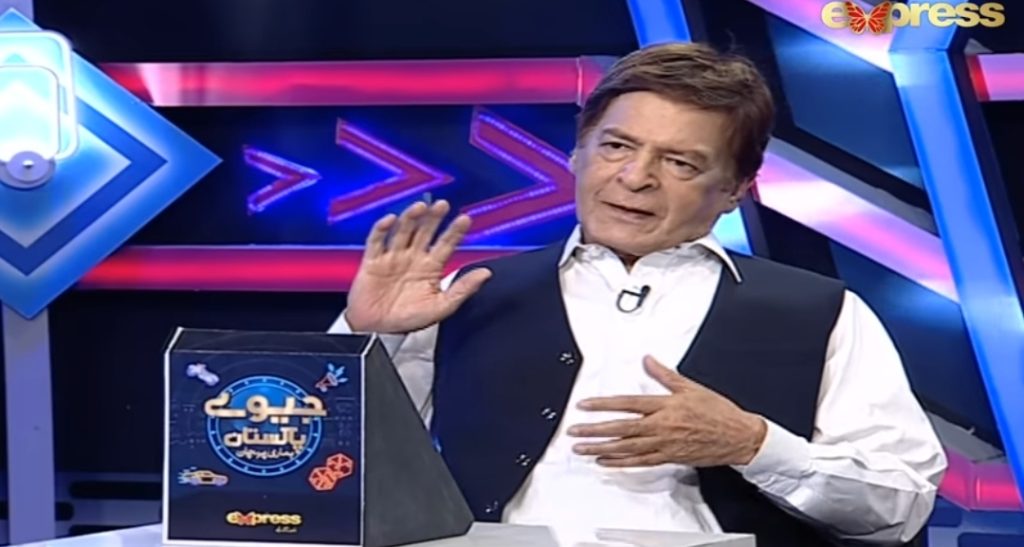 The legendary actor Qavi Khan lived a very inspirational life. He was the epitome of talent and hardwork. The actor often talked about his hardwork on various occasions. Talking about his life story in Express TV's Jeeway Pakistan, he revealed that he worked all his life. He said, "I moved to Lahore from Peshawar, at that time I was the one in my family who silently came to Lahore and started earning, I used to send a little money to home, my family used to think that I am rich but the thing is that I never begged in my life, I don't have a habit of taking anything from others, I read somewhere that there was a proud and independent man who once became dependant on his kids, his kids then used to give him money in a very humble way because he didn't have a habit of taking money that's why I learned to be independent. This is how Allah has written my fate, I enjoy this thing in my life that I often don't need to ask from my kids or from anyone, my kids, however, say to me, 'let us take care of you'.
He then said that he got the first check of rupees 100 from PTV, he said, "I used to get two to three hundred rupees checks at that time in a month and I used to feel that I was a super rich guy, I used to spend my money in a very enjoyable way. Those 400 rupees were more than enough, it was an amazing time, if some says anything bad to PTV or its building, I can't tolerate this".