Hareem Shah is a popular Pakistani TikTok star who is 29 years old. She rose to fame from her TikTok videos. Her bold style was widely accepted by the fans and she became a popular name. On 28 June 2021, she confirmed her marriage to Pakistan People's Party leader but kept details about her husband under wraps.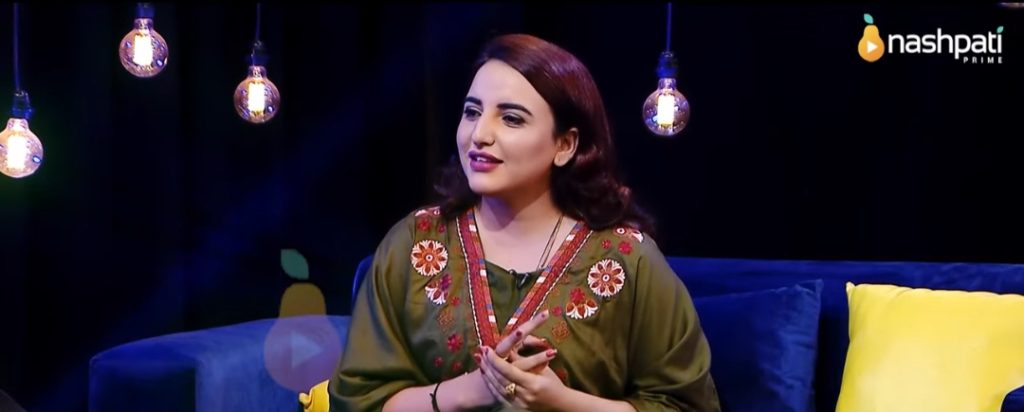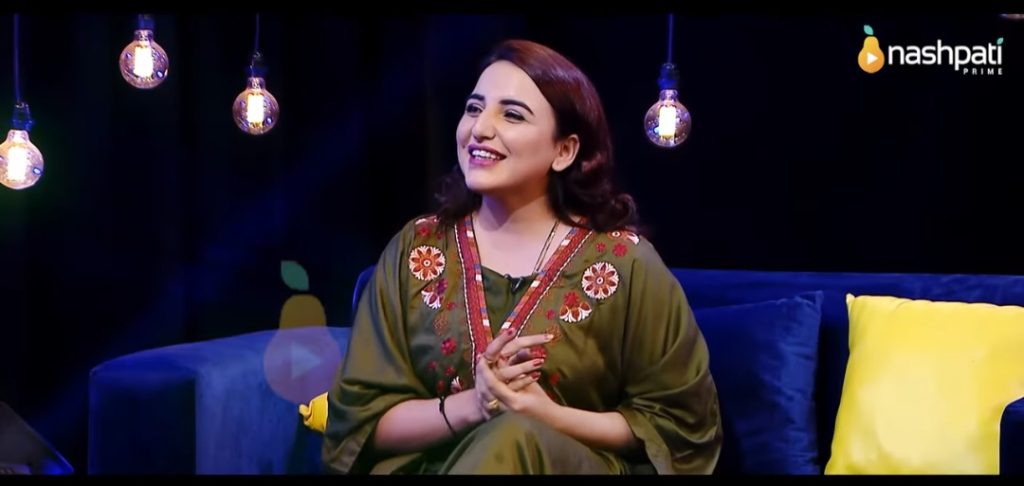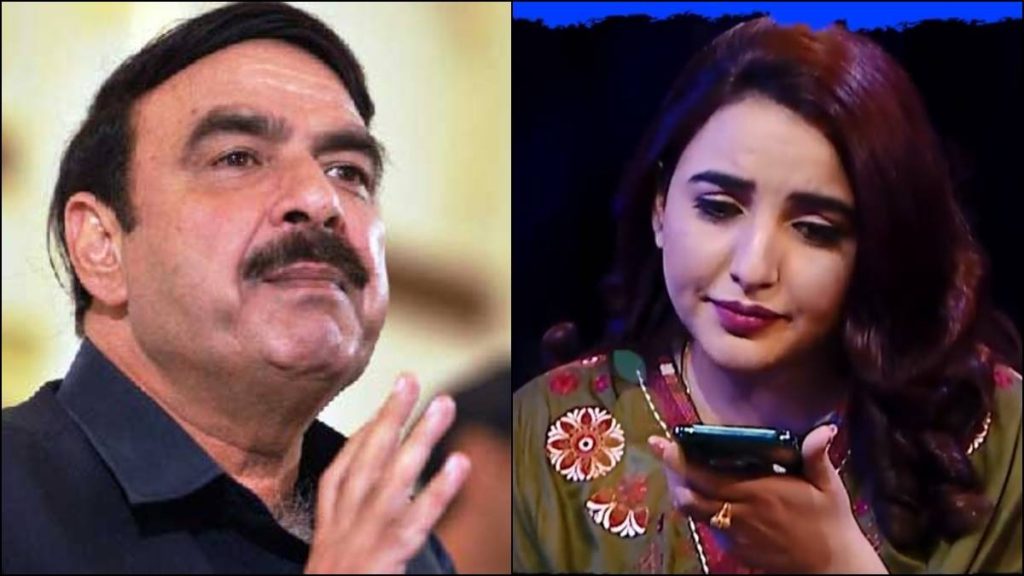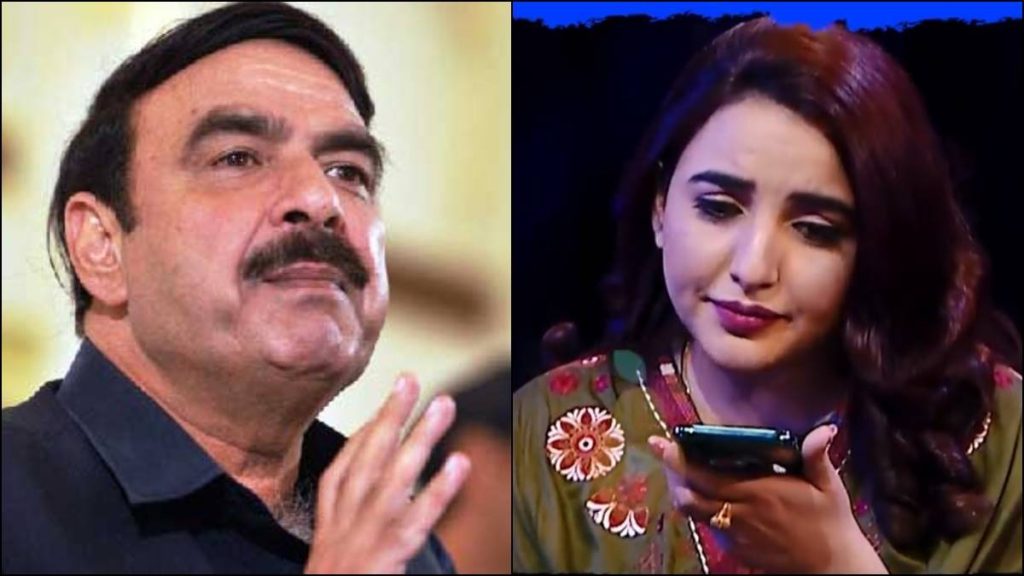 Lately, the TikTok star appeared in To Be Honest where she told that how did she manage to become friends with politicians. She said that she once asked one of his hacker friend that she needs the numbers of all the ministers. Her friend managed to provide a list of influential people including Iqrar Ul Hassan Waseem Badami and all the ministers, she said that the anchors and actors didn't pay any heed to her but the politicians immediately fallen prey to her calls and not only this they also instantly invited her to their offices.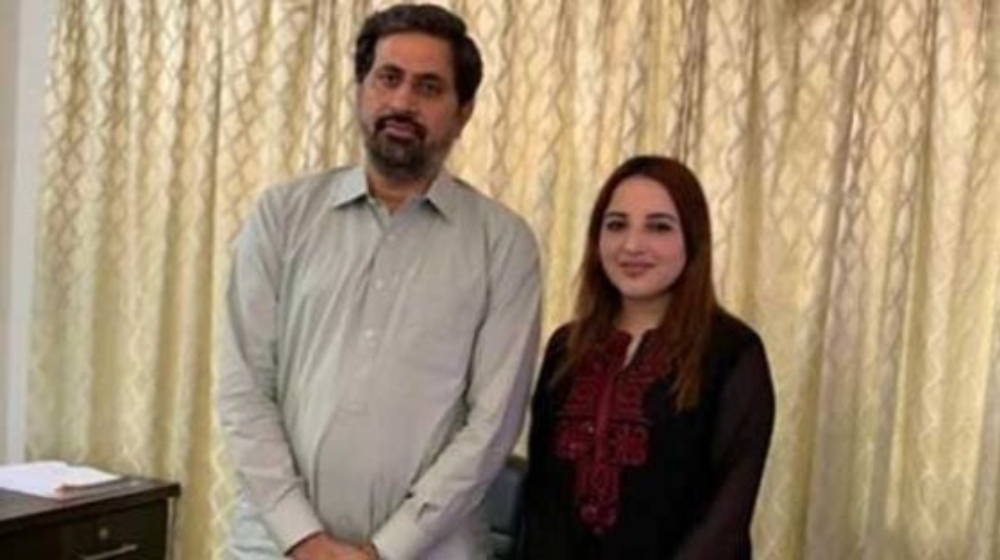 She said that the politicians and ministers are the easiest target. The actors and other people think of their image but politicians are fearless people.
Have a look at video.