One of Leading Pakistani actors Faysal Qureshi's drama Dil e Momin is just airing on Geo television and also getting popular among fans. The character of Momin is very pious and was challenging to perform, according to actor. In his recent interview, Faysal Quraishi revealed that he had to face a lot of difficulty while essaying Azan recitation scene in Dil e Momin. He said that he had to listen a lot of things while doing the shooting of Azan scene for his new project 'Dil Momin.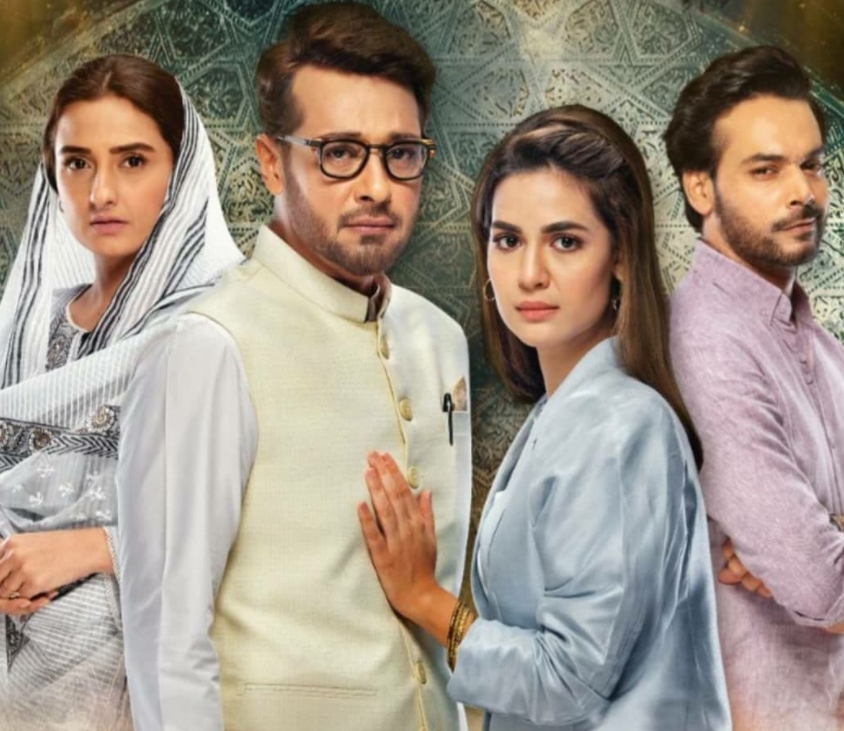 Faysal Qureshi talked about an incident that happened during the shooting of his new project 'Dil Momin'. He said that one day during the shooting when all the other scenes were completed and it was half past three in the night, they started Azaan scenes on director's will, she said that now we will shoot this scene ".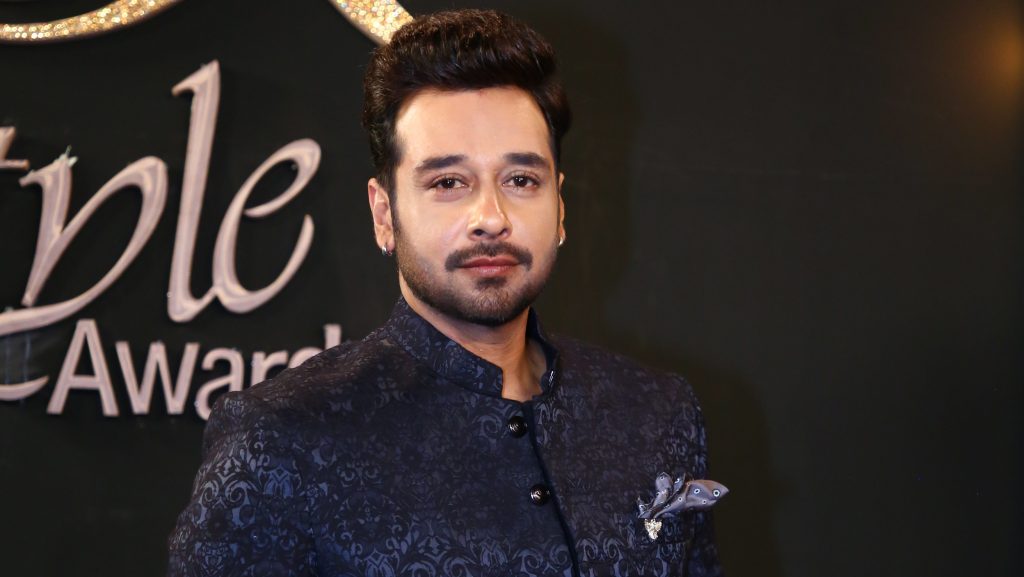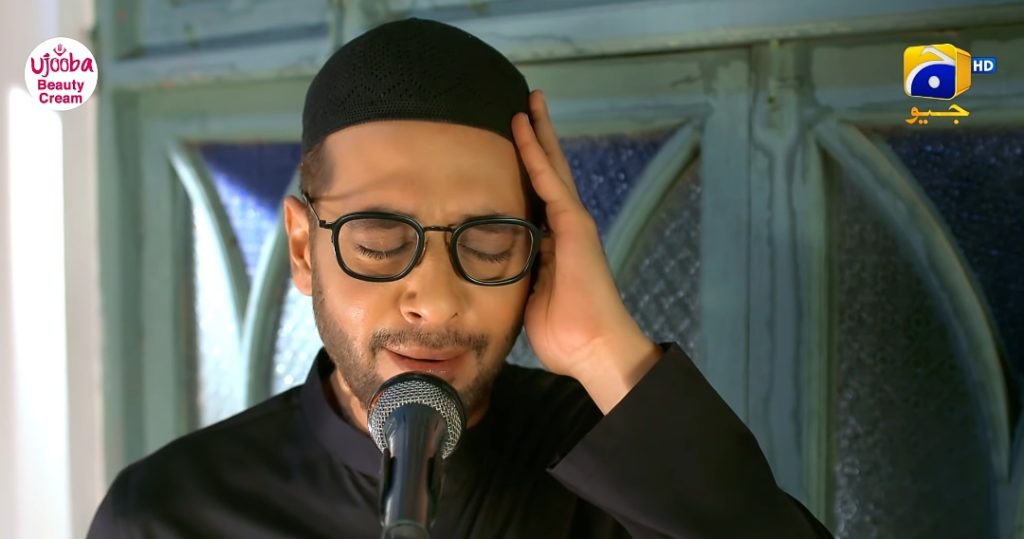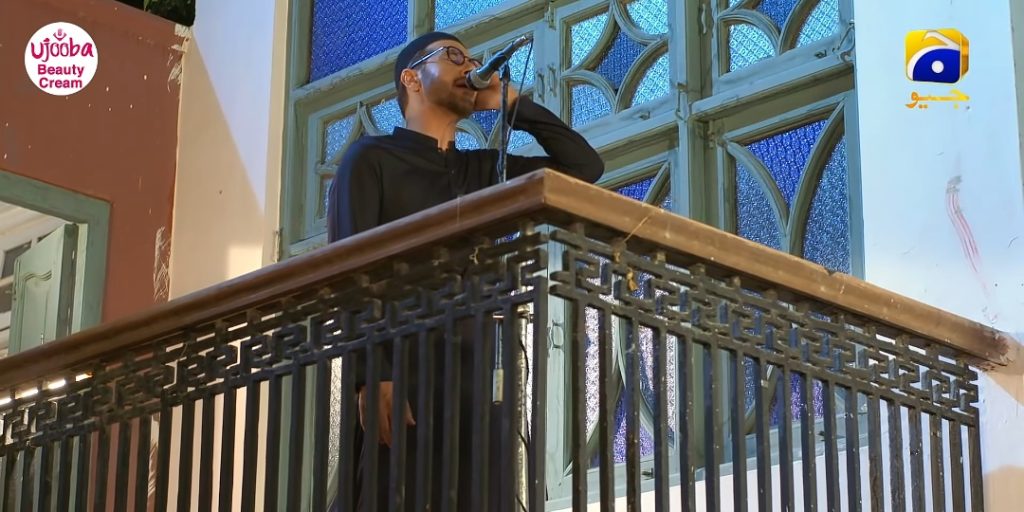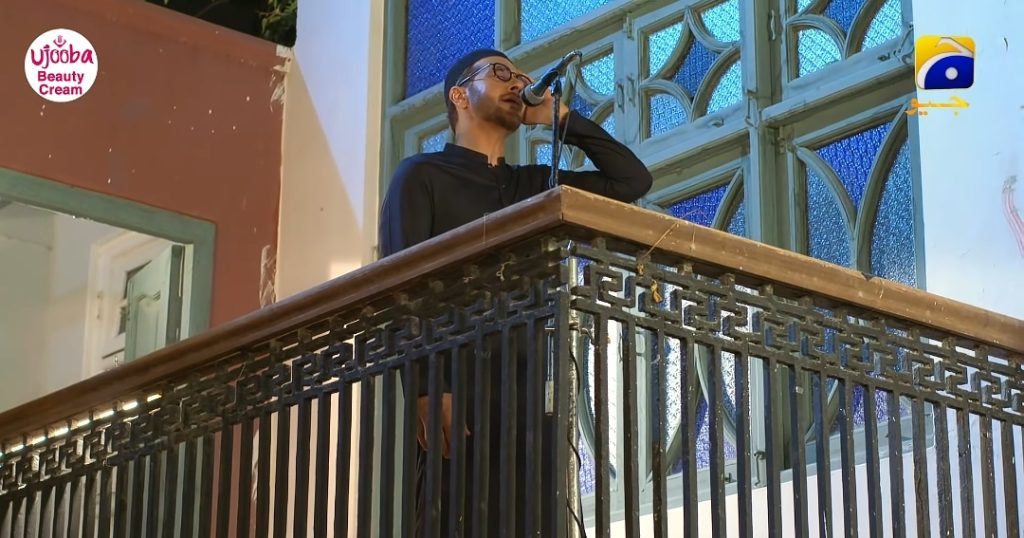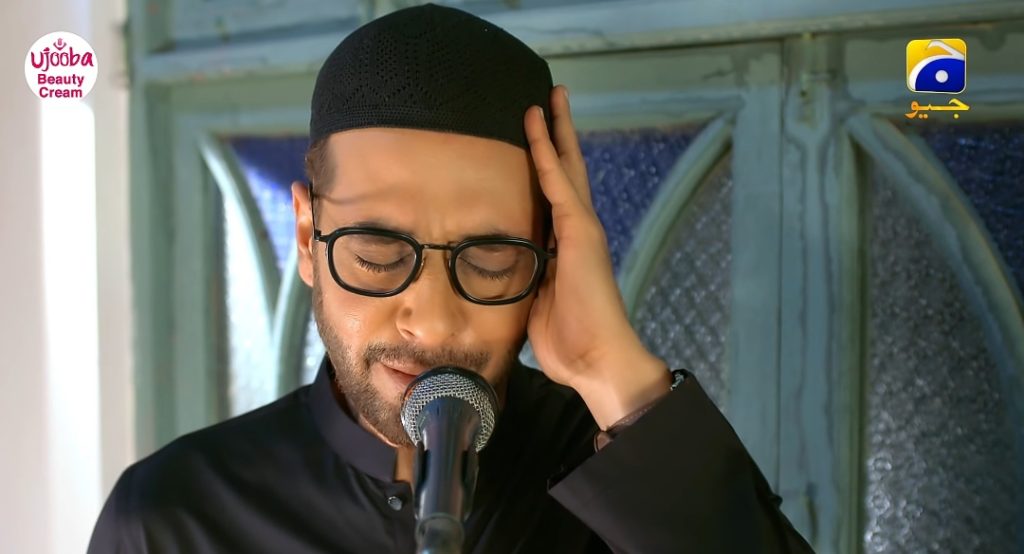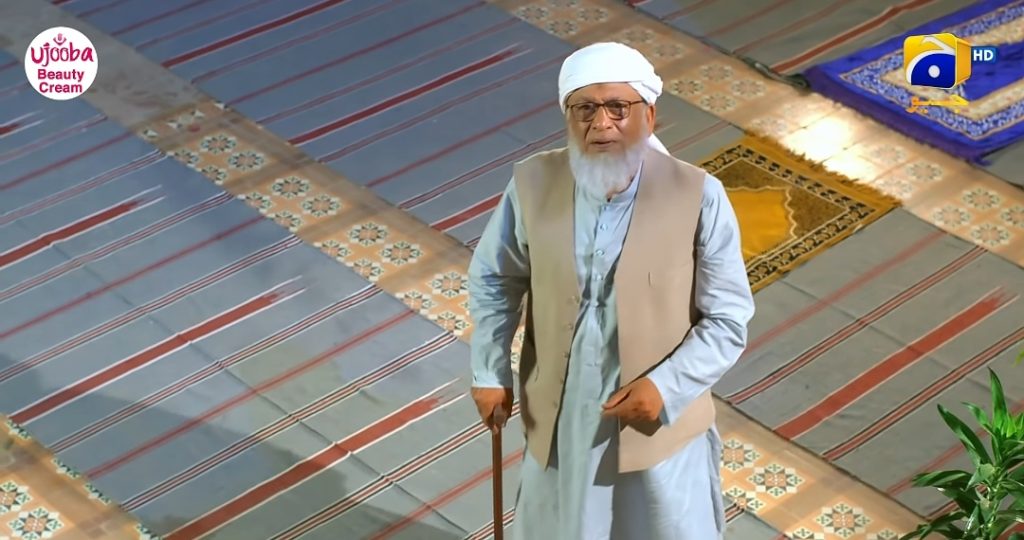 Faisal Qureshi said, "We brought big speakers to shoot the scene and we started shooting, the Azan scene was started and suddenly the screams started coming from the other house and an uncle came out, he shouted a lot , he said that he thought that the day of judgement has arrived as Azaan was being given at this odd time.