Hareem Shah is well known Pakistani TikTok star, Hareem Shah is 29 years old and has gained popularity due to her notorious videos. She admits that she is bold and blunt and doesn't shy away to accept her flaws. Mainly, Hareem rose to fame from her TikTok videos. Her bold style was also accepted by her fans and she became a popular name.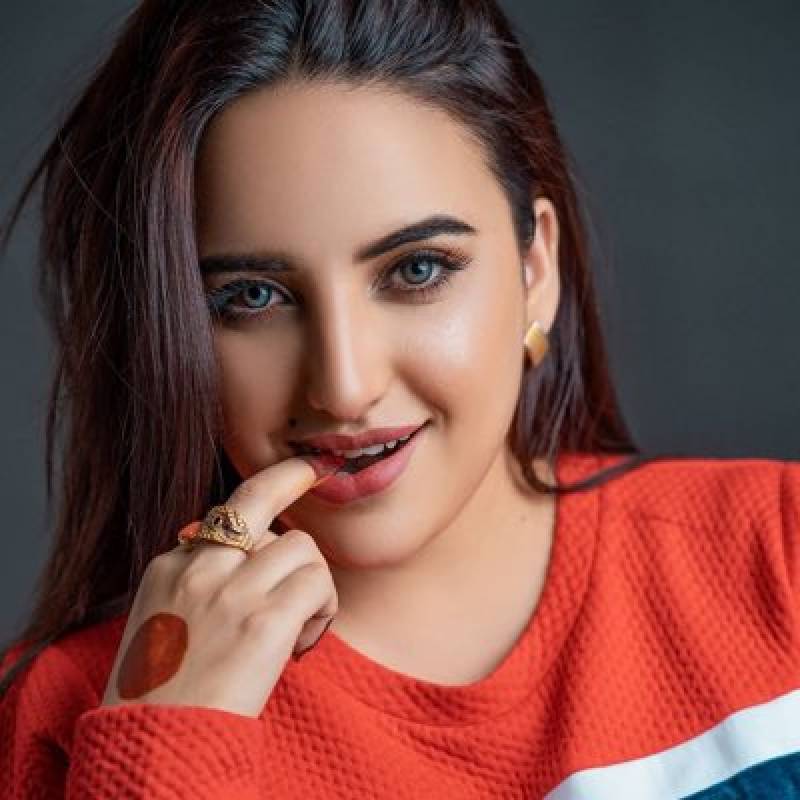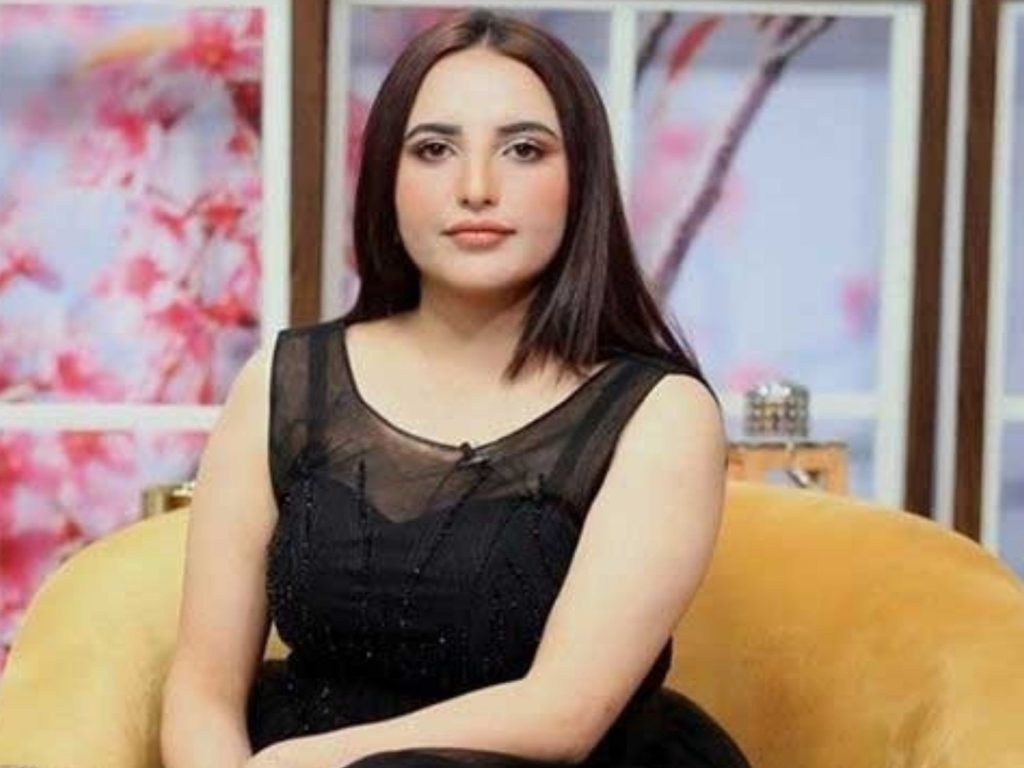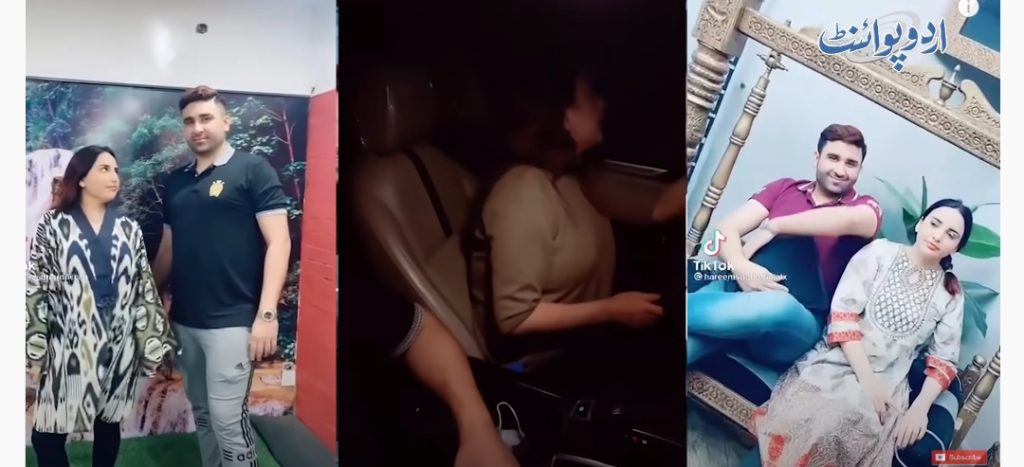 On 28 June 2021, Hareem confirmed her marriage but kept details about her husband under wraps. Lately, the TikTok Star revealed her husband on Social Media, she gave her first interview to Urdu point. Com with her husband Bilal Shah.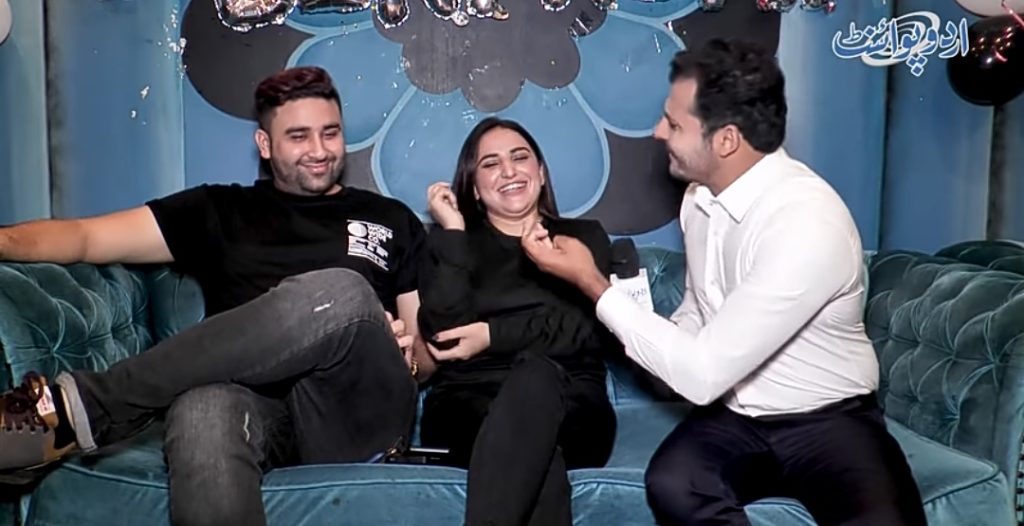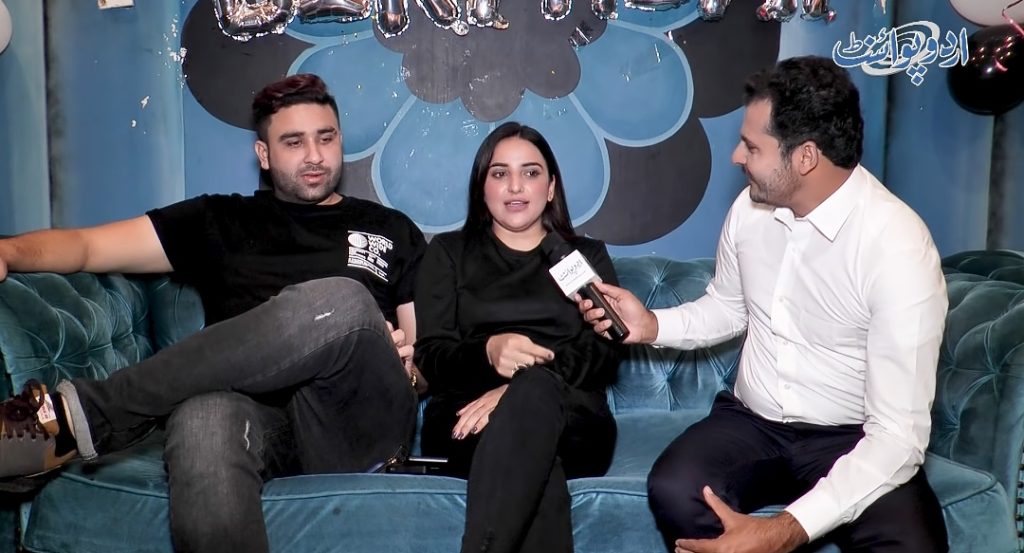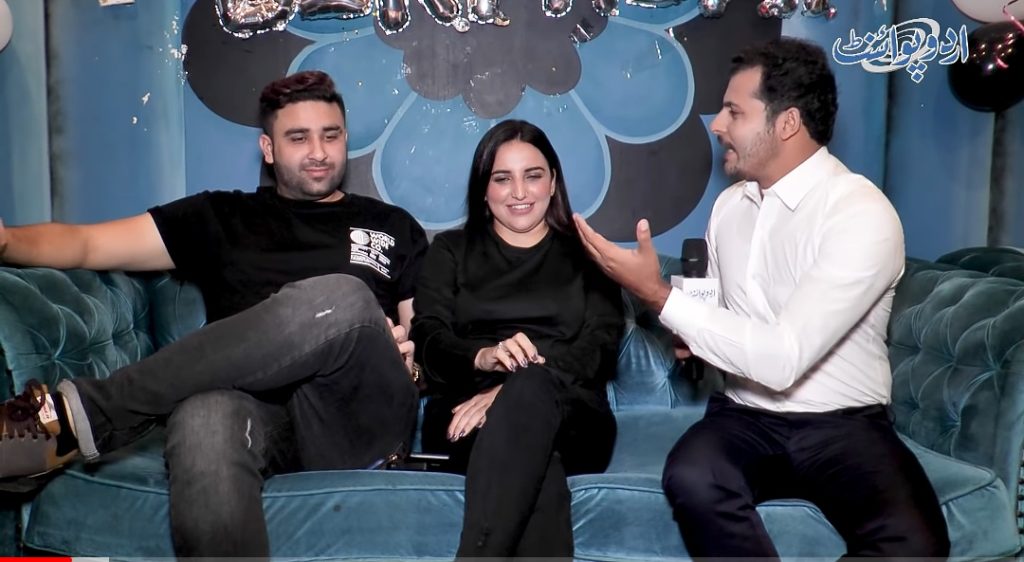 Talking about how they got married, Hareem Shah's Husband Bilal Shah said that they share blood relations, he also revealed that he belongs to Mansehra, he said, "We had love plus arrange marriage". Hareem Shah also revealed how she got married to Bilal, she said, " we have been married for months now, it's not that we met a lot before marriage, or we contacted a lot on phone but a few of our interactions resulted in marriage, also it was my family's choice, they wanted me to marry him. He was decent and innocent, I always used to get irritated with bad boys who smoke or indulge in addictions, he's decent and well raised, also he doesn't do backbiting. He's serious and that's what I liked about him.
Here is link to video.