Humaima Malick is a gorgeous Pakistani actress who has been in the industry for a longer time. She has worked in numerous popular dramas like Ishq Junoon Deewangi and Akbari Asghari. She was a successful television actress. She also started doing films and earned a lot of fame from films as well. Her film "Bol" was life changing event for the actress, she became very popular after that. Humaima, later on, fetched a Bollywood movie with Imran Hashmi too.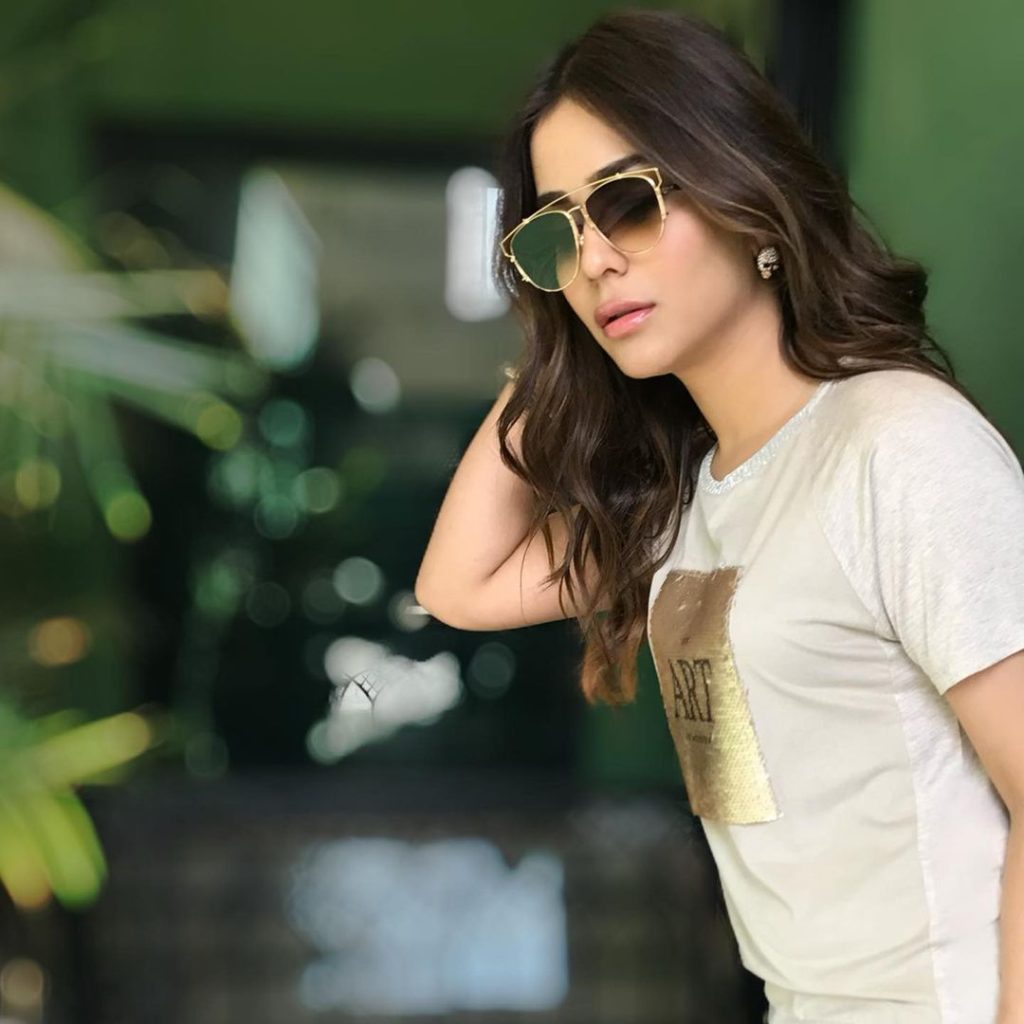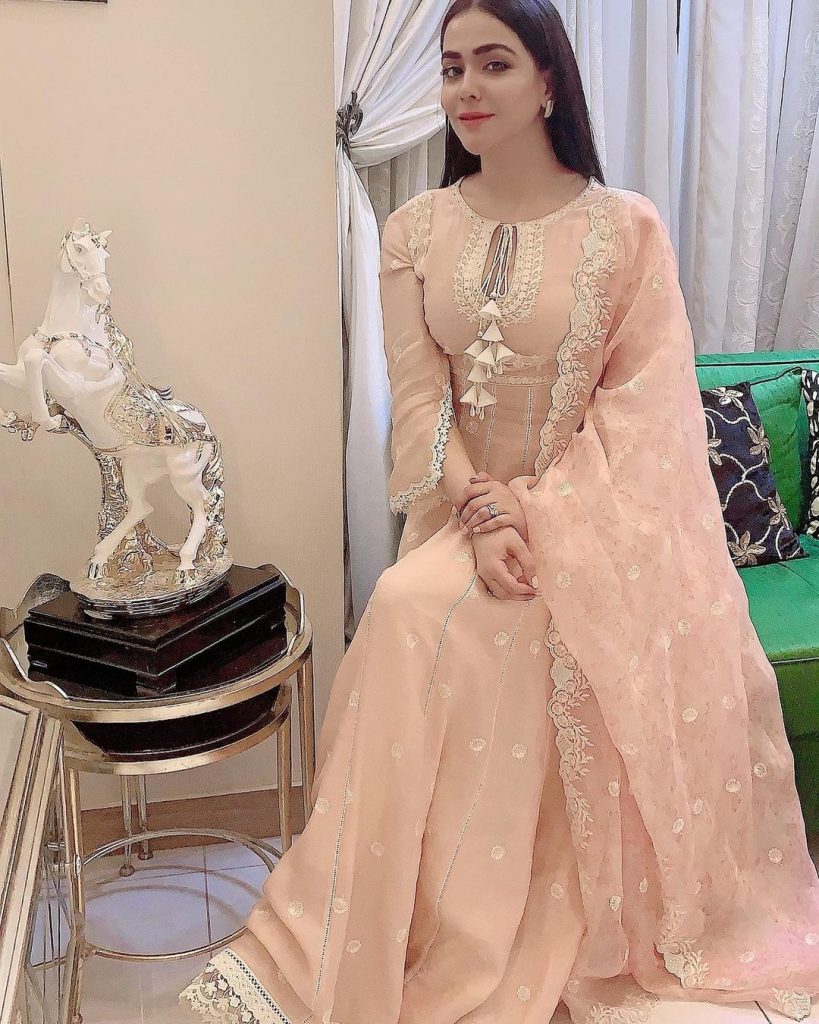 Lately, she appeared in G Sarkar where she discussed about her spiritual journey, she said "we all think that when we fail in worldy desires and love, only then, we get to know about Allah and Ishq and the same happened to me, I turned towards Allah"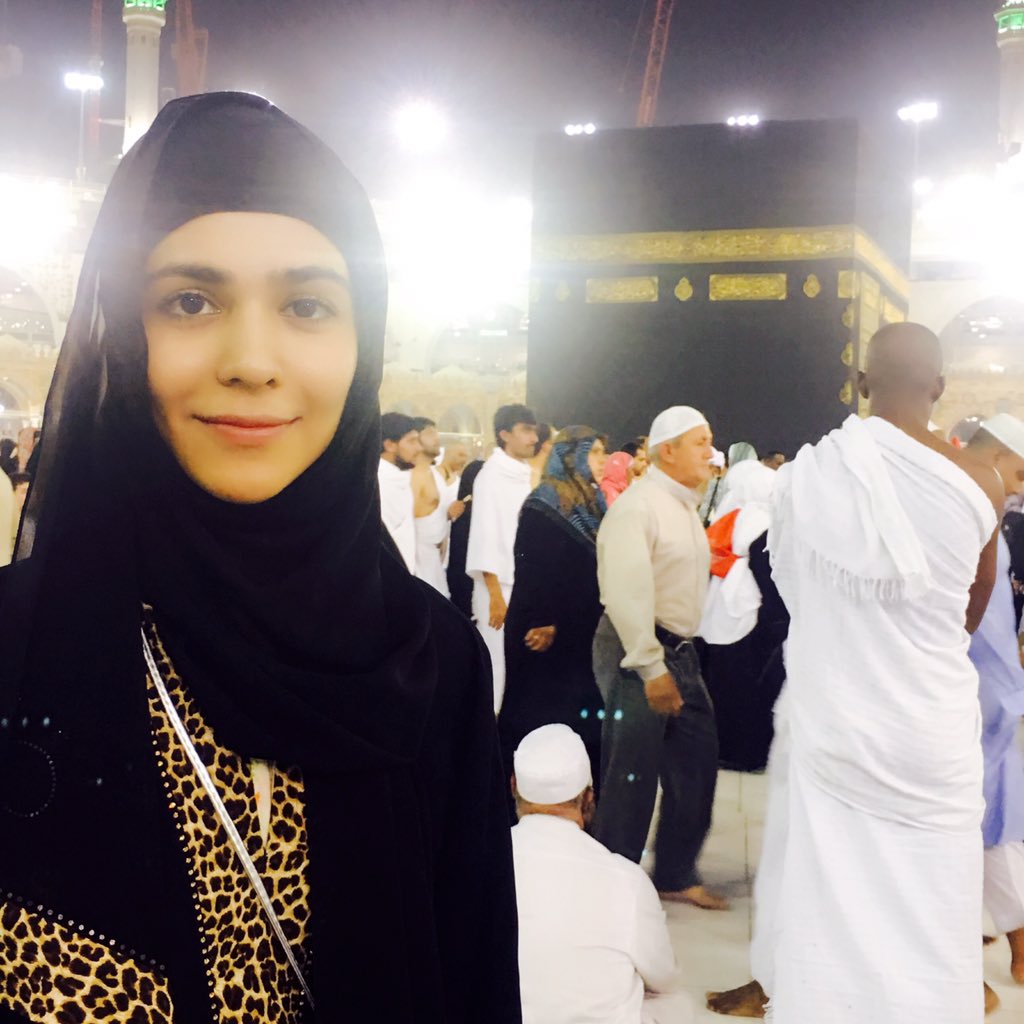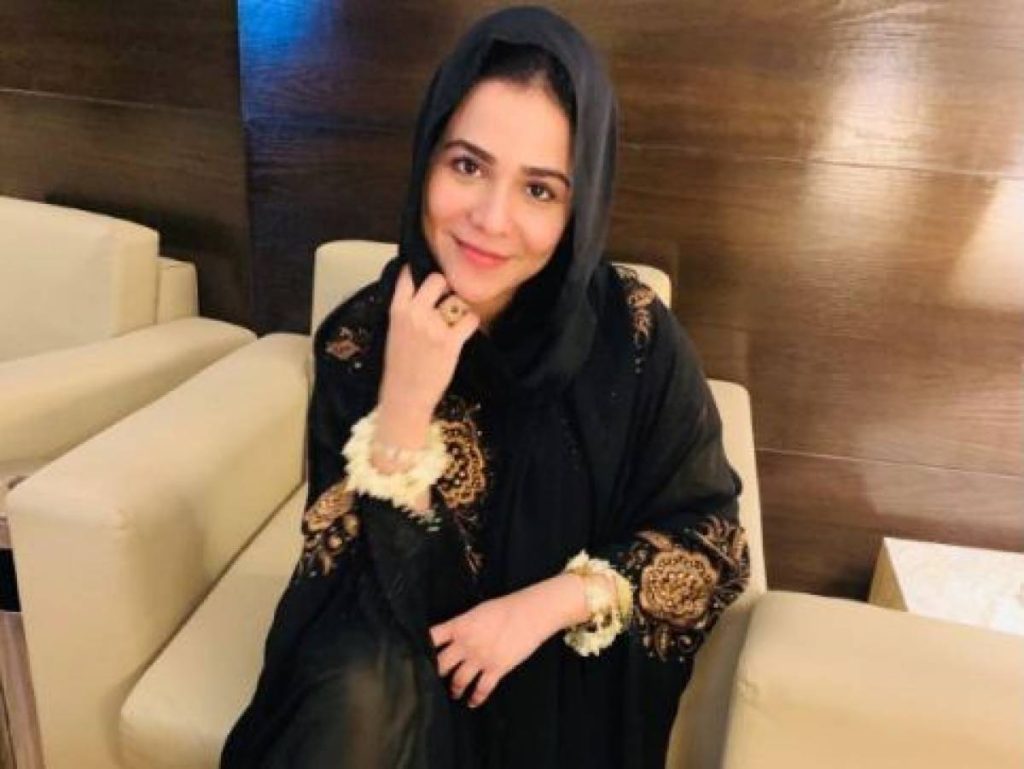 Talking further about it she said, "there were a lot of moments when I felt transformed, I was born after especial wishes and prayers of my parents , they also approached all the big shrines for prayers, so as per those wishes I had to visit those holy shrines , Allah gave me the chance to visit those places in India, I visited those places, all these things added into my spiritual journey."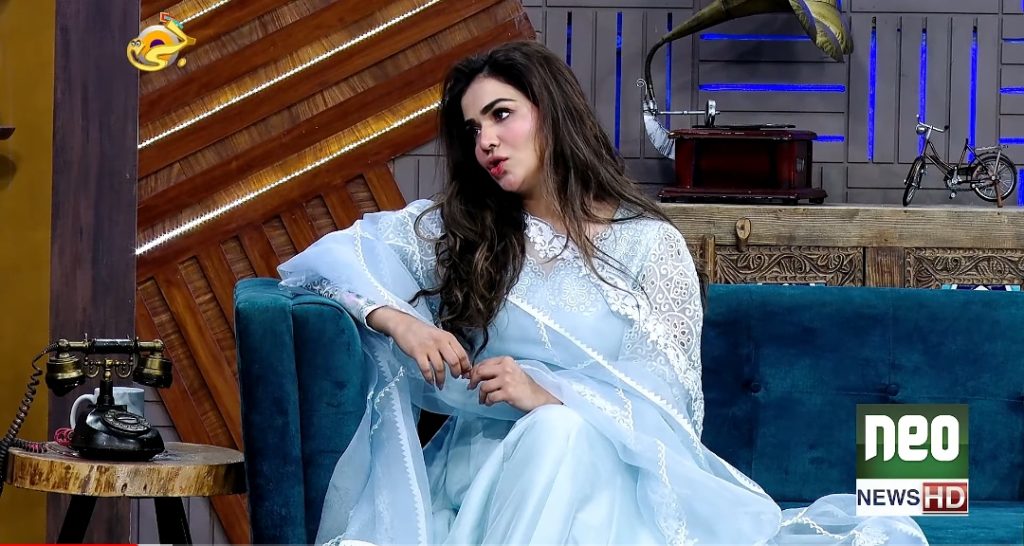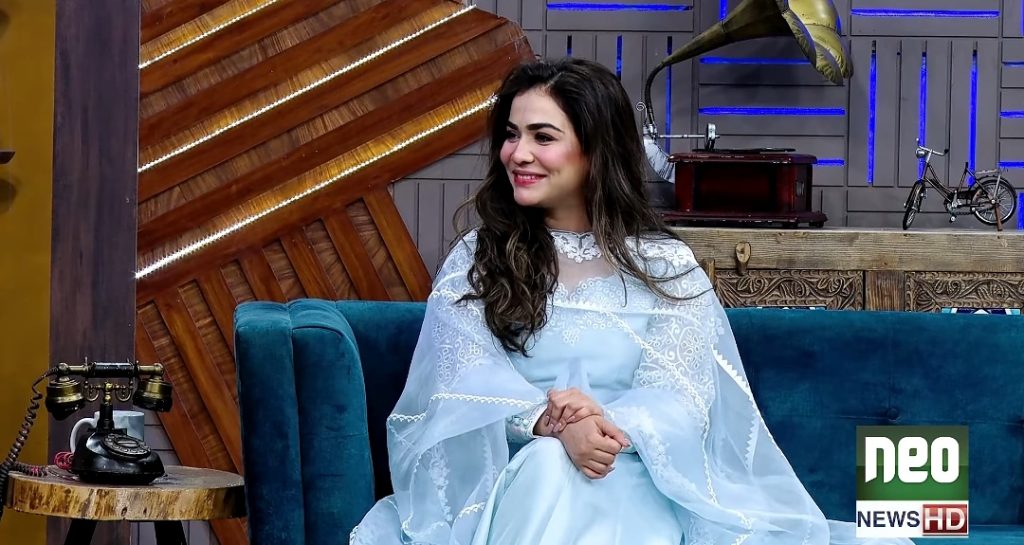 Allah has blessed me in different ways, I have been lucky that turned towards Allah"
Here is the video link.