As we all know about the mega television project Parizaad , the got immense popularity and every actor of the drama became popular, the drama is produced by Hum TV. The best thing about the drama is its supporting cast which added a lot to the story, all the supporting actors of the drama are so well-knitted in the drama. The character "Shoki" was one of the most talked about characters of Parizaad, his language, his style and his Top-notch acting attracted the netizens and they started loving him.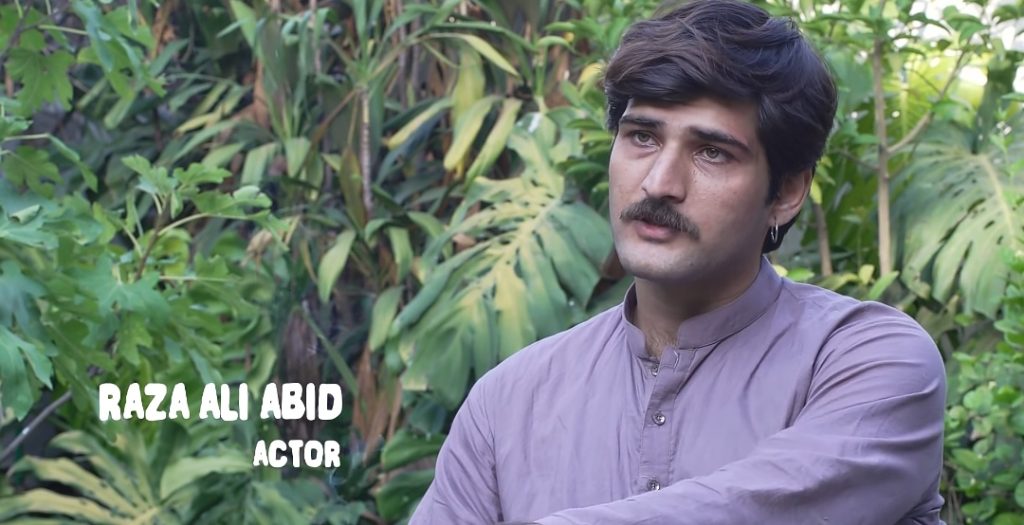 Lately, the actor Raza Ali Abid aka Shoki shared some interesting facts about his struggling acting journey.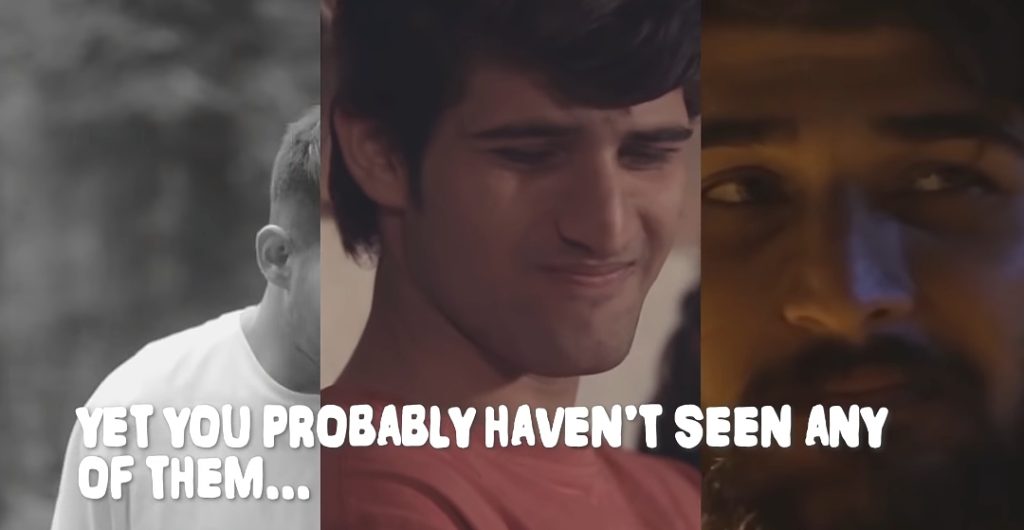 Talking about his journey Raza Ali Abid said, "I have done 24 films, now the student films have become a small industry in Pakistan, we have work on a smaller scale, which is a driving force for an actor, you have to take care of your expenses, if you need clothes then go to the cheap bazaars ( Landa ) & buy clothes".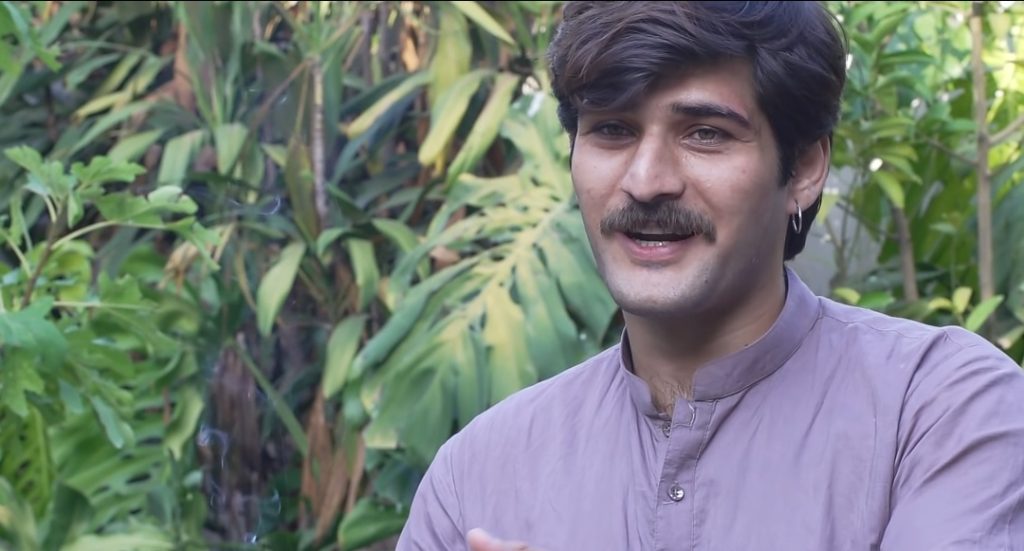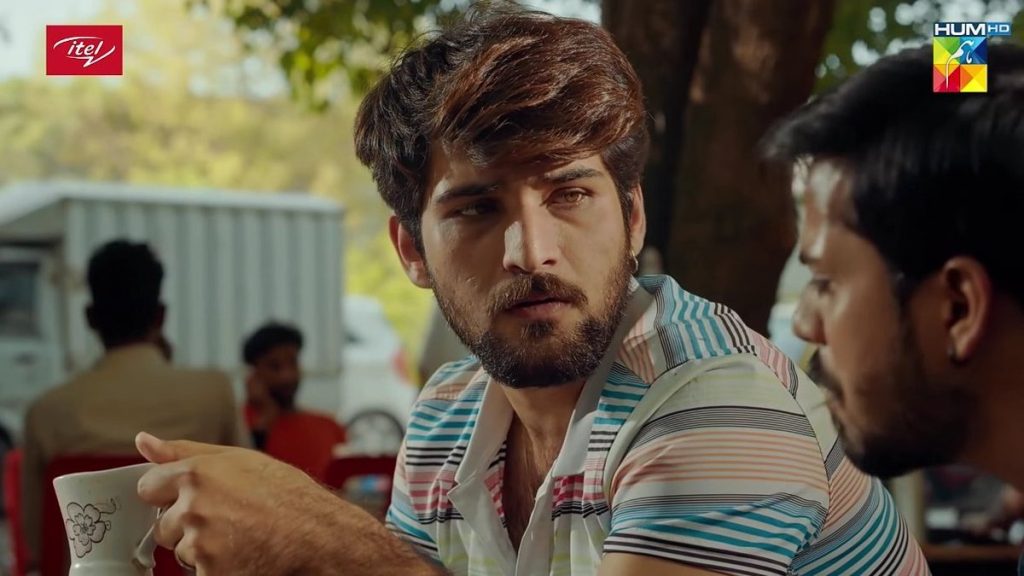 Talking about one of his projects Raza said that for one particular project he had to work alot, he grew beard waited for some time to get into the role , he also said that the sets were uncomfortable and the duration of work was unlimited but he worked and learned a lot through the process, Raza also said that once he was admired by Salman Shahid which was a big achievement. He further said that alot of people graduated because of his work in their films , he said that whenever they don't find any suitable option , they approach him for work.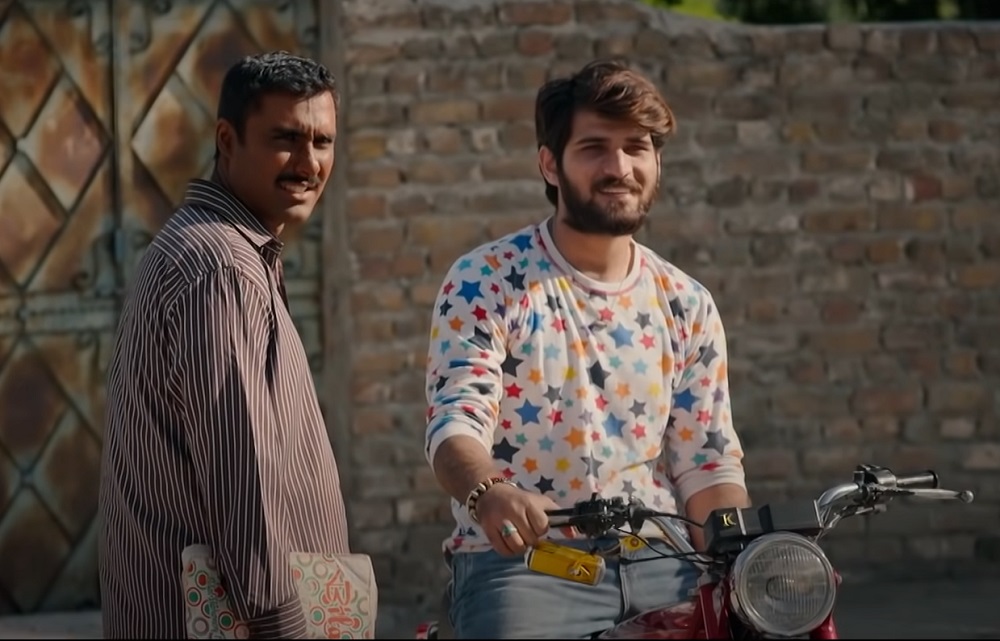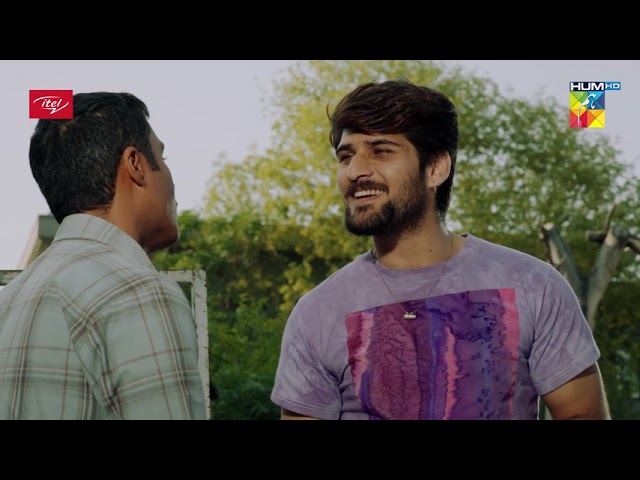 The actor was persuaded towards acting after getting good response, previously, he was inclined towards film making . He has done 24 films. He also said that despite alot of work people don't recognize you which gives pressure and one wants to rush towards main stream media. The actor is now recognized as Shoki from Parizaad. Have a look at video where he discussed the problems faced by non famous actors.