Shahroz Sabzwari is now a dad to two beautiful girls. He shares his first daughter Nooreh Shahroz with ex-wife actress Syra Yousuf and now he has welcomed baby Zahra Shahroz with wife Sadaf Kanwal. The little girl was born on the 10th of Muharram which also inspired her name. Zahra's cutest pictures made the whole internet go in awe of the little one and she was showered with blessings and prayers from Shahroz and Sadaf's friends, families and fans alike. From the big day, the best picture came out when elder sister Nooreh was introduced to her baby sister Zahra Shahroz.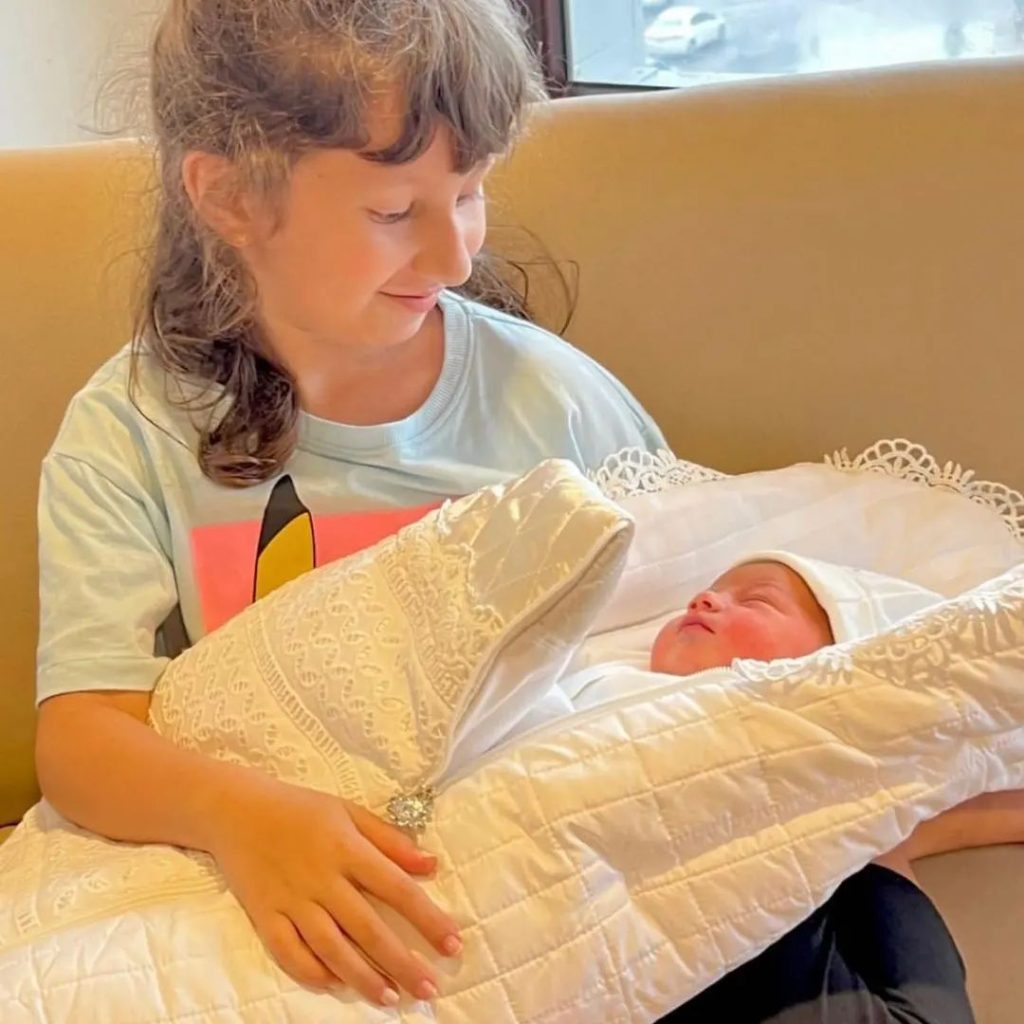 Both Sadaf and Shahroz have been sharing moments of the two sisters together and they are definitely heart-warming to watch:
Nooreh and Zahra's grandad Behroze Sabzwari was a guest on Fuchsia where he revealed how Nooreh has reacted to the new addition in the family. He said that Nooreh just sits with her sister in her room and she has even asked Sadaf to come to her room when it is Zahra's feeding time. She is really possessive for her baby sister and even the family is surprised with the cutest bond between the two girls.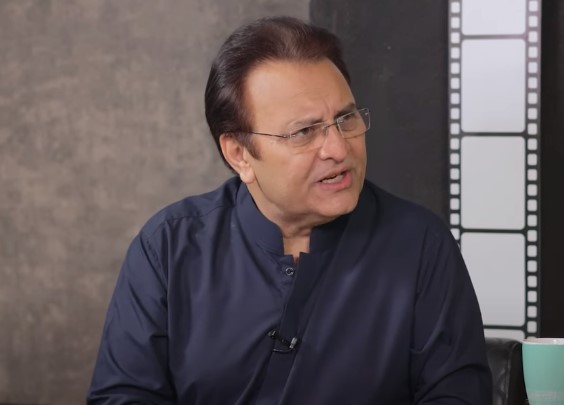 Here is how Nooreh has been reacting to baby Zahra's arrival: