Sanam Jung is an adorable Pakistani actress and host . She started her career as VJ and later on she switched towards acting. Sanam Jung has an adorable family and a beautiful daughter.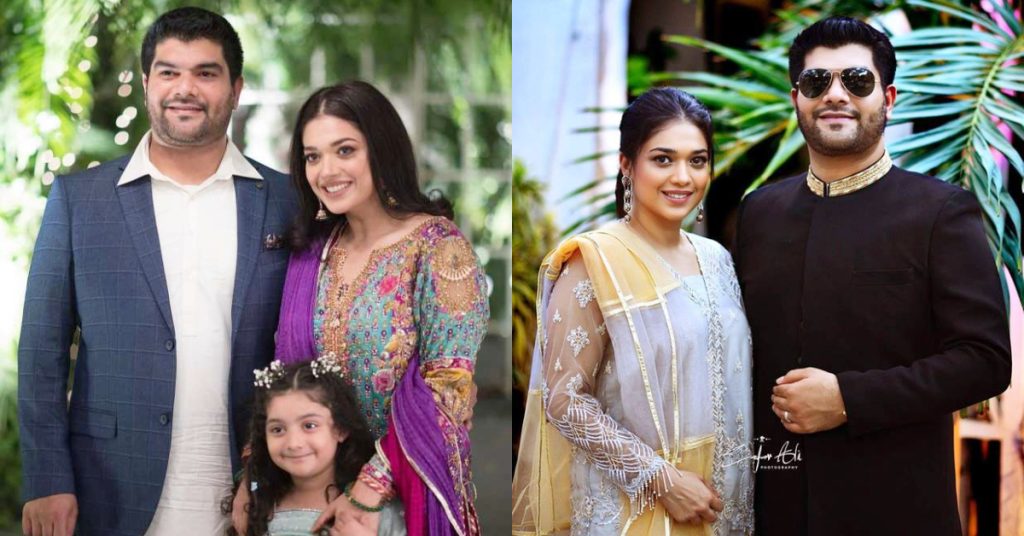 Recently, Sanam Jung appeared in the show "To Be Honest" with Tabish Hashmi where she talked about her family, husband and in laws. She said that her in laws are super supportive and doesn't demand any house chores from her. They give her complete liberty.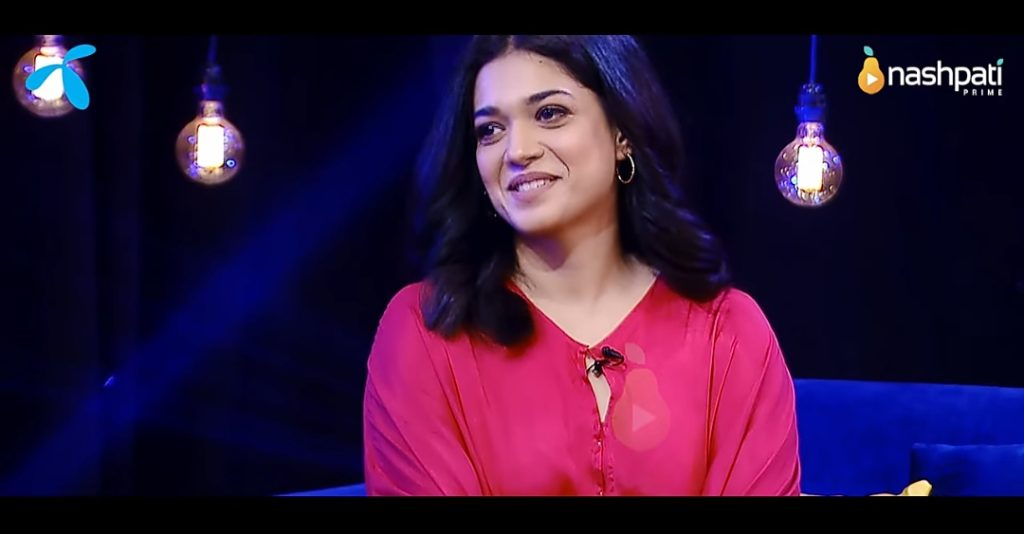 Talking specifically about her Mother in Law, Sanam Jung said, "my mother in law is so good, once I was setting Qassam's closet and she came to me and asked me what am I doing?, she stopped me to do his things immediate and said to me that don't do it in future as he he will get used to it"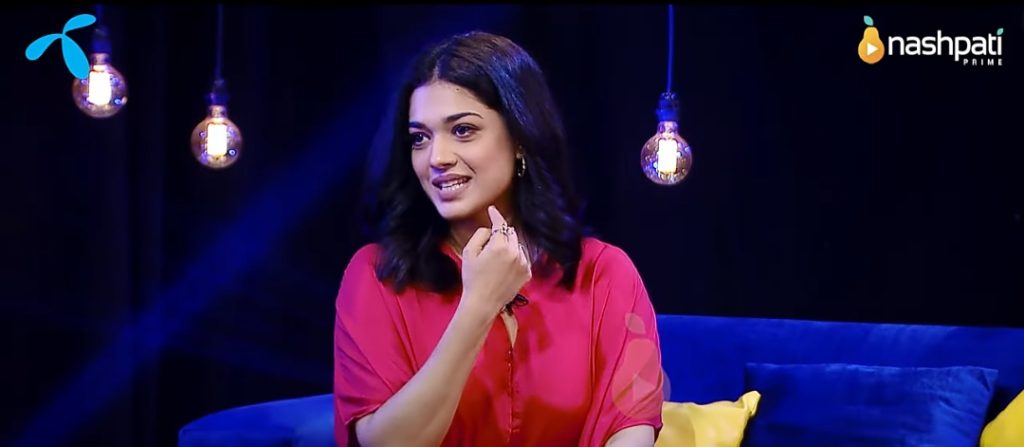 Sanam further said that her mother in law said that she had taught her son everything so let him do that.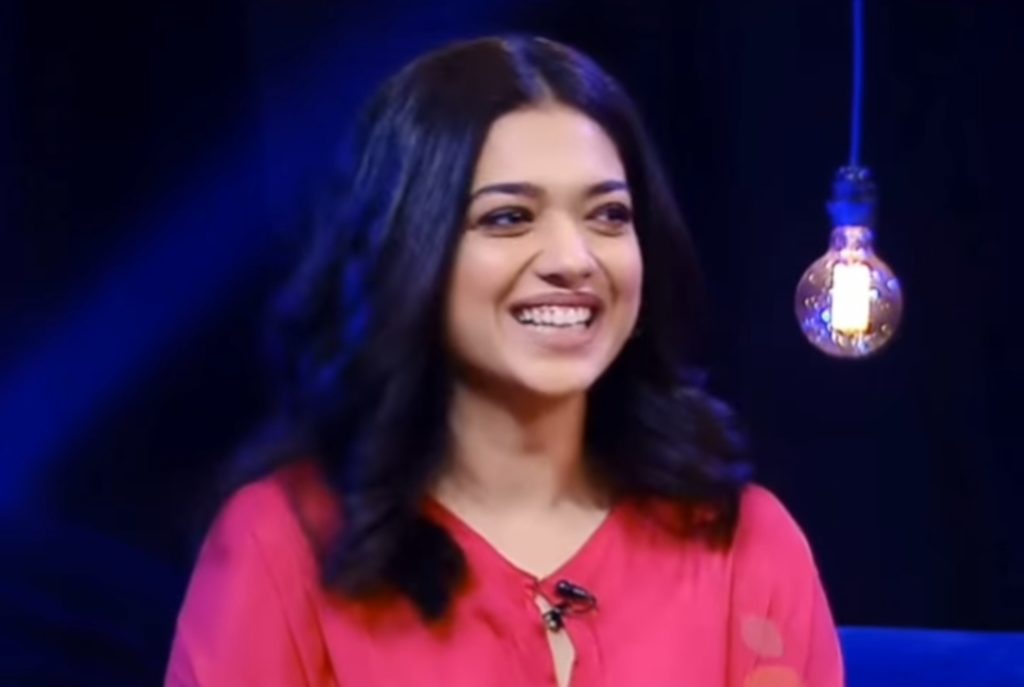 Here is the link to video.