Well who is not aware with the name of Imran Ashraf a very well established actor who is known for playing challenging roles that took him to heights of fame after struggling so much. Everyone who know Imran Ashraf also knows Kiran Ashfaque his wife. Kiran Ashfaque is also a drama actress not as successful as Imran Ashraf but she stood by Imran in his bad times. And soon after their wedding Imran Ashraf worked in some projects that took him to the heights of fame and he considers his wife a lucky charm. Imran and Kiran got married in 2018. They are now parents of Rohman Imran.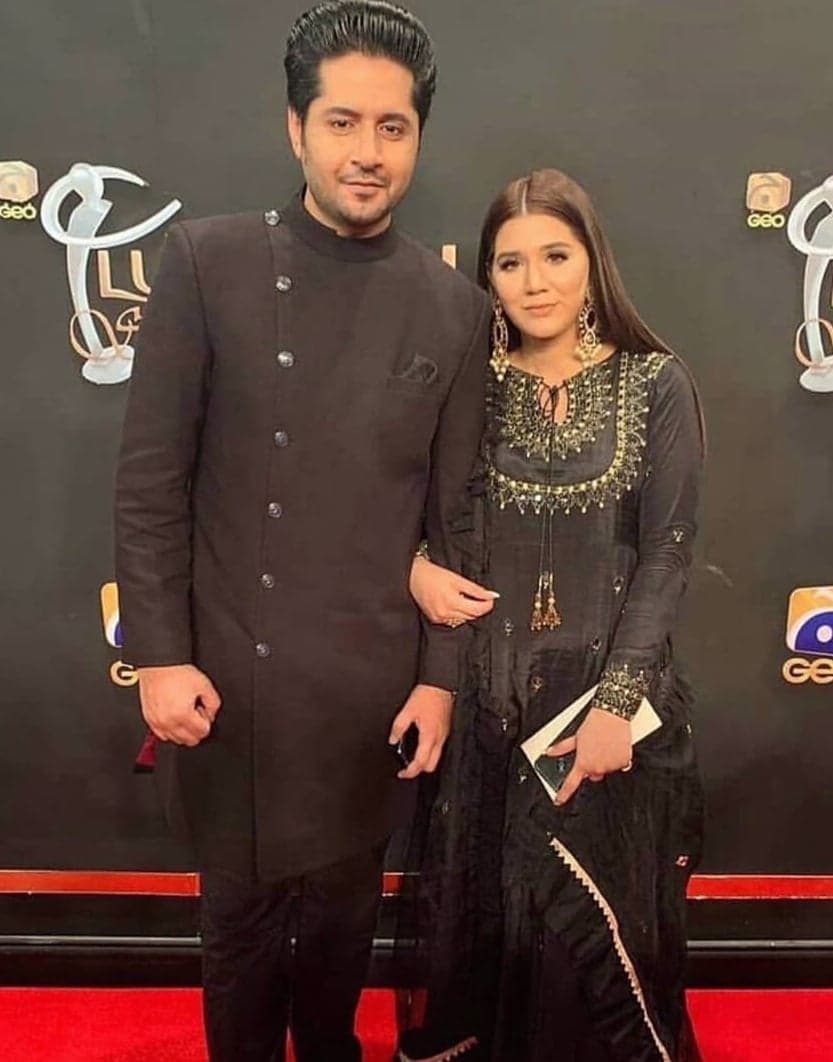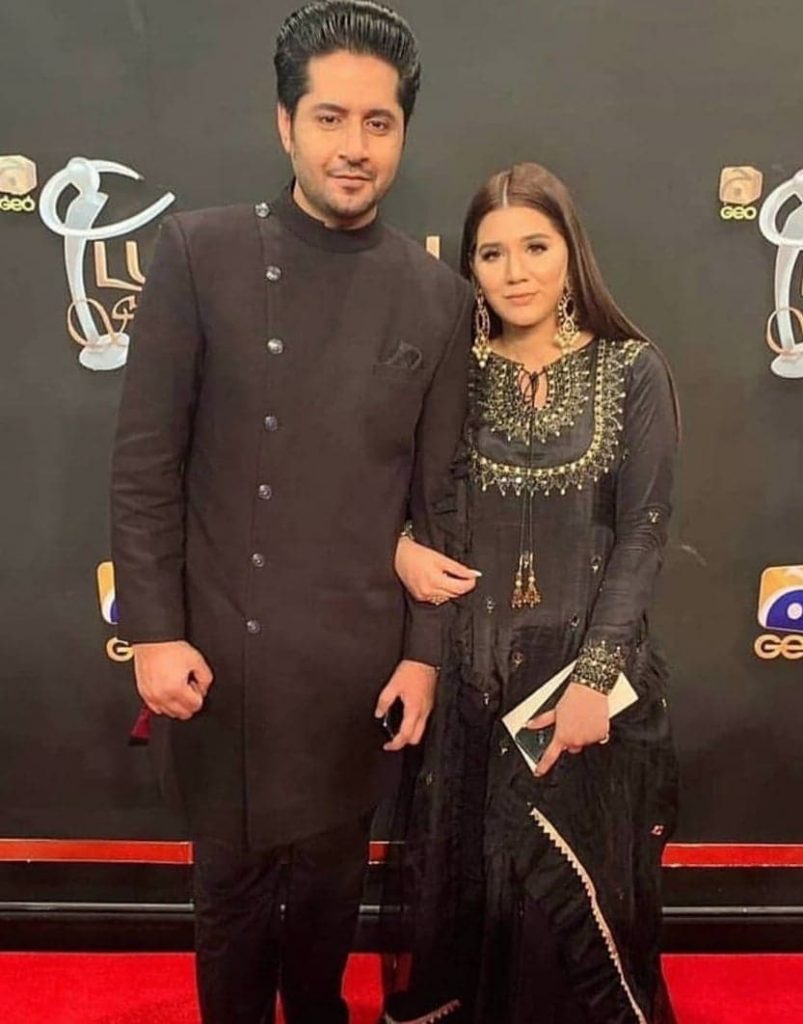 After giving birth to baby Kiran gained a lot of weight, but to everyone's surprise she was again transformed into a very slim and smart lady in no time.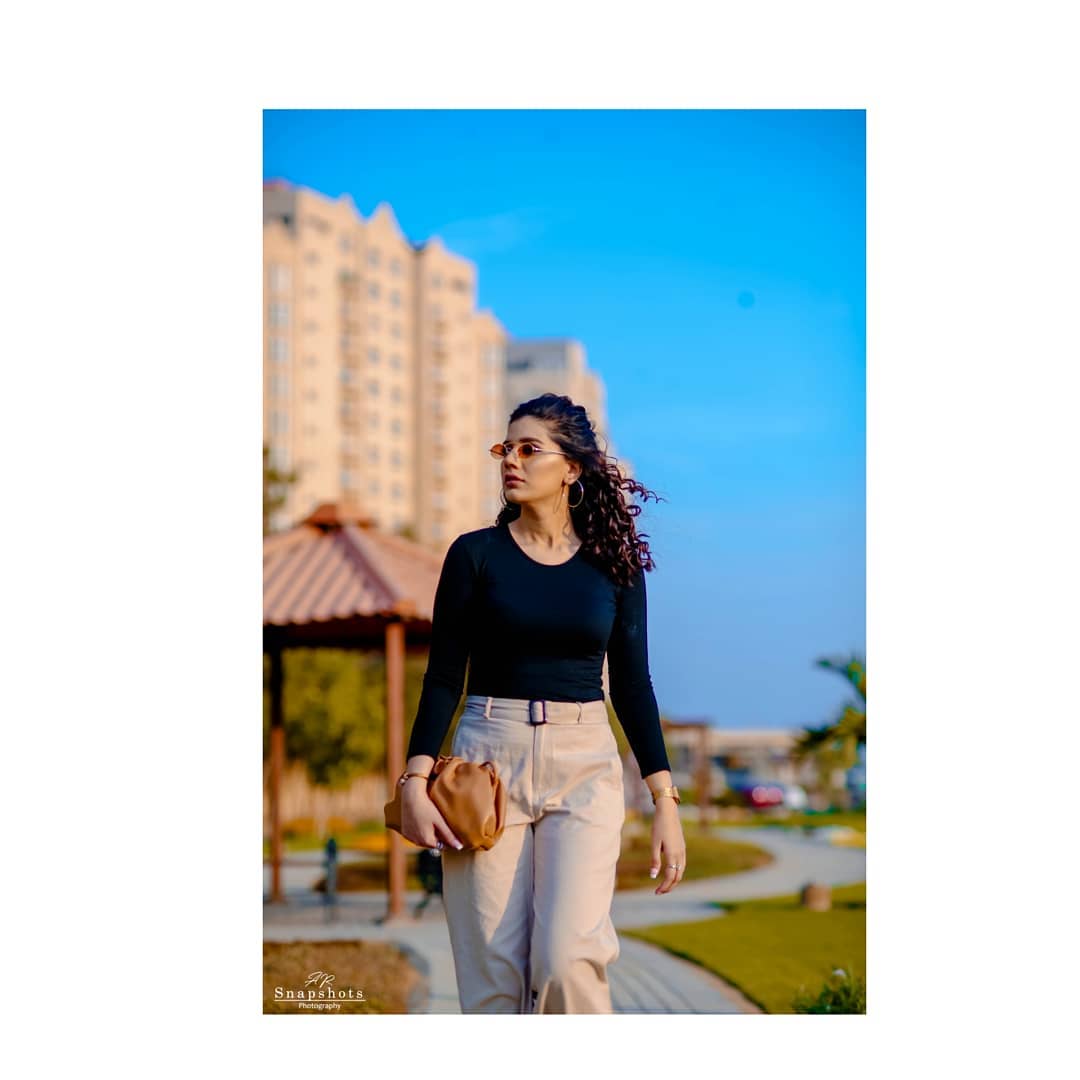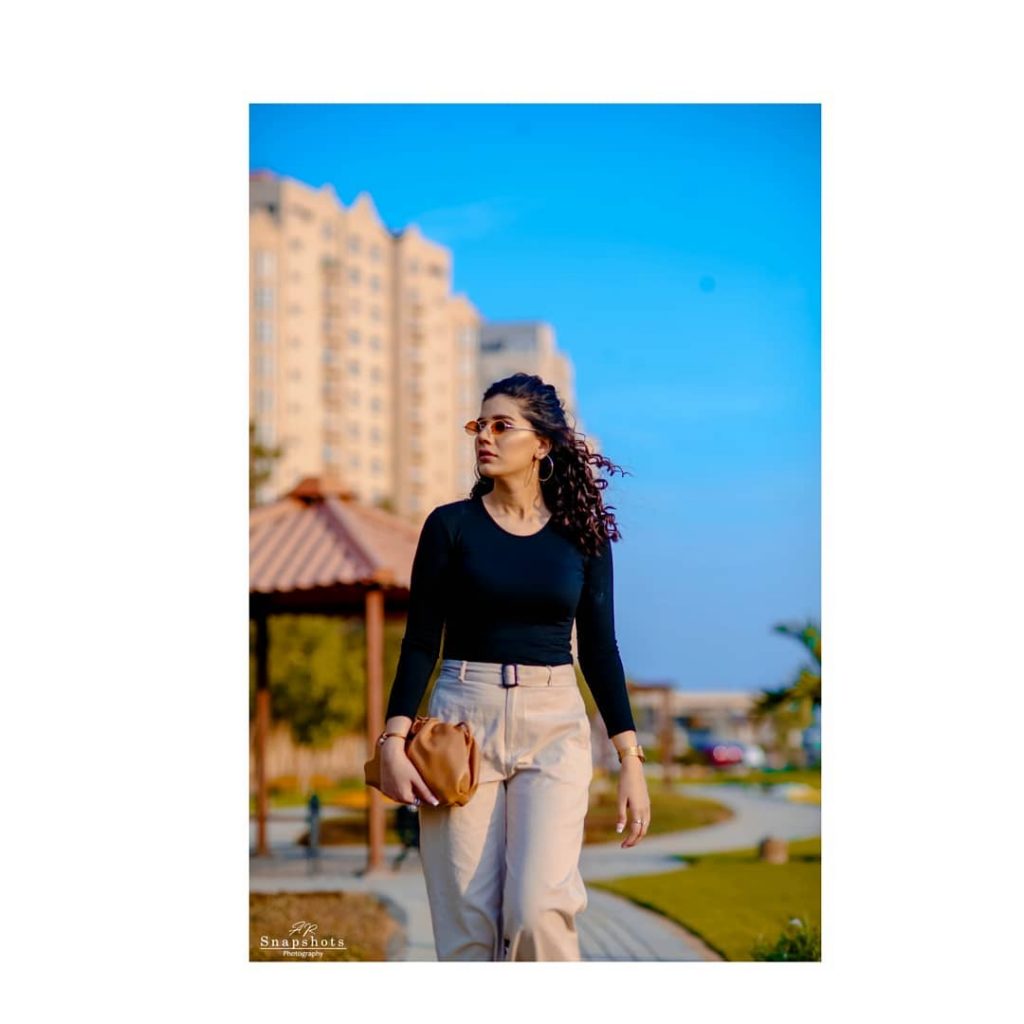 In a video Kiran Ashfaque talked about the most asked question that how she lost this much weight. Kiran was 85 kgs after her son. She lost 30 kgs afterwards. She had strict diet plan. Kiran shared the details of her diet plan. She shared each and every fact in detail.