Madiha Naqvi is a well known personality of Pakistan Media Industry. She is a very dedicated and talented host and journalist. She has paved her path to fame through hard work. Last year Madiha Naqvi tied the knot with MQM Leader Faisal Sabzwari which was quite an amusing news that a journalist tied the knot with a politician.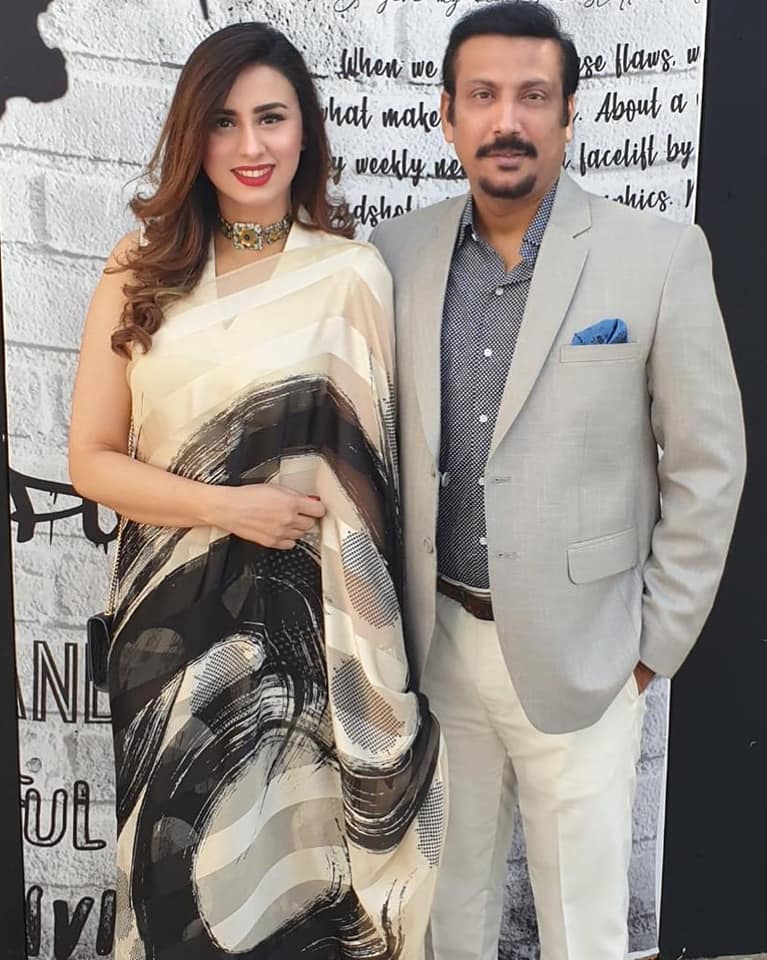 Madiha and Faisal were invited as a guest in Reema Khan's Ramzan Transmission Baaran e Rehmat where they told everyone their story; how they got married and how they convinced their families.
Faisal Sabzwari said that he is good at convincing people and he convinced Madiha's family by himself. He came to Lahore to talk to her family. He was a bit anxious at that time. He talked straight forwardly without lies. When he came back Madiha started crying because her family thought he is saying to get married next year. Later he clarified and they got married last year after Eid.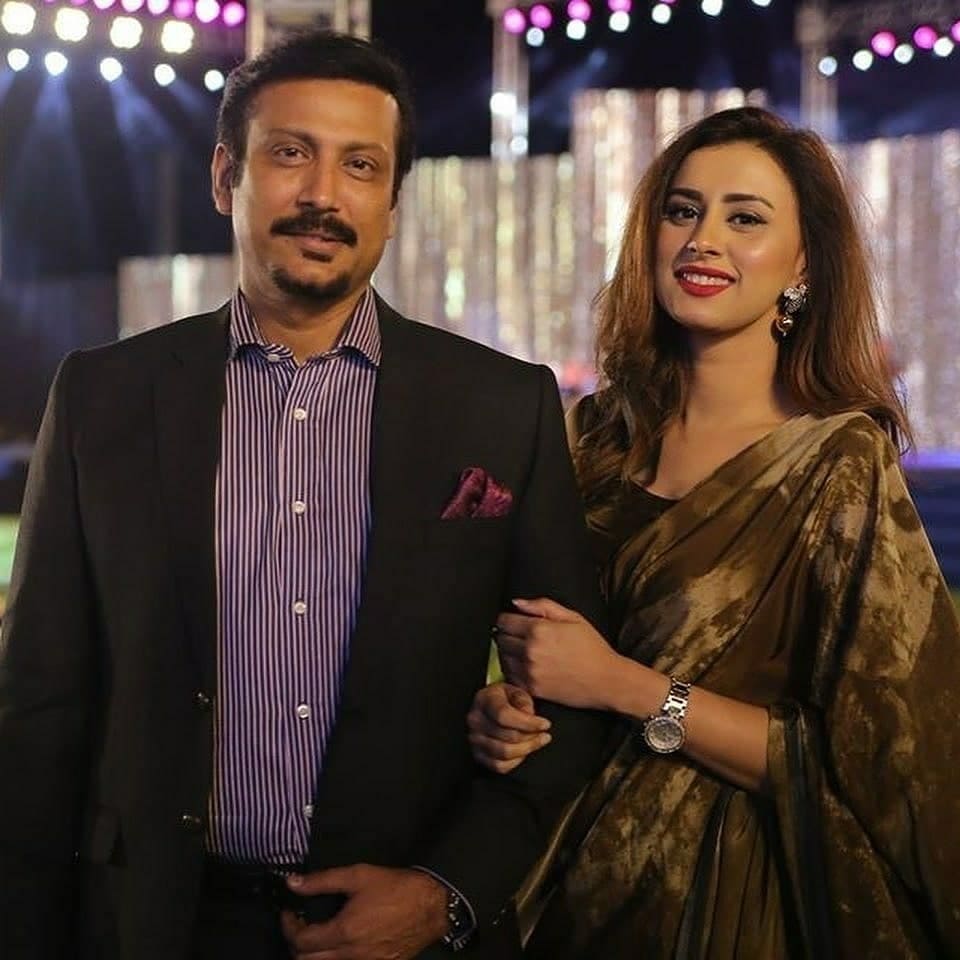 Madiha said her mother is very strict. She knew her father would agree. But she wasn't so sure about her mother but to her surprise er mother got convinced and she like Faisal.
The day when Faisal came Madiha was very tensed. Half of her family was convinced and half was not. Her family's perception was not good about a politician but later they realized they had wrong perception about him.