Pakistan has seen gigantic figures in politics. You can agree or disagree with their policies but their stories will live on and they will be remembered from time to time. Late Salman Taseer is such a figure. He was murdered back in 2011 and left a legacy of businesses and tolerance behind. He served as the governor of Punjab back in the day.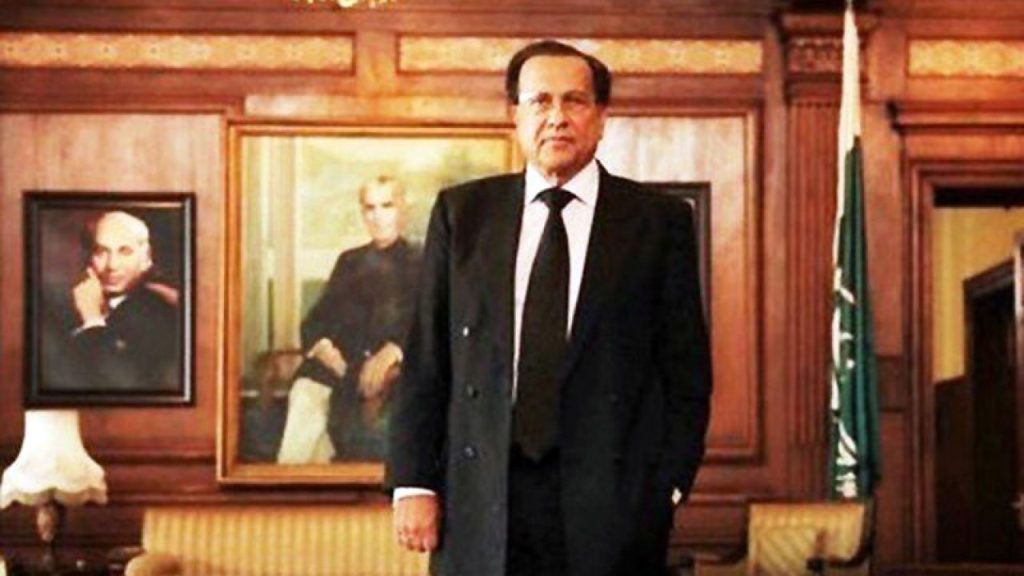 Mathira started her career at a very young age. She did not even know the language at the time. Some of the most controversial clips of that time originated from her show. She recently clarified in Shahveer Jafry's podcast that she did not even know half of the time what the callers would say to her and the off camera team will write a response on chalk boards which she will deliver. Though there were calls for banning her in those days.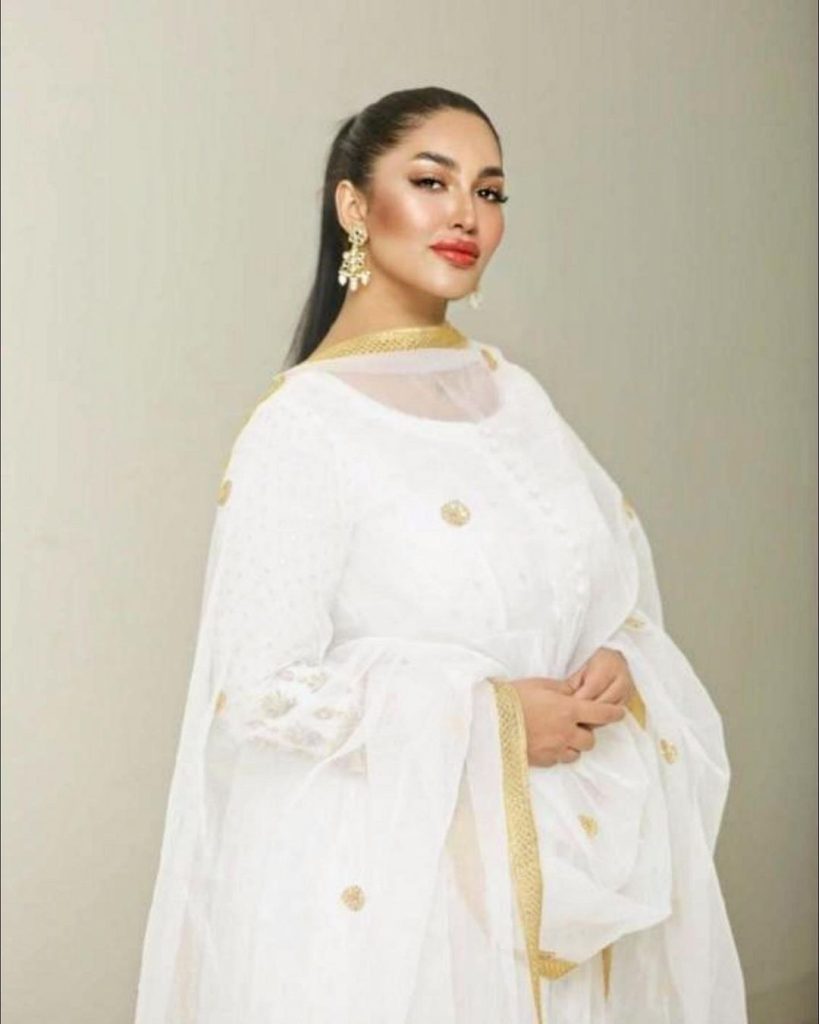 Mathira was the sole breadwinner of her house back then and the calls for her ban were distressing. She revealed that Salman Taseer helped her in those times. He handled the legal battle with PEMRA and that is how she was able to keep her job. Mathira had good things to say about late Salman Taseer and praised him for his help back then on Shahveer's podcast.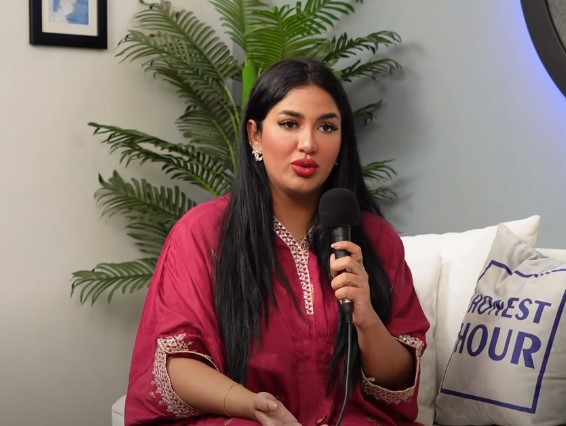 Here is Mathira's revelation: