Malala Yousafzai is a popular public figure, she is known internationally after getting injured in an attack in Swat, Malala Yousafzai went abroad for her graduation from Oxford University, well, she has now successfully graduated from Oxford University.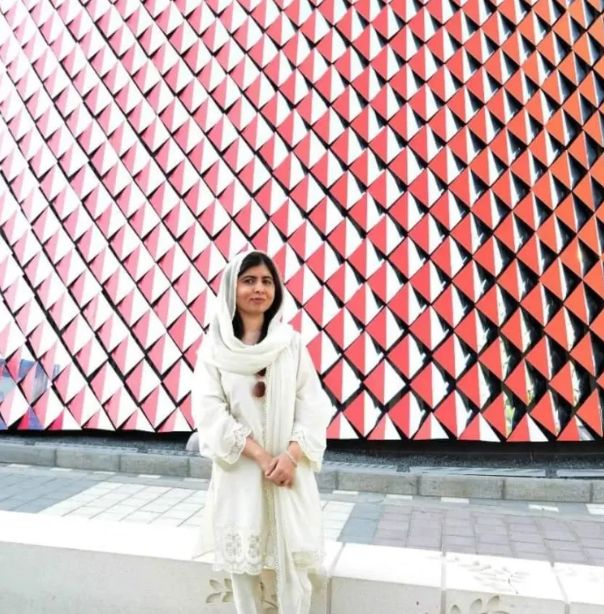 In November 2021, Malala Yousafzai got married to Asser Malik, Asser Malik belongs to a Punjabi family. Asser Malik is a LUMS graduate and holds a significant position in Pakistan Cricket Board. They both make an adorable young couple and people really love their couple.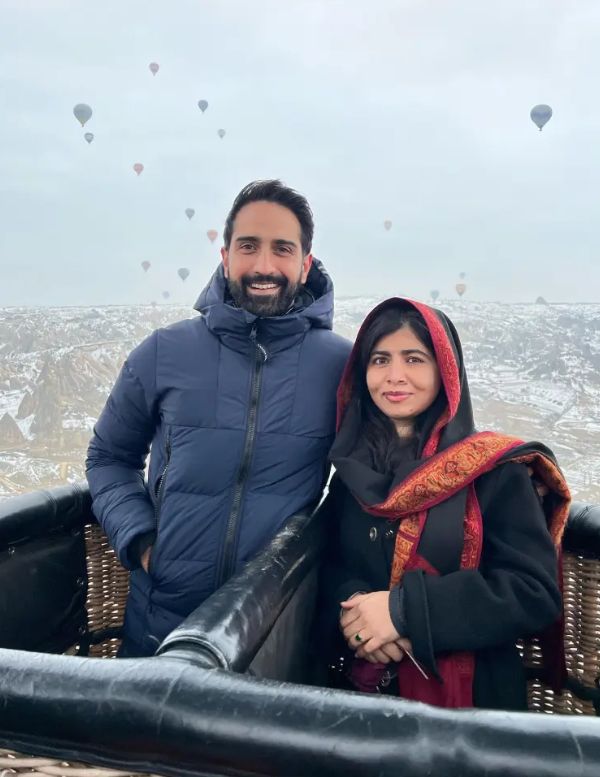 The cute couple often posts pictures from various events and trips. Previously, they posted pictures from Dubai expo, France, Turkey and many other places. This time again, the couple has posted pictures from their recent traveling, they also went to witness the cricket match at Lord's Stadium. They went Wimbledon Tennis Court. Malala posted picture on 14th August as well. She also posted pictures from her birthday. Have a look at a few of the recent pictures of the couple!