Mahira Khan is a megastar of the Pakistani Television Industry who is loved by every other person. Mahira is a magnificent actress, a beautiful Model, a brilliant host and a former VJ of Pakistan. She has also worked in Bollywood with the superstar Shahrukh Khan.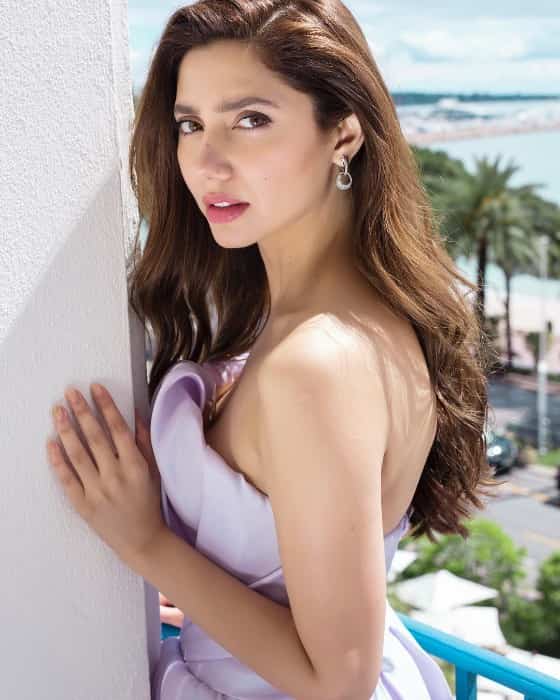 Recently Mahira Khan was spotted in an interview with "Mira Sethi".
Mahira Khan talking about how she deals with different kinds of intentions of people mentioned that "Initially I used to get uncomfortable when I get to know about such intentions of people, but I have been lucky because none of my co-star did this, I swear. The people whom I have worked with were very kind to me".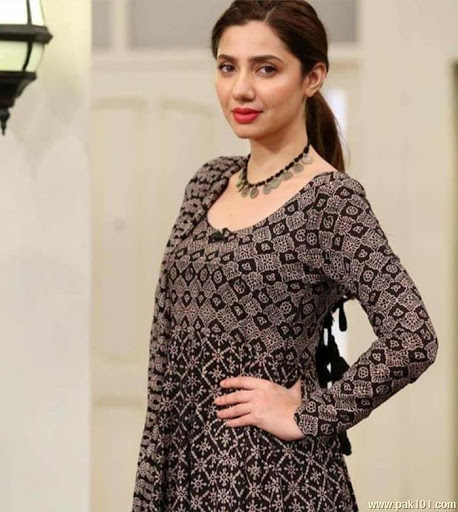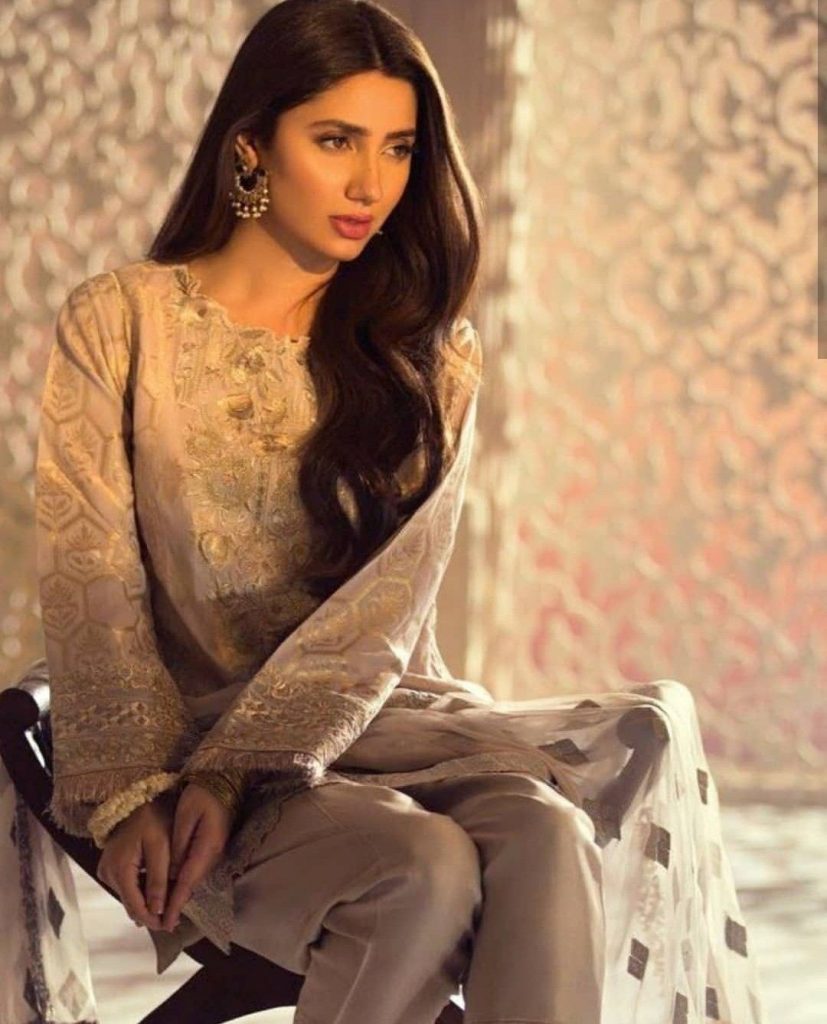 "Many of them wanted to marry me which somehow irritated me. I just keep myself away from such things", added Mahira.