Sadaf Kanwal and Shahroz Sabzwari gave the public a lot to talk about. At first, the rumor of their alleged relationship came to the surface. No one knows that who actually ripped the vine but at that time Shahroz was married to Syra and he received a lot of backlashes. Soon after Syra and Shahroz got divorced and Shahroz got married to Sadaf proving that rumors are not always wrong. The couple received a lot of hate and backlashes but eventually, things got better.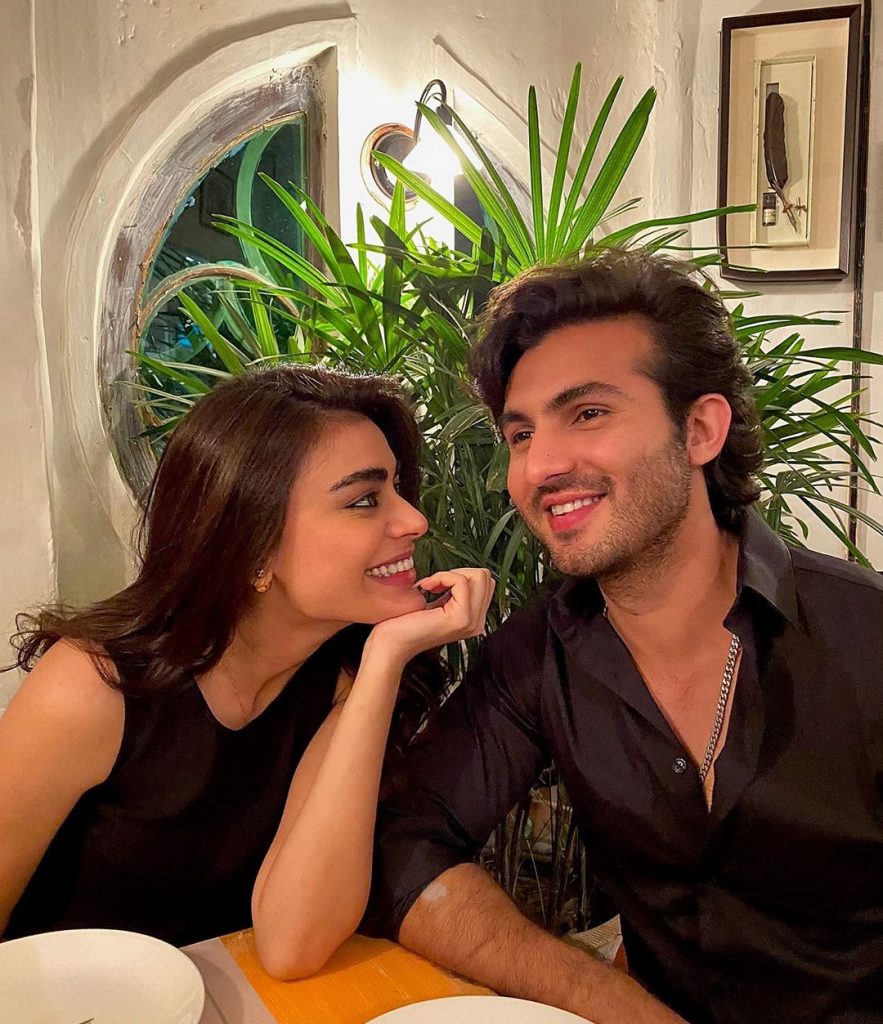 Recently Sadaf Kanwal and Shahroz Sabwari were invited to The Couple Show which is hosted by Hina Altaf and Agha Ali. It was a fun-filled show and different topics were discussed there.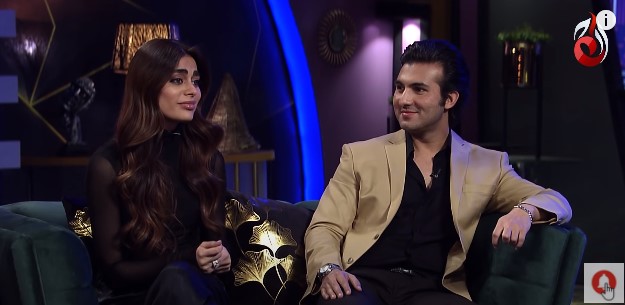 During one segment Hina Altaf asked Sadaf that who is that one actress with whom she will never let Shahroz work? Moreover, she gave three options to Sadaf including Ramsha Khan, Hiba Bukhari, Alizeh Shah.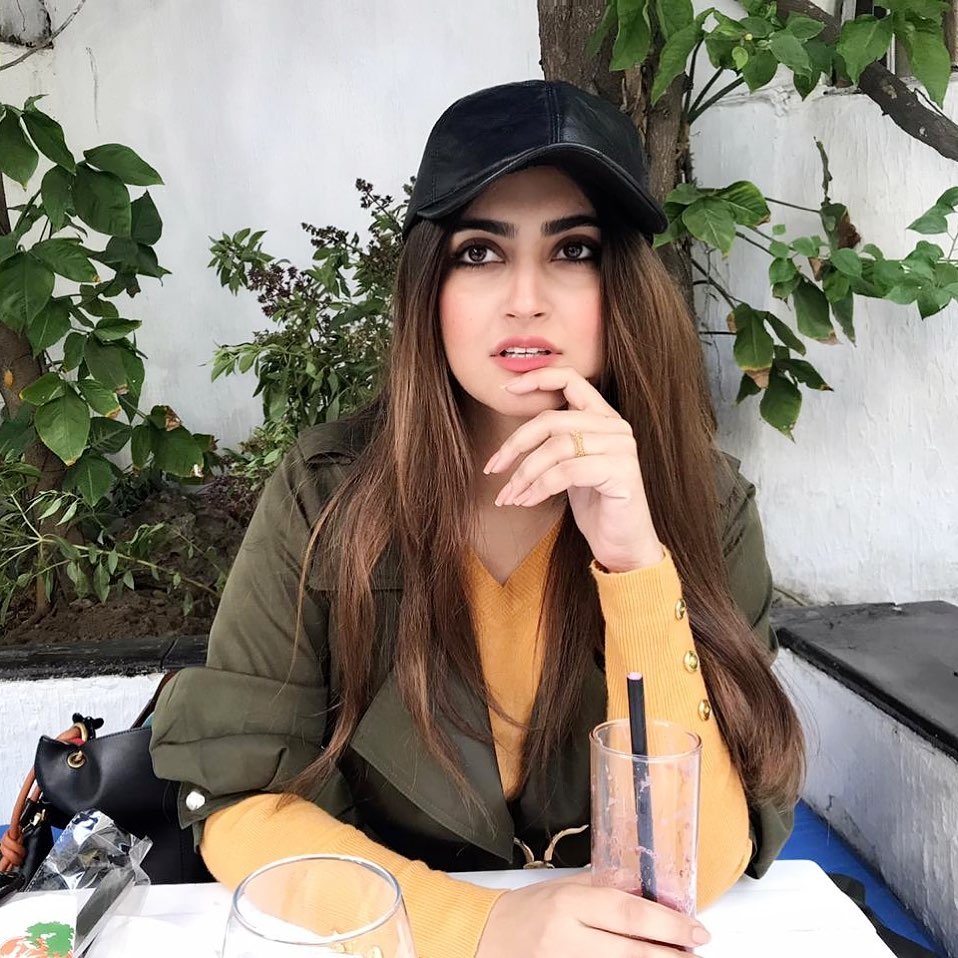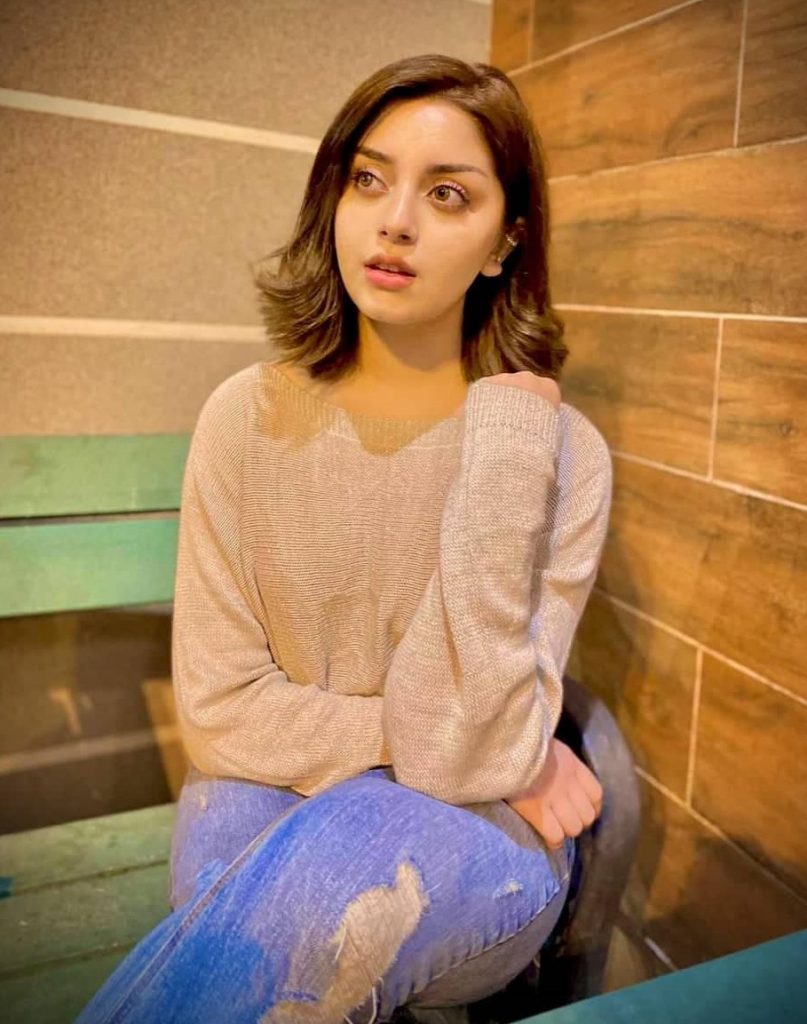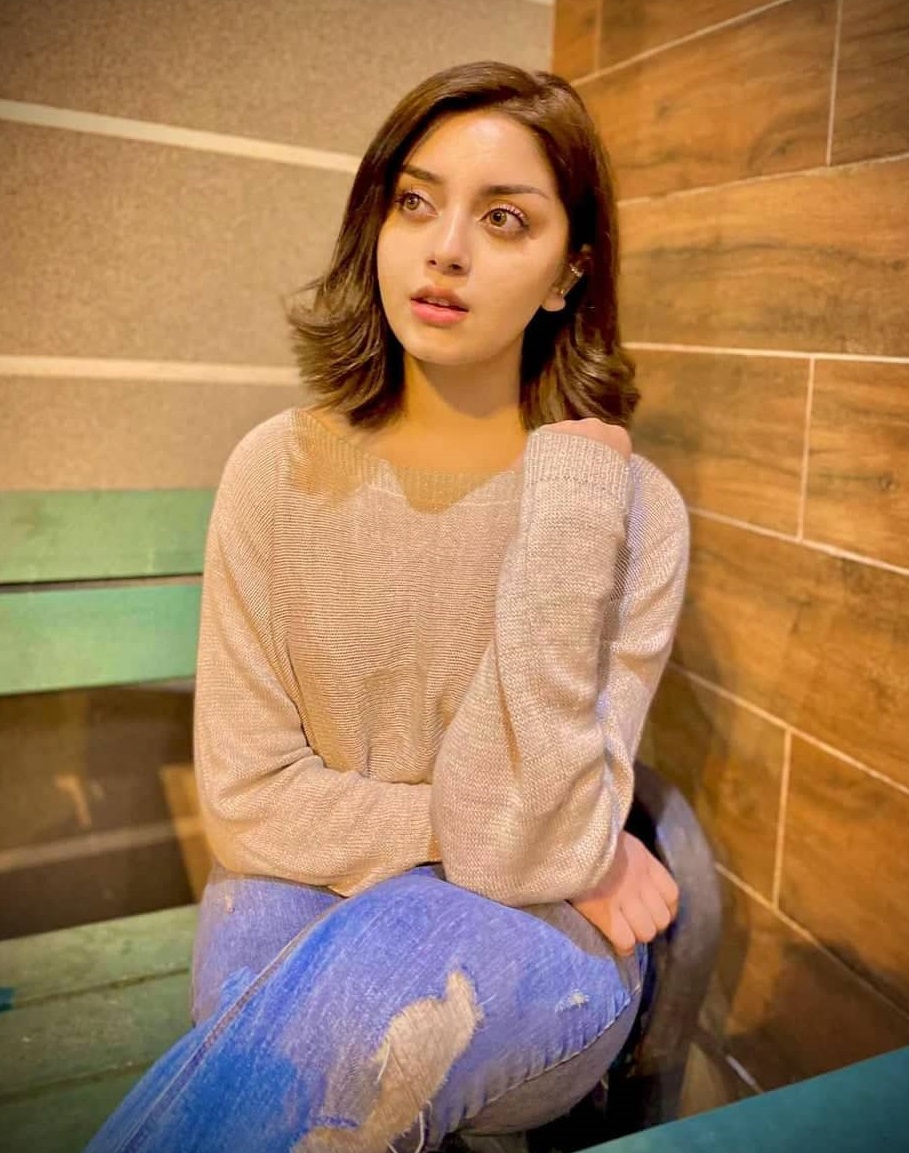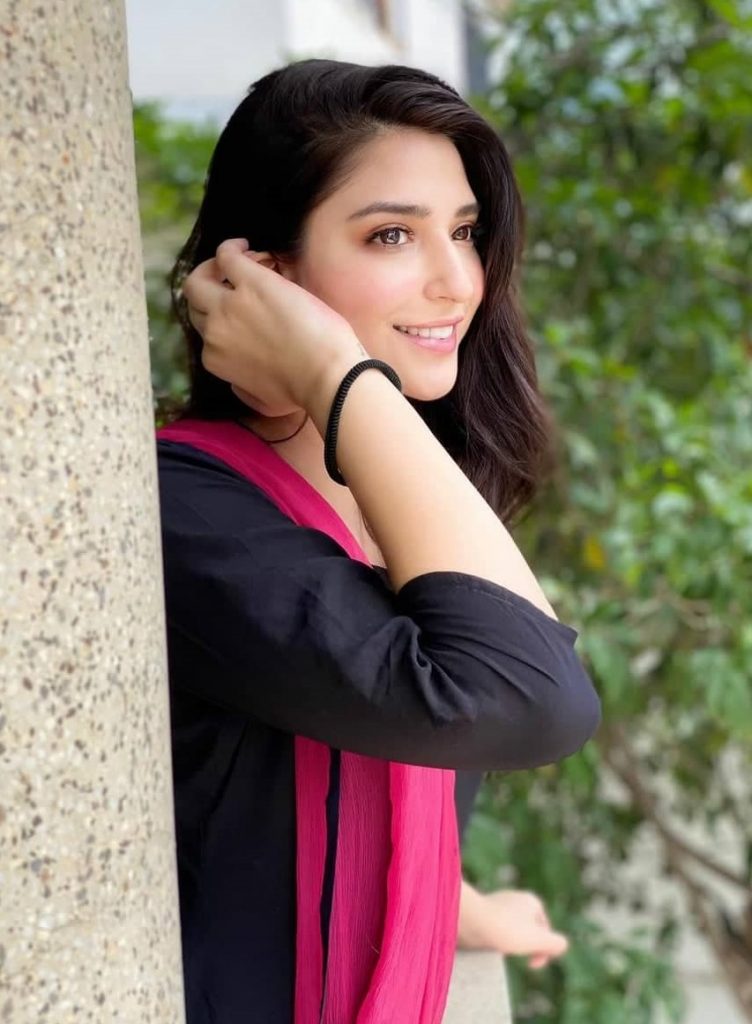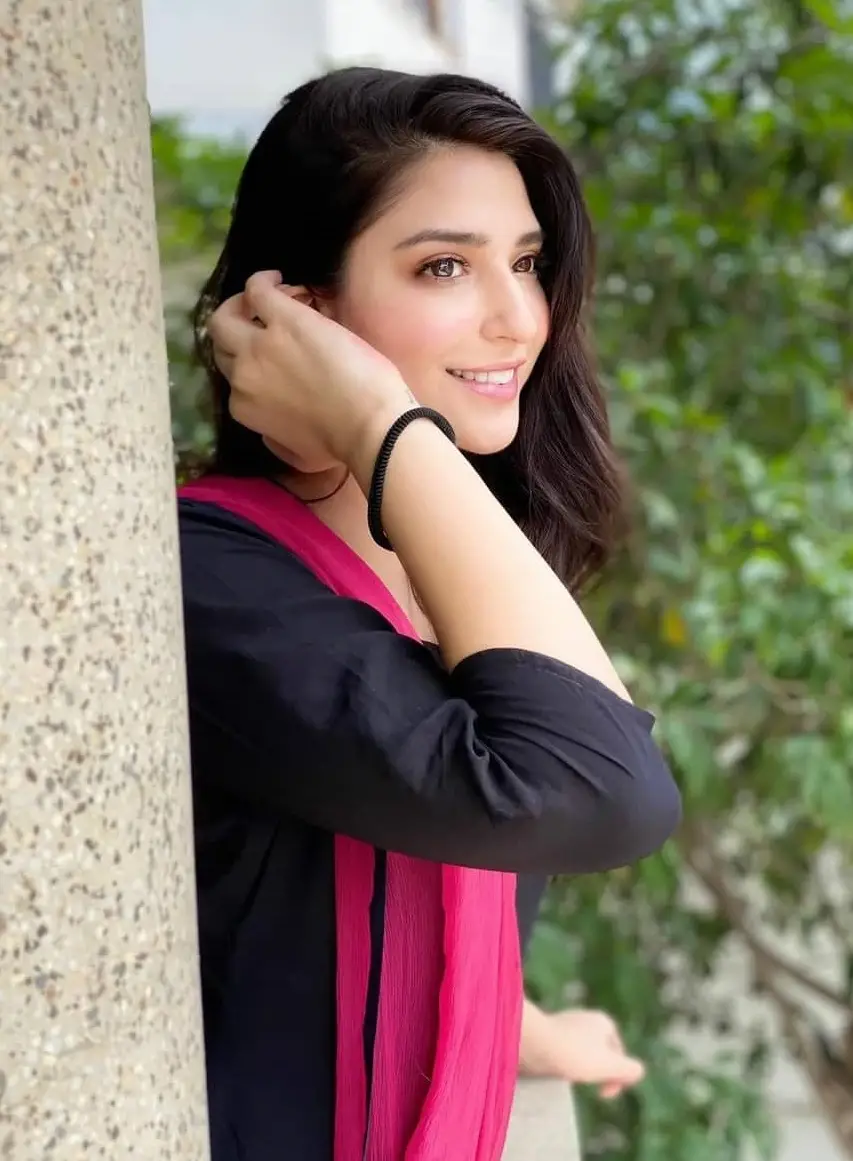 At first, Sadaf didn't know that who is Hiba Bukhari, when Agha helped her saying that she is the one who played the leading role in Dewangi she praised her beauty and said that she won't let Shahroz work with Alizeh Shah.