Momal Sheikh is a very successful actress herself and she comes from a family of successful celebrities. Both her mother and father were actors but her father was a big film star and people all over the country knew of him. Momal Sheikh has earlier shared that she has seen some very difficult times when she was a child and her mother was the force that made them who they are today. So, she had a funny and interesting story to share with her fans about how her mom would leverage her dad's stardom.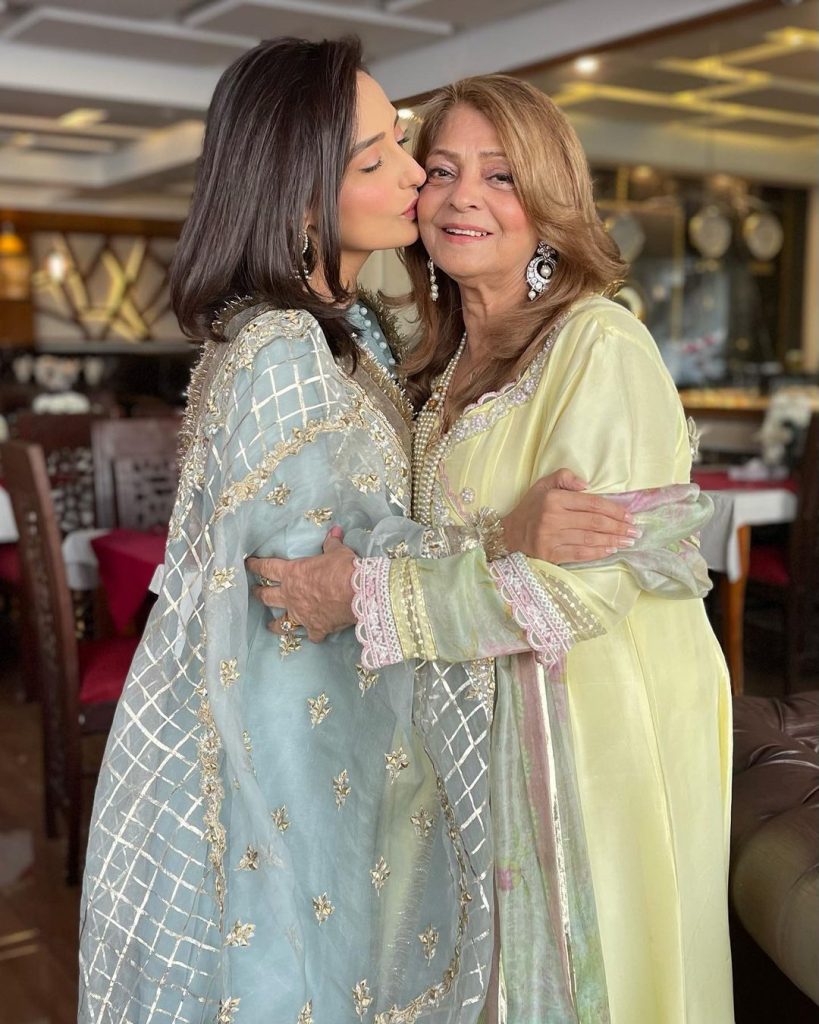 Momal was on Shan e Suhoor and revealed that she and her brother Shahzad were both shy about showing off who their dad was but their mom was a different story. She said that her mom would tell people if they were out and about for shopping or anything that do you know who these kids are? And then she would tell that they are super star Javed Sheikh's kids and they got many a discount that way.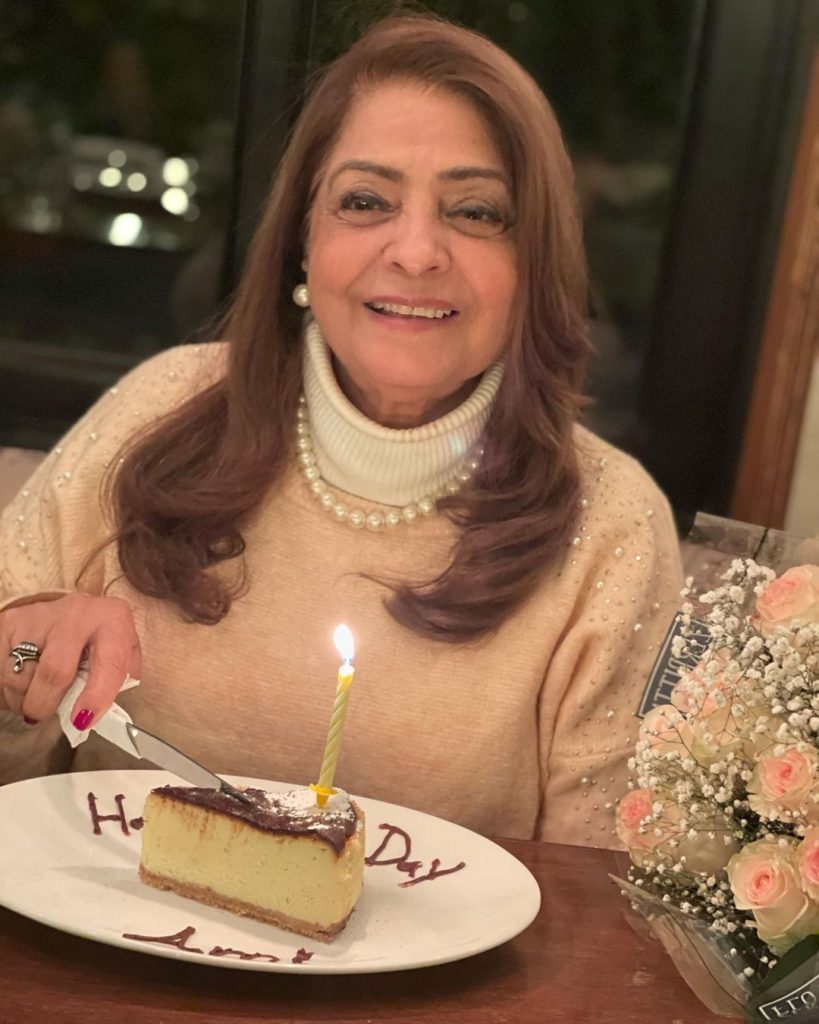 Momal also shared that their older phupo would do the same and she would also get discounts. Momal said that she and Shahzad used to get so embarrassed and they would try to stop their mom and it still happened.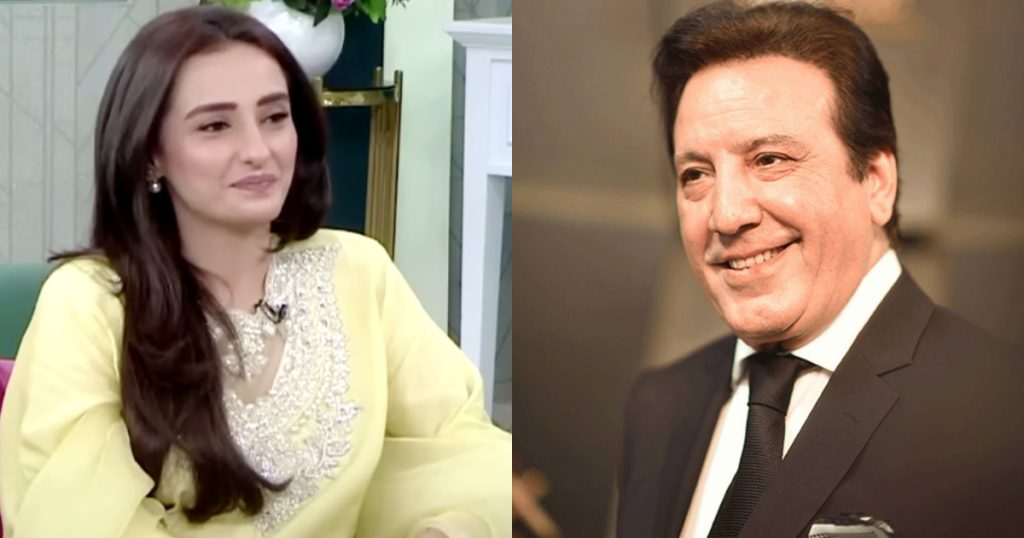 This is what she shared: