Momal Sheikh comes from a big showbiz family. From her father to her brother, cousins and uncles, everyone is a part of the showbiz industry and they have all made very successful careers in the field. Momal started out her career a bit later than her family members and that is because her family did not allow her to join acting and her husband was the one later on who supported her. But Momal is the daughter of one of the country's biggest stars, and people said that it was definitely nepotism that is getting her work.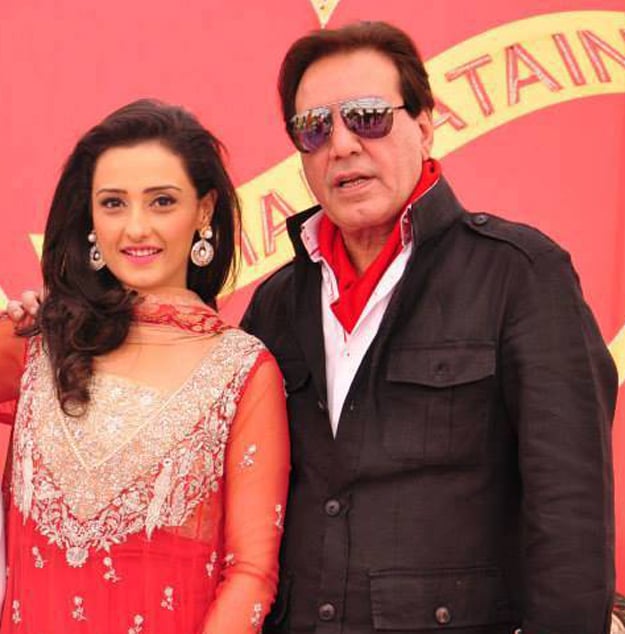 Momal was a guest on Shan e Suhoor and she said that she understands that she is the daughter of Javed Sheikh but that connection will not take you a long way in your career and producers will not put their money on you if the audience is not accepting you.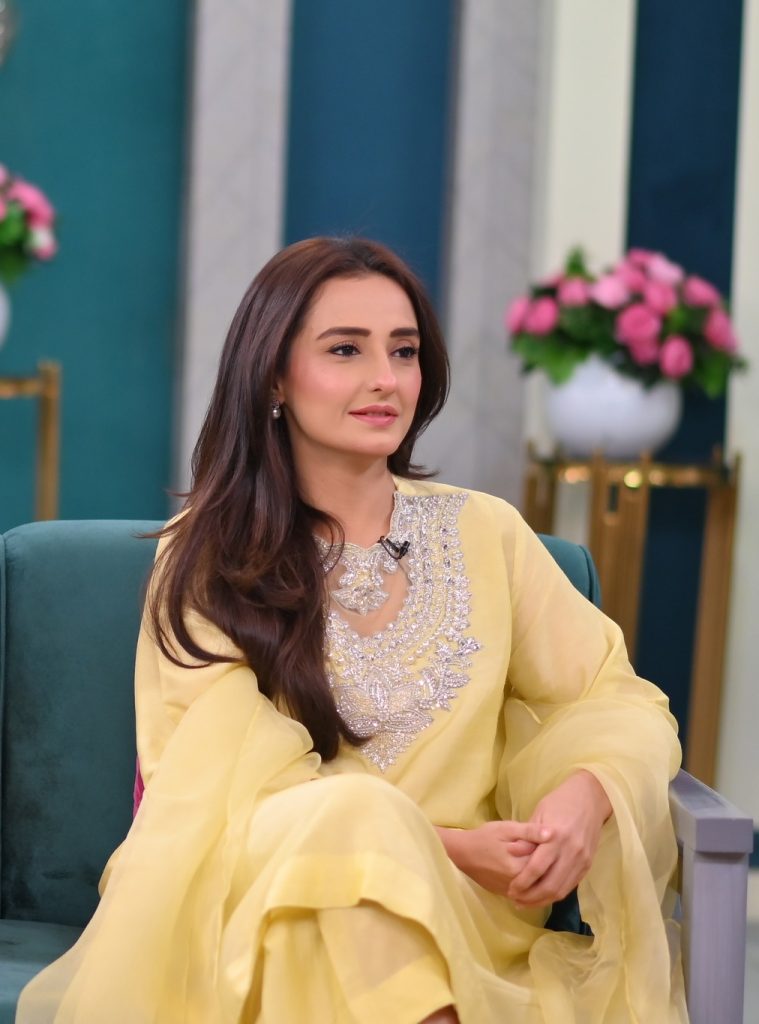 Here is Momal Sheikh sharing her thoughts on being called out for nepotism:
Momal also revealed that she was not getting any work for over 1 year after her first project and she had to give many auditions. She said that she was shy about going to the producers for work earlier as she was worried about what will people think about her father's status in the industry and he had to carry forward that name. But then she realized that it is her journey and maybe the producers did not see her work and she had to go and give auditions to get work.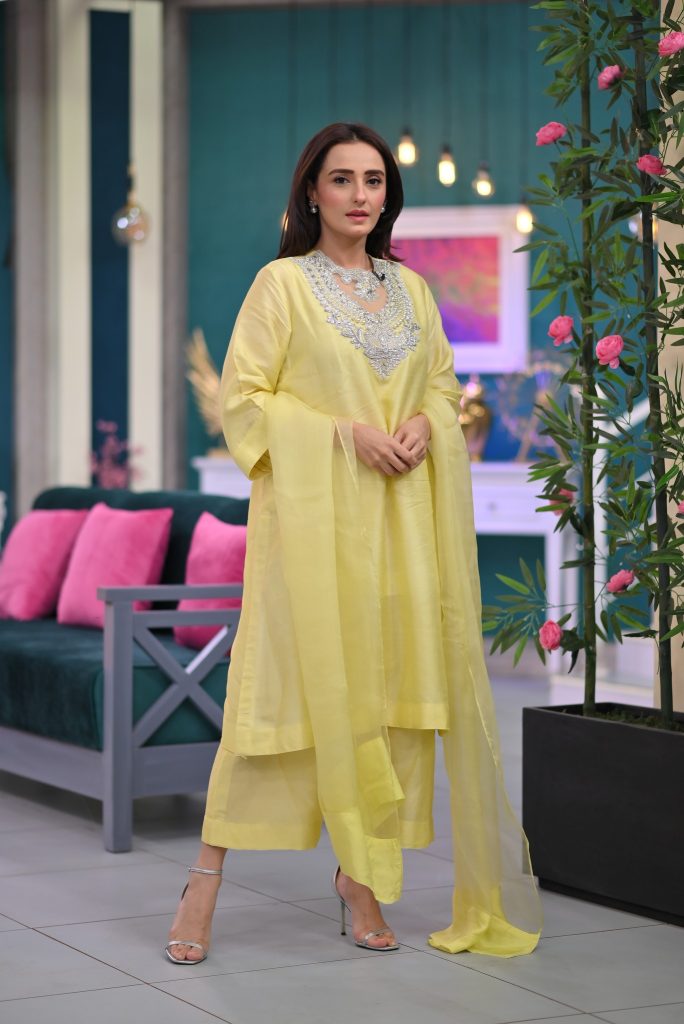 This is what she shared: