Aiman Khan and Muneeb Butt got married in 2018.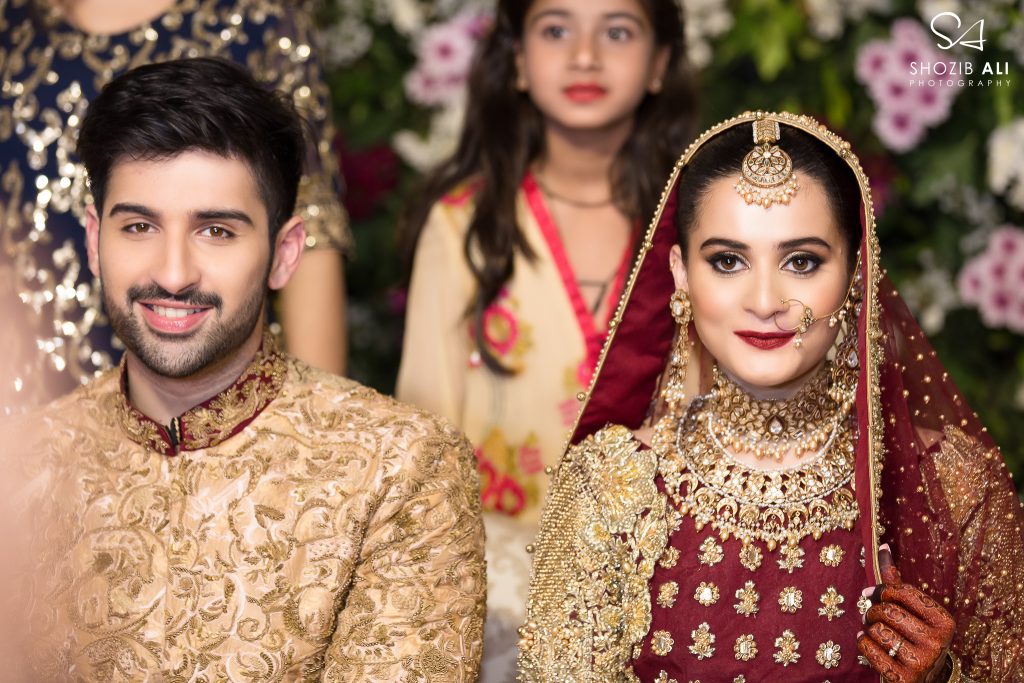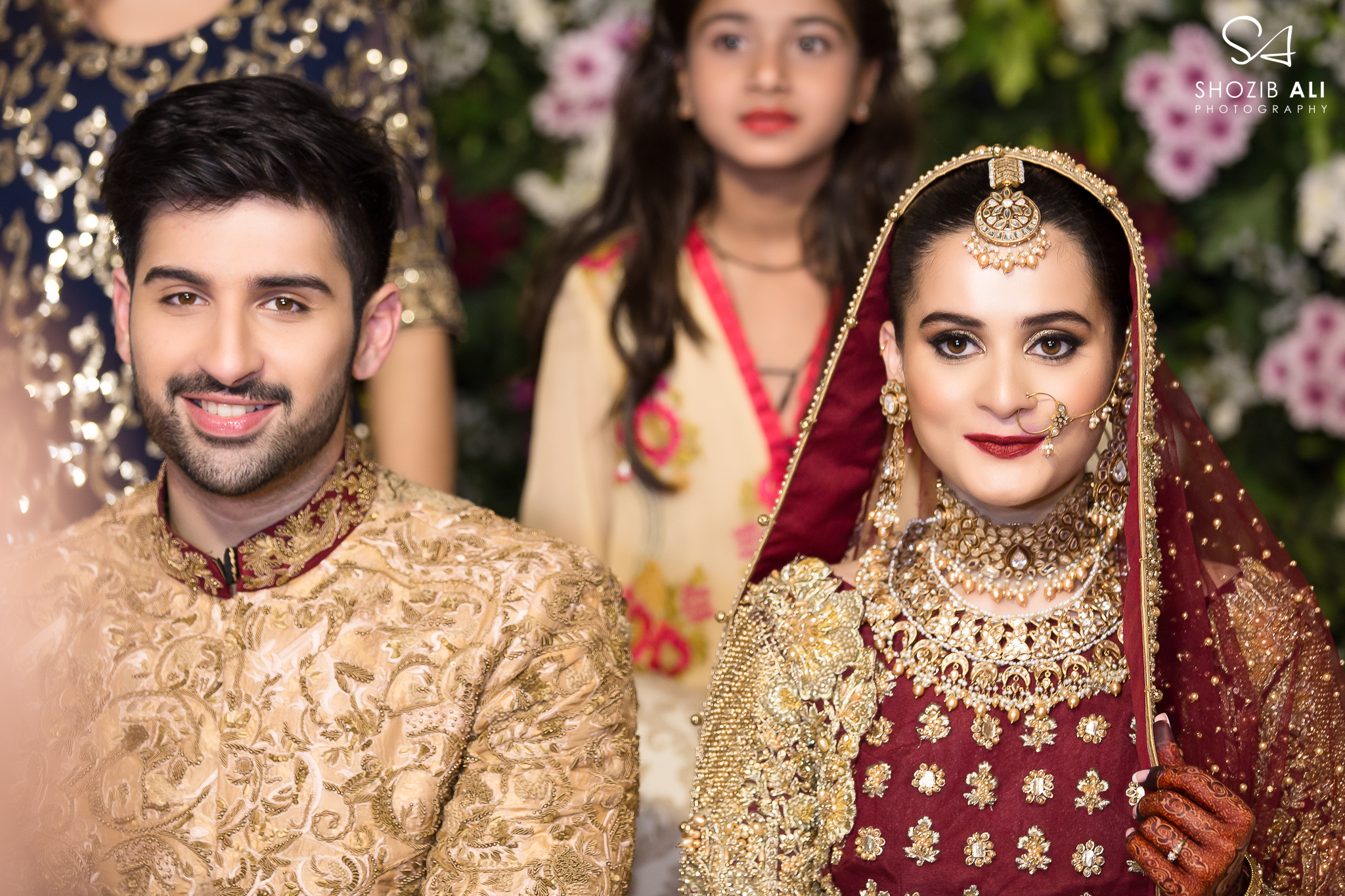 Its been 2 years and still everyone hark back on the grand wedding of Aiman Khan and Muneeb Butt. The wedding consisted of 11 events in total. It all started with dholkies followed by Mayoun, Mehndi, Parties, Nikkah, Baraat and finally Walima.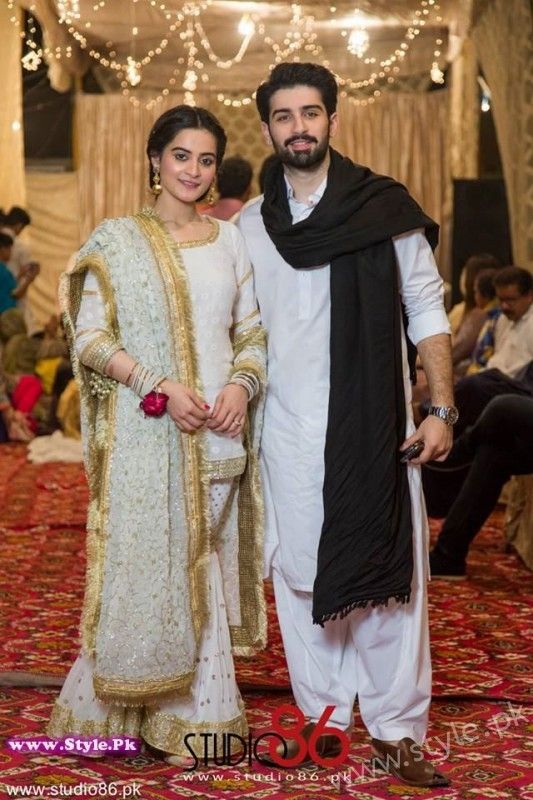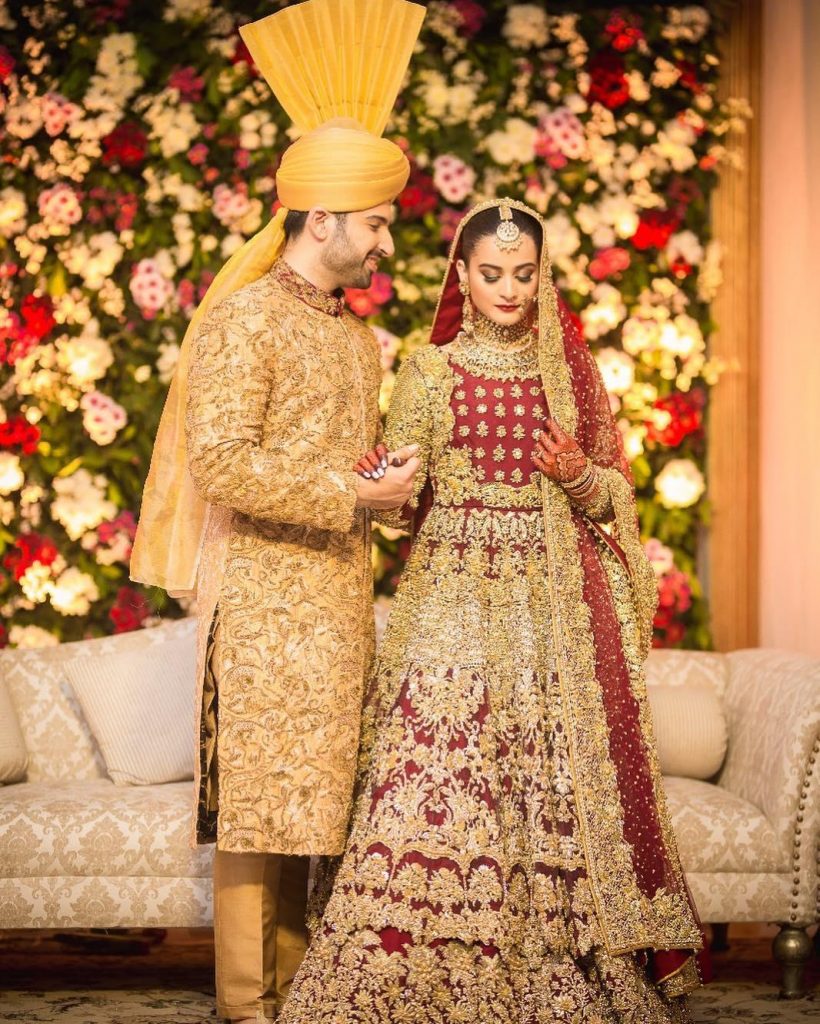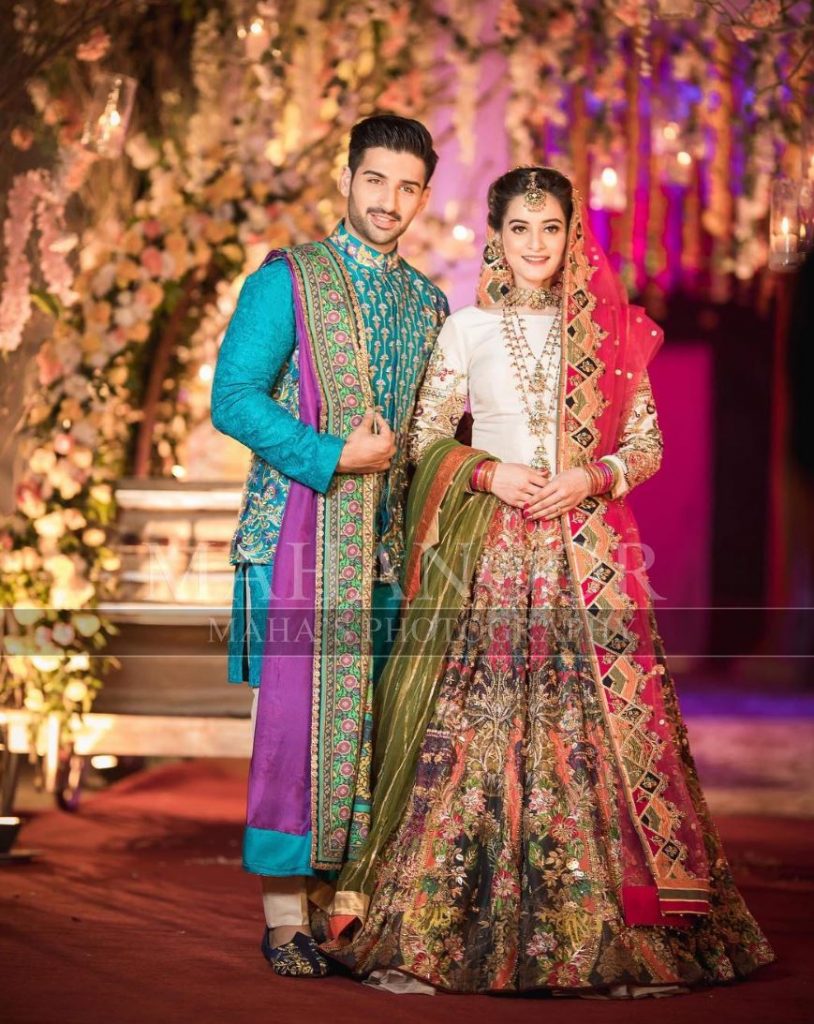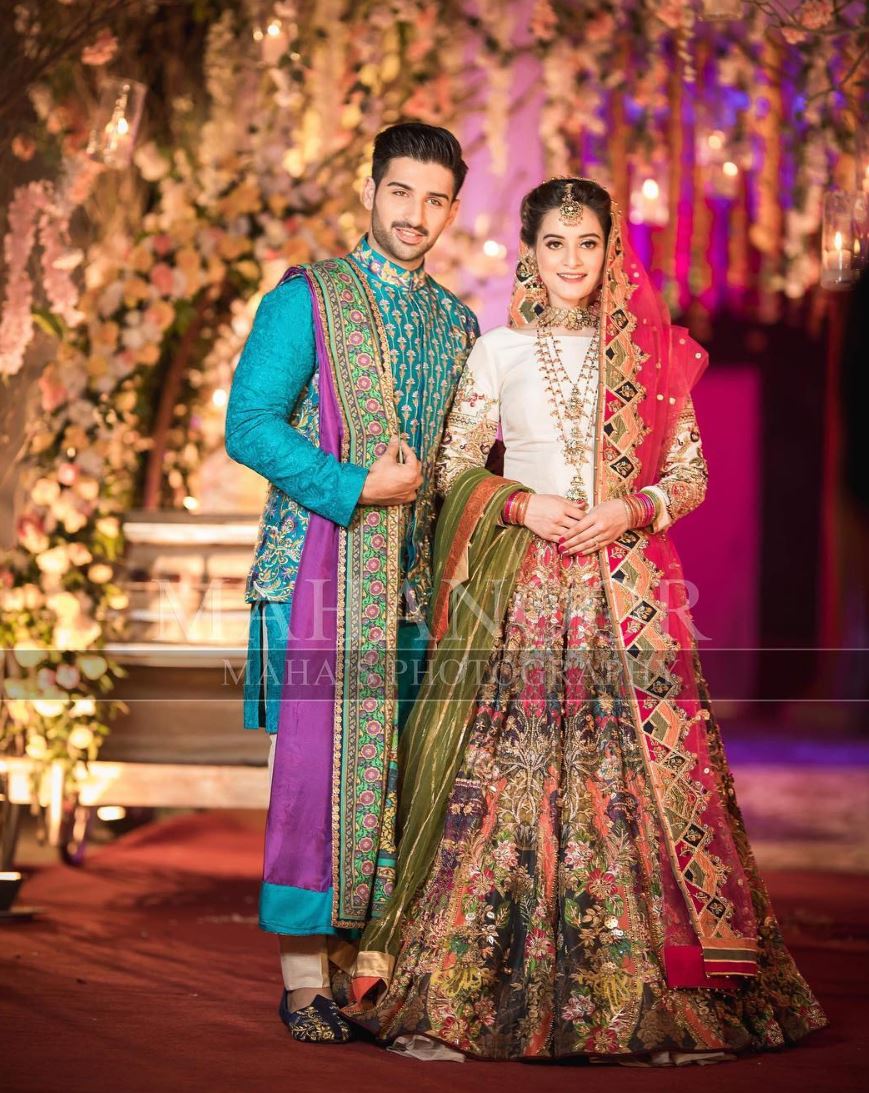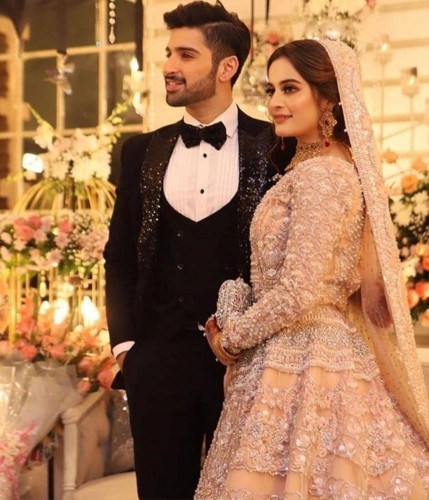 When the wedding festivities of Aiman Khan and Muneeb Butt started people were excited as these two adorable love birds were finally tying the knot but the prolonged wedding frustrated the people.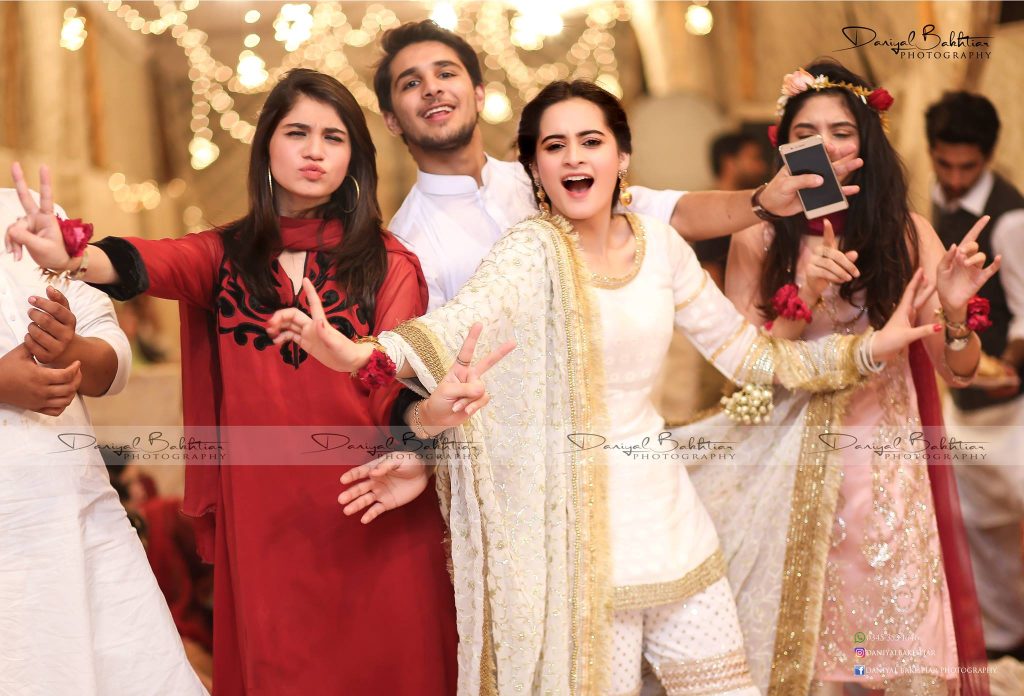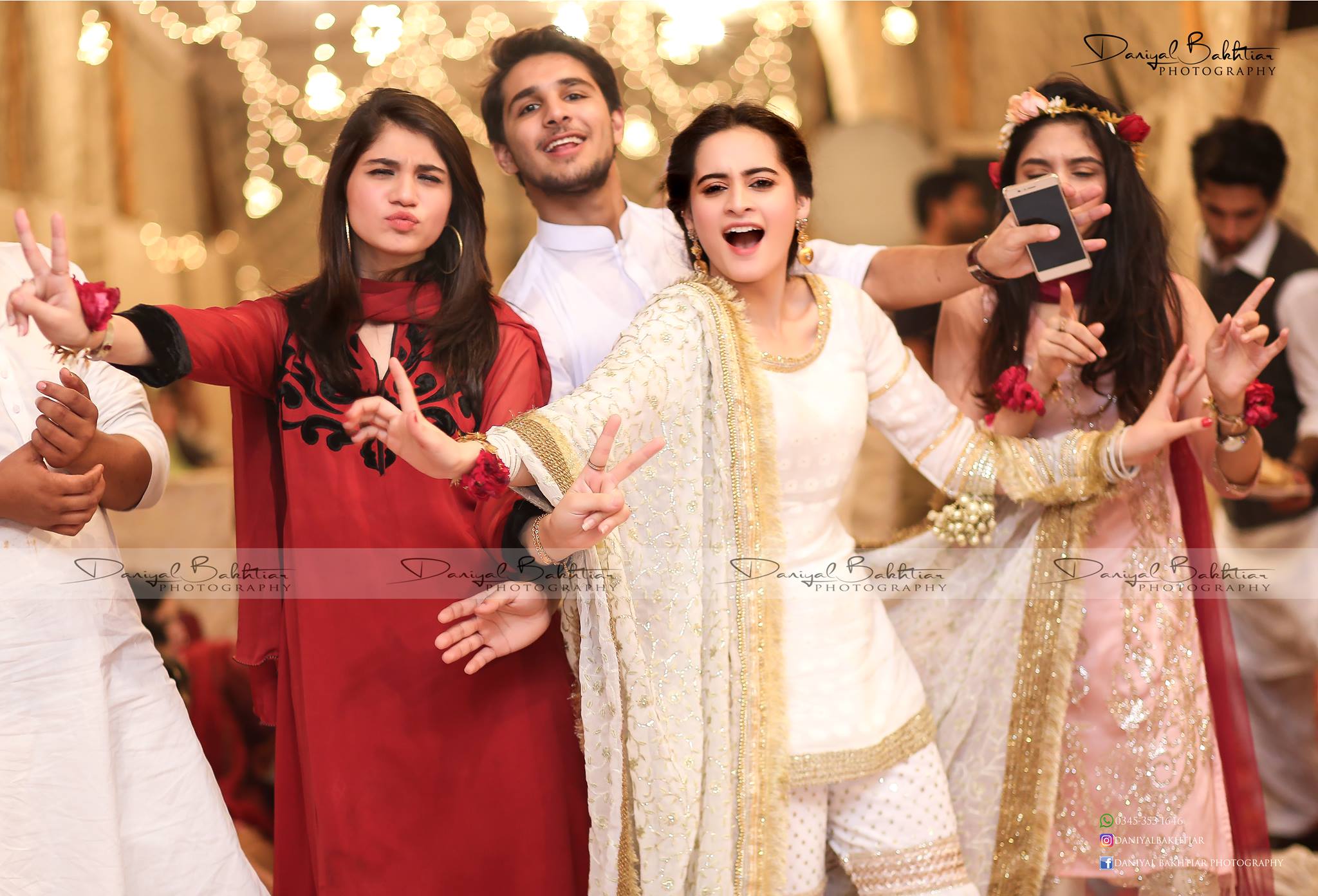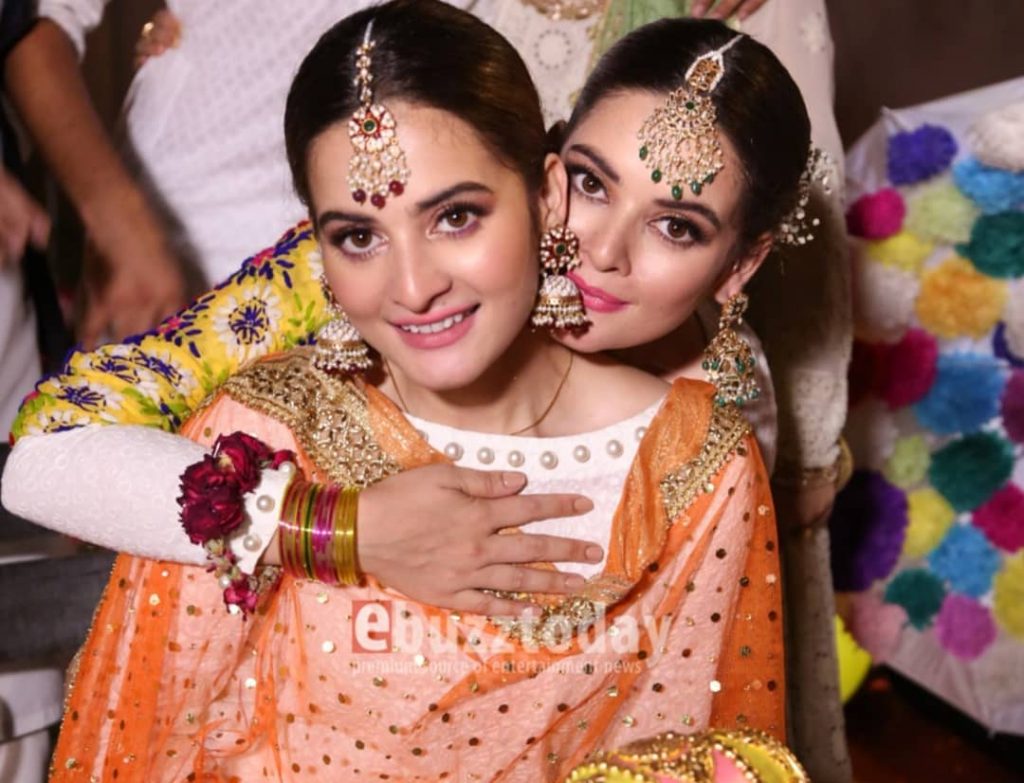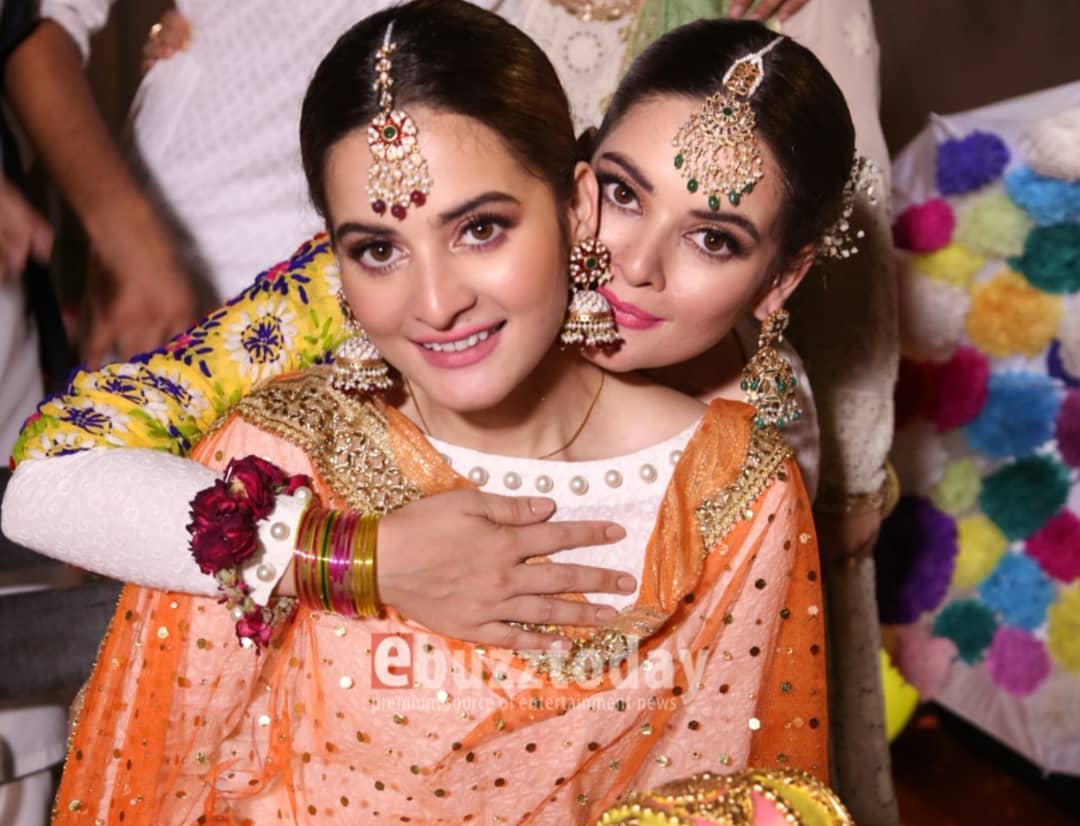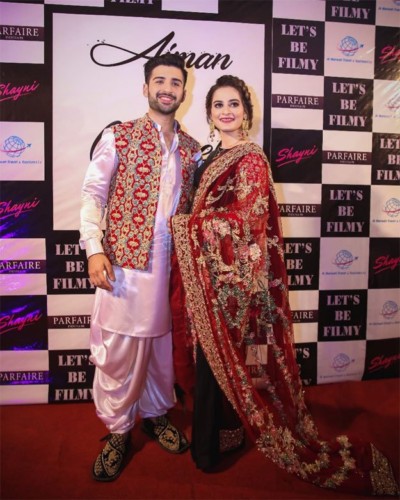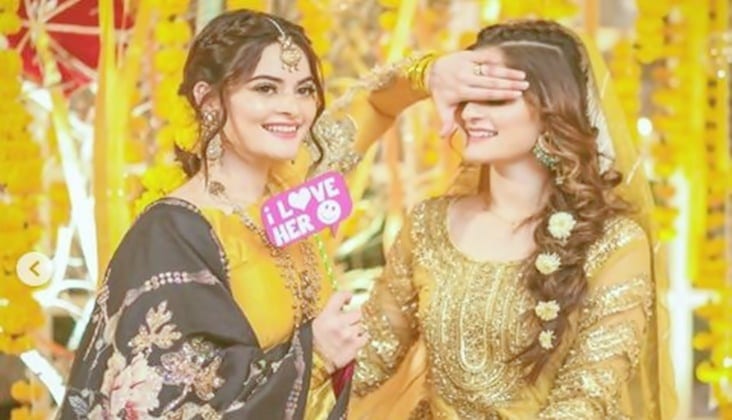 The luxurious wedding of Aiman Khan and Muneeb Butt where got a lot of love and prayers, on the other hand people criticized the two a lot for wasting so much money on wedding, people suggested them to rather spend this money on something worthy enough.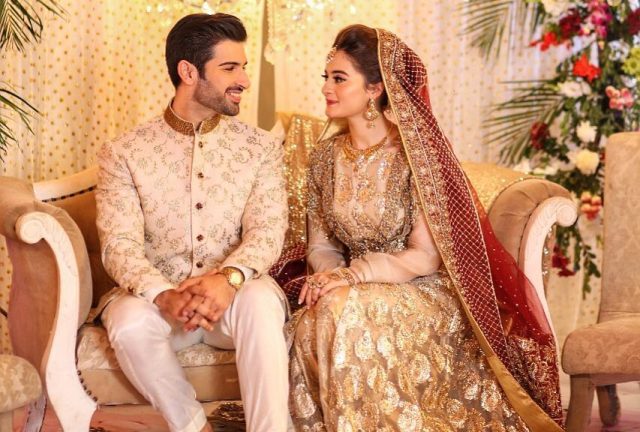 Recently, during Hum Social Media Awards, Aiman Khan talked about the funniest rumor she have ever heard about herself and said that it was the one that they spent 70 crore on their wedding. Aiman also shared that they heard this rumor during their honeymoon she was shocked to hear this.
However, the actual amount of money that was spent on this luxurious wedding remained untold.