Nida Yasir has been in the morning show business for years now. She has done everything from cooking competitions to beauty pageants and wedding weeks. We also Nida Yasir will always bring us new topics to discuss over social media and she will ask all the viral people to come to her show.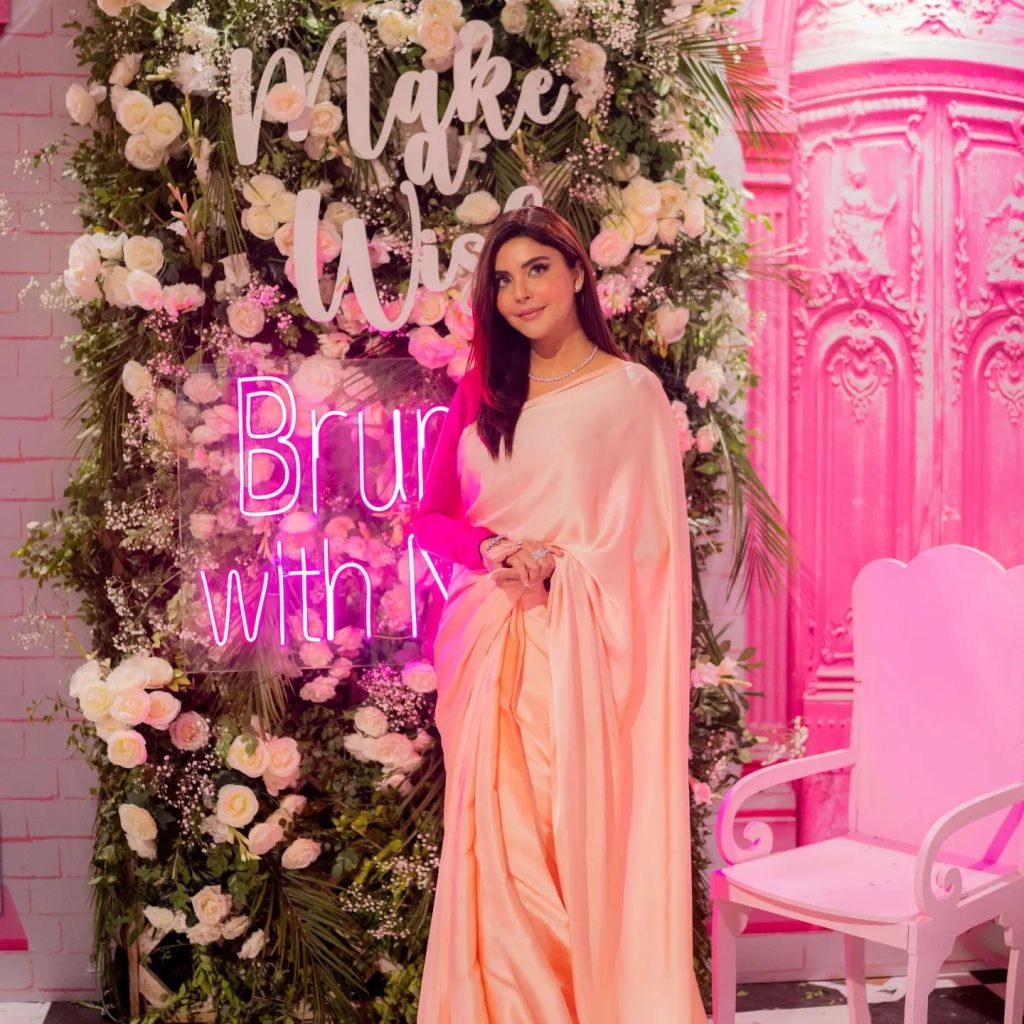 When asked how does she feel about people trolling her and questioning her intelligence, she said that she tries not to get too affected because this profession has given her a lot of love too. She said her family is proud of her. Her mother got so much respect when she visited Punjab and people gave her love for being Nida's mother.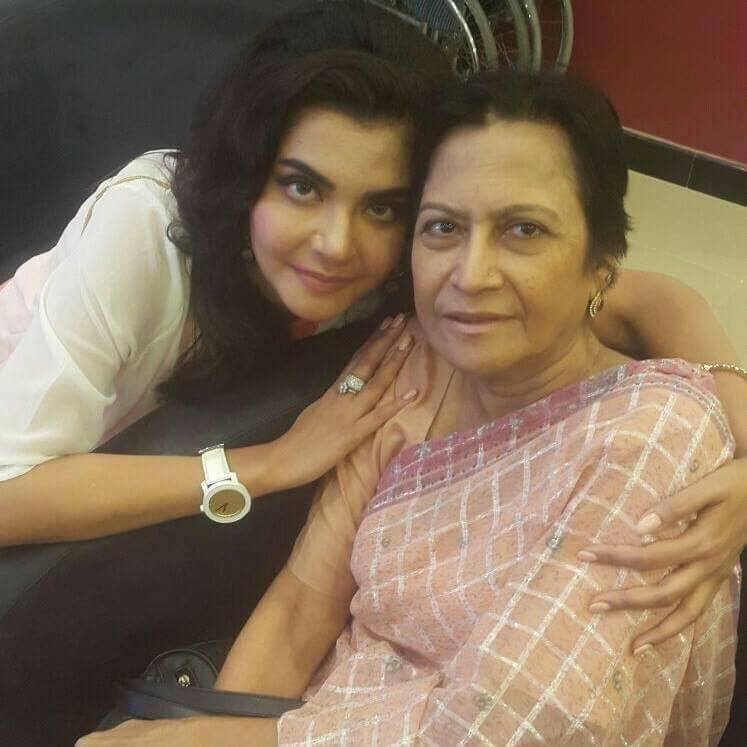 She also revealed that her kids had a laugh when her Formula 1 video got viral and she still did not realize what was happening and what was her mistake but she is happy as her family is still very proud of her accomplishments.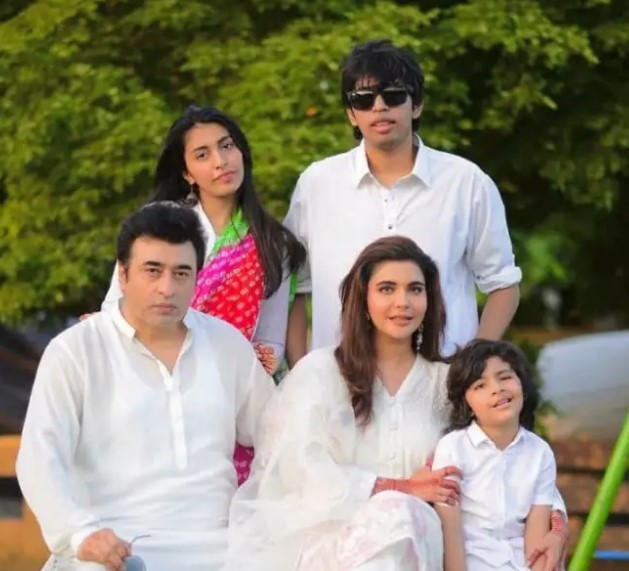 That is what Nida's family's reaction is: