Sajal Aly is 0one of the biggest stars in Pakistan,. She started with Mehmoodabad Ki Malkayein and has never looked back, carving a way for herself with immense talent and hard work. She has also worked internationally and always represented Pakistan in a beautiful way. Sajal has done a lot in her career in few short years and she has seen many ups and downs in her personal life as well. One big loss that she has been through is losing her mother. Sajal and Saboor have both always shared how slose they were to their mom and how life changed after she was no more.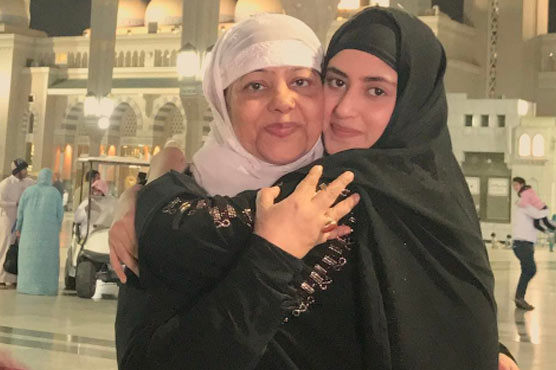 In a recent interview with Fuchsia magazine, Sajal Aly shared her love for old songs. She loves to listen to them and she can sing magically as we have already seen in the OST of O Rangreza. She said that her mom was fond of old songs and it was through her that she developed a taste for old music as well.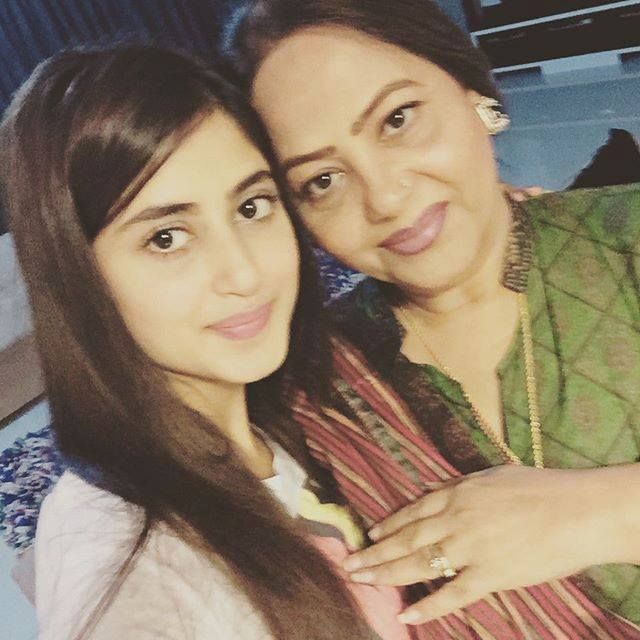 Sajal further said that it makes her feel connected to her mother as it lovfe for old music and old songs was passed on to her by her mother.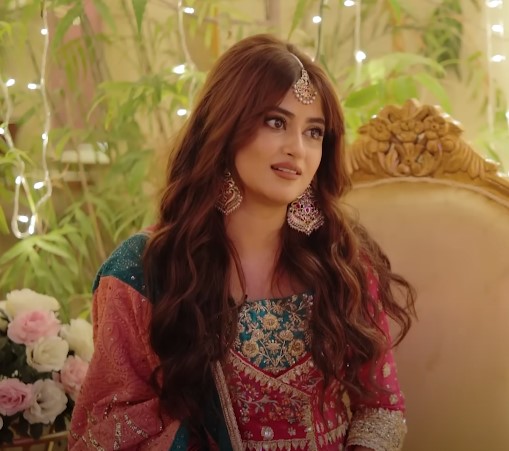 This is what she shared: