Saroj Khan the leading Indian choreographer passed way yesterday.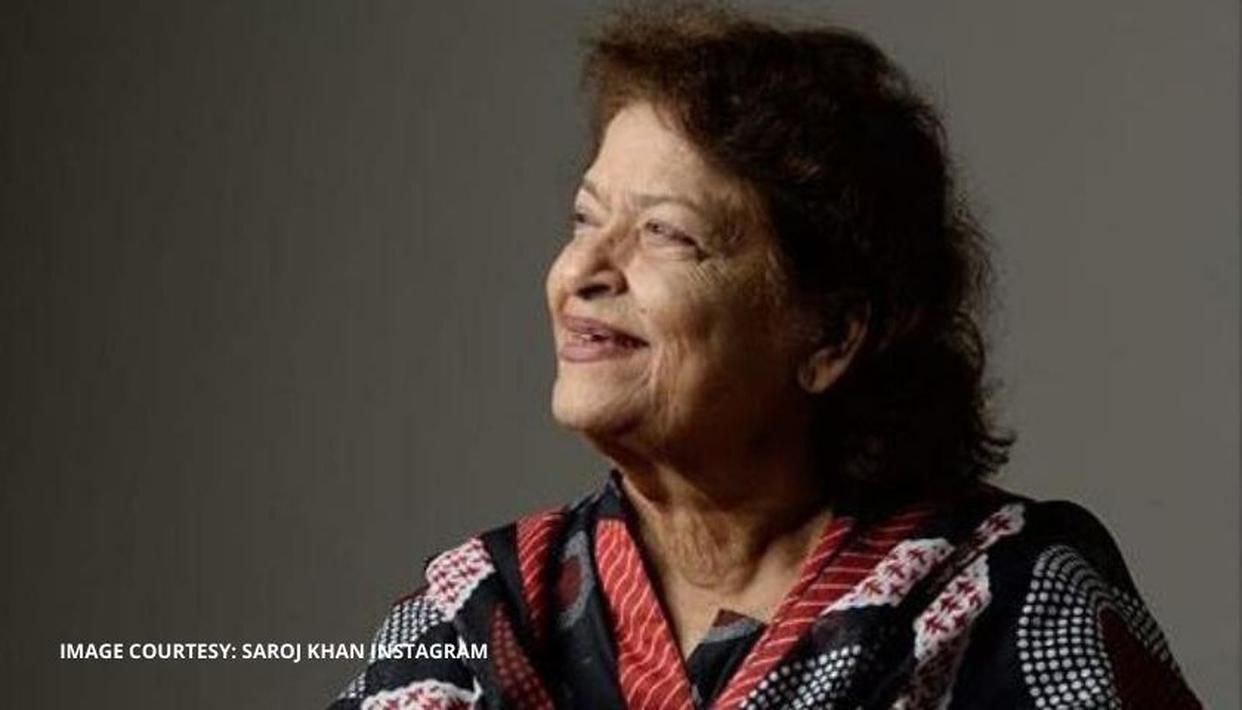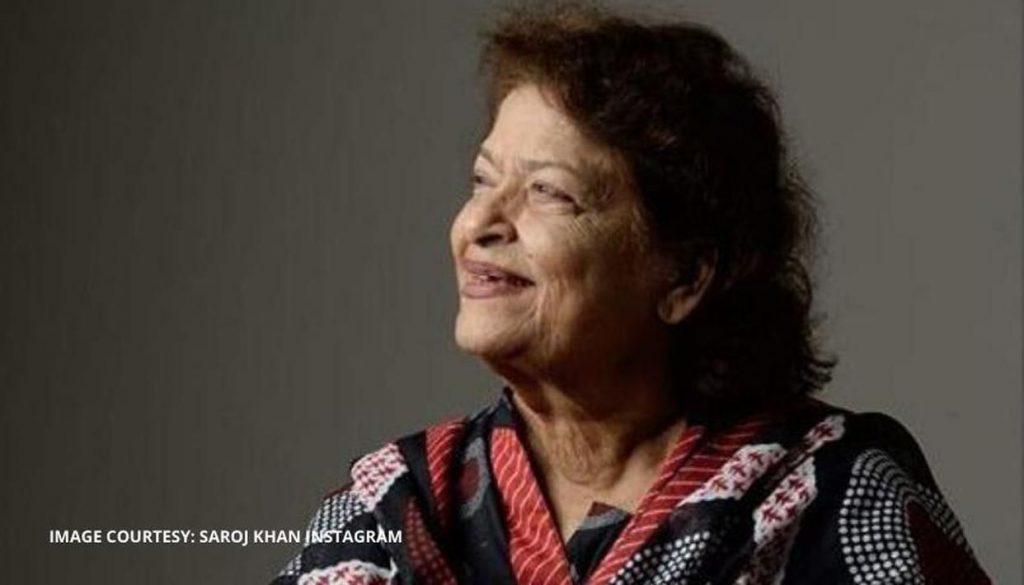 Saroj Khan had choreographed many iconic songs whose dance steps are still followed.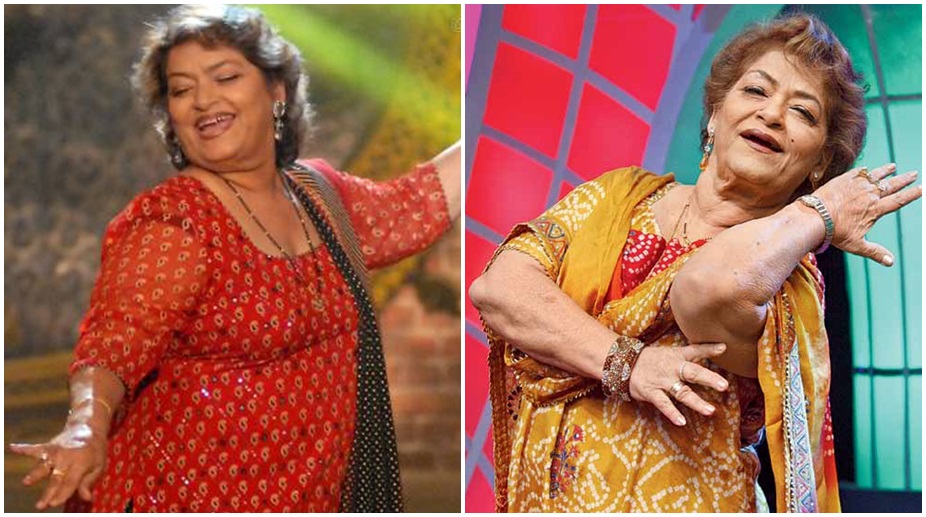 In her career of over 40 years Saroj Khan choreographed more than 2000 songs.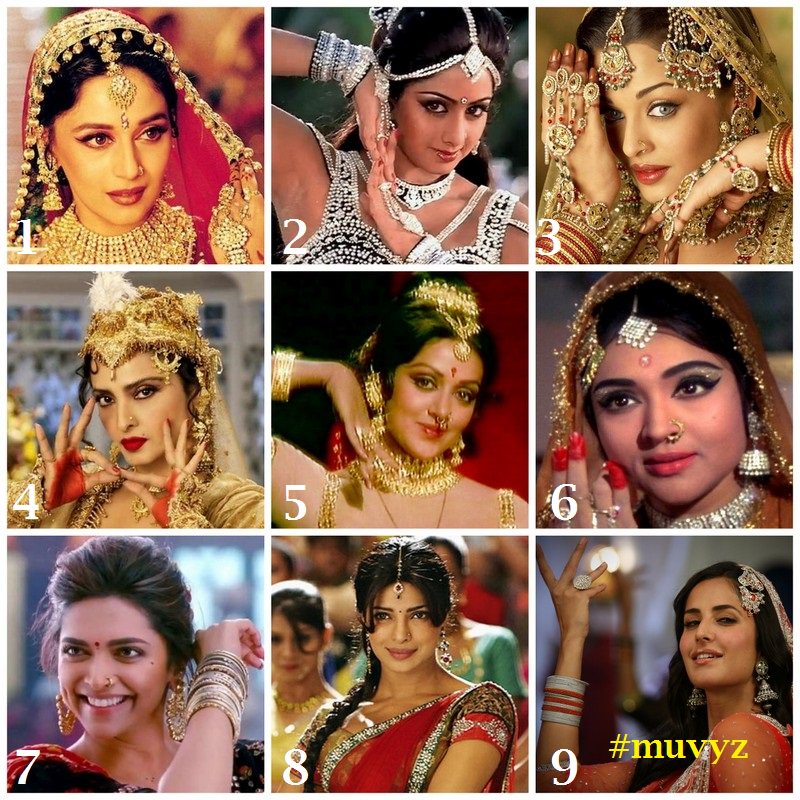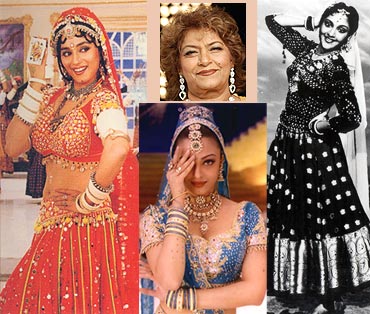 Saroj Khan's family migrated from NWFP to Mumbai during partition times. Saroj Khan got married to a dance choreographer B. Sohanlal at the age of 13 whereas her husband was 43 years old at that time. Later she got separated and re-married a Muslim businessman Sardar Roshan Khan in 1975. Together they have a daughter.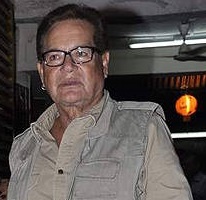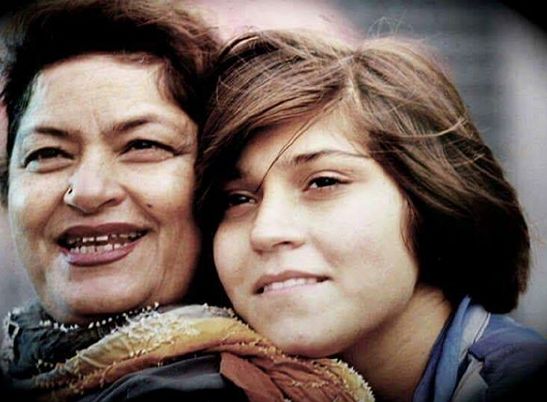 In an interview Saroj Khan shared how she converted to Islam. She said: "My original name was Saroj Kishanchand Sadhu Singh Nagpal, I met my husband, fell in love and we got married. I got converted to Islam not because of my husband's love but because I love Islam."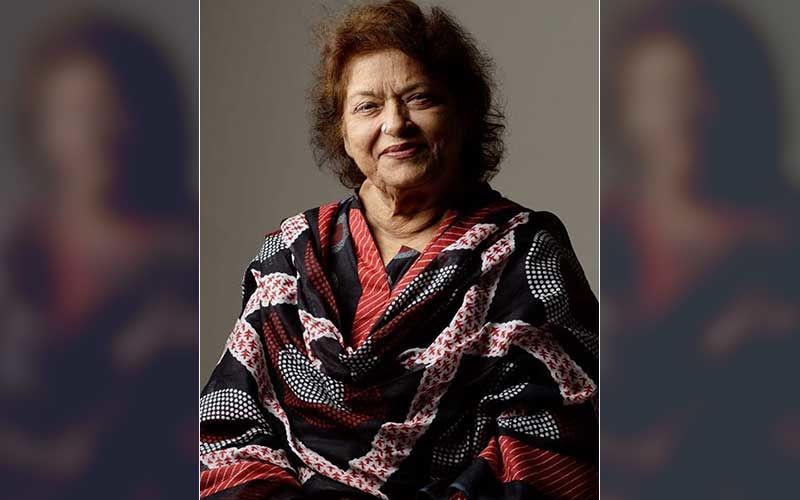 "I used to see kids praying which Hinduism was lagging. I myself went to Jammia Masjid and converted to Islam, they even asked my whether your are converting because of any pressure or free will"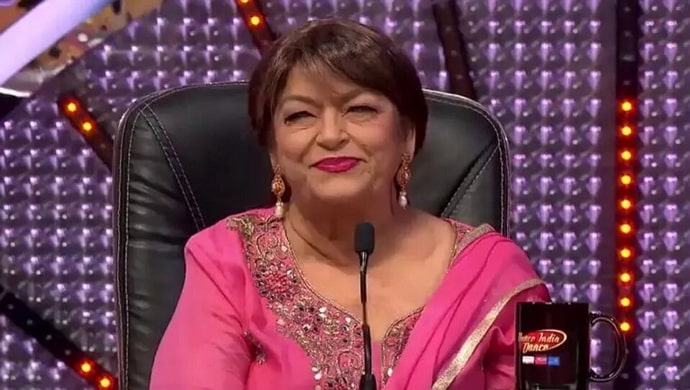 "I lost a baby girl, i used to see her in my drams and she'd be standing in a mosque calling me to step in the mosque"