Atif Aslam is one of the most iconic singers ever produced by Pakistan. It isn't just Pakistan but he is famous in neighborhoods as well.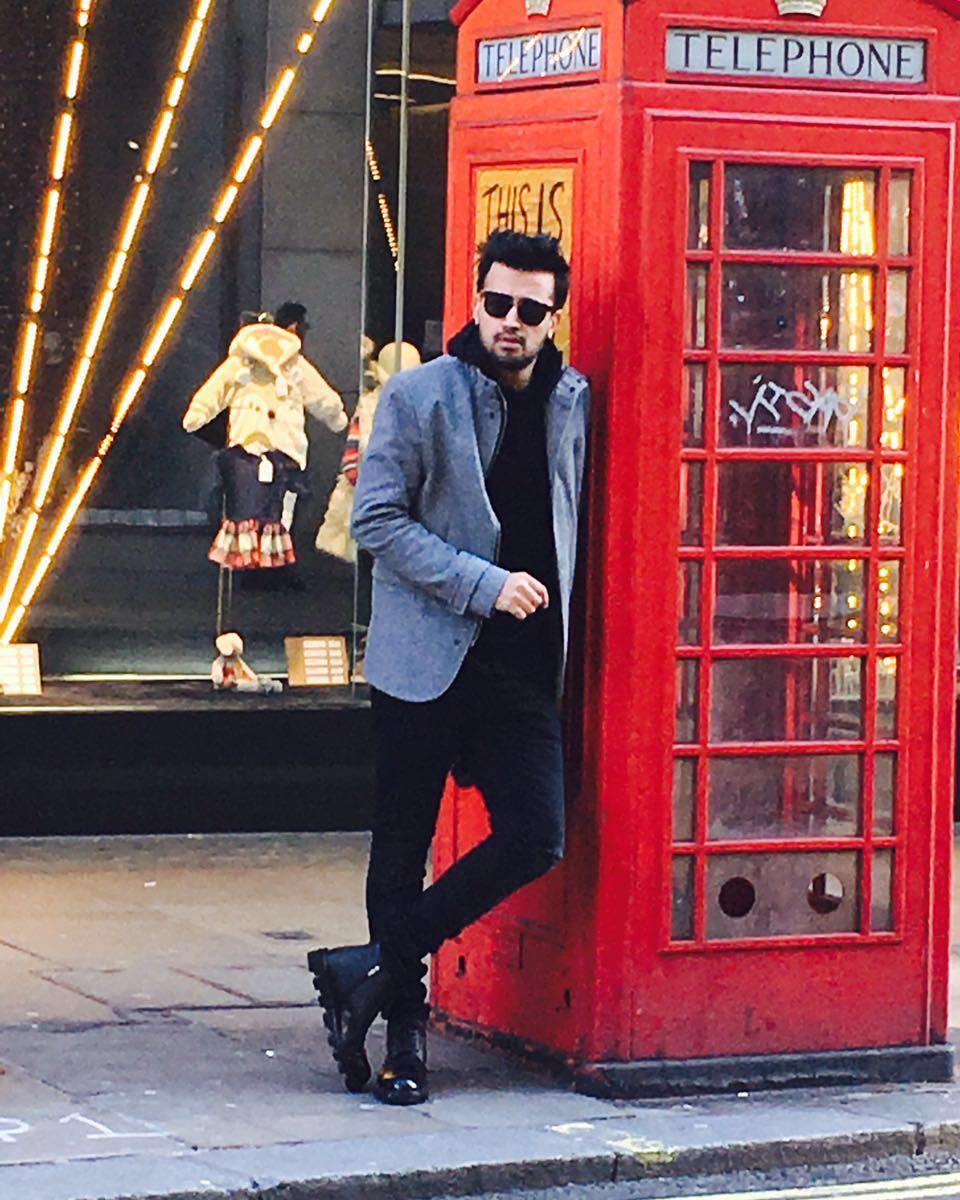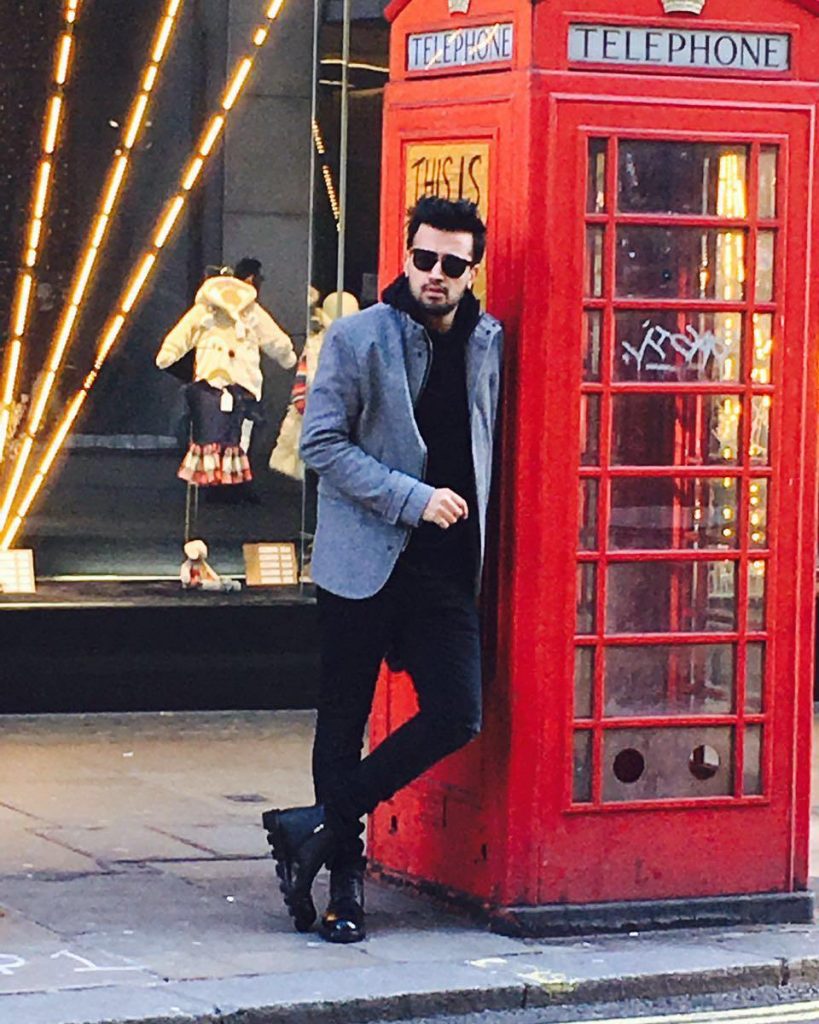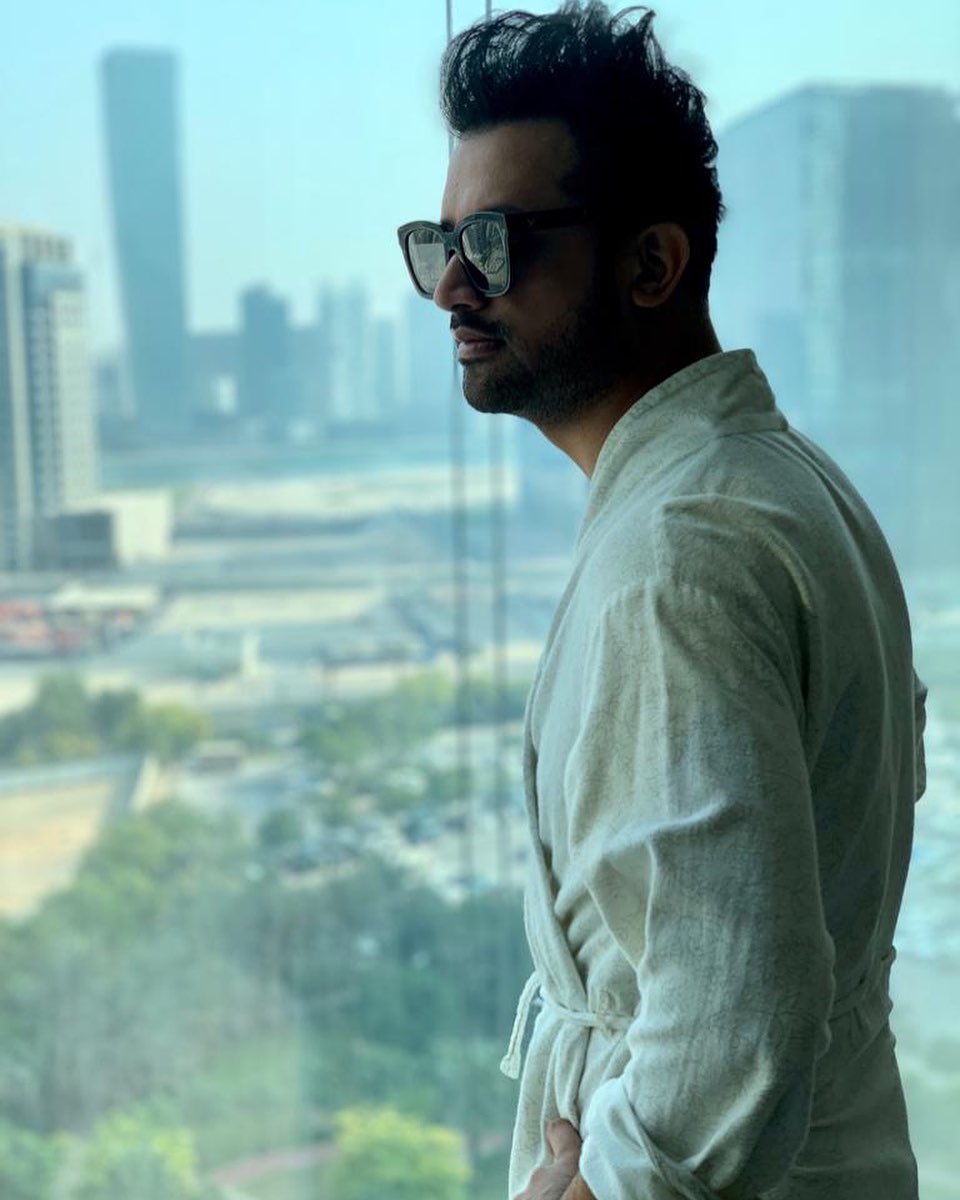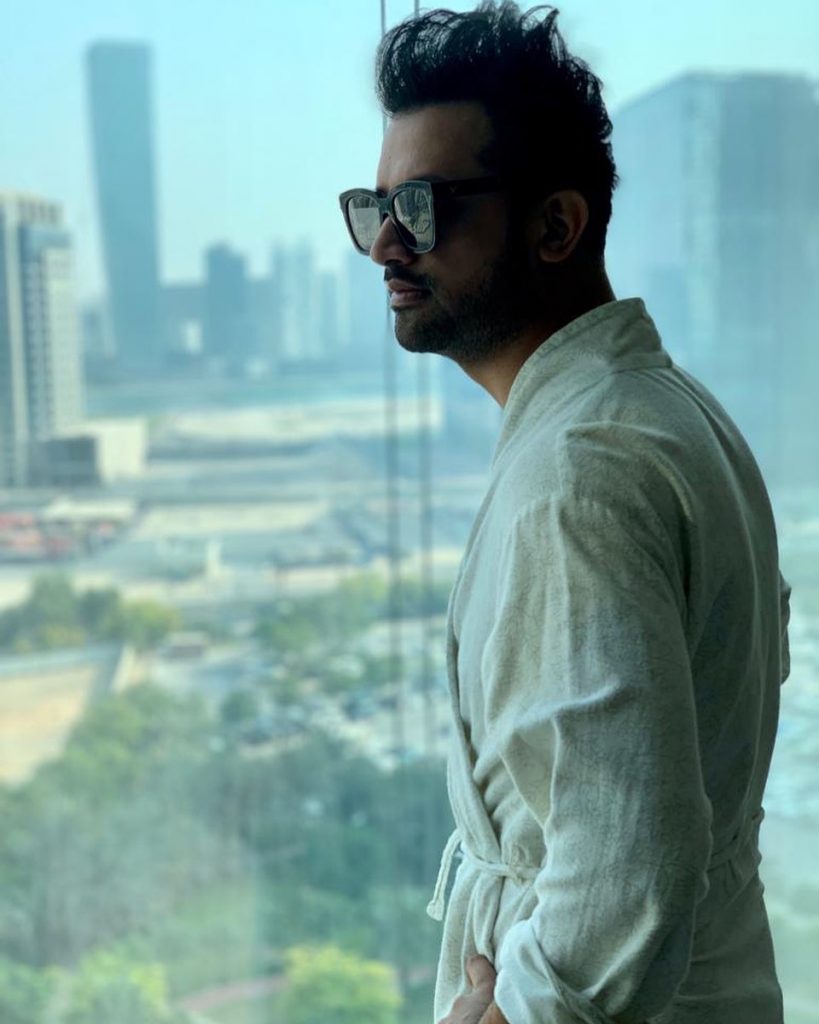 Atif has sung a number of songs for Indian movies as well. Atif Aslam has crazy fan following, he is indeed the most followed male celebrity of Pakistan.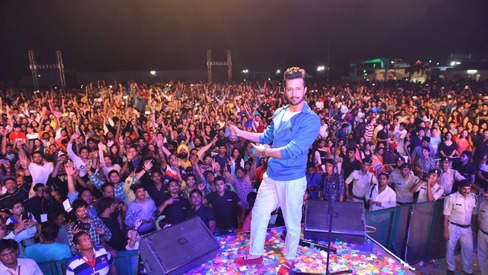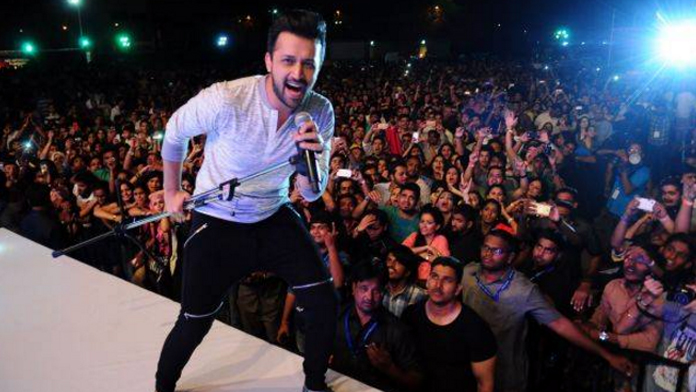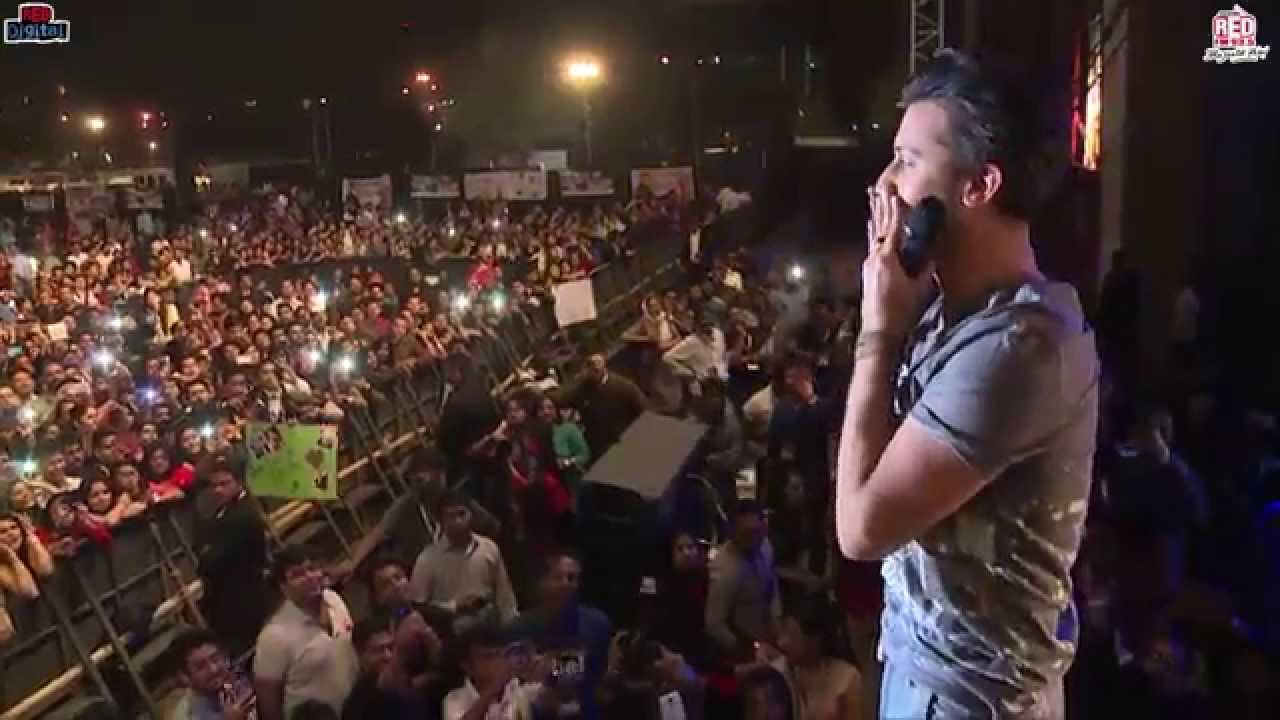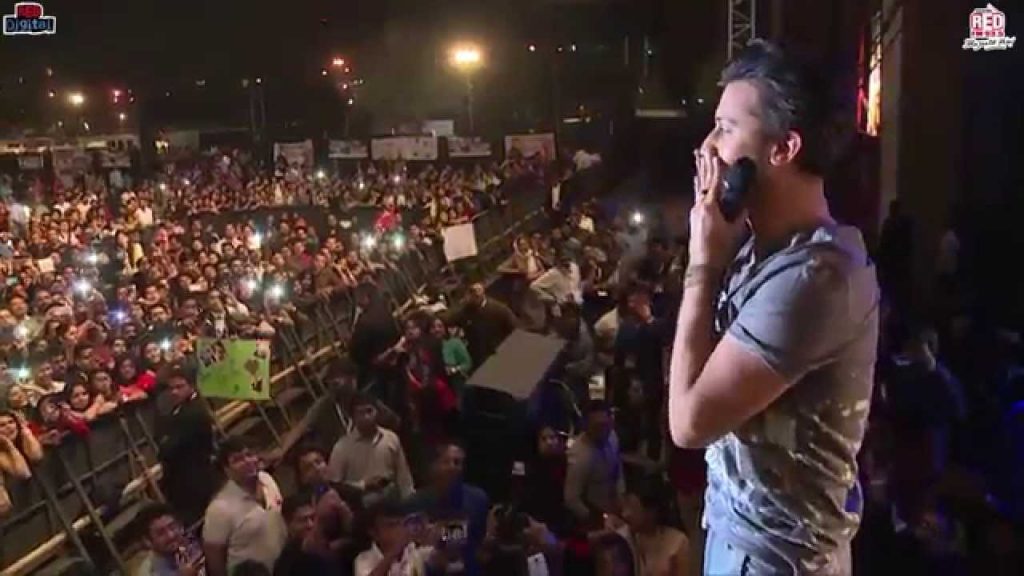 Atif in one of the shows shared his craziest fan moment. Atif shared the story of a fan who wanted to take a picture with him, whilst Atif was in a rush. Atif told the fan that he took selfie with him 2 to 3 days back but he didn't agree. He said I LOVE YOU to Atif. When Atif came back to his car there were scratches all over the car and I LOVE YOU was written on it.