One of the most popular Pakistani singer Haroon Rashid tied the knot with Farwa Hussain.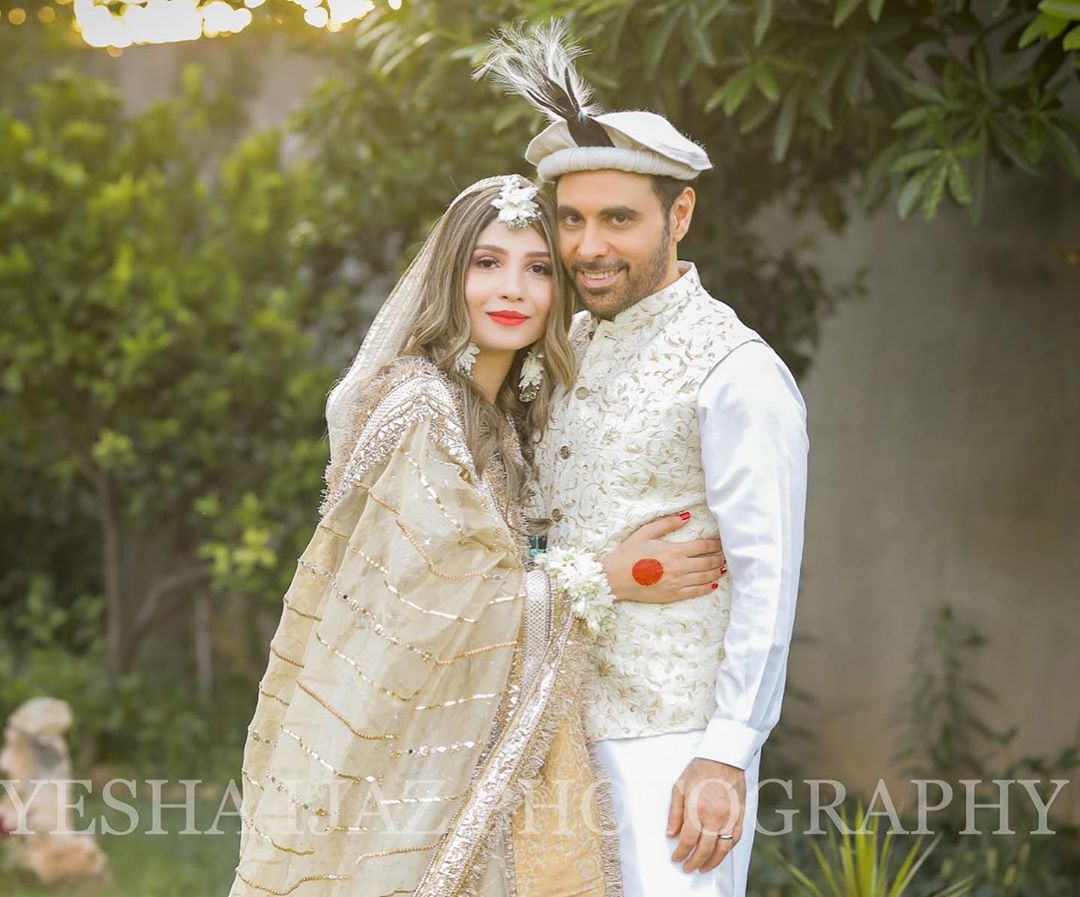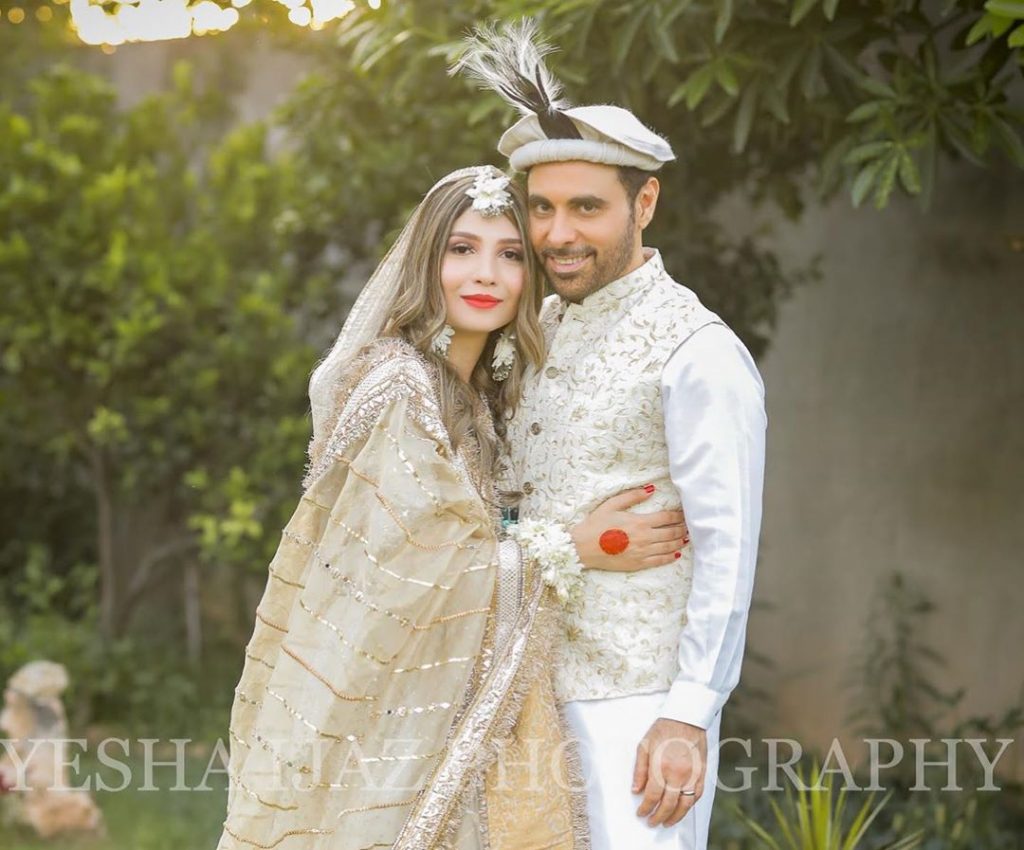 Haroon Rashid has started a new phase of his life and he is more than happy on getting hitched with the lady of his dream.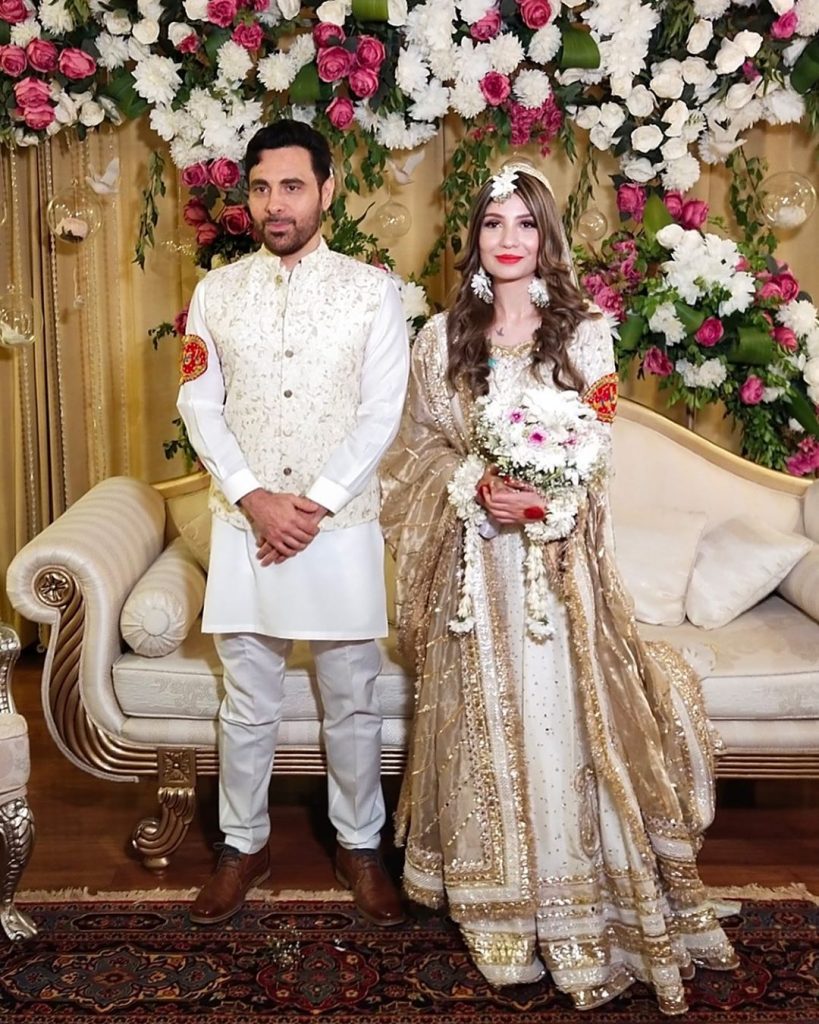 In an Instagram post, he announced and wrote, "I'M MARRIED!! Yesterday evening we had a beautiful intimate wedding ceremony in Islamabad for close family only. I feel blessed and overjoyed to have married one of the most amazing human beings I have ever known."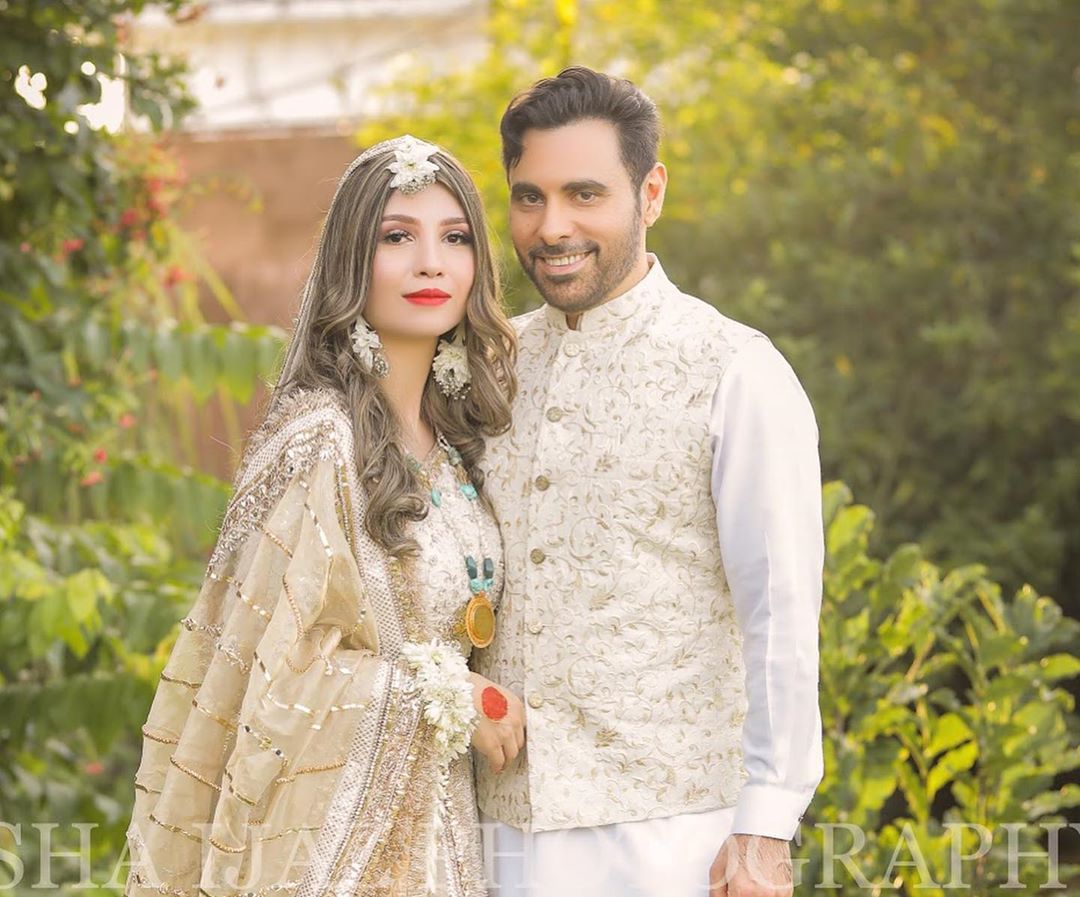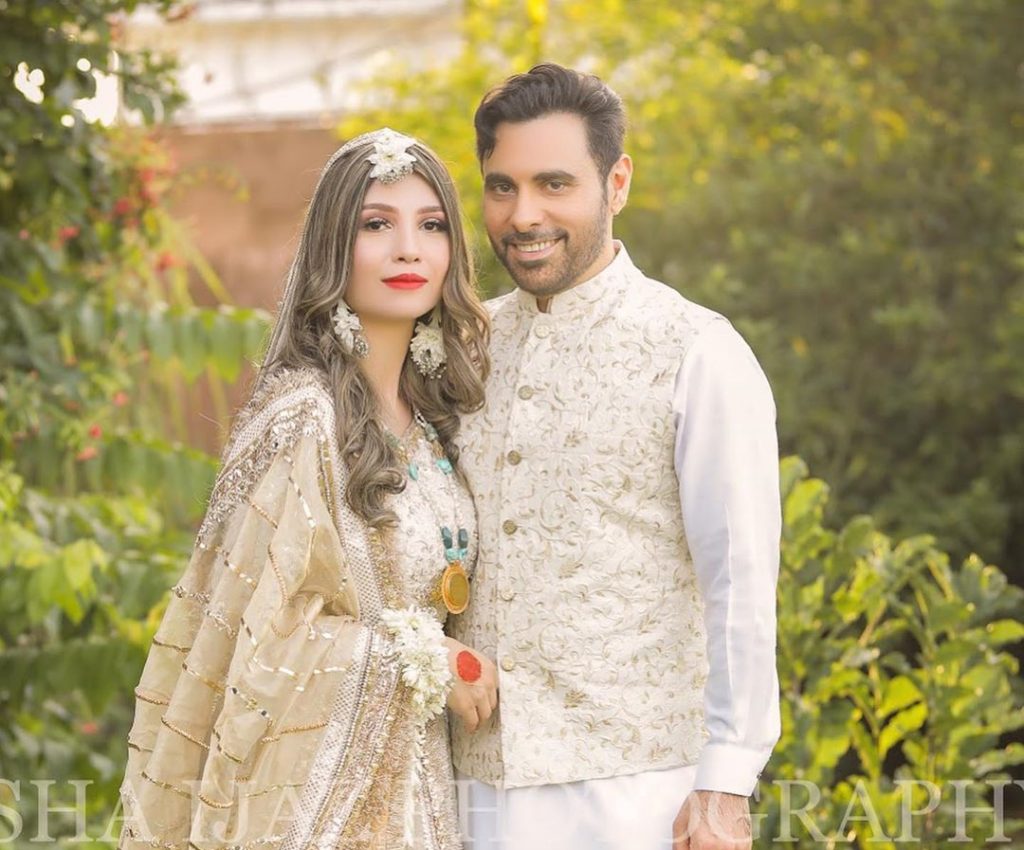 "True love is such a powerful and beautiful thing and I have waited my whole life for this. I'm looking forward to this exciting new chapter of my life with my beautiful and charming wife by my side," he added.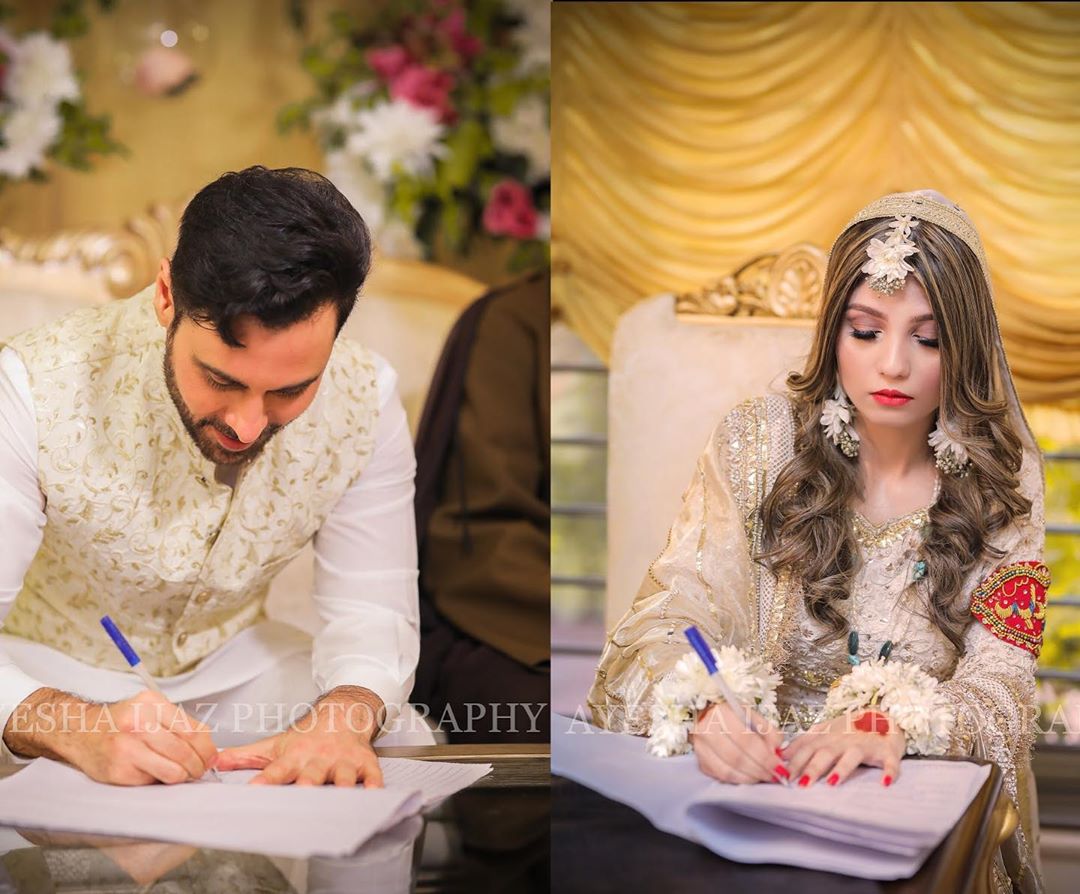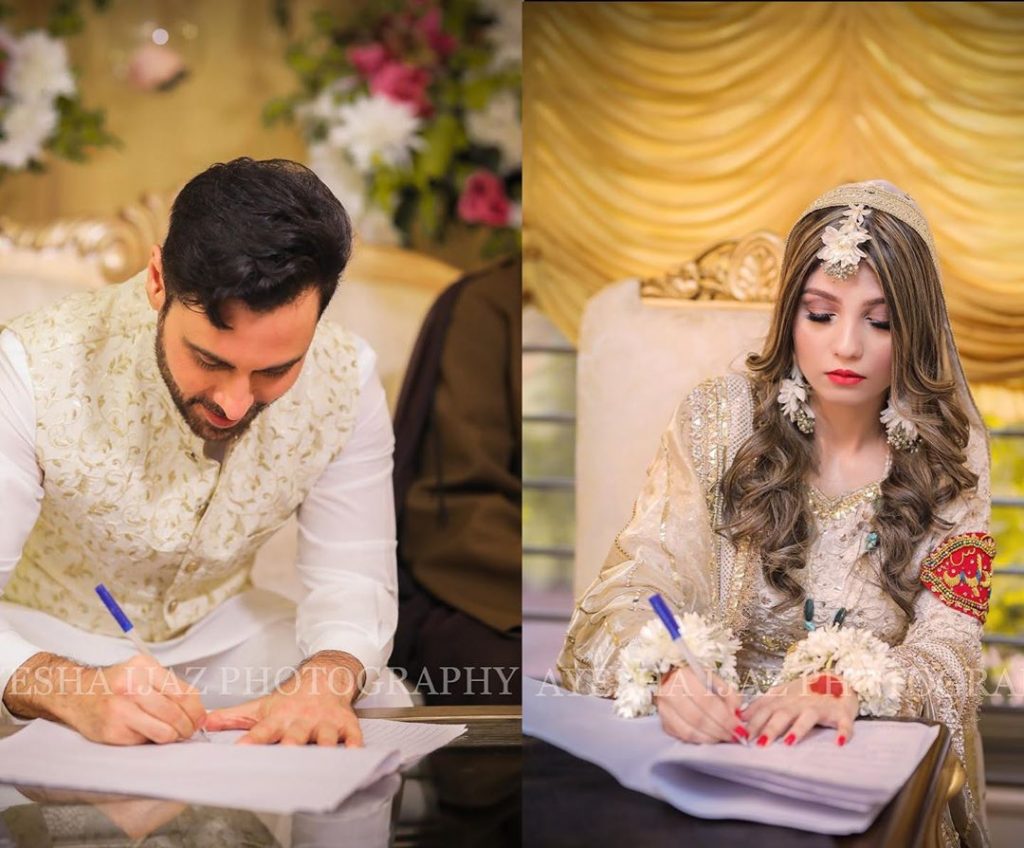 The stunning couple wore matching outfits on their big day and they looked absolutely gorgeous.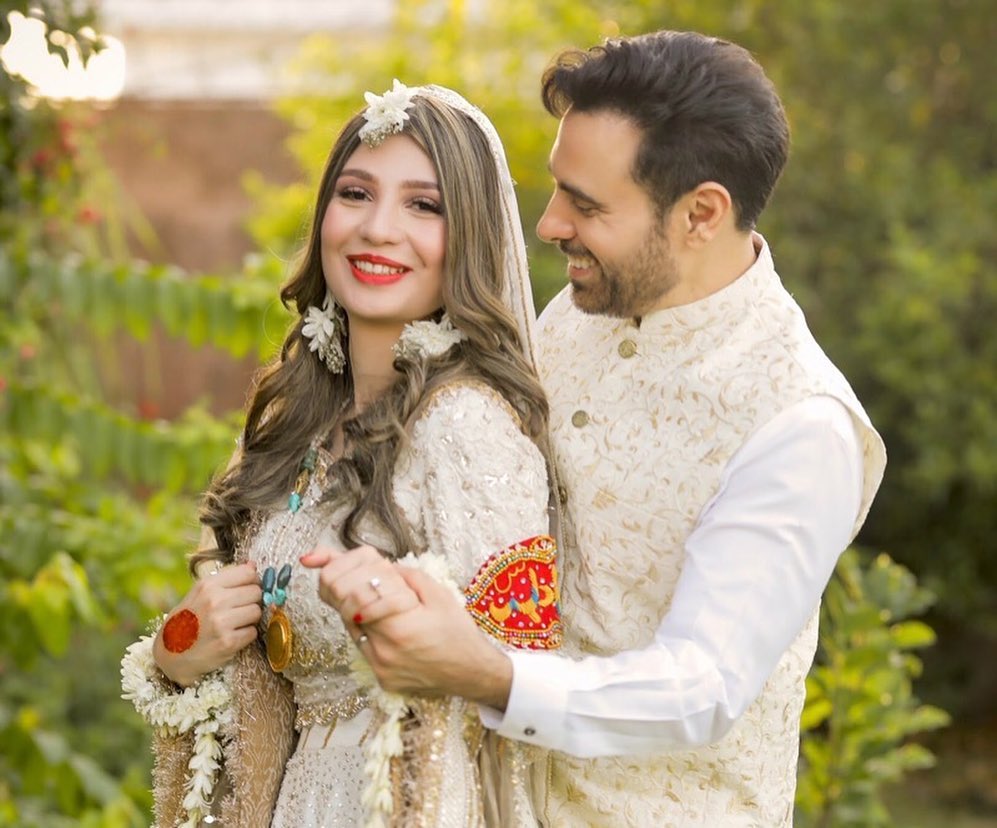 However, as soon as Haroon Rashid posted news about his big day, he received severe criticism from the public.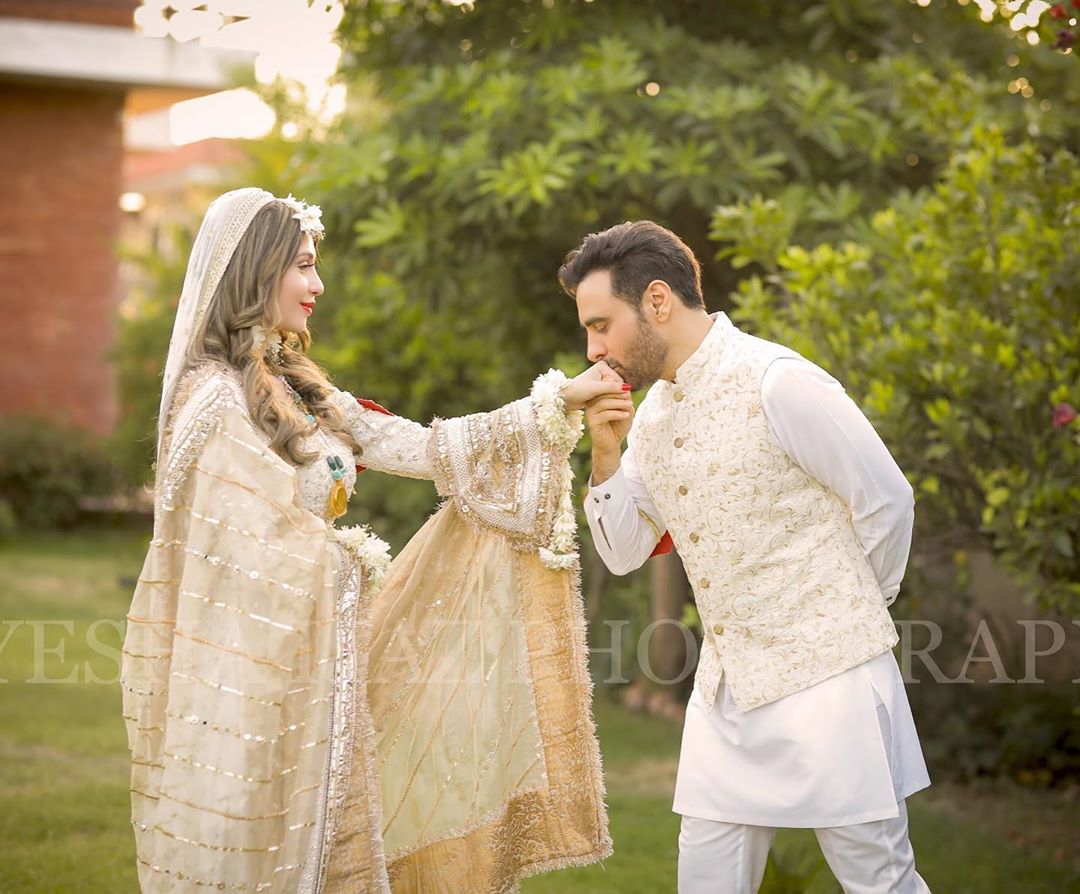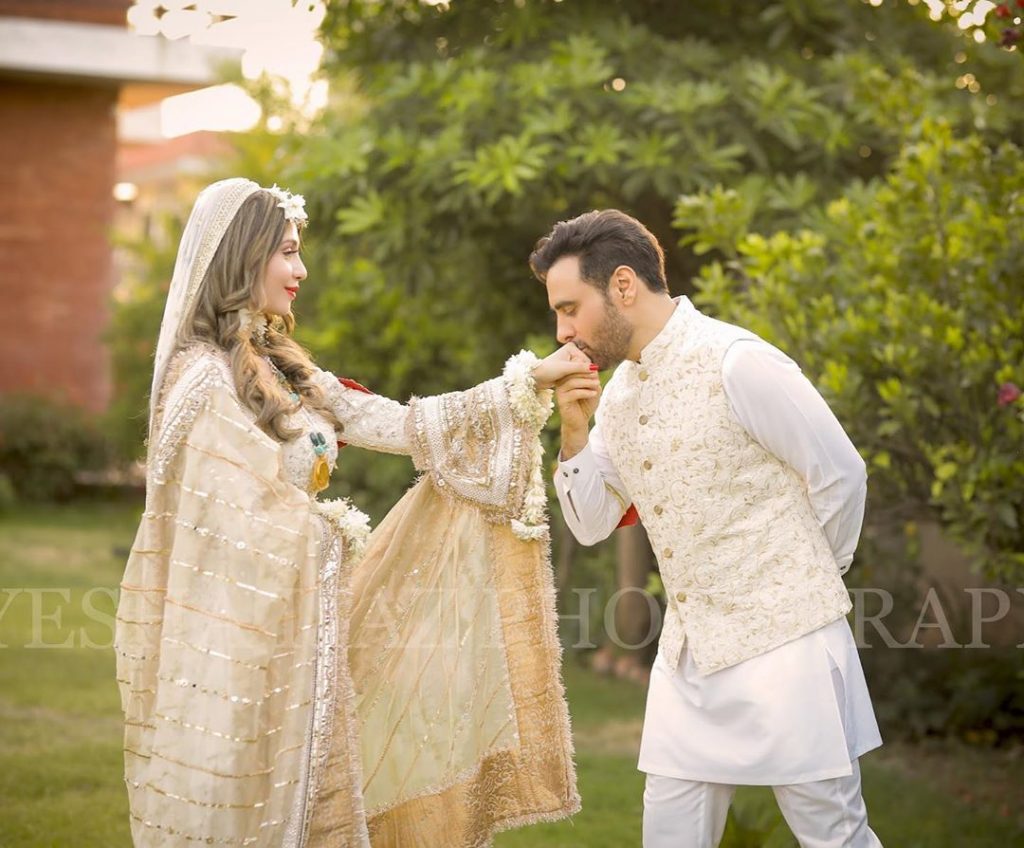 Many people criticized him for getting married at the age of 47 and some even trolled him for marrying a young girl.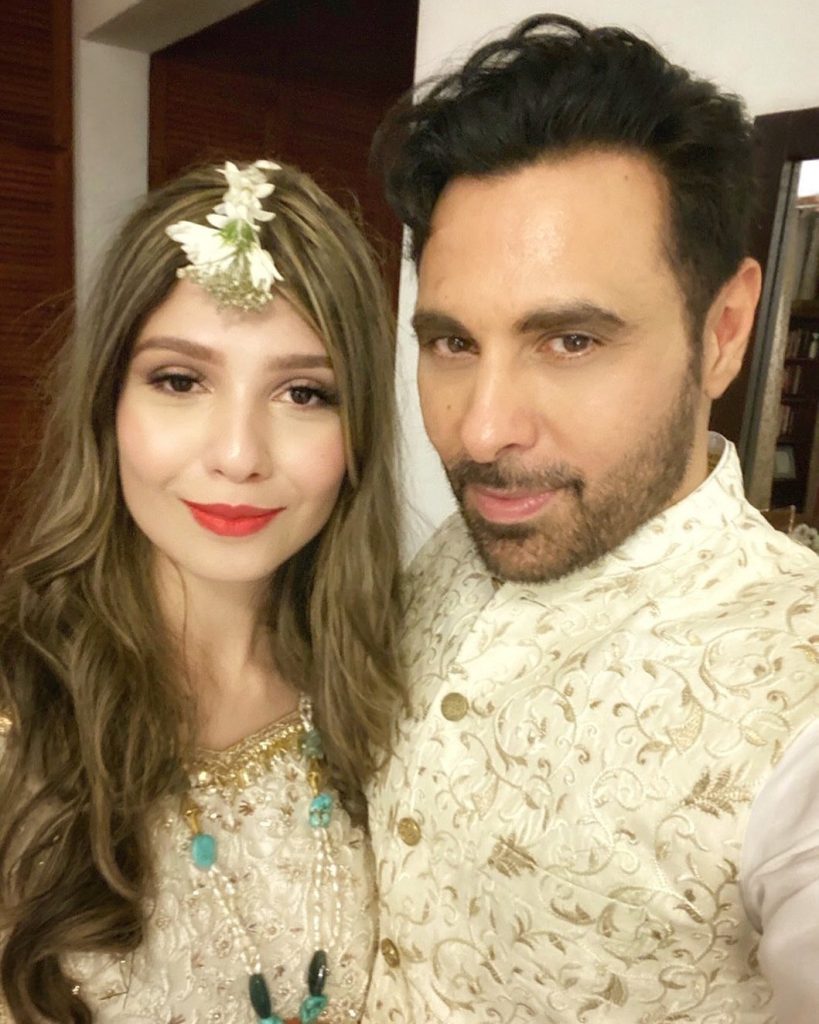 Here is what people commented on Haroon's wedding:



















Took him 55 years to deside for marriage ! Congrats.

— Shahid K Chouhan (@ShahidKCHOUHAN1) July 3, 2020
بڈھے وارے دا ویاہ تے ٹریکٹر تے لگی ٹیپ لوکاں واسطے ہوندی آ 😂😂😂😂😂

— Abdullah Latief (@AbdullahLatief8) July 3, 2020
At the age of 55

— Maryam Nawaz Sharif (@The_Khokhar_) July 2, 2020
Congratulations, agar time sai shadi ker laity tu aaj vada munda Fsc. Pass ker chuka hota.
Have a very happy married life, Brother :)

— Mohsin Awan (@mawan2000) July 2, 2020
Masha Allah! Mabrook! You finally got your Inta Habibi Wahadaat Naseebi, Mehboba 😁

— Güzel (@RumzSk) July 2, 2020
Why so late in your life? You have been completely out of the scene for the past 12-14 years I thought you might have been busy in your family life after your brief stint in 2000-2007s I guess. I was quite small at that time.

— Shaoor Khan (@shaoork) July 2, 2020