Shagufta Ejaz is a senior and accomplished Pakistani actress who has been a part of various dramas and films till date. The actress was recently spotted in "Good Morning Pakistan" along with her daughter Anya and son-in-law Ali Hamza.
Anya while sharing the story of her marriage proposal, mentioned that "I knew him since a long time but I told Mama about him when his family wanted to come for the proposal. It was quite difficult for us to convince mama because she is very possessive about me. When it comes to me she analyses the person ten times more."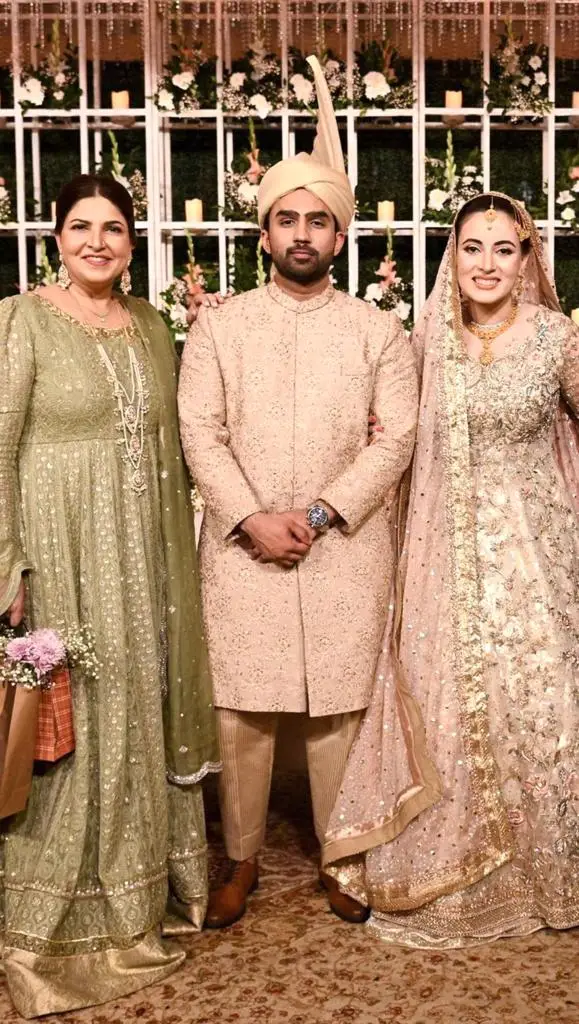 "When I went to meet Anya's mother for the first time, she rejected me. I had a proper rishta interview but I was so confused and unfortunately that interview led to rejection. Before that I already met Anya's khala and she made sure that everyone will love me but I was very scared", added Ali Hamza.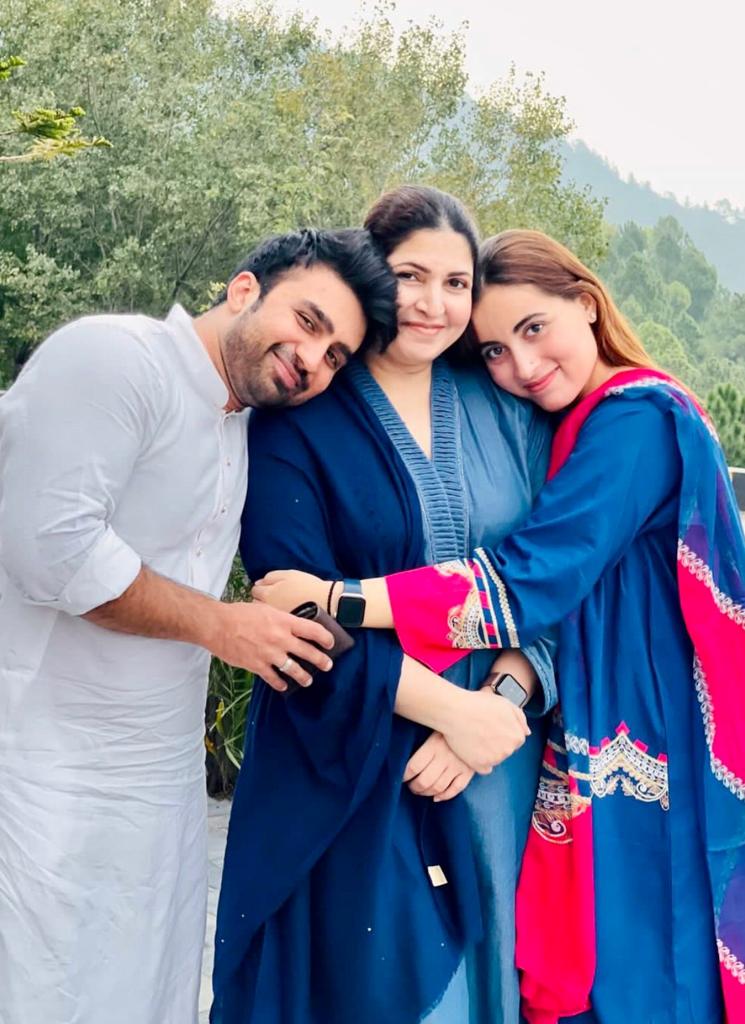 Anya further said that "After one week Mama said that I'm not satisfied with this proposal. I asked Mama to meet his family once as they were coming over our place from Islamabad."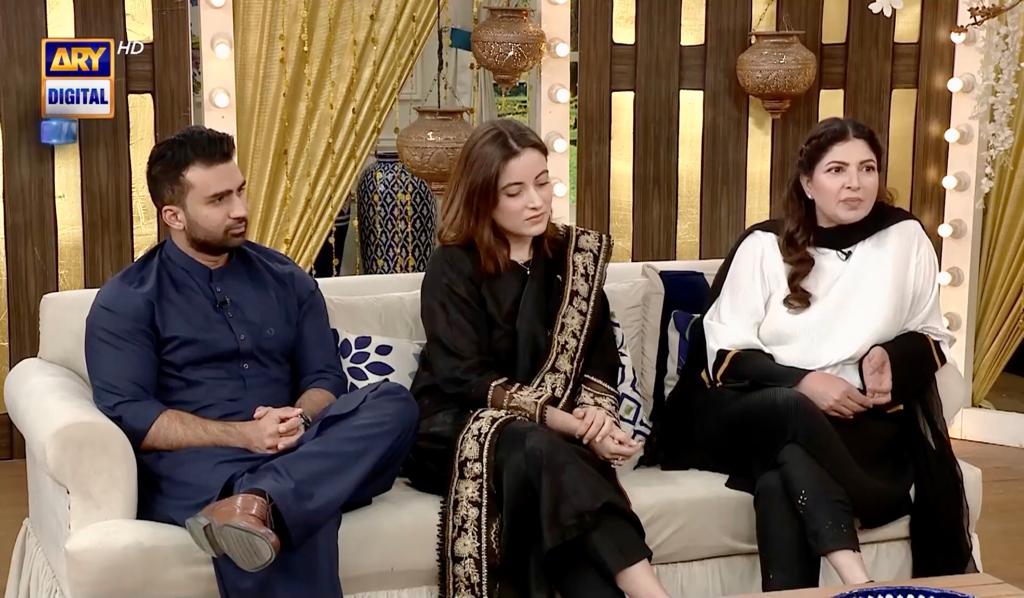 Shagufta Ejaz stated that "Me and my husband were on same page that they aren't compatible but I had a thing in mind that Anya is very smart and intelligent and there will be surely a reason behind selecting him so I should better trust her choice. Later, the love and respect Ali Hamza's family gave Anya and our family was just adorable. The way they asked for Anya's proposal was priceless and within no time me and my husband agreed for Anya and Ali Hamza's proposal with a whole heart."