Head of FIA Cyber Crime Zone Sindh, Imran Riaz recently made an appearance in the morning show "Morning At Home" hosted by Nadia Khan. The basic purpose of the show was to educate people about Cyber Crime and how it can be avoided. Imran Riaz in-depth shared the ways through which a complaint can be lodged in the cybercrime wing.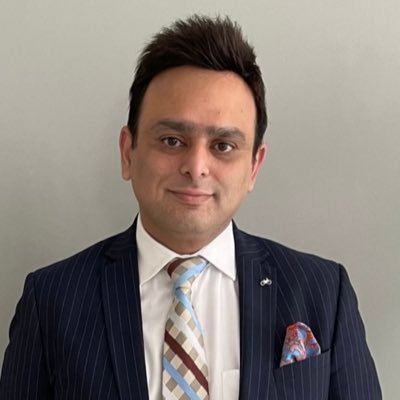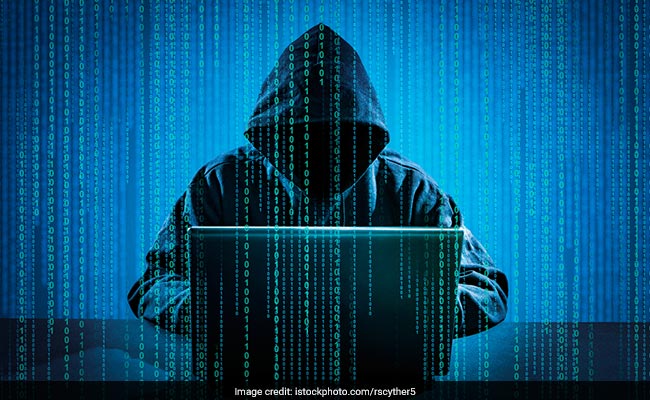 "There are four ways through which we can be approached. First of all, you can approach us through our website http://complaint.fia.gov.pk/ or you can approach us through Email which is helpdesk@nr3c.gov.pk then you can call us on the number which is 1991 to report a crime, and fourth is you can walk in as well. When you lodge a complaint then there is a verification process. The purpose of verification so to check whether sufficient evidence is attached with the complaint or not" said Imran Riaz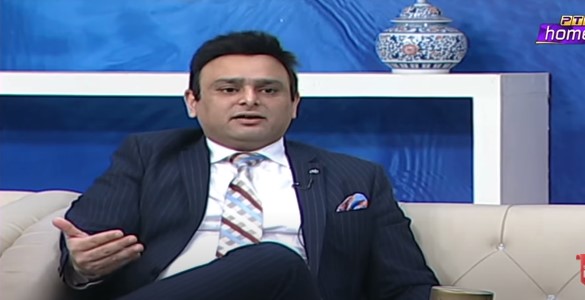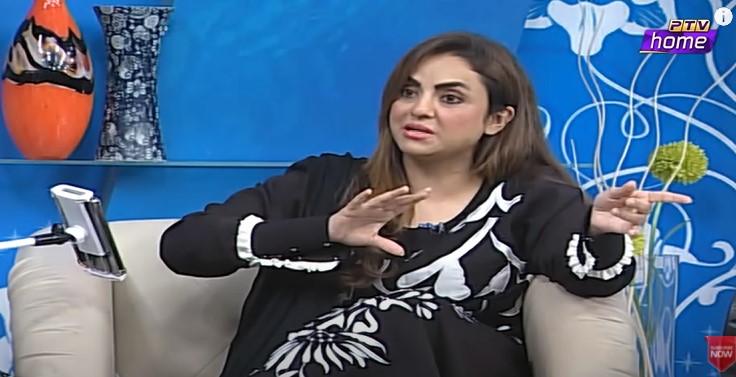 Talking about the time of the process Imran Riaz said: "We get the complaint after it gets filtered from Islamabad, all the portals that we have online have their servers in Islamabad. They do the processing there and forwards the complaints to the relevant cities. The best approach is to walk into the office.