How to Remove a Google Account From Mobile
Here in this article, we're going to tell you how to remove google account from mobile. When you remove a Gmail account from a mobile in the correct way, the process seems relatively easy and painless. The account you remove yourself still exists, you will be able to access it whenever you want.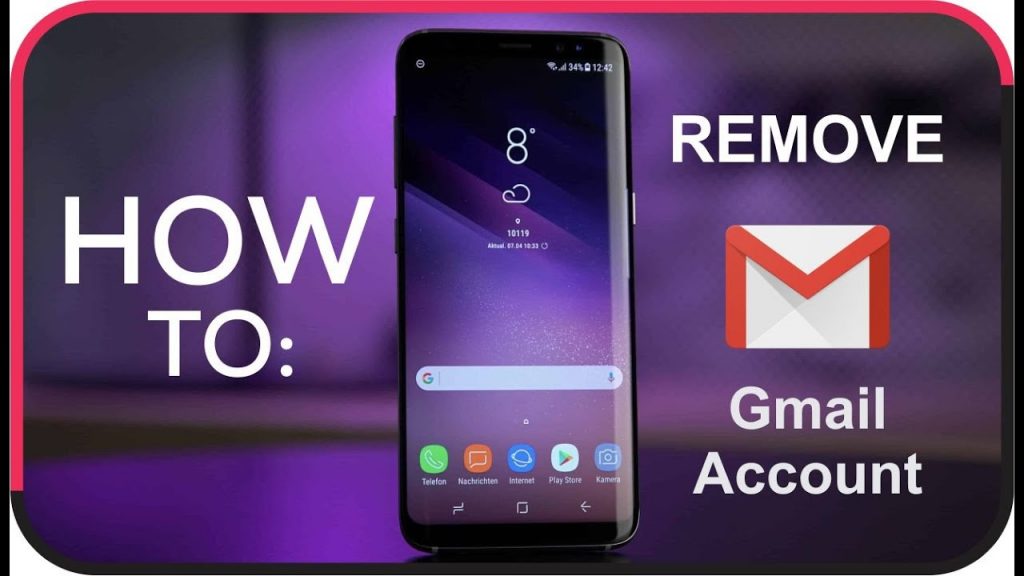 How to Remove a Gmail Account From an Android Device
These are some basic steps to remove a Google account from an Android device. As you all know that android changes, so we'll include the easy wording to understand this process easily.
Steps:
Firstly Open Settings > Accounts.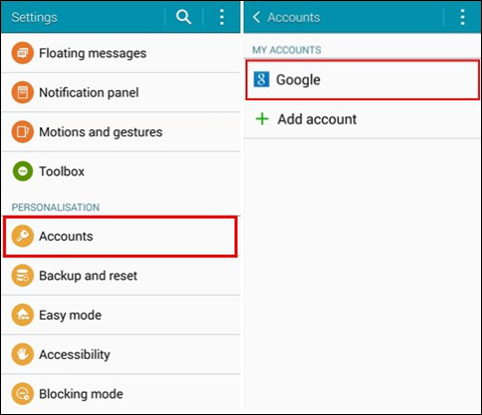 2. Select the Gmail account.
3. Now click on the option to Remove Account.
4. Confirm with a tap on Remove Account.