How to Unblock Mobile Phone from PTA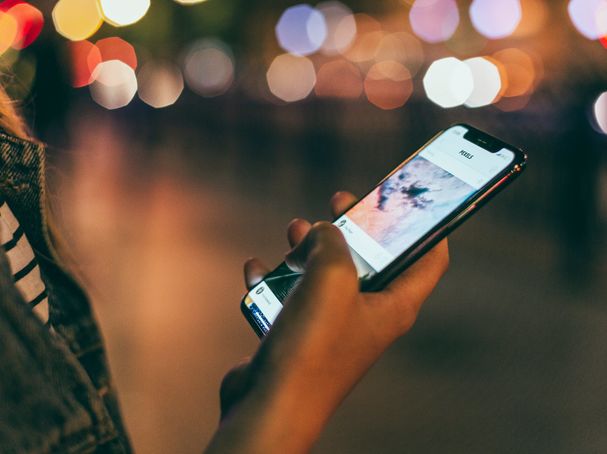 The smartphones that are not in Pakistan through proper channel so why not approved by PTA or get blocked after some time of usage.PTA allows registering one device free of cost but if you are carrying more than one device with you from abroad.
You should have to register other devices and also pay relevant tax for that device in order to use it in Pakistan for a long time.
Steps To Follow If Your Phone Is Blocked By PTA
1. Sign up
Firstly you have to go to PTA official website and get your phone registered, by clicking on the tab "Online Mobile Registration" after clicking on the option so that a new form will open.
In the start, you have to create a new account by signing up as a new user and login to that account.