In this digital world, privacy is the main concern these days. Many actresses private pictures and videos got leaked and went viral on the internet.
Actress Saboor Aly appeared in an interview with Tabish Hashmi in To Be Honest show.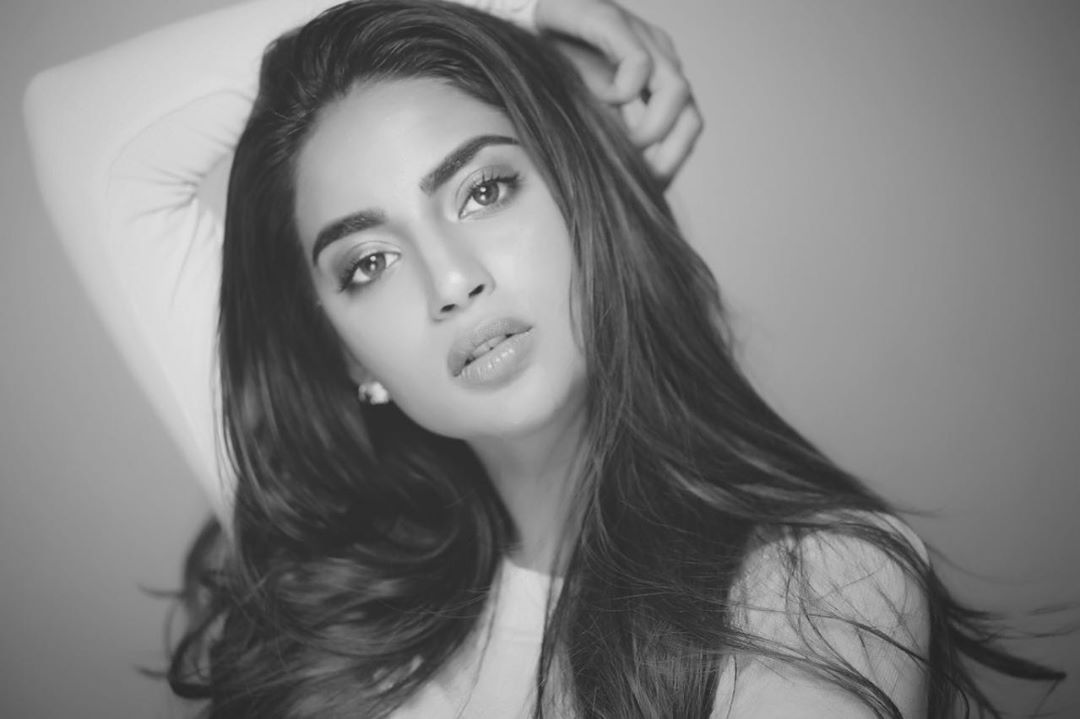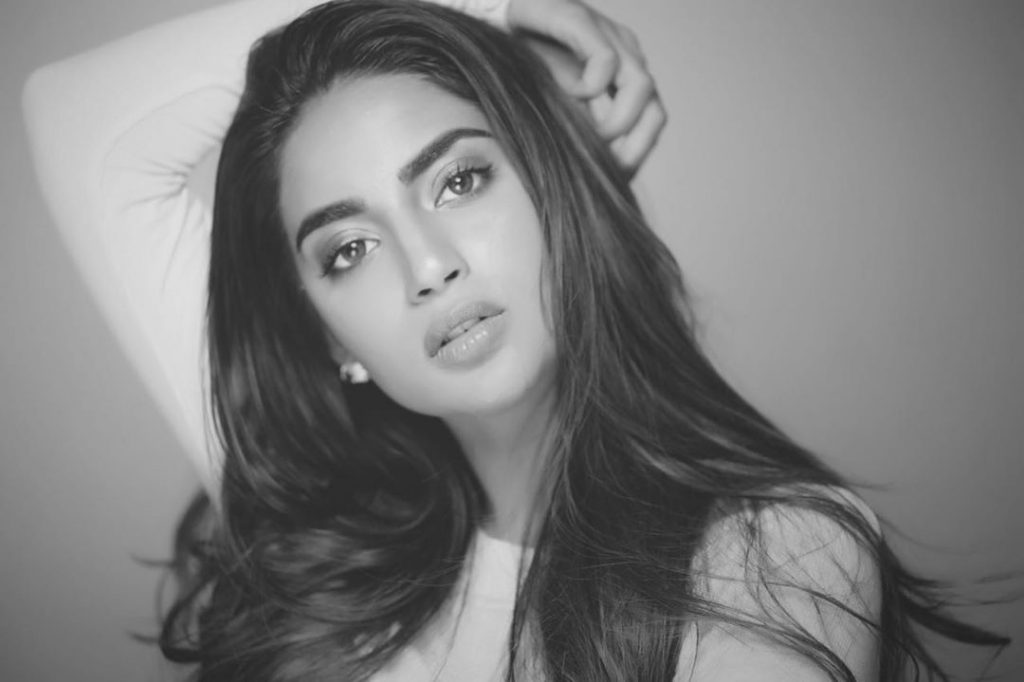 The host talked about recent leaked pictures and videos of many actresses.
On which Saboor Aly said, "Sometimes pictures and videos get leaked but in some cases, actresses leaked themselves."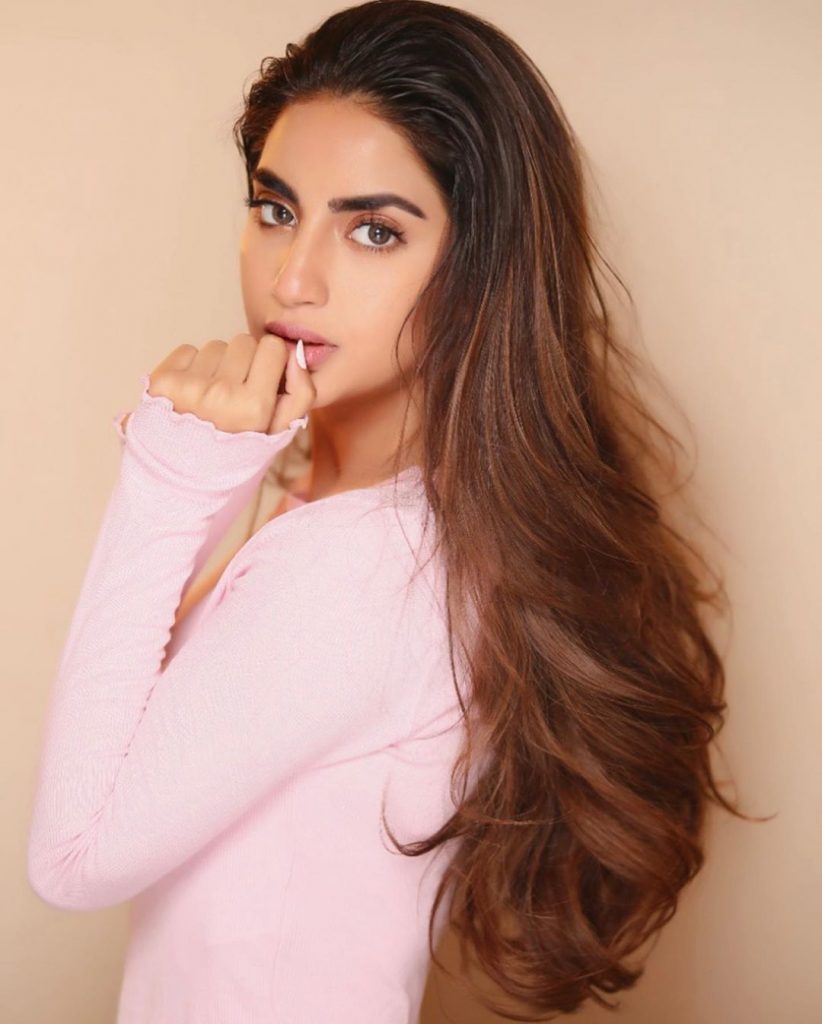 Talking about Meera's leaked private data controversy, she said, "I think maybe Meera leaked her own photos and videos."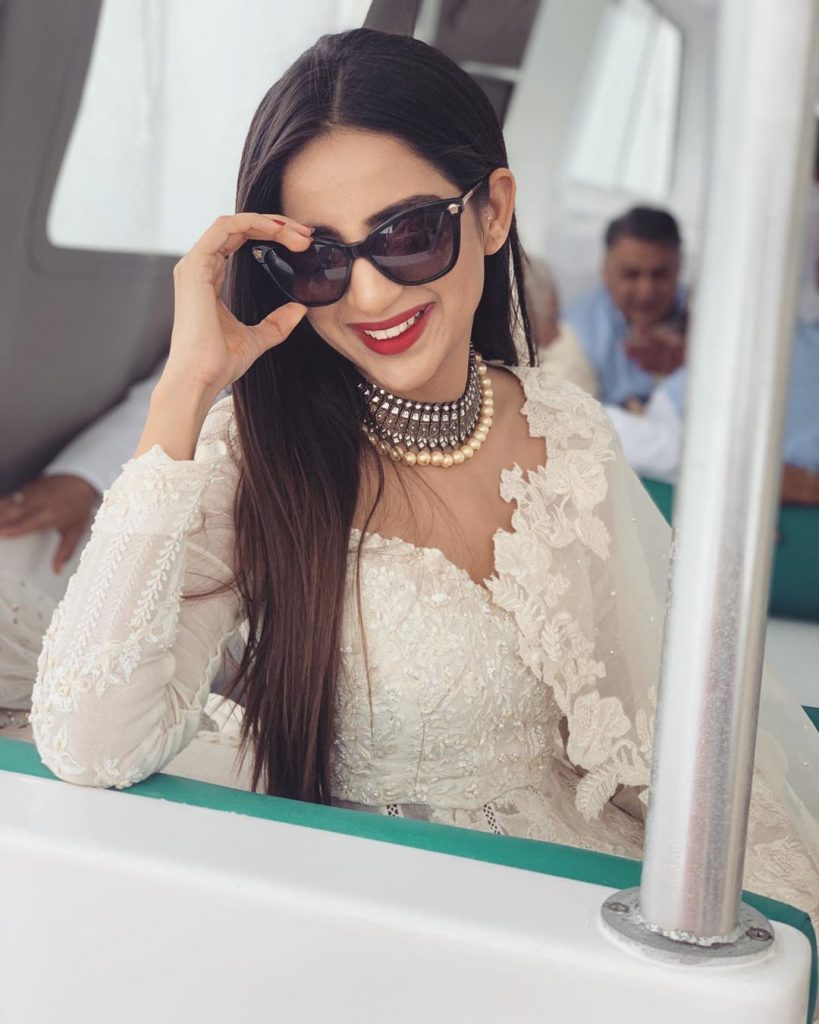 The host also asked her, "For instance, if your videos and pictures get leaked, what will you do? Will you own it?"
She responded, "Depends on what has been leaked. It won't happen and I don't want to think about it."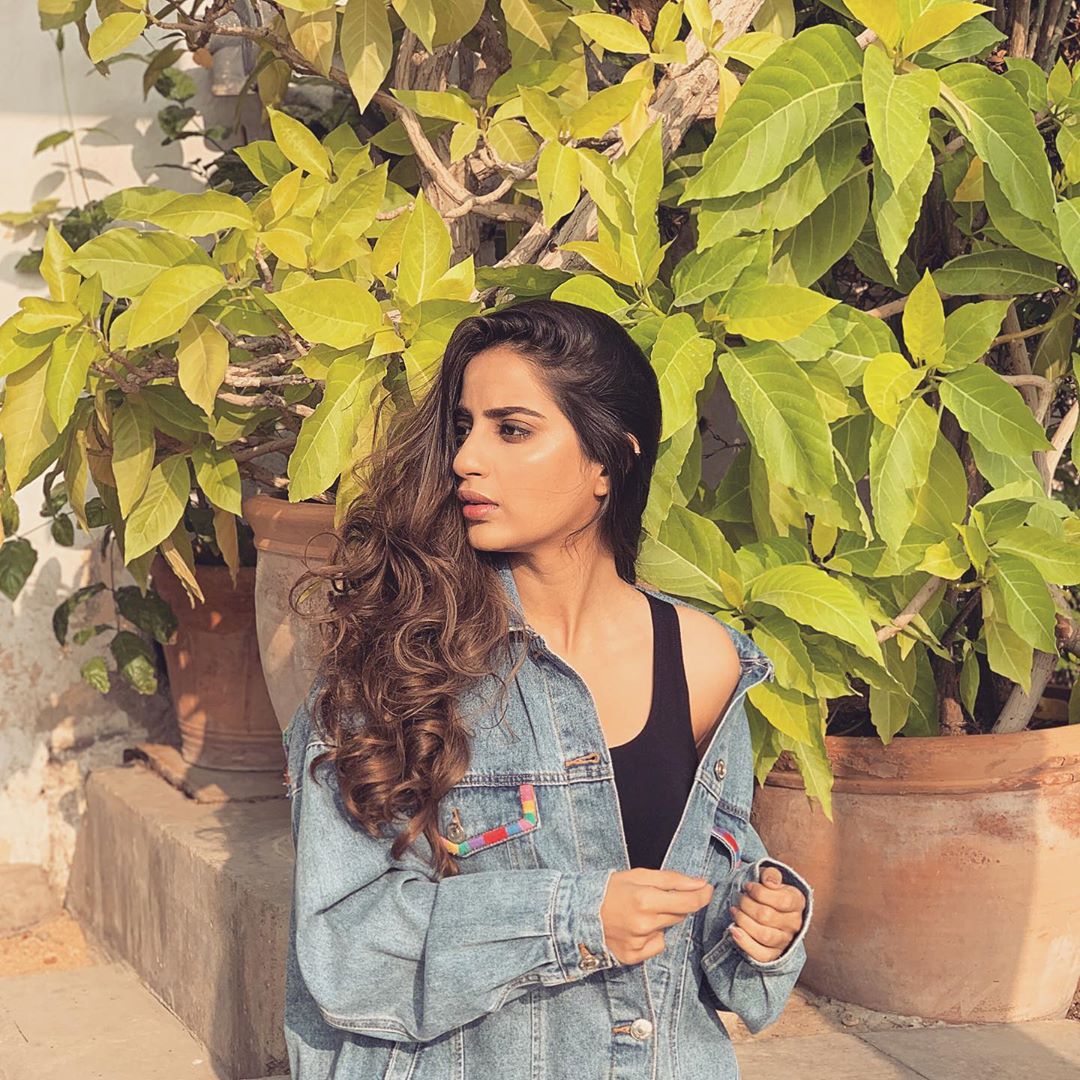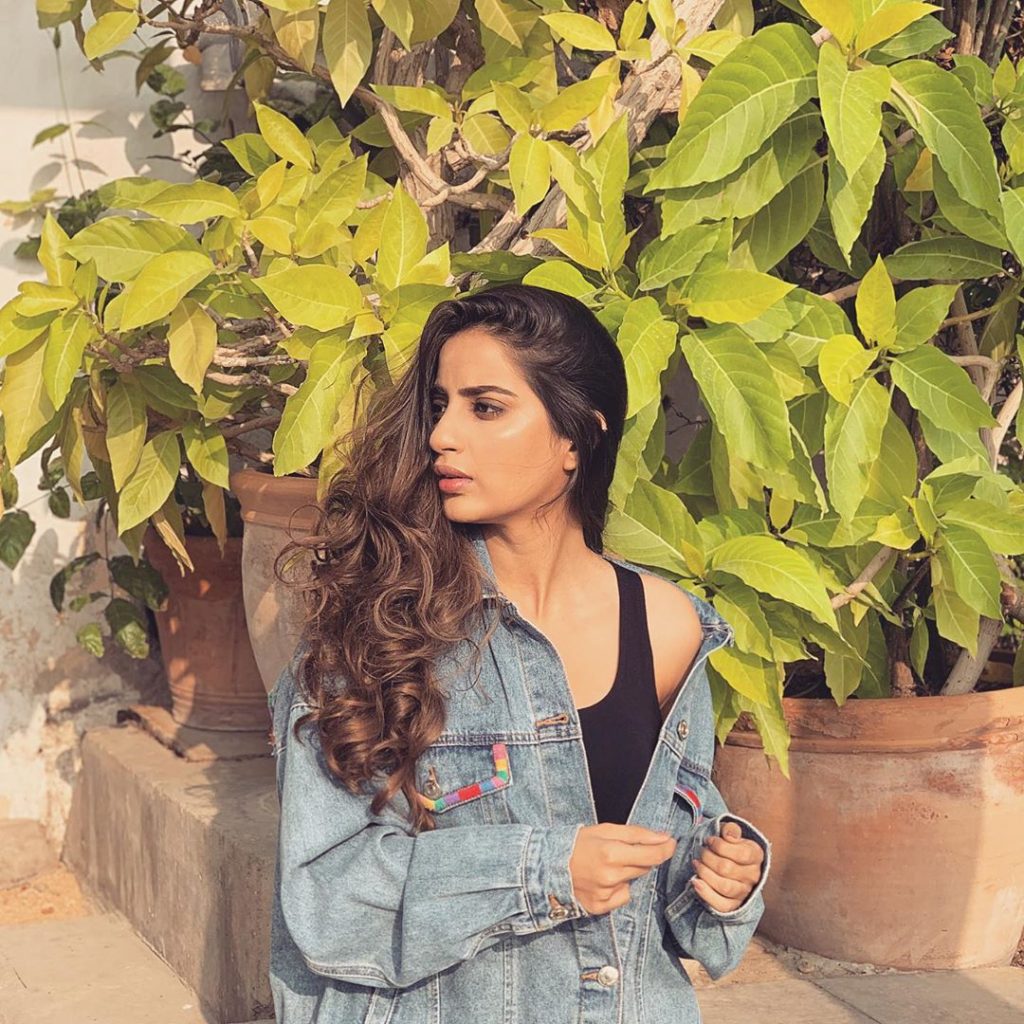 Here is Saboor Aly's interview: