Pakistanis are going crazy over Turkish drama serial Diriliş: Ertuğrul and they can't stop praising it. Its trending number#1 on Netflix Pakistan.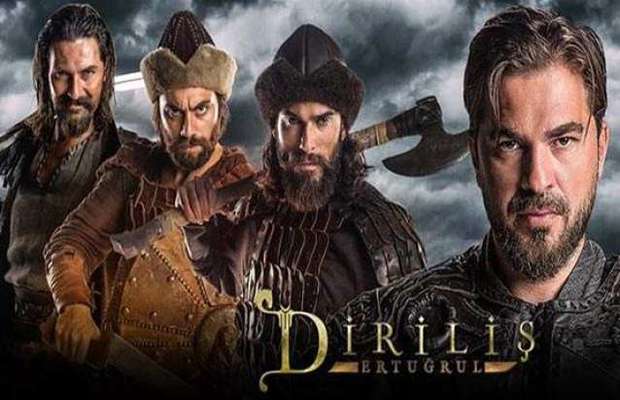 Writer Khalil-ur-Rehman recently talked to Humayun Saeed to work on a script like Diriliş: Ertuğrul.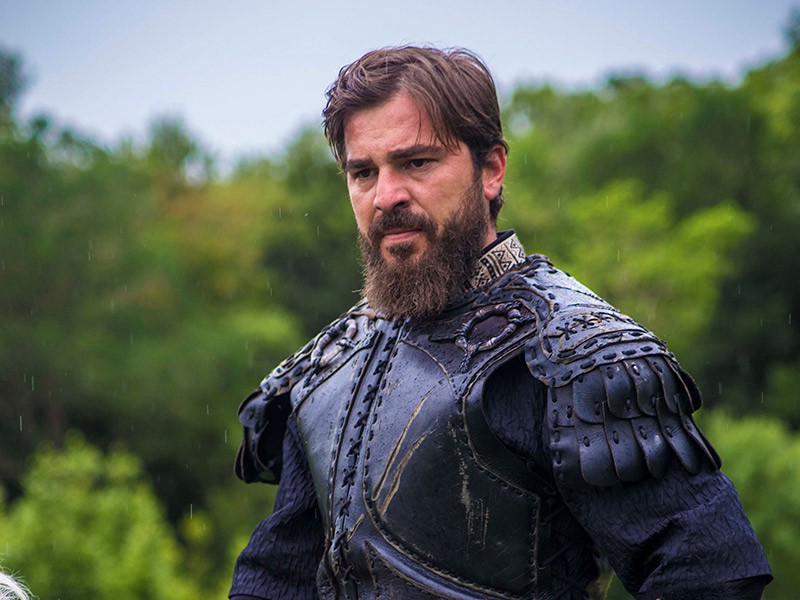 The Mere Paas Tum Ho writer believes that the time has come that we should work on such topics.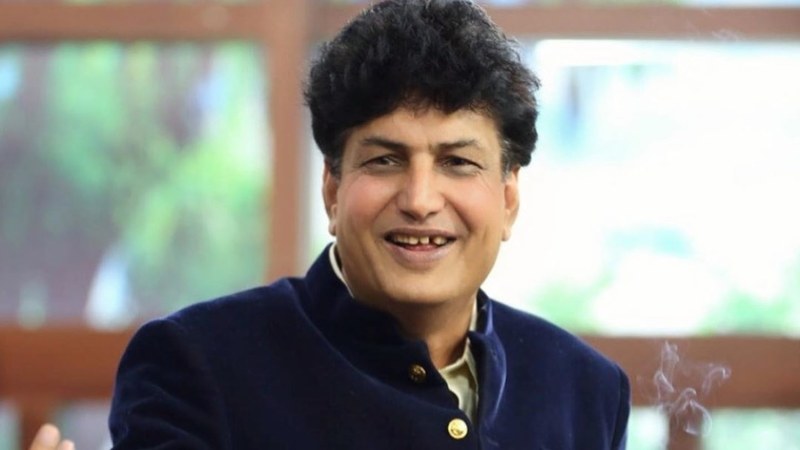 He believes our nation is stuck in watching typical saas-bahu dramas and we ignore to work on topics like Diriliş: Ertuğrul.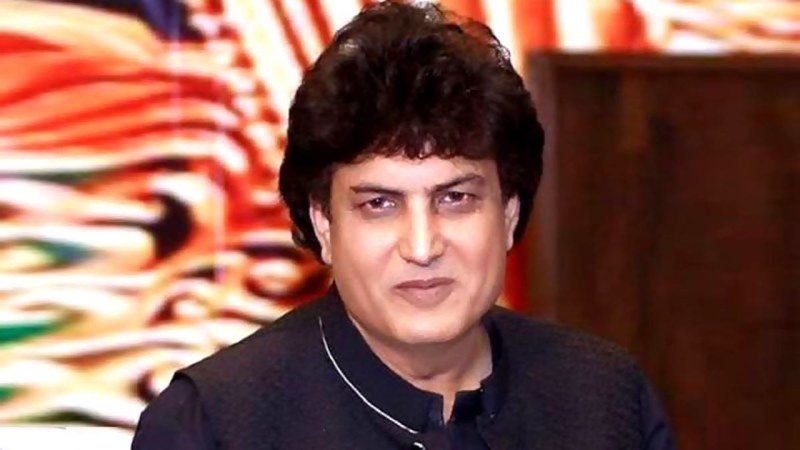 Qamar said, "Of course I am thinking about it. Three days ago, I called Humayun Saeed and we decided to do something like Ertugrul."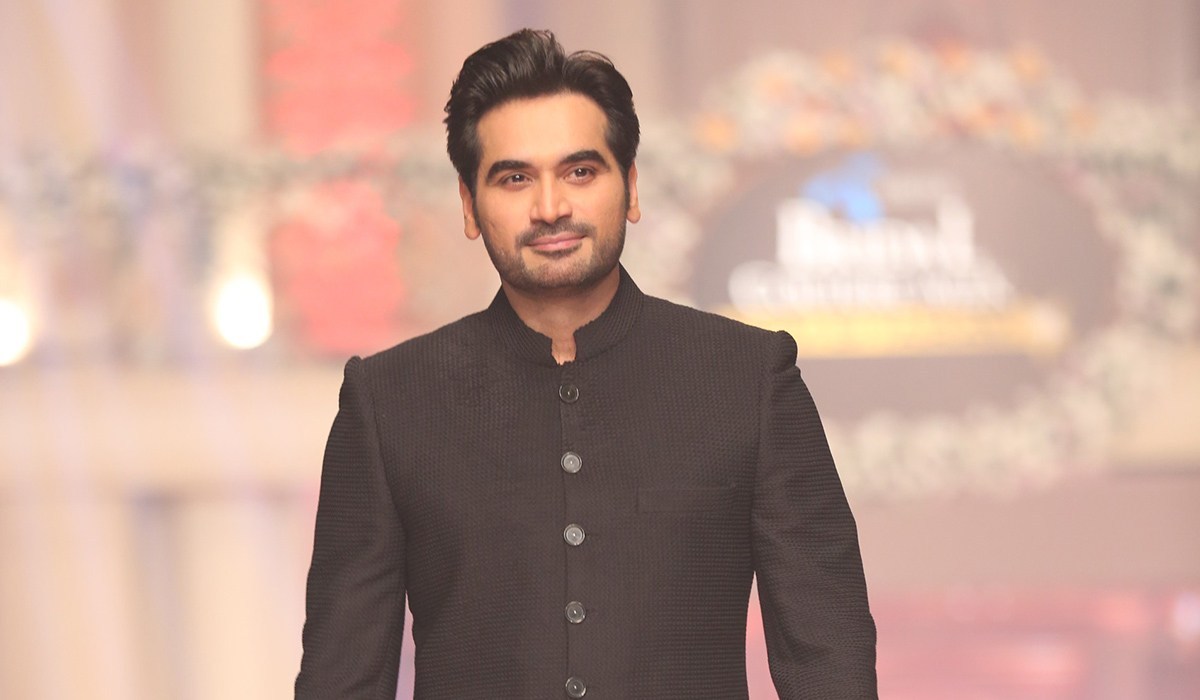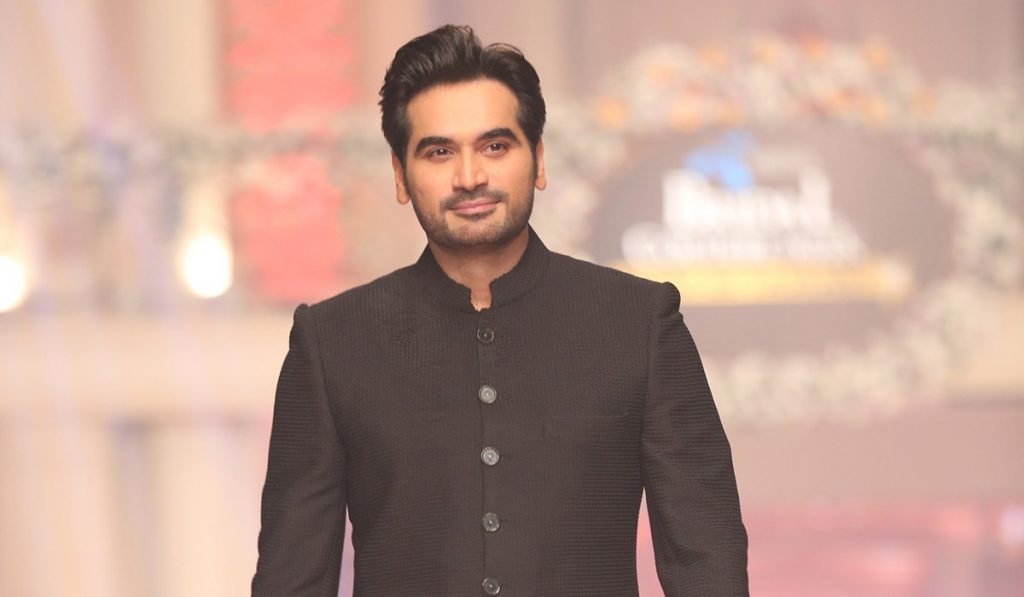 "We have a lot of problems because we have limited resources other than that we have great actors and great directors."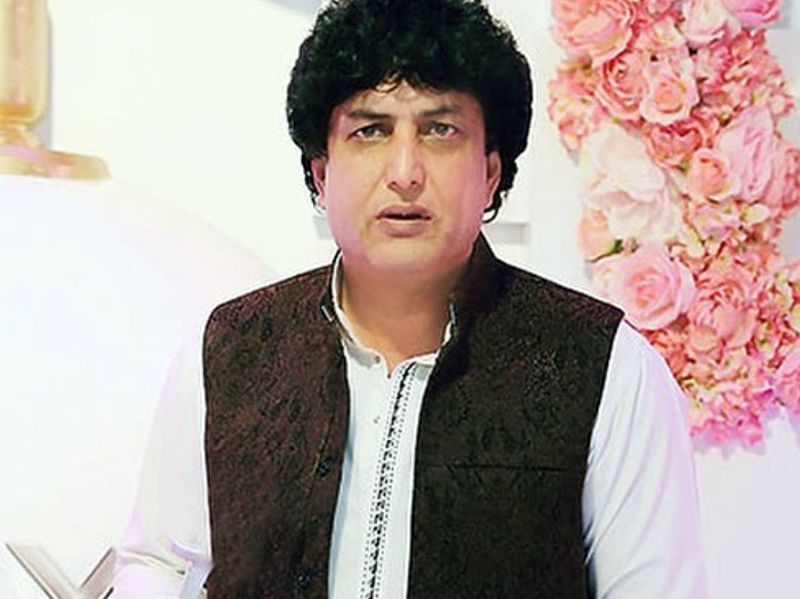 Khalil-ur-Rehman announced that he will start writing from tomorrow on this topic.