Yasir Hussain is a God gifted man with the skills of acting, writing and hosting too. The famous Pakistani actor Yasir Hussain was recently spotted in an interview with "Conversation With Sonia Rehman".
Yasir Hussain talking about how he faces the criticism mentioned that "I don't mind when people criticize me. Only it hurts when people who are aware of the situation and scenario and still criticize, otherwise I don't mind at all."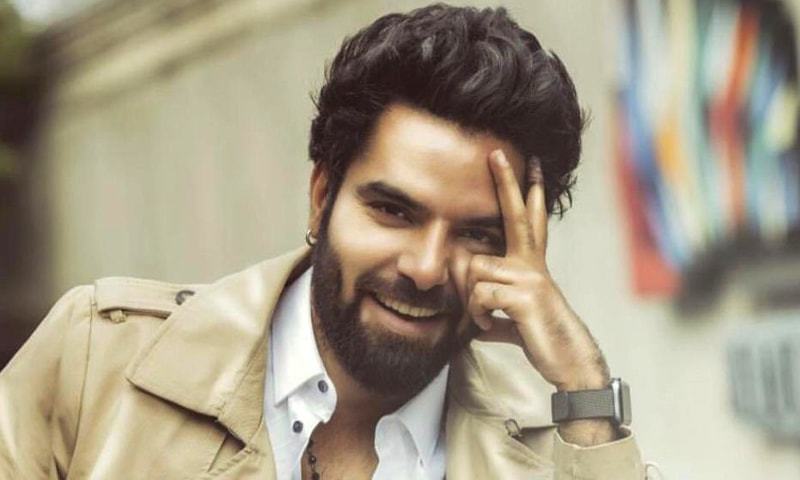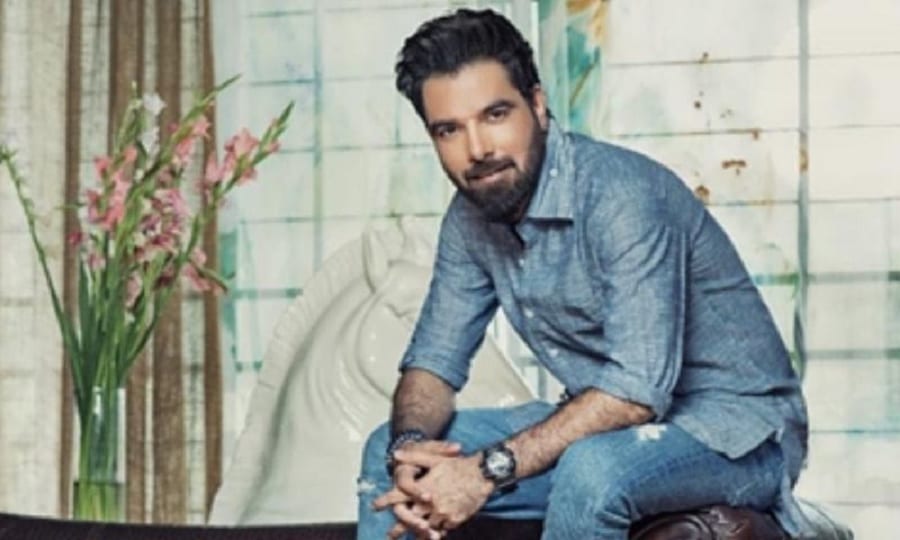 "In these times I had to face a lot of things. I don't have that conventional look which is required in our industry for lead roles. The audience accepted me for my comics otherwise no one accepted me as an actor. I had to face a lot of things to mark my self in industry", added Yasir Hussain.