Bilal Abbas Khan is an epitome of talent, grace, and personality who has to face a lot of difficulties and has to struggle a lot to become prominent in the entertainment industry. He has a massive fan following. Bilal Abbas is the upcoming superstar of the industry who is giving the hits one after another.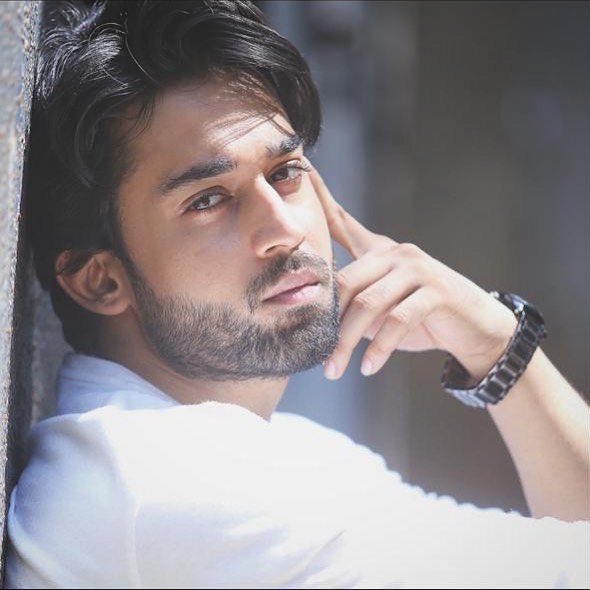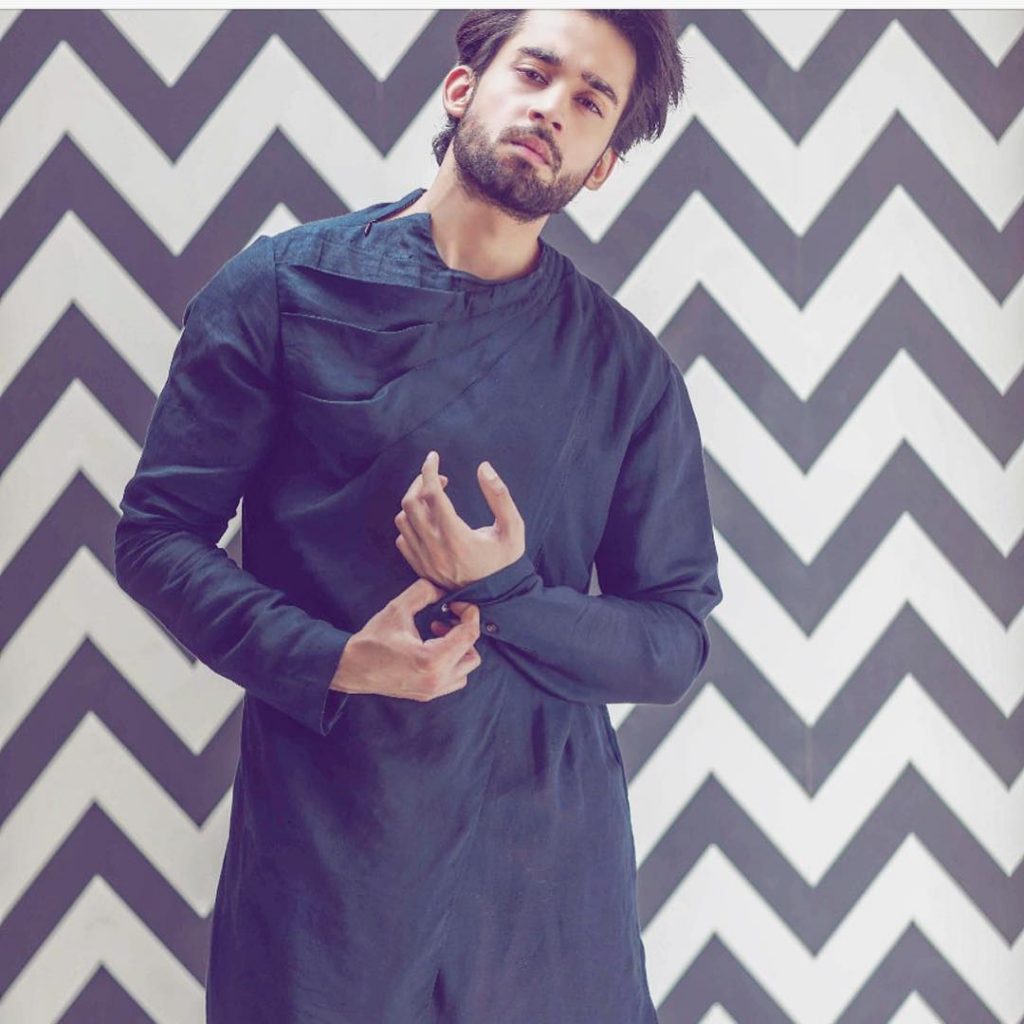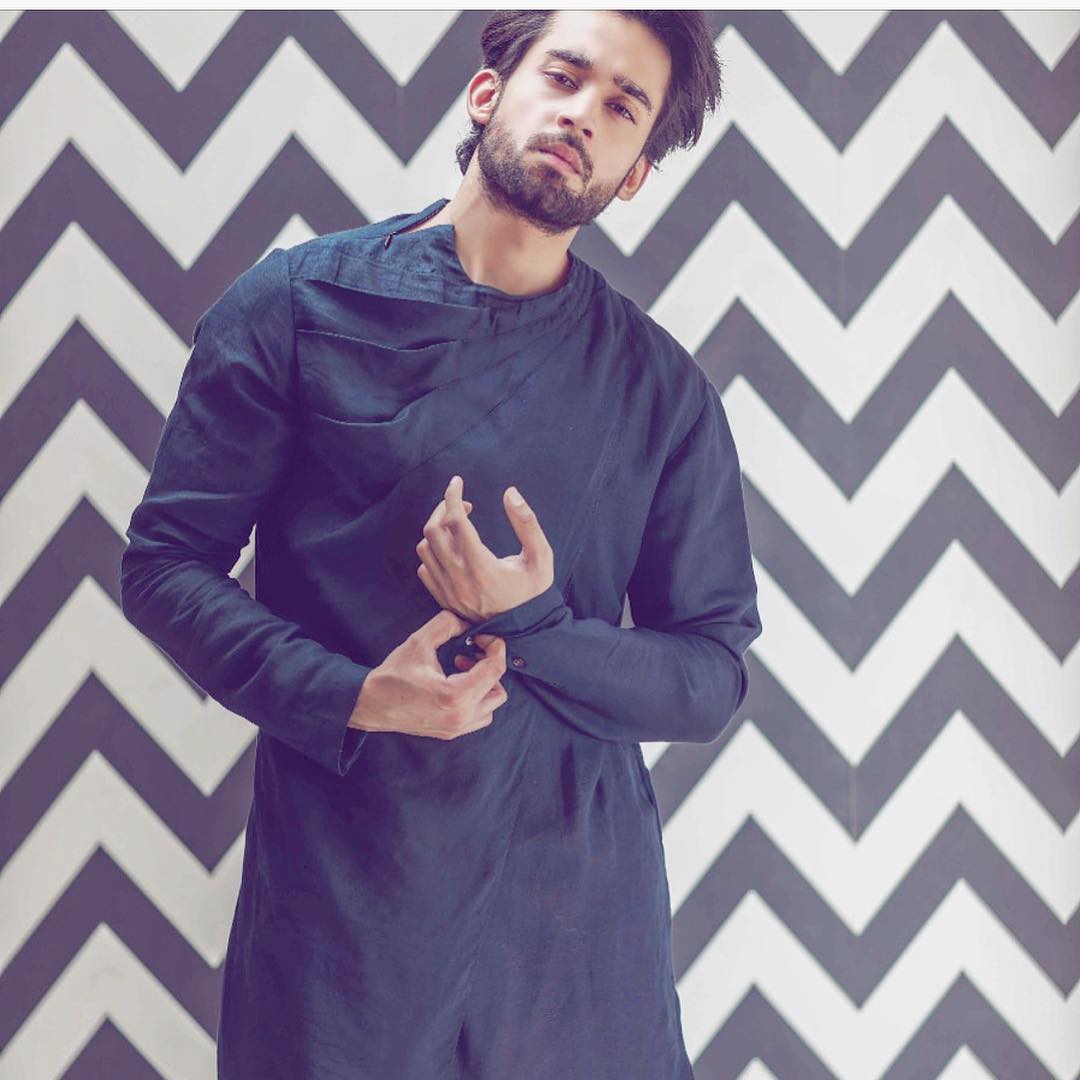 Recently Bilal Abbas Khan shared a picture of himself on his Instagram account. Bilal captioned the picture as "I'm proud of my shortcomings than of my successes. Perfection is a misnomer. You will never be perfect."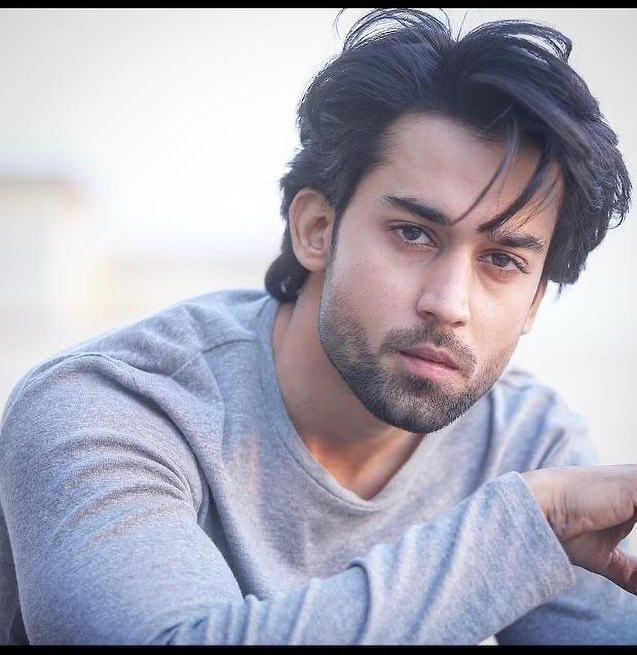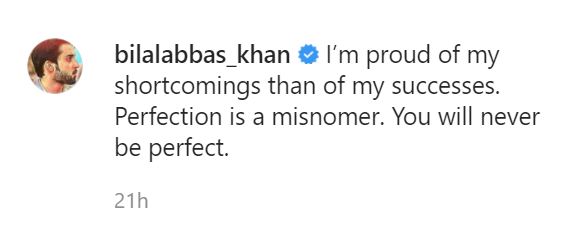 Imran Ashraf replying to Bilal's picture praised him as he always do. Imran Ashraf mentioned that "According to me you are perfect actor MASHALLAH". Imran is one of those actor who never hesitates to lift up his fellow actors.