Ishq Zahe Naseeb is loved by people. It focuses on split personality disorder portrayed by Zahid Ahmed. He is playing the role of a wealthy businessman whose mother abandoned him when he was a child and his father died. He was then raised by his step-mother. In his past, he went through some traumatic experiences that caused him to develop a split personality disorder.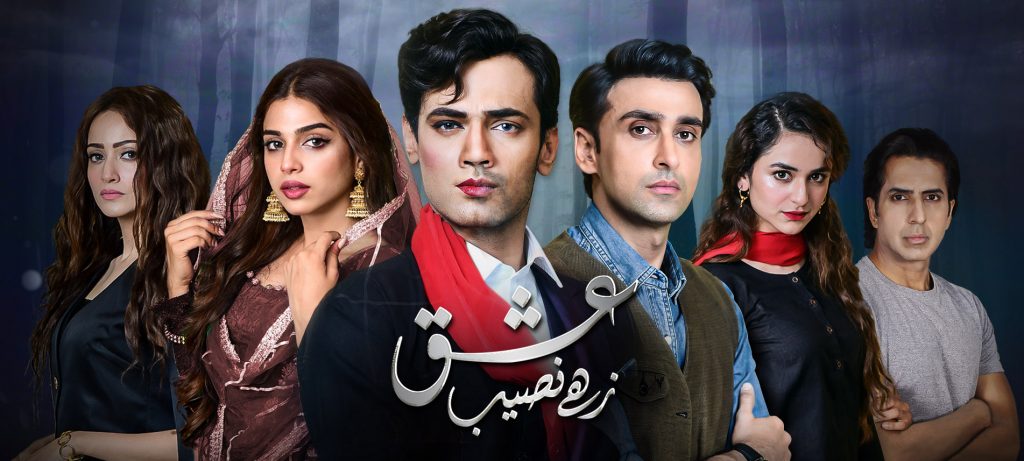 Zahid Ahmed in his interview shares details how he ended up taking this role. He said, "I was done with the shooting of my drama Visaal and I messaged Hashim Nadeem to thank for this amazing drama. I also said that I am worried that what should I do now? Then he said I have written something that I want you to do, don't worry. I am very lucky that I am the first one in the market to do this. "
Zahid Ahmed also shared that his appearance was done on spot. Before the final look, they tried two-three looks but end up choosing none of them.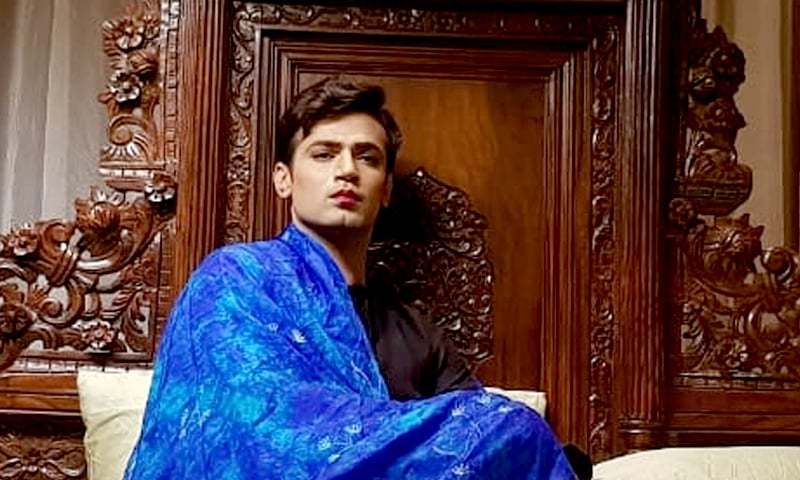 He further talked about his character in detail and said, "This guy (Sameer) is not doing all this because of his interest. He has a disease and he is fighting with mental sickness. His personality is broken into two parts."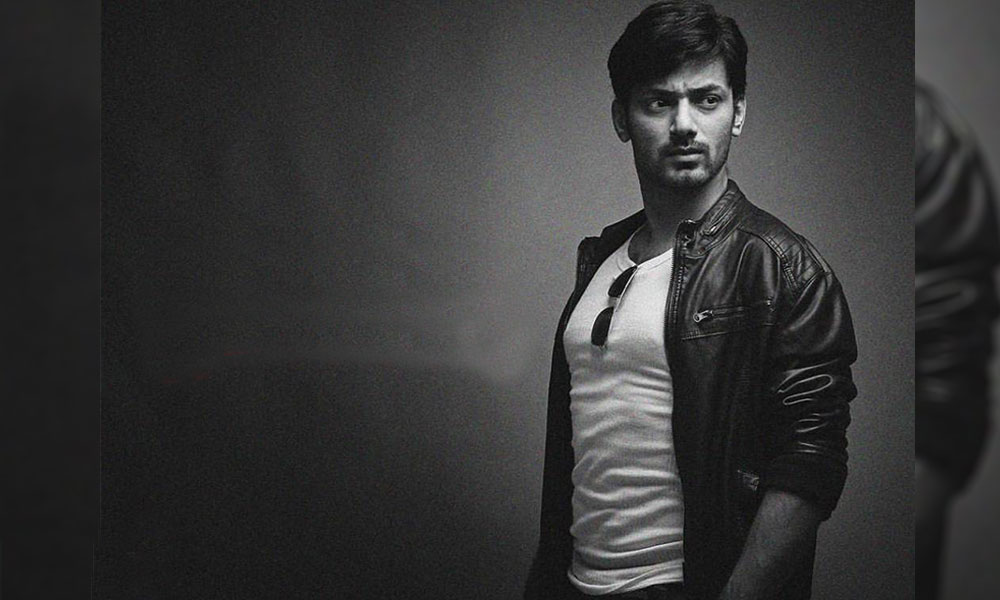 Here is Zahid Ahmed talking about Ishq Zahe Naseeb