Asad Siddiqui and Zara Noor Abbas recently made an appearance in Time Out With Ahsan Khan. In the show, Ahsan Khan asked both Zara and Asad that what are the benefits of marriage. Did they flourish more as a couple?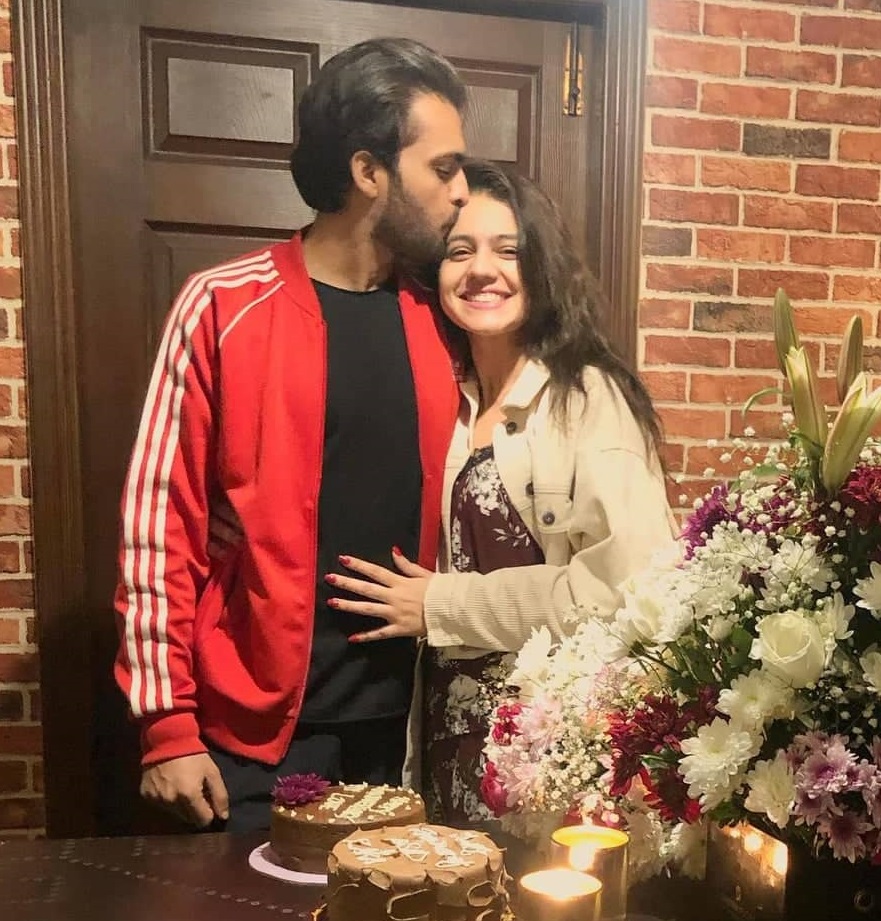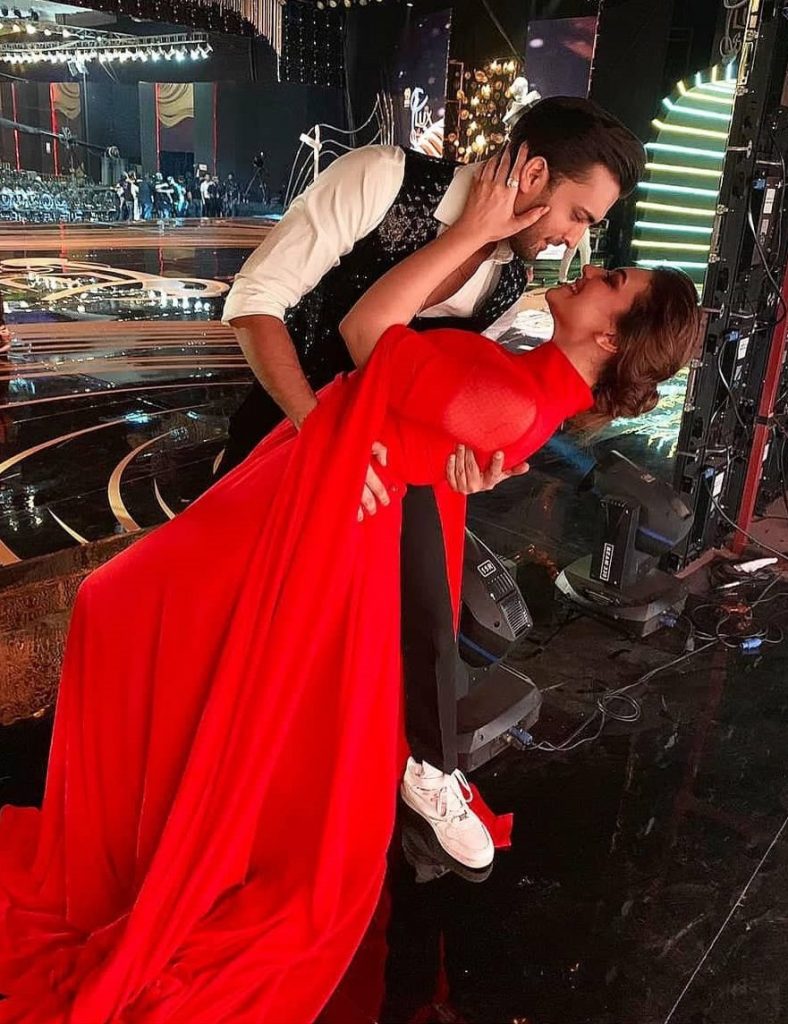 Asad replied that it's obvious when two minds work together, we get a better product. Asad also shared: "I was working in the industry then Zara came into my life and I did get a push which was for a good purpose in a very positive way". He further added that everyone gets a push but one has to make his own place through hard work and talent.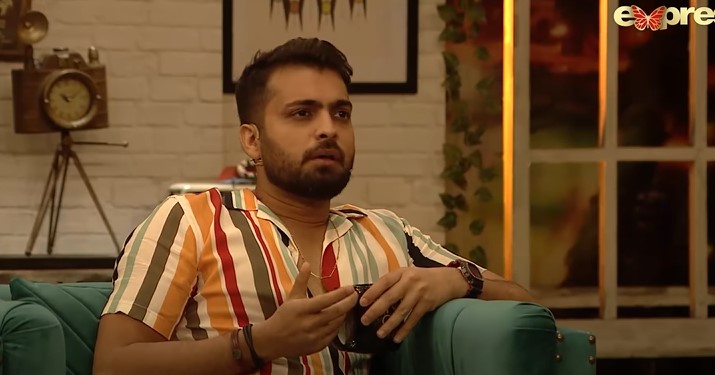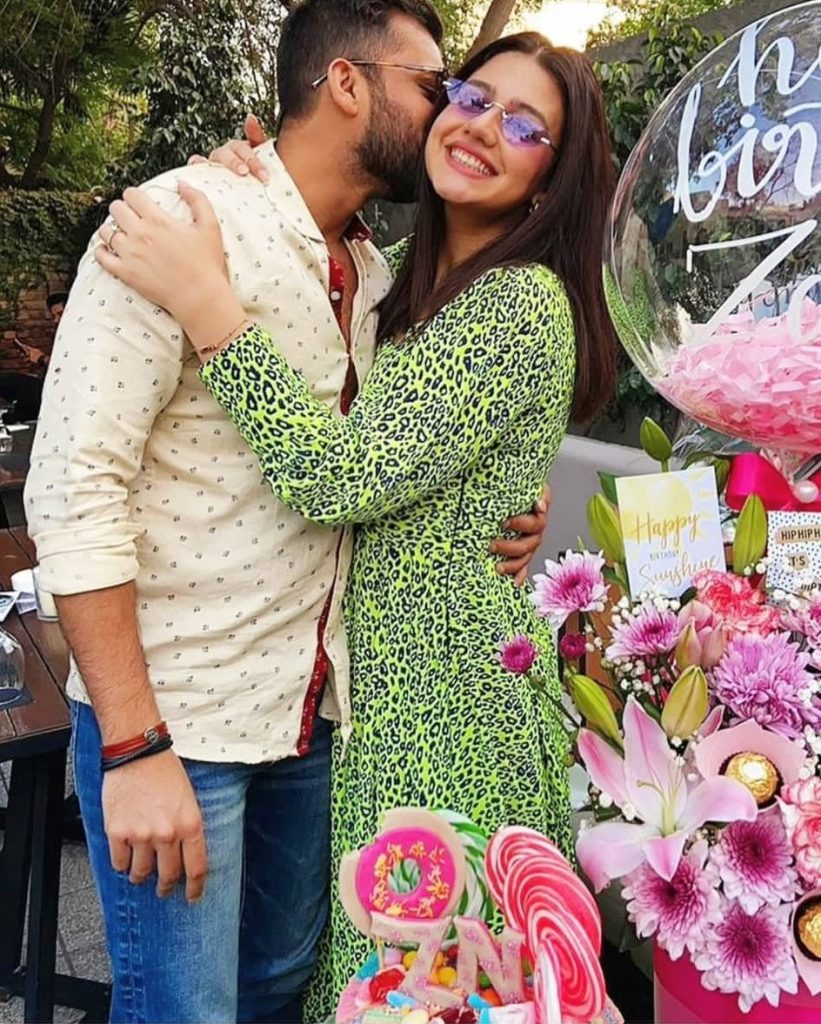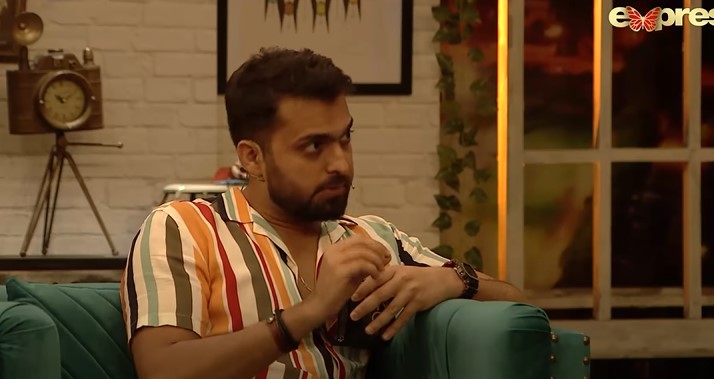 It is been said that Asad started getting more prominent roles in dramas after getting married to Zara, but for the first time, Asad also accepted this fact. Do you also think that after getting married to Zara Asad got a push that every actor thrives for? Want to add something to the story? Feel free to share your views with us!