We all have seen Hassan Shehryar Yasin who has insane energy and someone who always radiates positive energy but who knew the dark side of his life?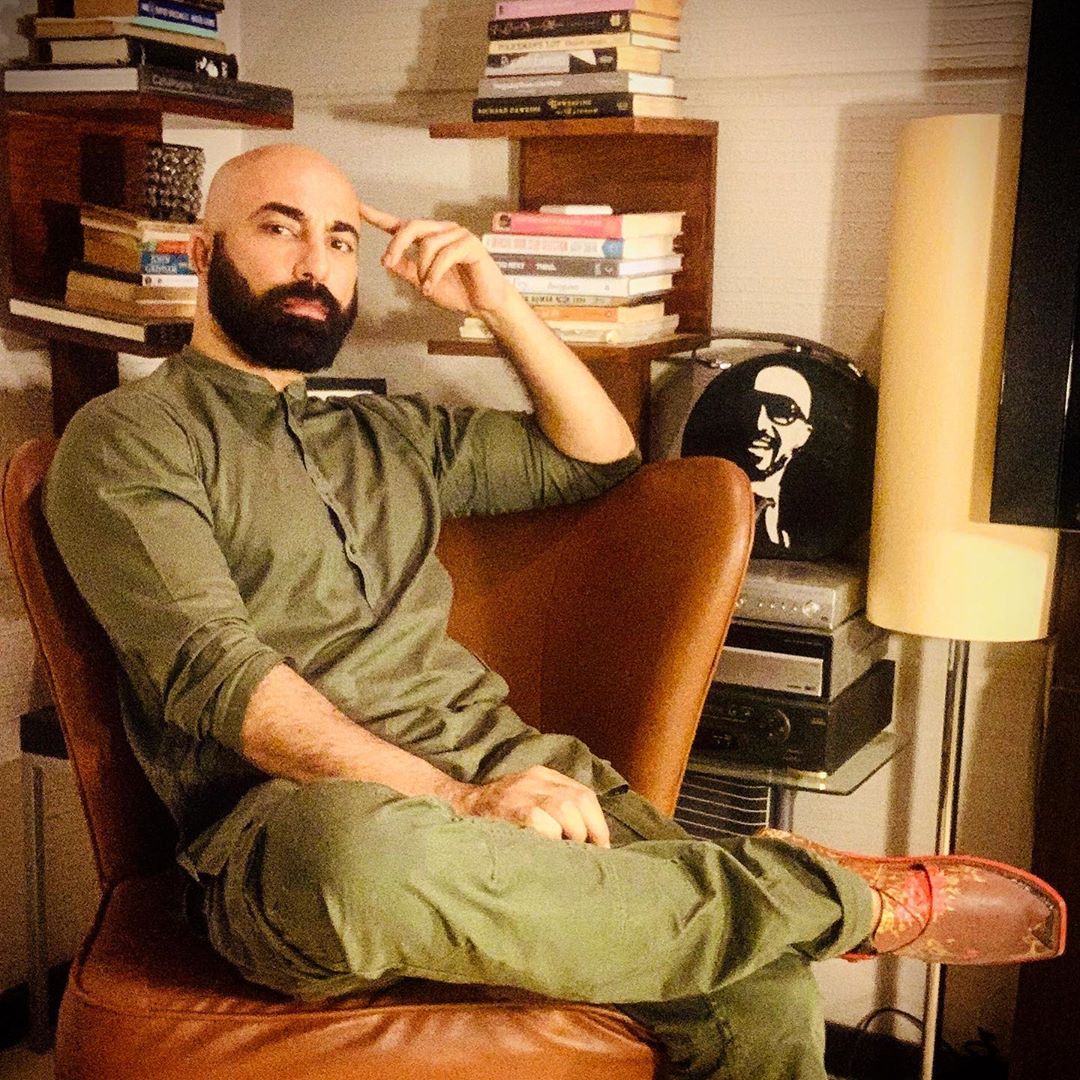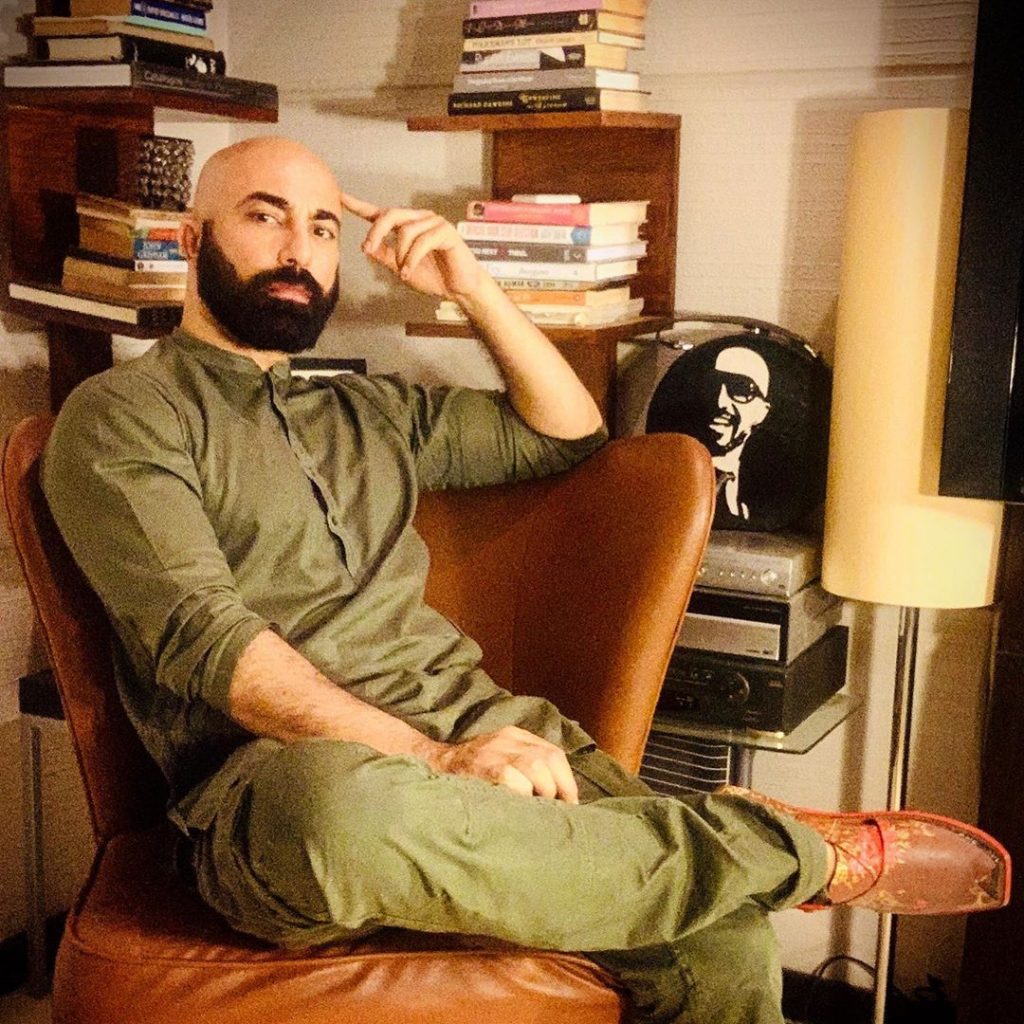 In his interview with Samina Peerzada, he talked about his life and shared how his parents were separated and after that, they faced many hardships.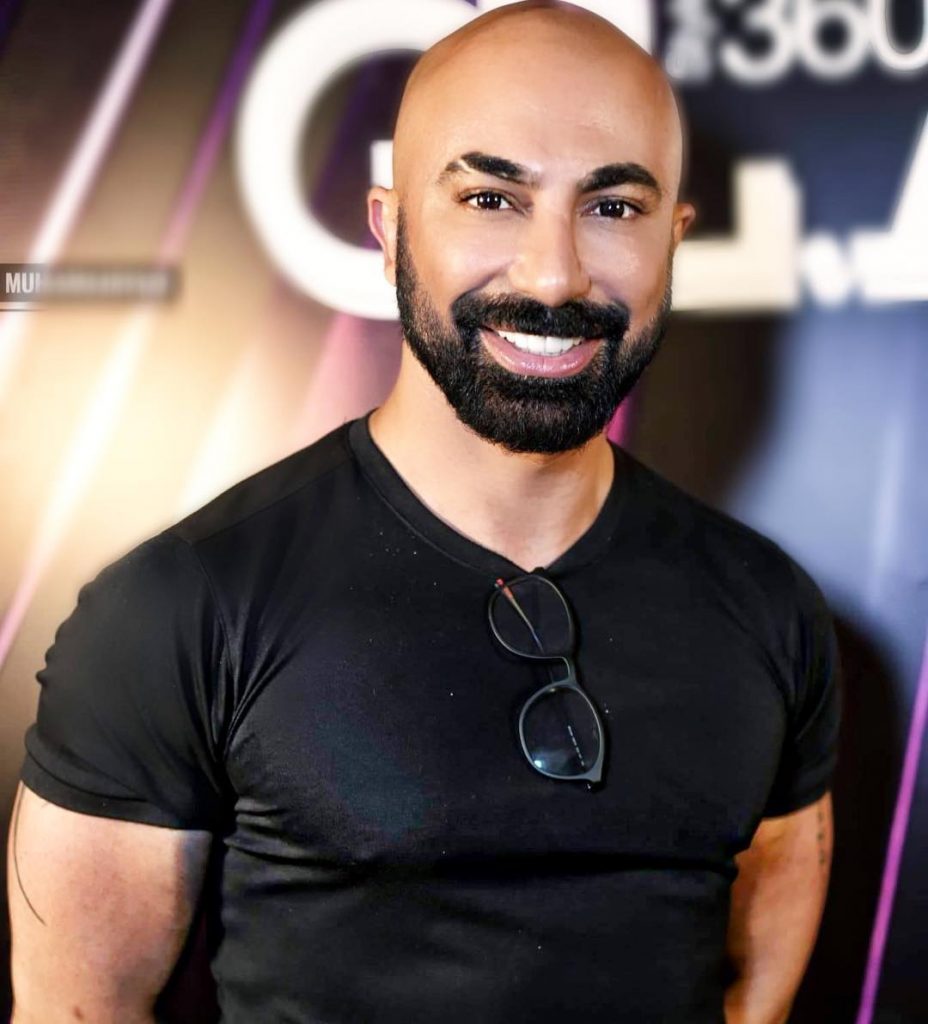 Hassan Shehryar Yasin is the son of MNA Mian Hamid Yasin but his parents were separated and his mother moved to the US where he received his early education in New York.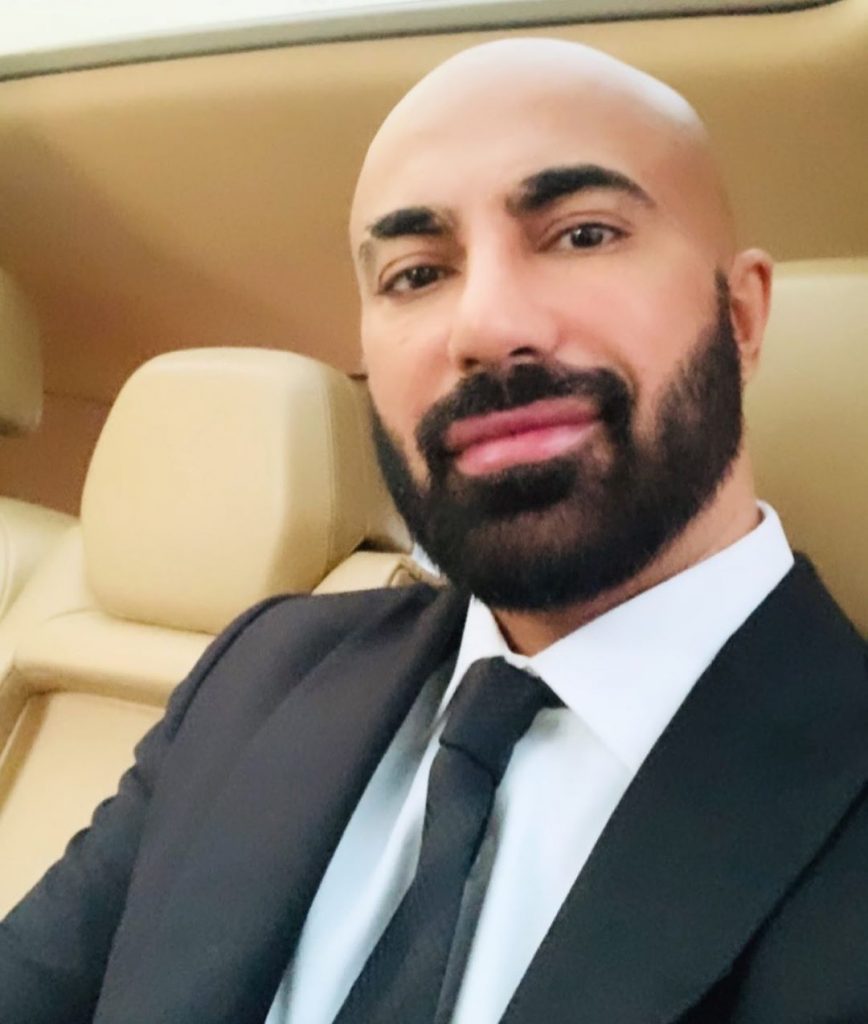 HSY shared that his mother worked hard and did four jobs at a time to give him proper education and a better lifestyle.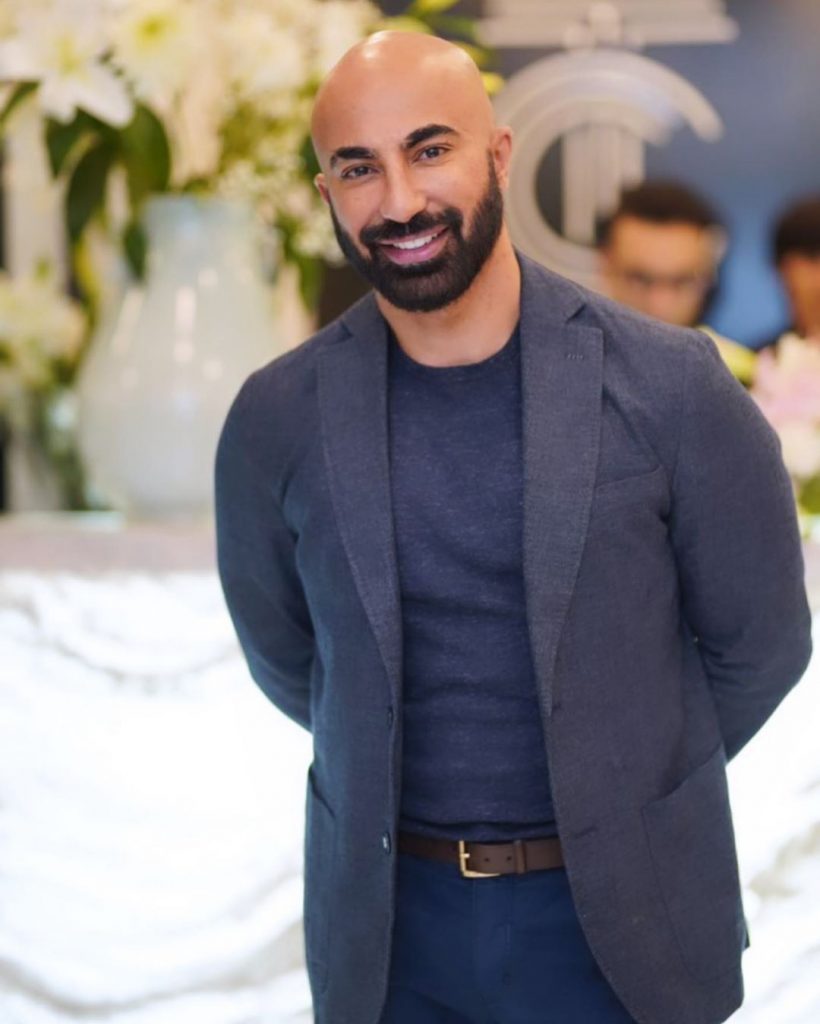 He also shared the tragic story of his accident and said, "I got into an accident and I became blind for over a year. When I was turning 17, it was a car accident, I went through the windshield of the car and they took me to the hospital."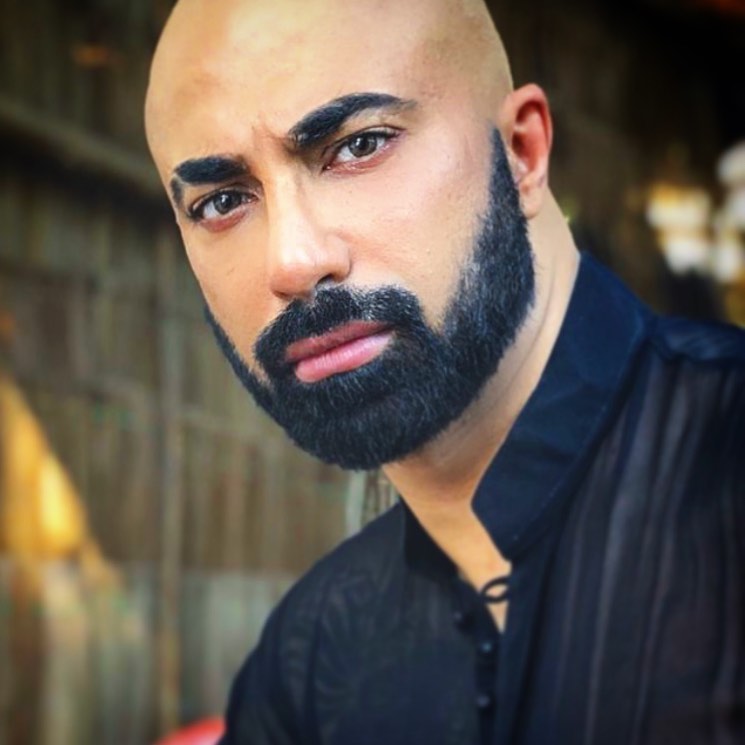 "Instead of taking out the glasses, they compressed it and the glass got stuck due to which I became blind. I had 16 surgeries to get my eyesight back and that how I became a designer."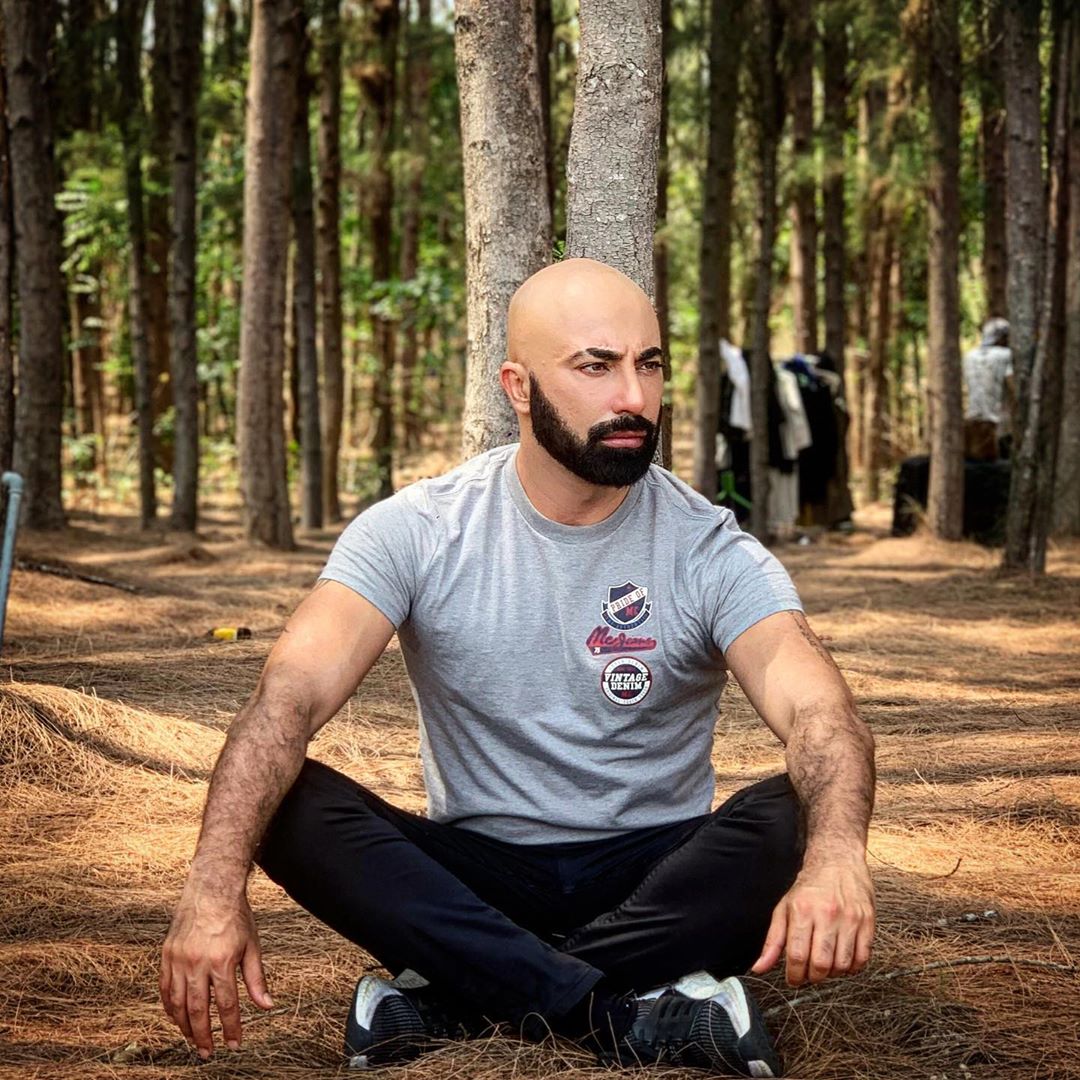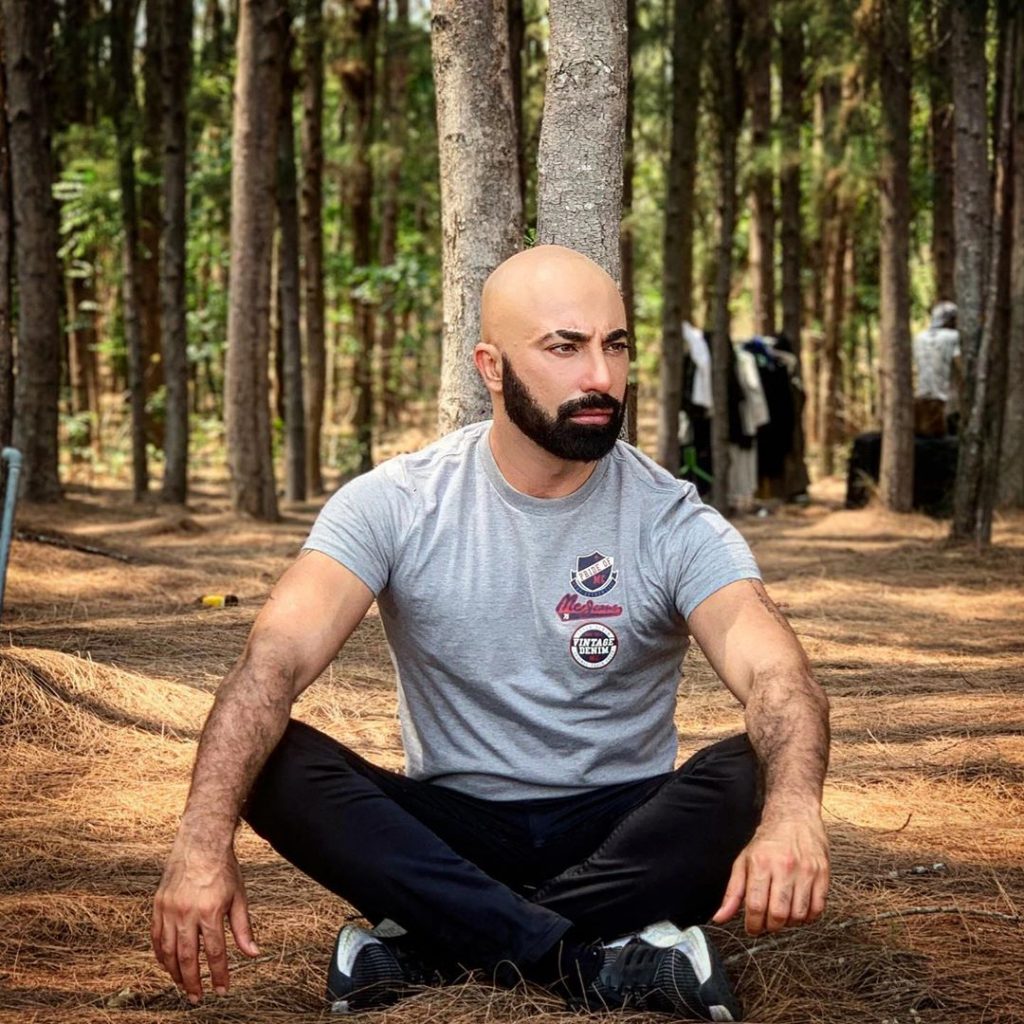 Talking about his family he said, "I was not going to become a designer, my father was a politician and people in my family go in the Army or do CSS. My family was patriotic and I wanted to be too but I wasn't interested in all that."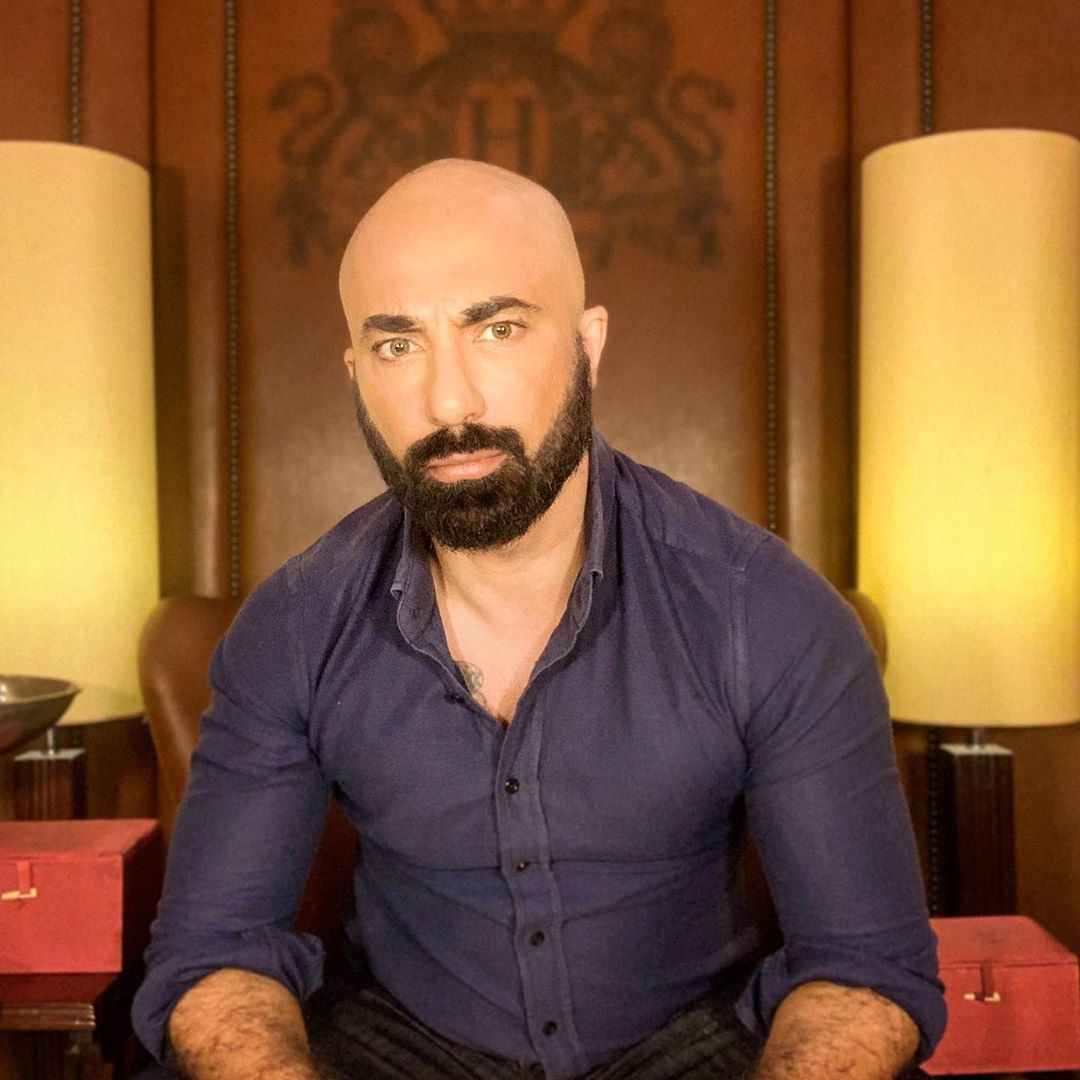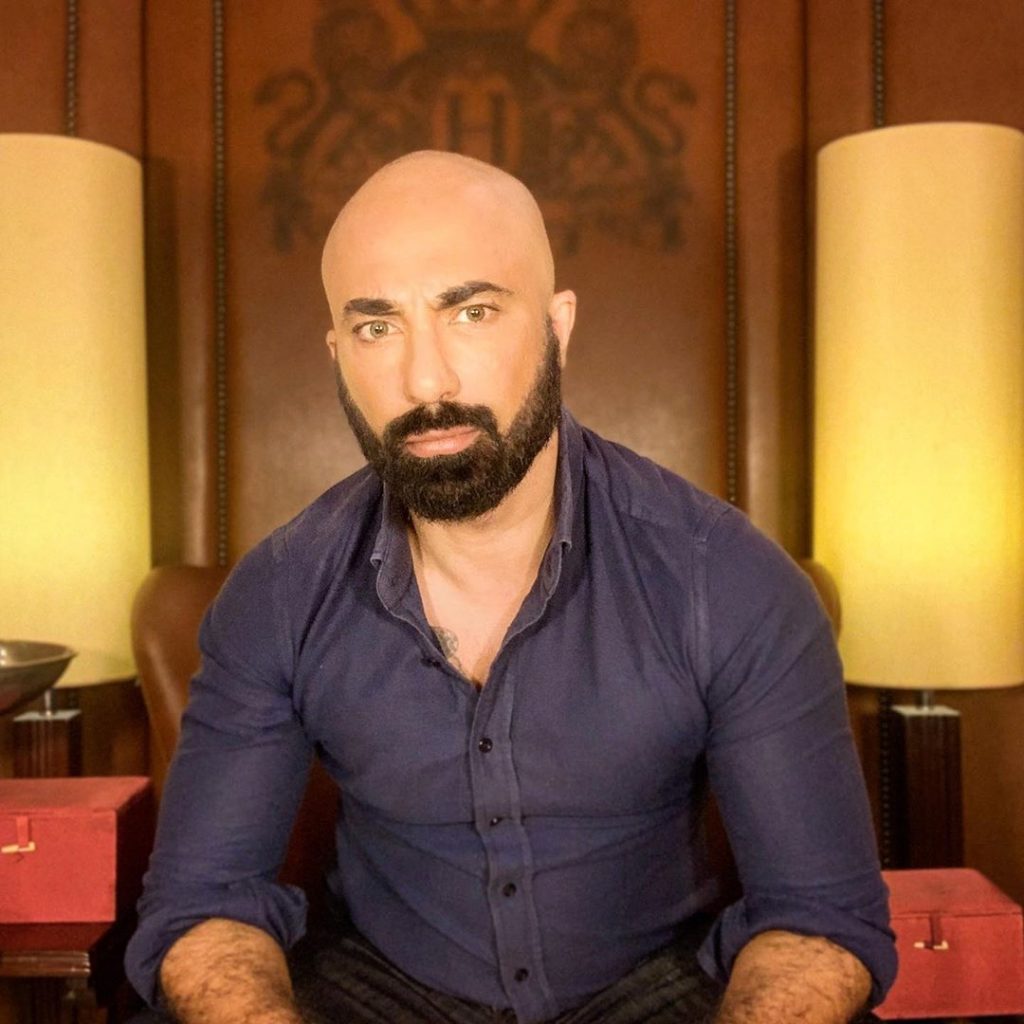 "I wanted to do something else for Pakistan but I lost my eyesight. When my eyesight came back, I could only see red for some time. You might have noticed red colour in my collection because for me red is the colour of life," HSY added.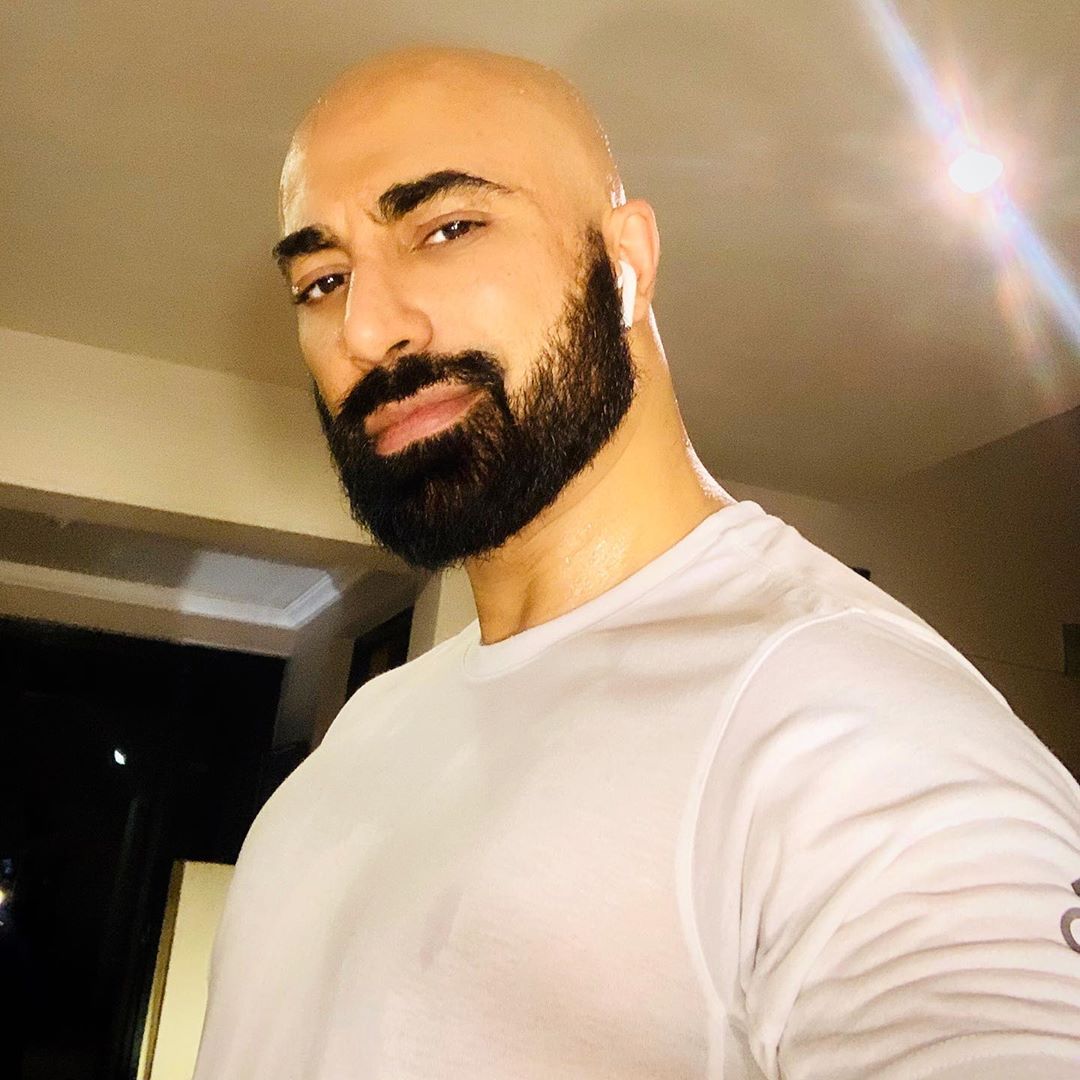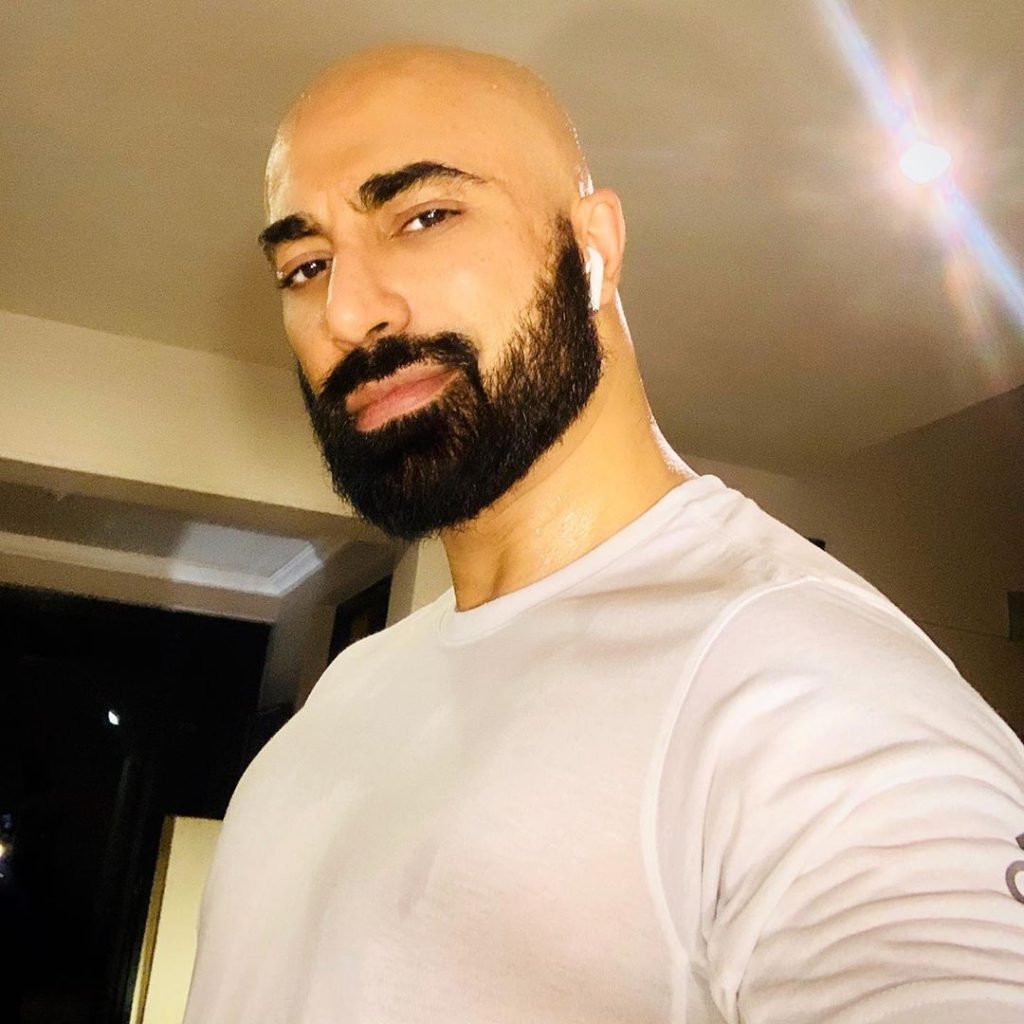 HSY praised his mother and sister and said, "After lots of surgeries, I got my eyesight back and my mother and sister supported me a lot emotionally. After that accident, my life was finished. It was dark in my heart it was dark around me. I could feel the sadness around me."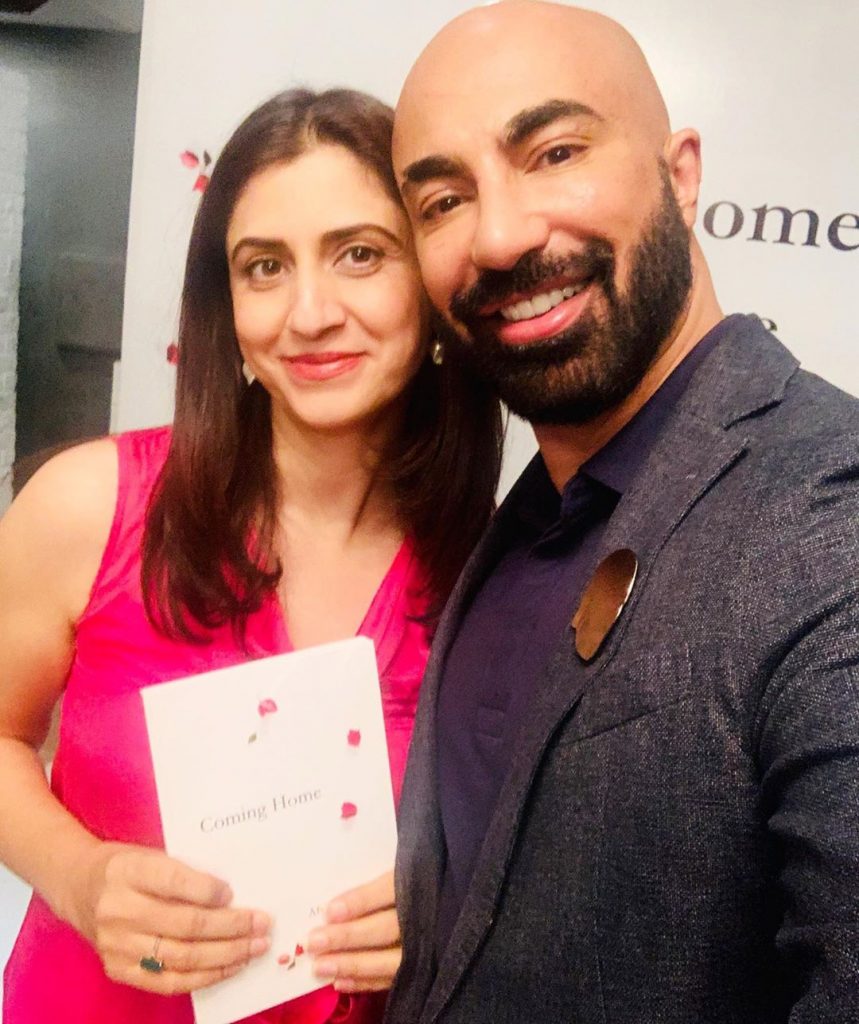 HSY decided to become a designer after recovery. He shared, "After recovering I told my mother that now I want to live my life and do things on my own. It wasn't about designing clothes it was about beauty. I want to make things that make other people look beautiful. I want to be around colour and create things with me in my mind couldn't see before."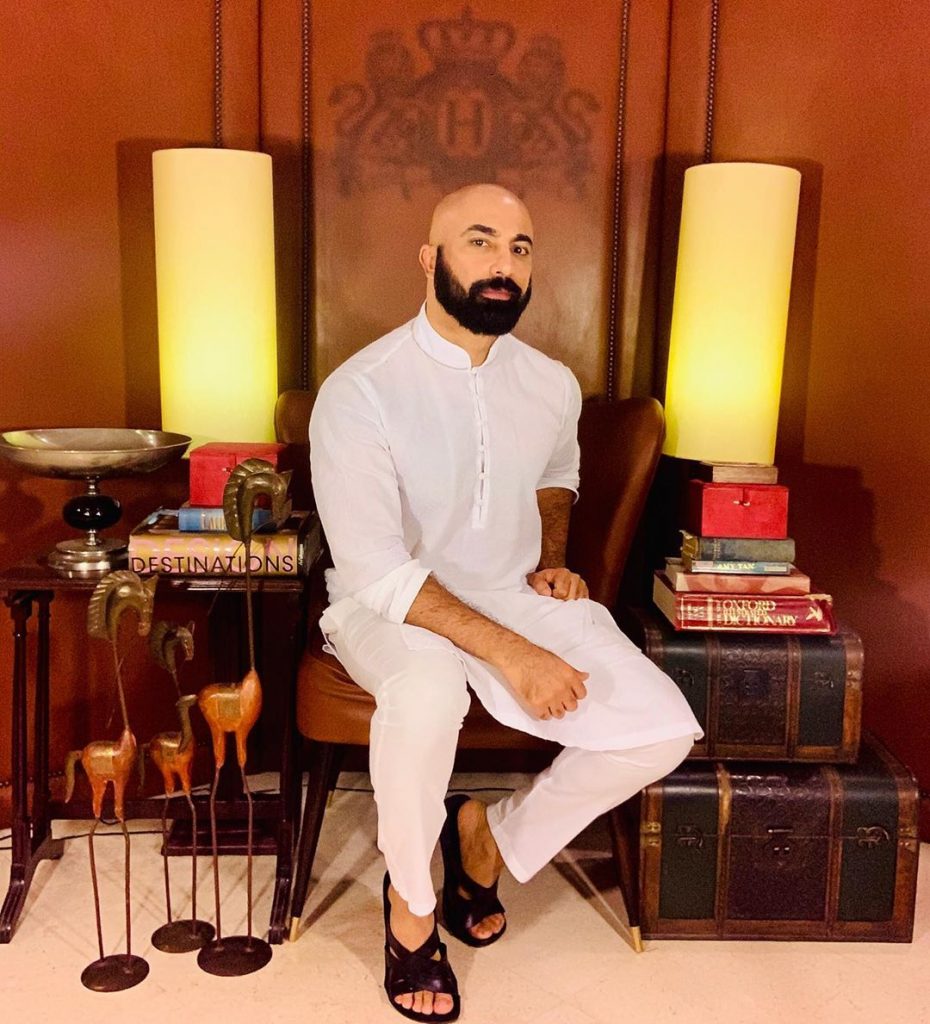 Check out HSY'S interview: